Bega Valley Eggs
Our eggs are for the conscious consumer. Folk who value exceptional taste, healthy produce, animal welfare, regeneration of natural ecosystems, and food with a story.
Bega Valley Eggs is a regenerative farm located in Bemboka Village, 25 minutes from the town of Bega, NSW Australia. The farm is hugged tightly by the mountains and eucalyptus forest on the northern edge, and has breathtaking views of Brown Mountain, the western gateway to the Bega Valley, at sunset.
We are Tom & Joscelin McMillan. With the help of a small number of passionate staff and with our two young children in tow, we lease 50 acres of rolling pasture and are the caretakers of 7000 layer hens. Bega Valley Eggs was established in 2014, and in 2019 we bought the business after being raving fans ourselves.
Animal welfare is the upmost priority to our family and to our carefully selected staff. We're diligent with our farm management, cleanliness and feeding schedule so to ensure we don't need to administer medications to eradicate disease or in the name of improving health.
We believe that wherever we farm, we are the temporary custodians of the land, and therefore it is our responsibility to nurture, care for, and leave it in better health than when we arrived.
We believe that we have an incredible opportunity as farmers to help heal our patch of earth.
We believe in creating and strengthening localised food systems to strengthen community resilience.
We're not certified by any governing bodies, instead we choose to be transparent in our farming practices. Please, give us a call, pay us a visit, ask all your questions and get to know us!
Where to Buy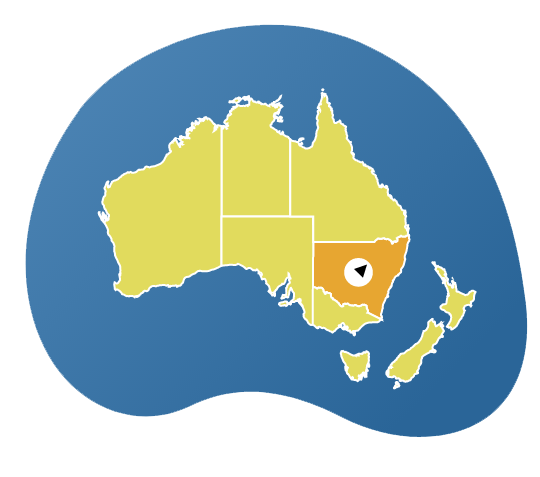 South Coast, NSW
0413545734
www.begavalleyeggs.com.au/
Facebook
Instagram
Stay Up To Date
Sign up to receive our monthly newsletter with upcoming events, producer-in-focus, food news and so much more.