Beachport Berkshires
Perfectly Pastured Pork from the Limestone Coast of South Australia.
We believe a happy, healthy pig that's able to exhibit natural pig behaviour in a free range environment and forage in fertile pastures will create the best tasting pork!
We farm in the highly productive Lower Southeast corner of South Australia, near the picturesque coastal town of Beachport. We already had sheep and cattle roaming our paddocks, so we thought, why not pigs too?!
We also have an extensive cropping program and incorporate our own barley, wheat and broad beans into the pig's diet, all grown and milled on farm.
We have 140 sows and currently supply butchers, supermarkets and restaurants in the Limestone Coast region, including Mount Gambier, Millicent, Beachport, Robe and Penola. We also process pigs weekly at Diamond Valley so can organise delivery within the Melbourne region (whole carcasses only).
Where to Buy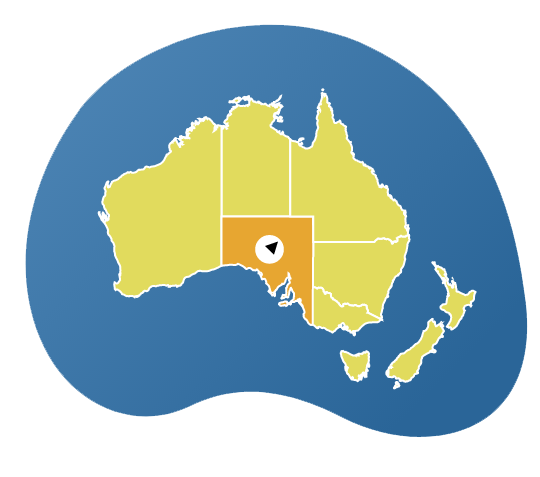 Limestone Coast, SA
0437788766
www.beachportberkshires.com.au
Facebook
Instagram
Stay Up To Date
Sign up to receive our monthly newsletter with upcoming events, producer-in-focus, food news and so much more.