Australia's Oyster Coast
We ensure the highest standards from farm to fork to provide consistently better oysters.
Australia's Oyster Coast is a vertically integrated oyster business. From working directly with farmers, as well as farming ourselves, to building relationships with wholesalers and retailers including chefs who serve our oysters at our country's finest restaurants and everyone in between, we are passionate about supplying the best possible oysters to the Australian market and beyond.
We are proud to grow, procure, grade, market and sell oysters. Oysters have many reasons to be celebrated, from their environmentally friendly benefits as one of the most sustainable farming industries in the world, to their impressive health benefits, rich nutrients and vitamins and bringing people together over food - to their amazing merroir, flavour diversity and culinary experience.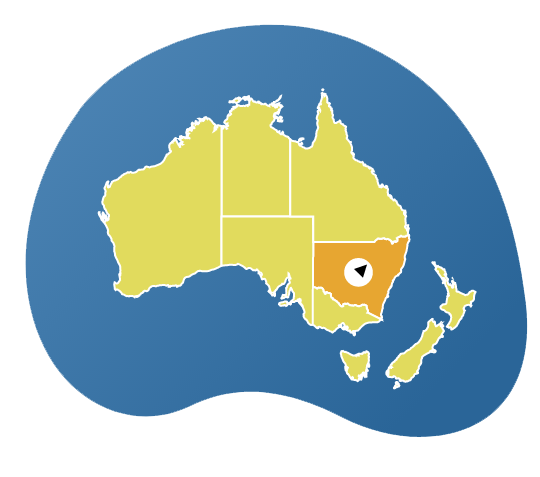 South Coast, NSW
1300 26 26 97
www.australiasoystercoast.com
Facebook
Instagram
Stay Up To Date
Sign up to receive our monthly newsletter with upcoming events, producer-in-focus, food news and so much more.