Amber Drop Honey
Raw honey, classic and flavoured, produced with love in the Mid North Coast of NSW.
Ana & Sven started beekeeping as a hobby and very quickly became passionate about bees and honey. They rescue colonies that settle in inconvenient places and nurture them to become productive hives.
They live on a beautiful farm in Johns River, on the Mid North Coast of NSW, where they make their honey.
The business runs nine apiaries along the coast, from Macksville to the Central Coast. Their sites are free of chemicals and have a diversity of flora that can happily sustain hives all year round.
Whilst their honey comes mostly from gumtrees and has a lovely depth of flavour, it can vary in colour and taste over the seasons.
Added to the natural variations related to floral sources, they also produce creamed, ginger, chilli, coconut, and truffle.
All of it is raw so that you can enjoy both the flavour and versatility as well as the health benefits.
They also produce Manuka honey from the Leptospermum varieties, also known as Jelly Bush.
And because bees produce more than honey, and like the bees, they don't like wasting resources, they can also provide you with beeswax products and bee pollen.
Where to Buy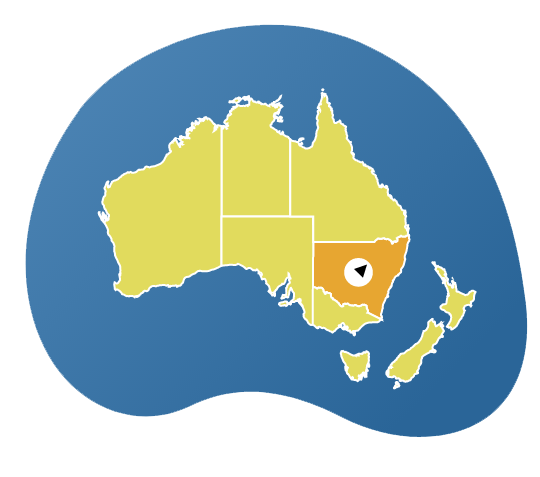 North Coast, NSW
+61403896248
www.amberdrophoney.com.au
Facebook
Instagram
Stay Up To Date
Sign up to receive our monthly newsletter with upcoming events, producer-in-focus, food news and so much more.