Alg Seaweed
Alg Seaweed supply high-quality seaweed from around the world as a versatile and umami ingredient.
Alg Seaweed sources the highest quality farmed and wild-harvested seaweed from Australia and around the world. This includes Tasmanian Wakame, Atlantic Dulse, nori, alaria and sea lettuce. Our seaweed comes in whole leaves, flakes and powder form.
Alg Seaweed introduces umami flavour to Australian palettes showcasing the abundance of nutrients seaweed has to offer.
Where to Buy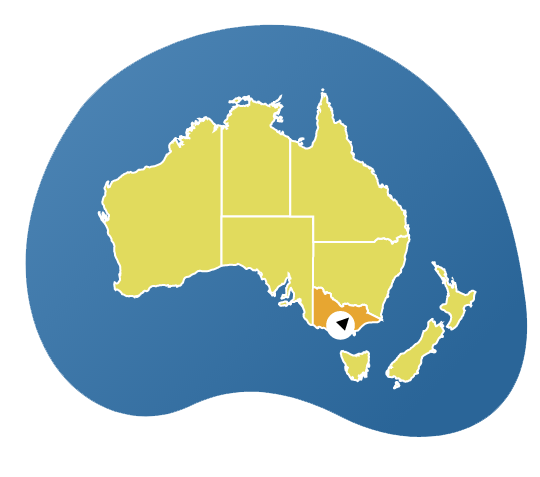 Melbourne + Melbourne East, VIC
0430042700
algseaweed.com
Facebook
Instagram
Related tags
seaweed,
Dulse,
Wakame,
sea lettuce,
Tasmanian,
umami,
nori,
alg seaweed,
flavour boost,
hand harvested,
rainbow seaweed,
sustainable,
nutrition,
culinary inspiration,
innovation,
seaweed chocolate
Stay Up To Date
Sign up to receive our monthly newsletter with upcoming events, producer-in-focus, food news and so much more.