Yogi Nectar Probiotic
A TRULY POWERFUL ALIVE & KICKING KEFIR PROBIOTIC
RAW + VEGAN + GLUTEN + DAIRY FREE
CAFFEINE FREE + ORGANIC + NON GMO
Yogi Nectar is a sparkling live probiotic kefir drink.
At Yogi Nectar we are dedicated to making health and wellness accessible to all people. Our mission is to encourage people to take a journey of self healing. We wish to spread the message that our gut is our second brain that needs to be nourished and cared for through probiotics like Yogi Nectar.
Your general health and wellbeing is influenced by your gut health. This means the type, nature and character of the bacteria living in your gut microbiome is key to your vitality, longevity, health and wellbeing.
Kefir products contain a diverse range of live Lactobacillus strains – these are some of the most amazing and beneficial probiotics you can consume.
YOGI NECTAR ORIGINAL has an abundance of live friendly Lactobacillus culture providing a fast daily response to nourish, balance, support and energise.
YOGI NECTAR CITRUS infused with citrus essential oils of orange, tangerine, lemon, grapefruit and mandarin with a touch of spearmint to boost creativity and increase clarity of thought.
YOGI NECTAR LIME blended with exquisite lime essential oils to invigorate the body, mind and spirt and boost the immune system.
Yogi Nectar is a first of its kind blending thousands of years of ancient live kefir wisdom with cutting edge modern commercial production to retain the integrity of its unique nutritional benefits.
From the start of our fermentation process to the moment you are consuming a Yogi Nectar product, it's alive and kicking.
Y O G I N E C T A R🔆 BYRON BAY NSW 🇦🇺 AUSTRALIA
Where to Buy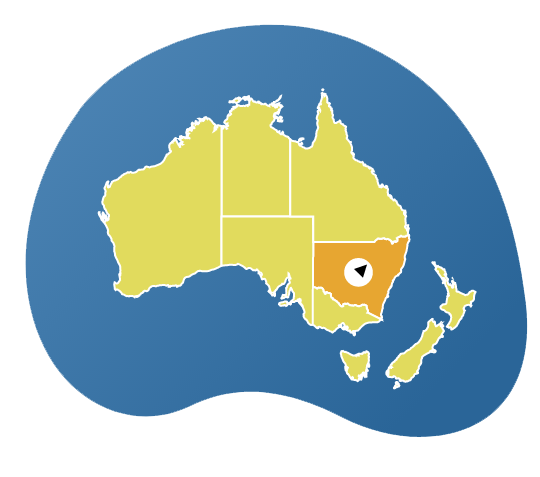 North Coast, NSW
0457005464
www.yoginectarprobiotic.com
Facebook
Instagram
Related tags
yoginectar,
organic,
probiotic,
live probiotic,
vegan,
glutenfree,
drink,
dairyfree,
rawfoodhealth,
nutrition,
healthylifestyle,
guthealth,
kefir,
fermentedfoods,
healthyliving,
wellness,
guthealthmatters,
healthygut,
nutrition,
plantbased,
microbiome,
probioticos,
guthealing,
fermented,
digestion,
vitamins,
natural,
detox,
nutrition,
healthylifestyle,
weightloss
Stay Up To Date
Sign up to receive our monthly newsletter with upcoming events, producer-in-focus, food news and so much more.