BREADICINE
Breadicine is a small batch artisan bakery creating unique, high nutrient breads from carefully select ORGANIC, GLUTEN FREE, PLANT BASED WHOLEOODS ingredients.
On a mission to re-create the most fundamental of foods, in the most rewarding ways as possible, we choose INTENTIONAL, slow, hands-on methods with minimal processing to capture the maximum nutritional benefits and support optimal digestive health.
For Wholesale enquiries please contact: nadia (at) breadicine.com.au or 0418 485 430
Where to Buy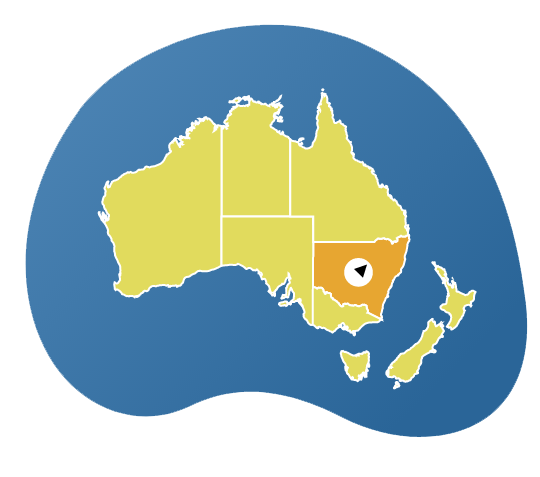 North Coast, NSW
0418 485 430
breadicine.com.au/
Facebook
Instagram
Stay Up To Date
Sign up to receive our monthly newsletter with upcoming events, producer-in-focus, food news and so much more.