value+d. Supporting Red Meat Ventures
A new program setting red meat producers up for success.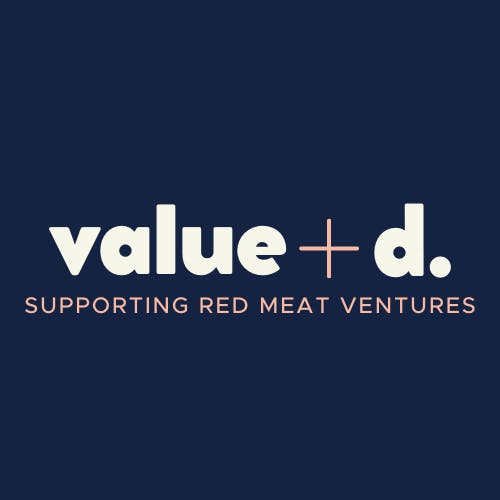 ABOUT THE VALUE+D PROGRAM
In the midst of an ever-changing market, there's no better way to build a brighter and more financially viable future than through a value-added business. And with the Australian food and agribusiness sector predicted to triple in value by 2030, red meat producers are perfectly positioned to reap the rewards of commercialising a value-added product. But sometimes the biggest hurdle is knowing how to start. We've teamed up with Farmers2Founders and Meat & Livestock Australia to kickstart your journey with the value+d program.  ​​
value+d is a new program formulated specifically for innovative Australian red meat producers who are looking for support when it comes to ideating, validating and commercialising a value-added business. Under the coaching and mentorship of industry experts, participants will learn the ins and outs of developing a successful value-added venture.
While it can be tempting to stick to the old adage of 'if it ain't broke, don't fix it', there's never been a better time for red meat producers to pursue a value-add opportunity. We know that the needs and wants of consumers are changing, and producers who are able to meet these demands through innovative ideas are in the best position to significantly increase revenue. Got an idea that aligns with consumers' health and wellness goals, convenience, traceability or sustainability? Then you've got the beginnings of a value-add opportunity!
"There's a lot of complexity when becoming a value-add business in red meat, but there's also lots of opportunities," says Dr Christine Pitt, Co-Founder and Managing Director of Farmers2Founders. "Through the value+d program, we place producers at the centre of the innovation process, and provide them with the tools and support to capture these opportunities and feel confident in value-adding on their own." 
Are you a red meat producer keen to learn more about value-adding? Or do you already have an idea and want the skills to successfully bring it to life? Then the value+d program is perfect for you. FIND OUT MORE.
The value+d program is a collaboration between Straight To The Source, Farmers2Founders, and Meat & Livestock Australia.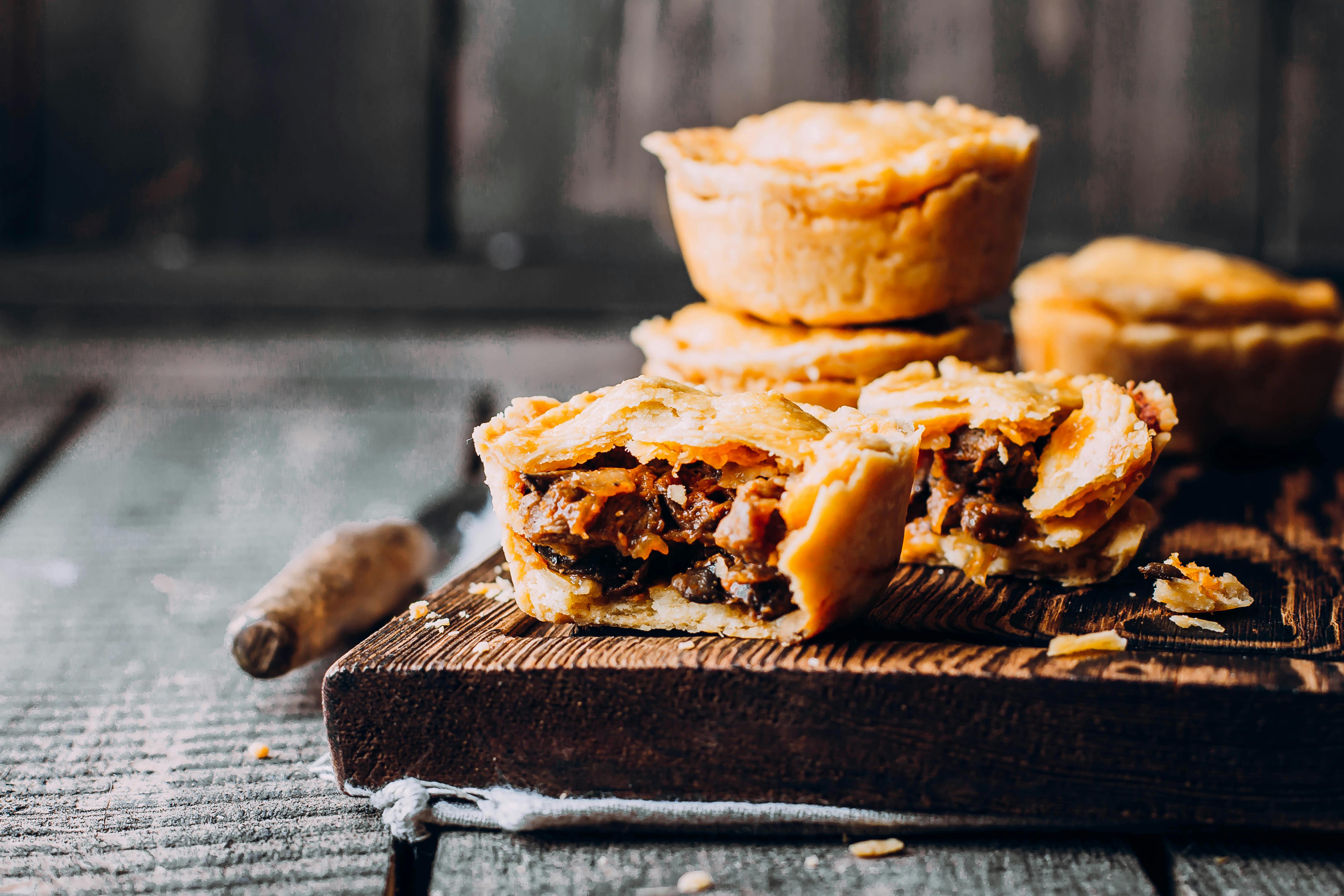 You might also be interested in: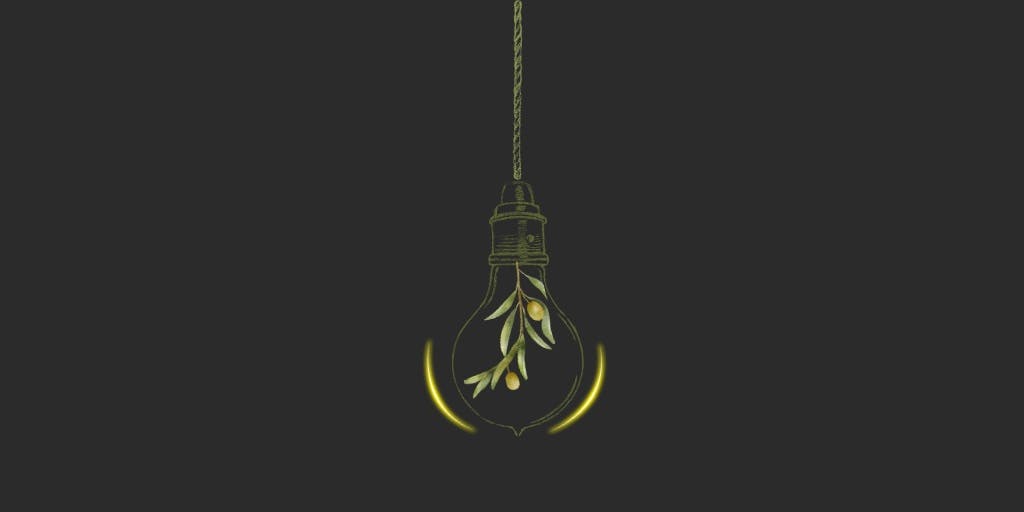 Building your resources toolkit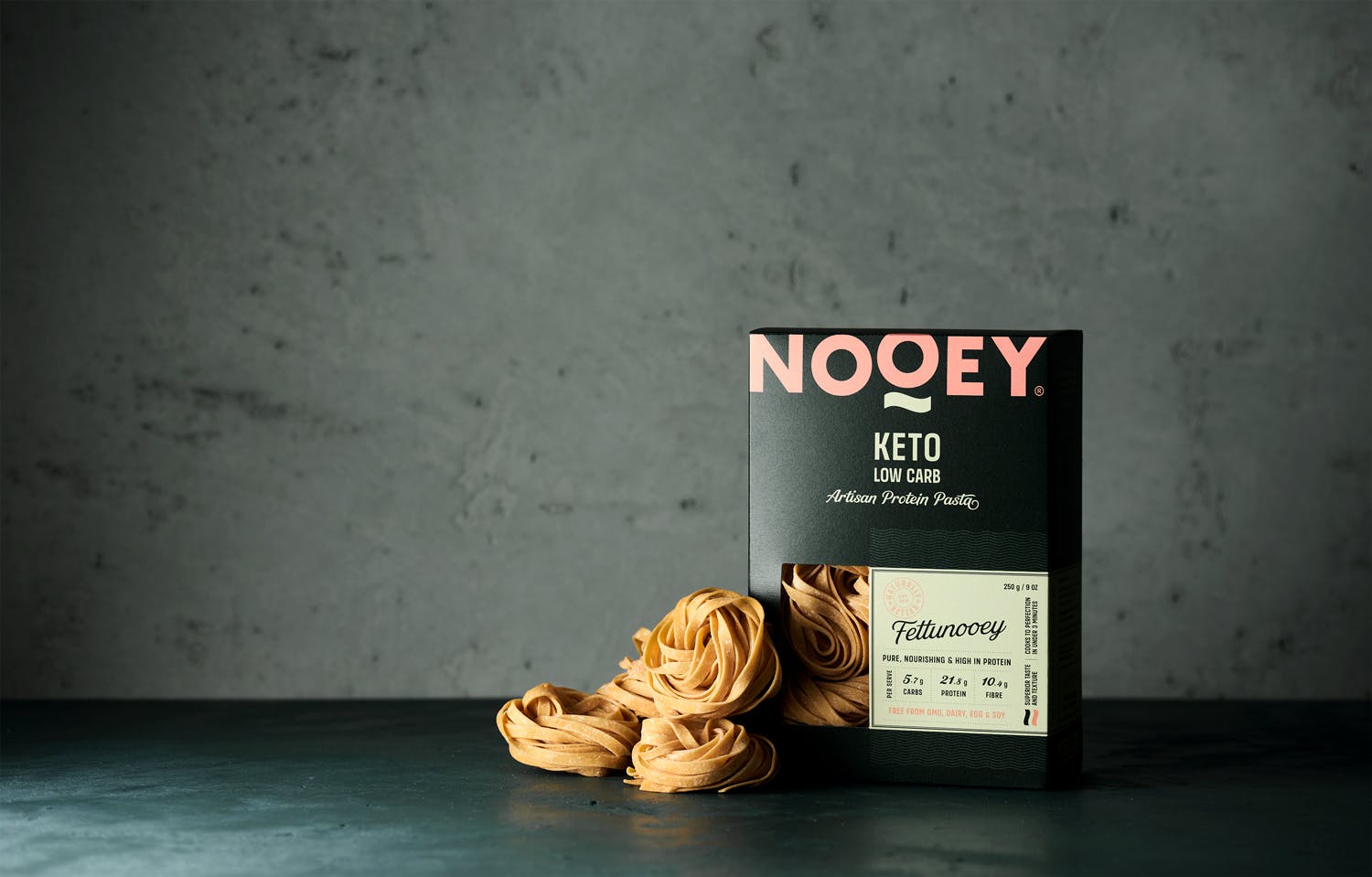 Say Hello to the Next Level of Noodles with NOOEY!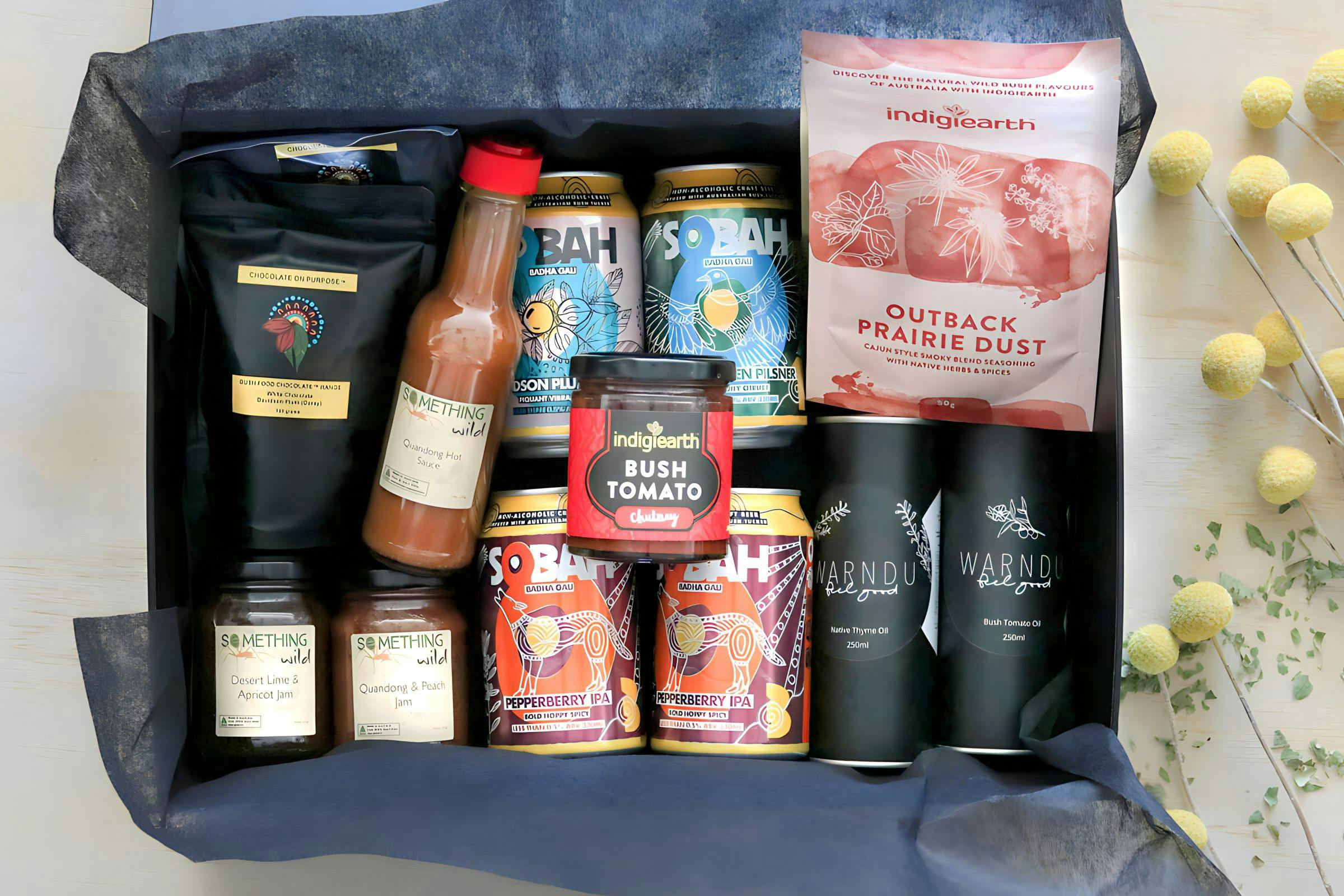 For Our Elders
Stay Up To Date
Sign up to receive our monthly newsletter with upcoming events, producer-in-focus, food news and so much more.