value+d: Supporting Aussie Grain Growers
Everything Grain Growers Need to Know to Build a Successful Value Added Business
February 1, 2023
value+d Grains is an exciting new program designed specifically for innovative Aussie grain growers who are looking for support to explore, build & launch a successful value-add food business!
Often, the hardest part of starting up is starting out. Well, value+d is designed to help you navigate the journey! Under the coaching and mentorship of industry experts, participants of this 12-week program will learn the ins and outs of developing a successful value-added grains venture.
Are you an Aussie grain grower or an entrepreneur in partnership with a grain grower keen to learn more about value-adding?
Or do you already have an idea and want the skills to successfully bring it to life? 
Then the value+d Grains program is perfect for you!
Interested in learning more? Register here: value+d Grains Program 2023: Register Interest and we'll be in touch to answer your questions.
We also have a series of upcoming FREE introductory workshops running online and in regions across Australia in February-March 2023.
Our final information session is on Thursday, March 16 from 12pm-1pm AEDT. You can register to attend his free information session HERE.
THE VALUE+D GRAINS PROGRAM
Starting on Monday, April 3, 2023, value+d is a customised 12-week program designed to provide grain growers with all of the tools and resources needed to navigate the food value-adding journey. Participants will get access to 1:1 business coaching with food industry experts, high-quality programming, and connections to customers, channels, and mentors. 
Prior to the program launch in April, we are offering a series of FREE workshops, either in person or online, for those that would like to find out more about the value+d program and the opportunity to diversify businesses. 
"There's a lot of complexity when becoming a value-add business, but there's also lots of opportunities," says Dr. Christine Pitt, Co-Founder and Managing Director of Farmers2Founders. "Through the value+d program, we place producers at the centre of the innovation process, and provide them with the tools and support to capture these opportunities and feel confident in value-adding on their own." 
To learn more about the value+d Grains program and to apply head to: www.farmers2founders.com/valued-grains.
The value+d Grains program is a collaboration between Straight To The Source, Farmers2Founders, and GRDC.

You might also be interested in: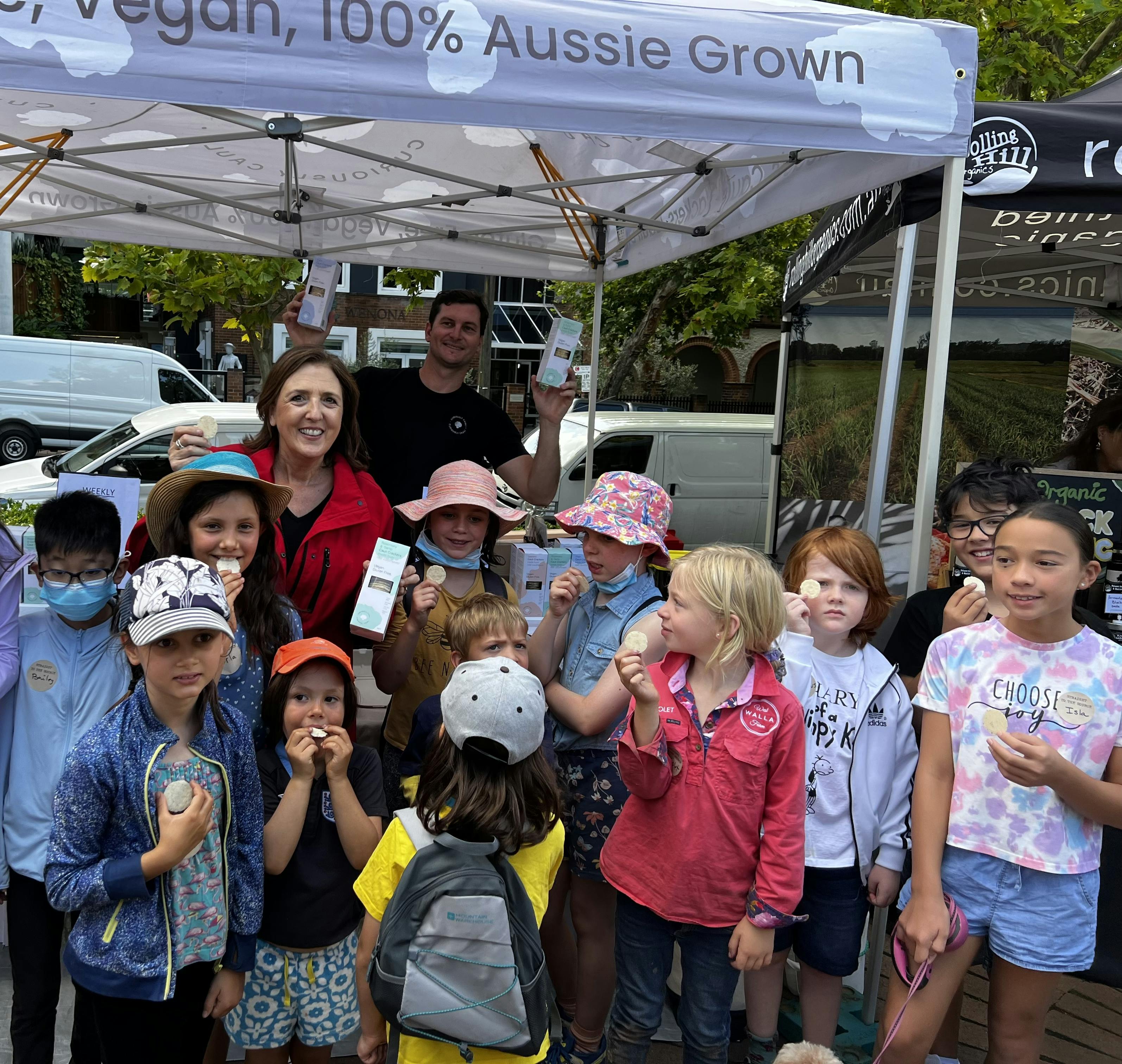 Junior Foodie Market Tour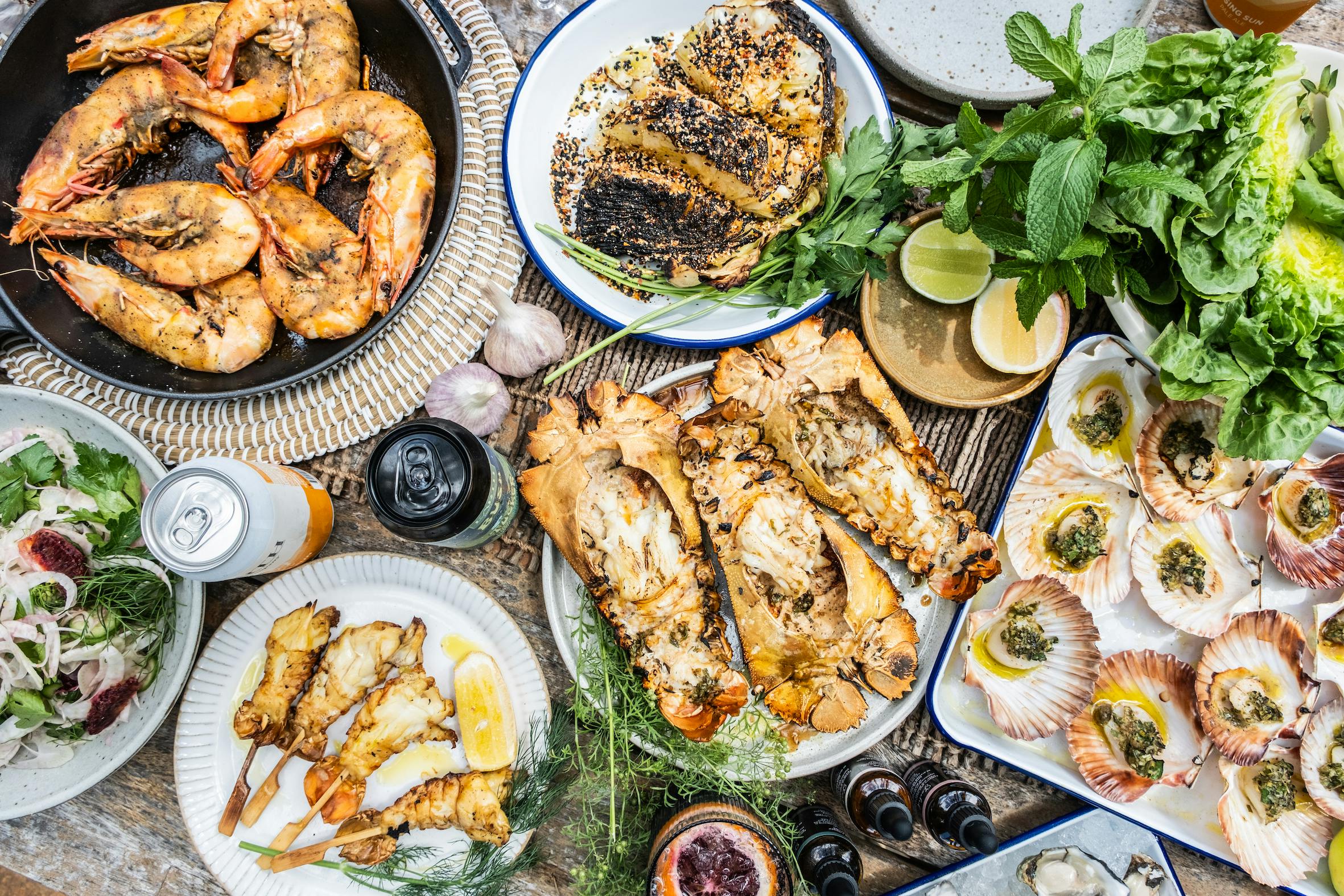 🌟🎄 Festive Gourmet Gift Guide & Holiday Inspiration 🎄🌟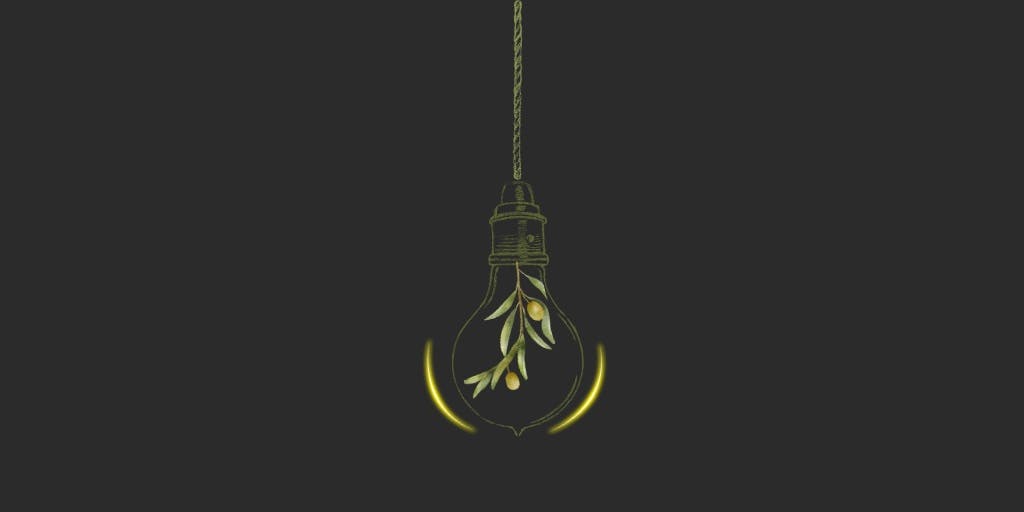 Building your resources toolkit
Stay Up To Date
Sign up to receive our monthly newsletter with upcoming events, producer-in-focus, food news and so much more.