Up-scale artisans: Vannella Cheese
Straight To The Source visits Sydney-based, artisan cheese producer, Vannella Cheese, and chats to creative director, Anthony Silvio, to find out what's unique about their curds and whey.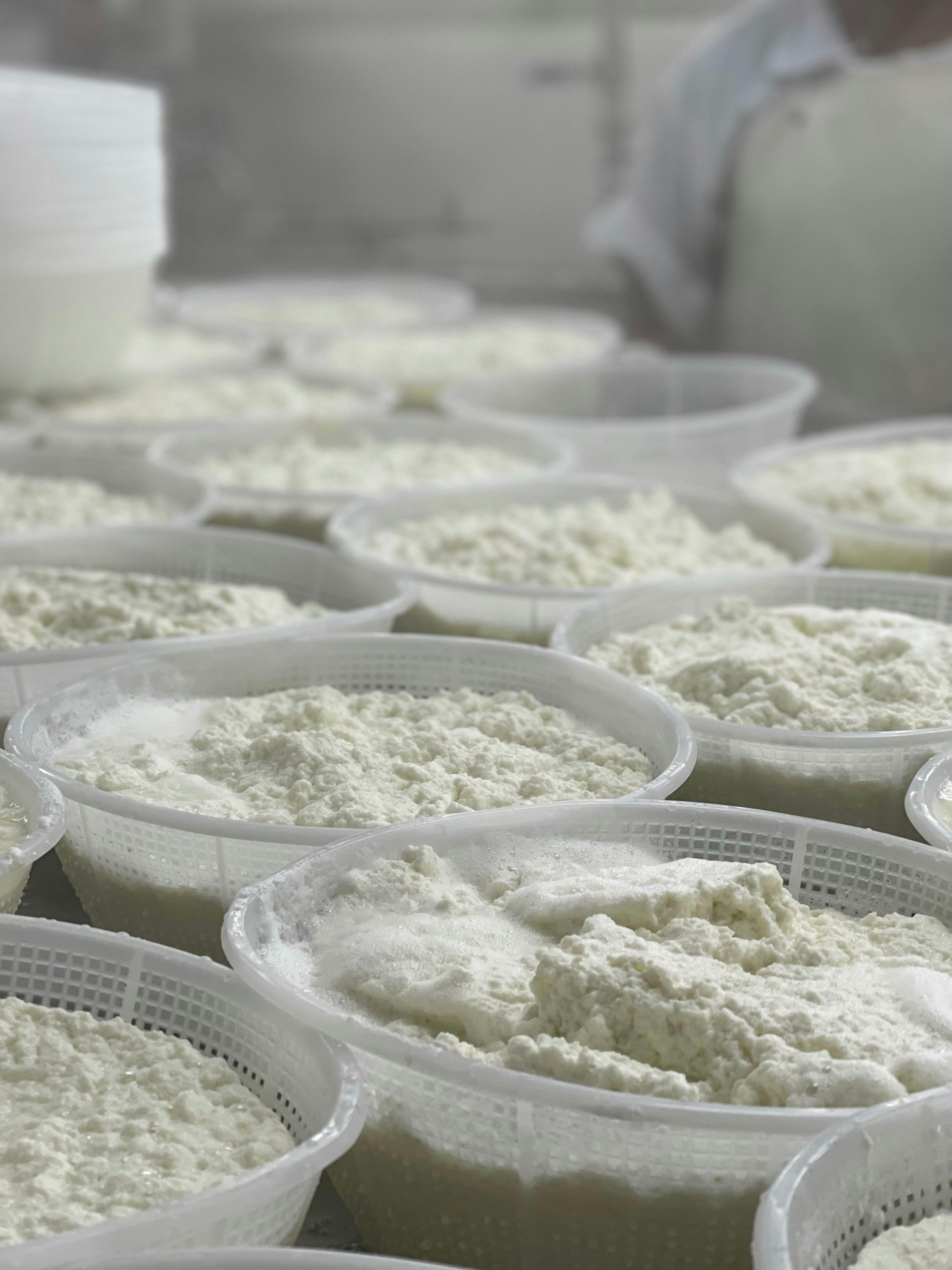 Straight To The Source visits Sydney-based, artisan cheese producer, Vannella Cheese, and chats to creative director, Anthony Silvio, to find out what's unique about their curds and whey.
 It's rare for a producer to be both artisan and high volume however, Sydney's Vannella Cheese manages to succeed at being both. I was lucky enough to visit their Marrickville factory recently and was given a window into the production of their unique range of no-waste buffalo milk and cow's milk cheese. Handmade burrata, stracciatella, mozzarella, feta, fior di latte, scamorza and yoghurt, they were all on the menu.
Vannella Cheese finds its origins in Conversano, Puglia, in south-eastern Italy. It was there as a teenager that founder and head cheesemaker, Vito Minoia, began to learn his craft. 
"At 16 years old, Vito learnt how to hand stretch curds the traditional way," says Vannella Cheese creative director, Anthony Silvio. "Back then everything was done by hand: the burrata, fior di latte, treccine, nodini, scamorza. Over the following years, Vito worked in some of Italy's best cheese factories before moving to Australia, bringing a little bit of Conversano with him."
This move saw Minoia launch Vannella Cheese in Cairns in 1999 with the idea of being close to the dairy herds. He eventually realised the benefits of bringing "the fresh cheese closer to the tables where it was being served" and shifted his family and business to Sydney's Inner West.
Silvio says, "Next year, Vito will be celebrating 50 years of being a cheesemaker. It's all he has ever known. He wouldn't have it any other way. He just loves it."
Touring the Vannella Cheese factory, I saw much of their day-to-day operation, including the receiving process of the dairy, pasteurisation, culturing and the stretching of fresh curds into mozzarella and ricotta. However, it all starts with the right dairy. And for Minoia it has to be local and single-origin. Accordingly, Vannella Cheese sources its buffalo milk from Shaw River, Victoria, and its cow's milk from Leppington, NSW. What amazed me was also seeing how this informed the business' no-waste philosophy.
"This is something really important to us," says Silvio. "We are fortunate to work with the most incredible local dairy and have made it our aim to get the most out of every drop of luscious milk and cream that we can."
Byproducts are a natural part of any cheese production. When Vannella Cheese splits cultured milk into curds and whey, it is the curd that is stretched into the various mozzarella cheeses. 
"The whey byproduct is never wasted though, we use it to make ricotta," says Silvio. "You see, 'ricotta' in Italian literally translates to 're-cooked', referring to the way cheesemakers can use the whey byproduct to produce fluffy, light cheese with the addition of a little milk for creaminess, a little salt for flavour, and something acidic to further split this liquid into ricotta."
Furthering this, Vannella Cheese also churns its whey cream byproduct into their new, soon-to-be-launched whey butter.
Much of Vannella Cheese's range is ideal for foodservice.
Silvio says, "The freshest of our mozzarella range such as the buffalo mozzarella is best served fresh with antipasto or on top of pizzas after it's been baked. To fully appreciate its texture and juiciness we always recommend cutting this product just before serving, never ripping it in the hands as you lose the milky bite otherwise.
"The buffalo yoghurt is extremely versatile too. It can be served simply with muesli or can be churned into a delicious sorbet to cut through the richness of an accompanying chocolate dessert. 
"Our scamorza range is perfect for baking with. The melt is incredible. These products are live-cultured, so they have a more complex flavour profile. We recommend using the scamorza affumicata, our cold smoked cow's milk mozzarella, for a gorgeous pizza bianca with sliced potatoes and fresh rosemary."
And what's next for Vannella Cheese?
Silvio says, "Moving forward we just want to continue creating the same beautiful products in the same way Vito did many years ago in Puglia. It's going to be about steadily expanding our range and growing our brand, but not at the expense of the high quality of our products. And we're already working on some very interesting things that we can't wait to release. Stay tuned."
For further information, please visit straighttothesource.com.au/producer/vannella-cheese
You might also be interested in: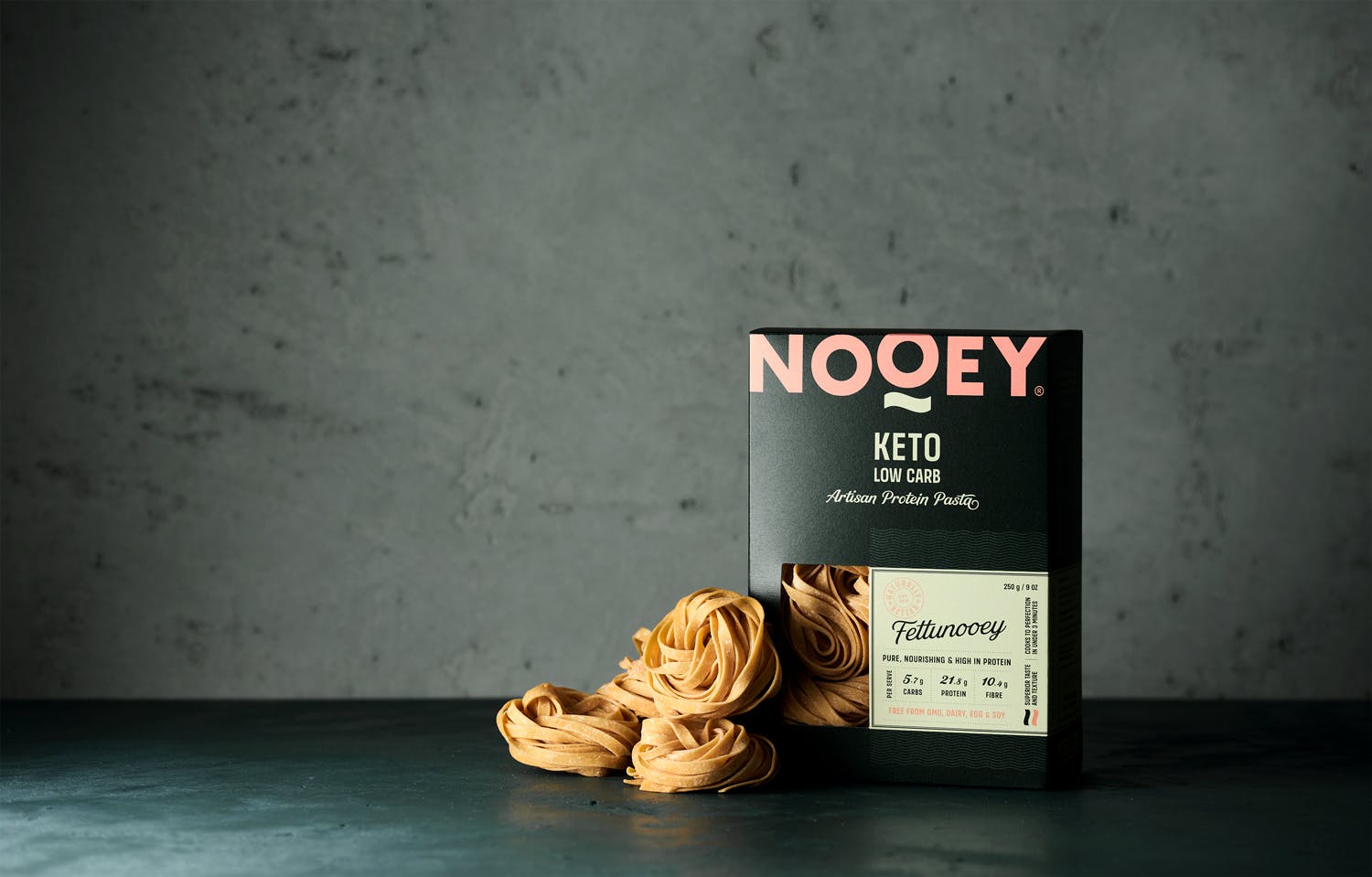 Say Hello to the Next Level of Noodles with NOOEY!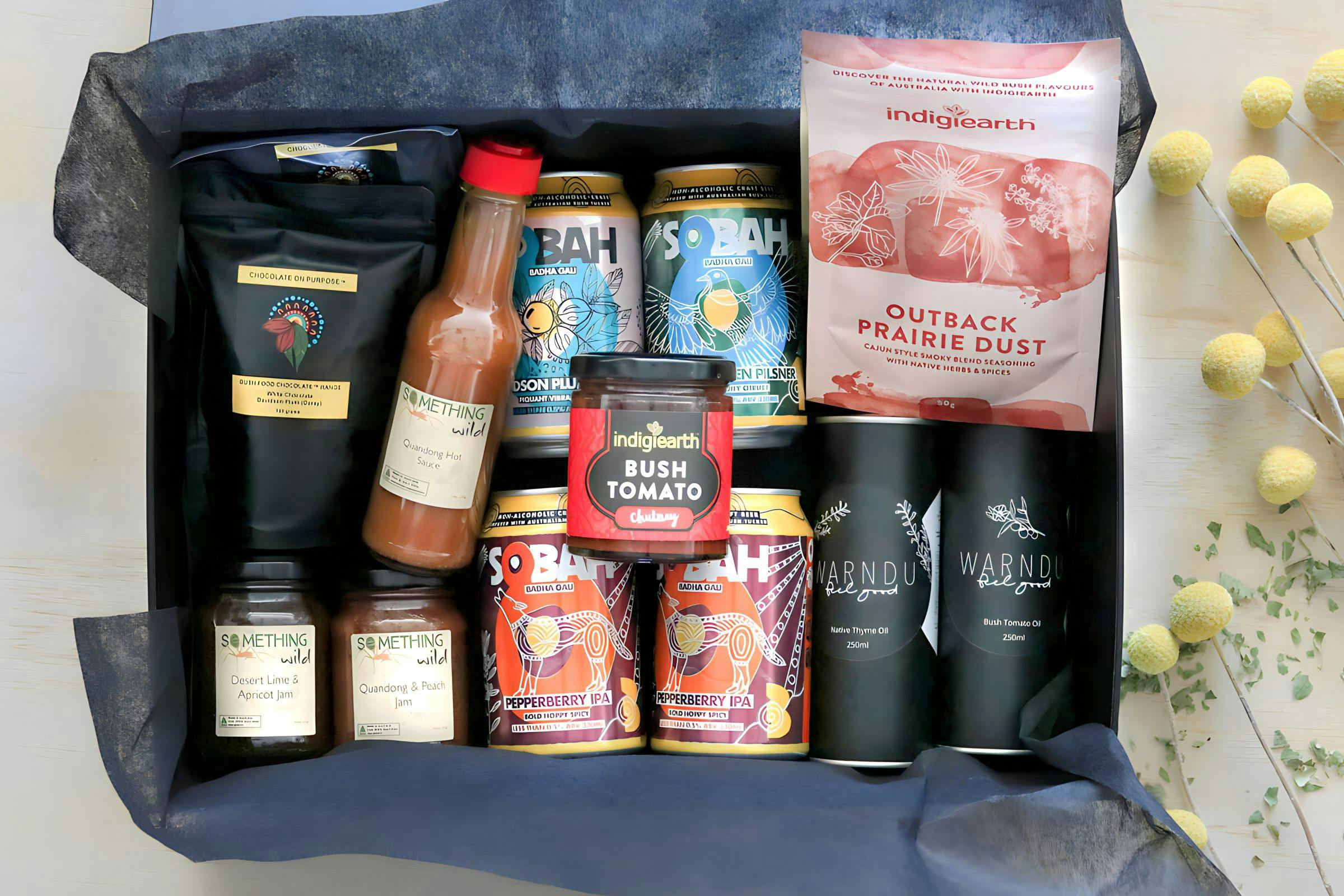 For Our Elders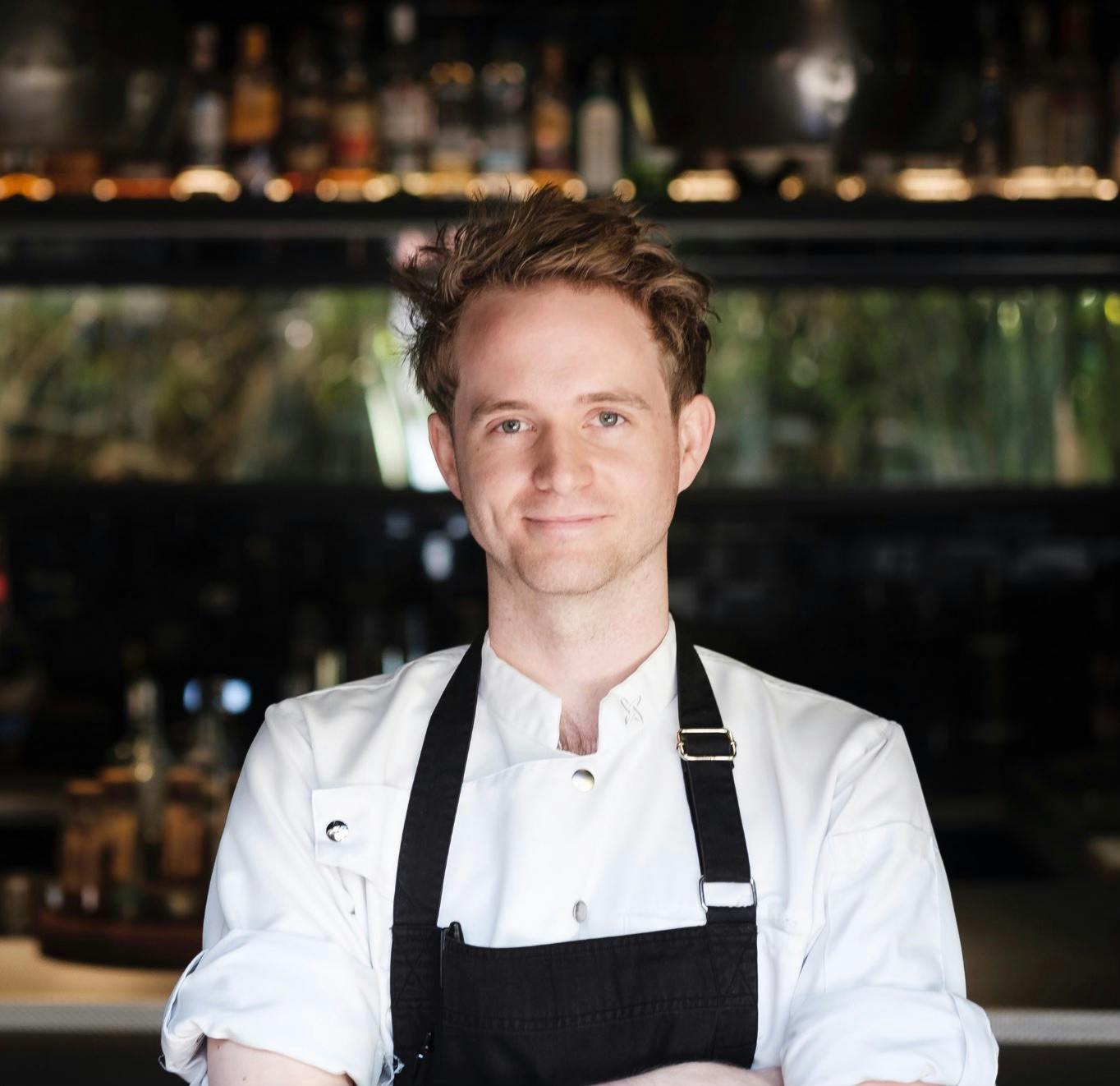 Q&A with Australian Chef of the Year: Tom Hitchcock
Stay Up To Date
Sign up to receive our monthly newsletter with upcoming events, producer-in-focus, food news and so much more.