It's truffle season, the hunt is on!
The History and Harvest of Truffles in Australia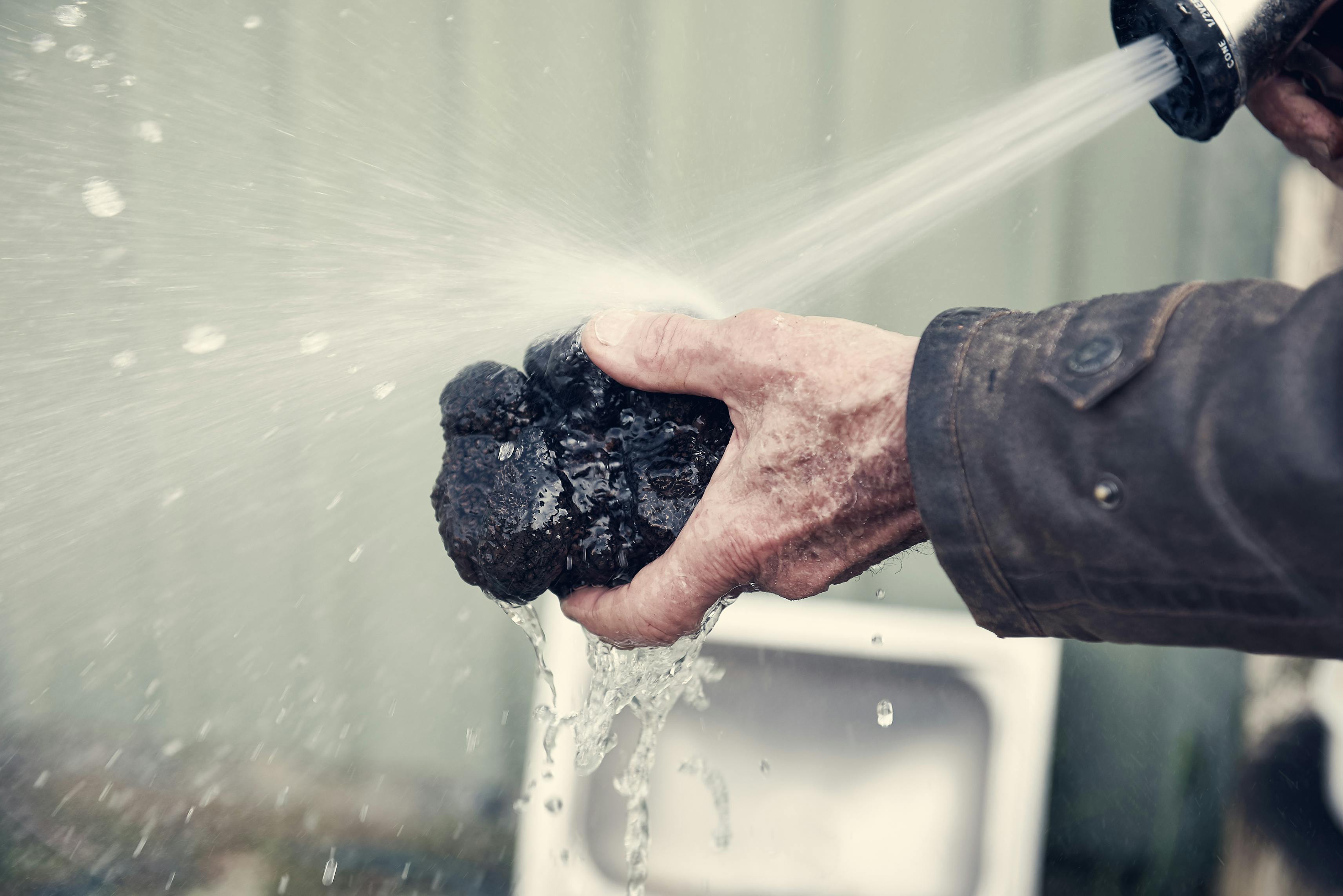 With the Australian truffle season well and truly underway, there's no better time to brush up on the pioneers and producers who've made magic happen in our own backyard. From the ambition of a tenacious few in the 90s to the robust truffle culture of today, Australia's relationship with the black diamond is undeniably fascinating.
The Périgord truffle (also known as the black truffle or French black truffle) is one of the most expensive and sought-after edible fungi in the world. Native to southern Europe, these prized truffles have been grown naturally for thousands of years and cultivated for approximately 200. Nuanced, earthy and aromatic, Périgord truffles are beloved by chefs and epicureans around the world. 
Along with their distinctive taste and aroma, the Périgord truffle's scarcity has contributed to its status as a premium and exclusive ingredient. As the Périgord requires very specific conditions for growth to flourish, cultivating a crop in Australia proved almost impossible – until 1993. 
Agronomist Duncan Garvey and farmer Tim Terry are both synonymous with the introduction and cultivation of Périgord truffles in Australia. In the early 90s, Garvey was in a cafe when he overheard a couple discussing the intoxicating truffle dining experience they had while in Paris. Intrigued by this anecdote – and the fact that truffles were only available in the European winter – Garvey set out to cultivate truffles on home soil. Terry was enticed by the same prospect, and so the two researched, travelled and observed exactly how truffles were grown and harvested in Europe with the goal of replicating it here. 
In 1993, the first oak and hazelnut trees inoculated with French truffle spores were planted by Garvey and Peter Cooper on a property owned by Terry and his wife, Adele, in northern Tasmania. The region's cool climate, temperate soil and water conditions proved the ideal combination for cultivating truffles, and on June 18th, 1999, the first Australian truffle was harvested.   
In the thirty years since, Australia has cemented itself as a truffle region to watch. The industry rapidly expanded from its inception in northern Tasmania, with over 200 truffle producers now operating across the country. Due to the fastidious nature of the fungi, the majority of Australia's Périgord truffles are cultivated in Tasmania and Western Australia's fertile Manjimup region, with a growing number of top quality smaller truffle producers harvesting in temperate pockets dotted throughout the eastern states.
With Australia now in the top five truffle producers in the world, and with over 20 tonnes of fresh truffles produced in 2021, it's safe to say we no longer need to rely on our counterparts north of the equator when it comes to enjoying this premium ingredient. While an Australian winter may feel short and sweet, the cold snap means that truffle season is well and truly underway. Frost helps with maturation, before the truffles are harvested in late June, early July (Western Australian producers typically harvest first, with the eastern states shortly after). From July, it's plates and palates at the ready!
The Périgord truffle's distinct flavour profile makes it perfect for winter. Their aromatic, earthy and layered profile marries well with rich, fatty components of a dish, with roast meats, cream-based sauces, cheeses, eggs and root vegetables all enhanced with a touch of truffle. 
Whether you're putting the final touches on your winter menu or looking for ways to elevate your home-cooking repertoire, Périgord truffle is the perfect addition to your kitchen. Head to the Straight To The Source directory to find and connect with Périgord truffle producers for the 2022 season.
You might also be interested in: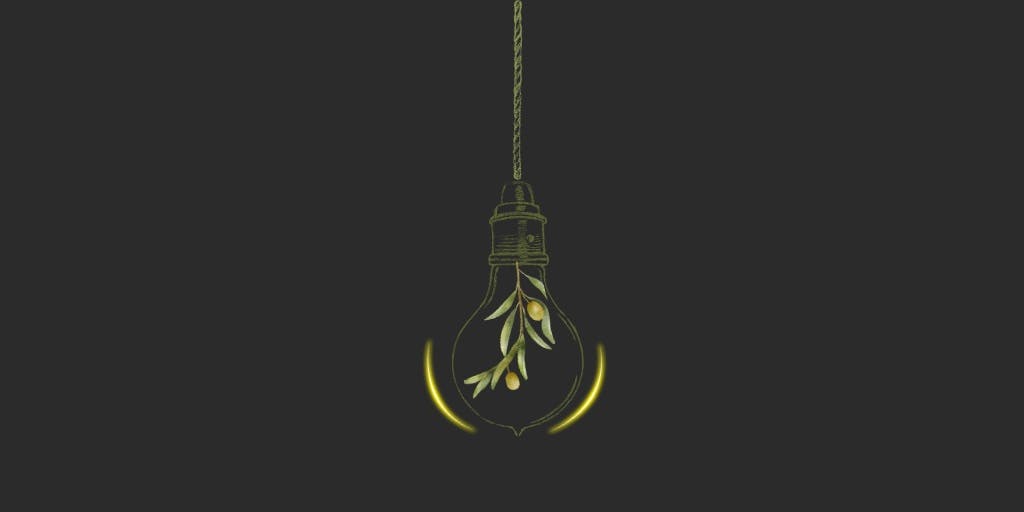 Building your resources toolkit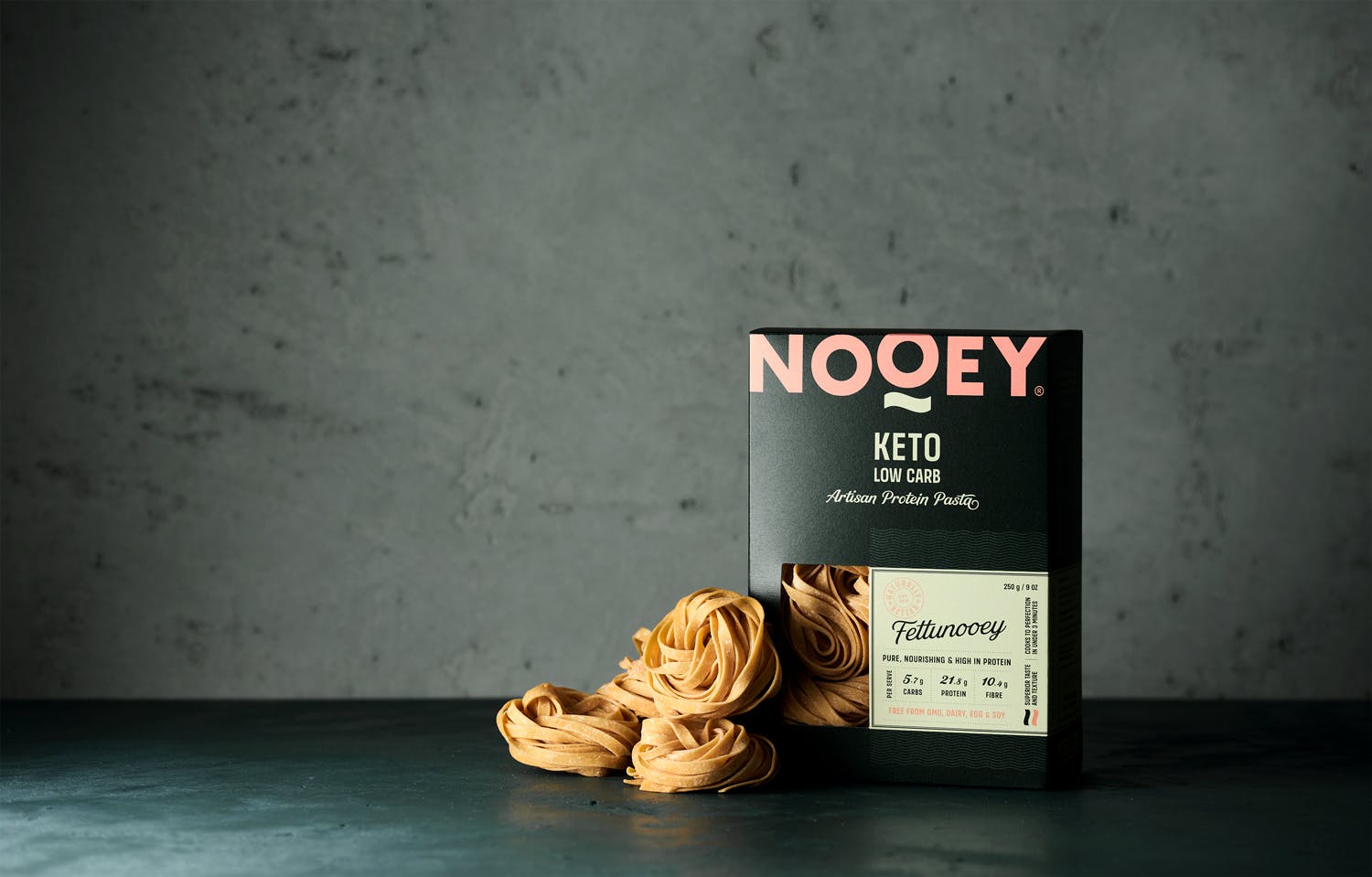 Say Hello to the Next Level of Noodles with NOOEY!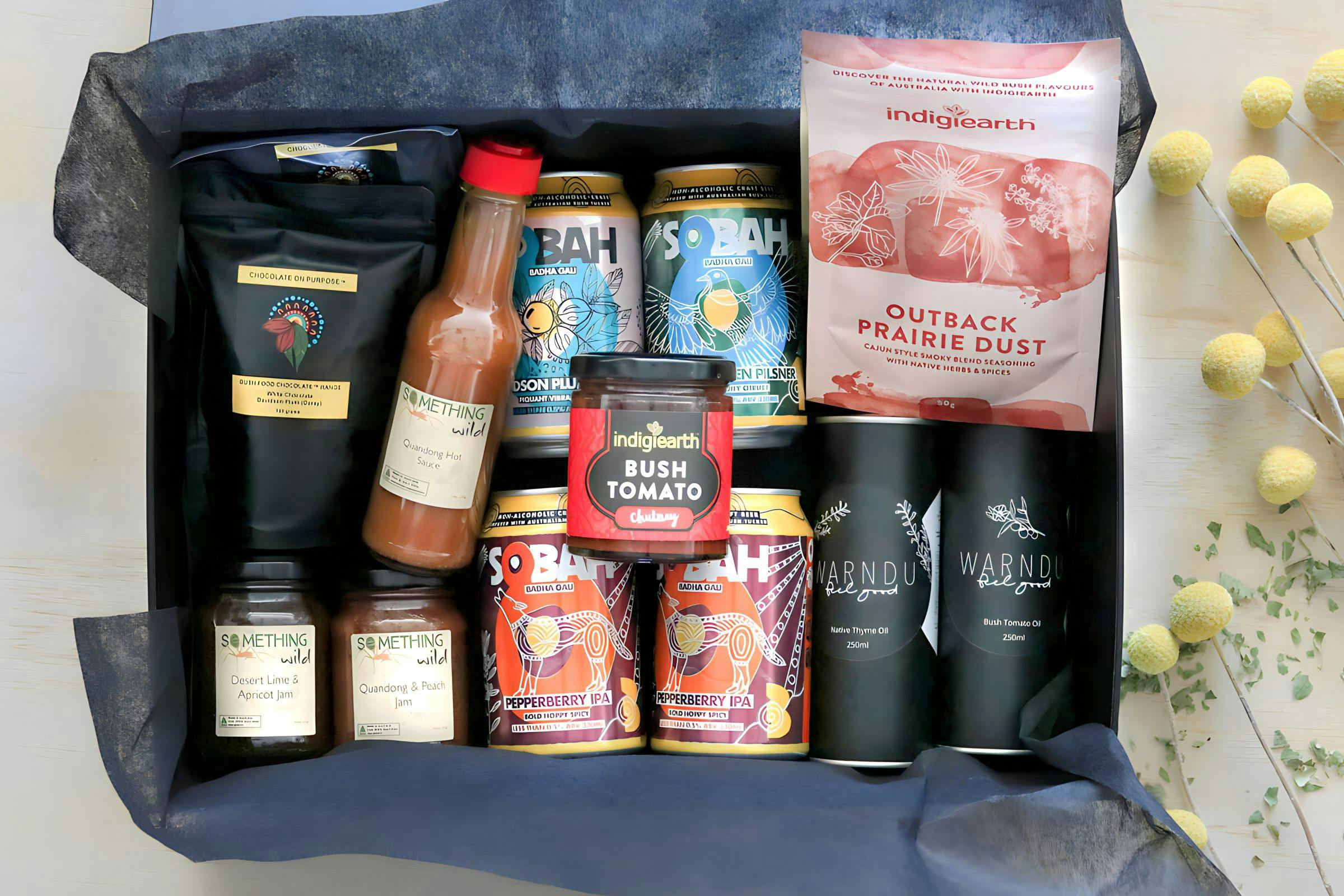 For Our Elders
Stay Up To Date
Sign up to receive our monthly newsletter with upcoming events, producer-in-focus, food news and so much more.