Q&A with Australian Chef of the Year: Tom Hitchcock
We sit down with Tom Hitchcock, recently named Australian Chef of the Year at Foodservice Australia in Melbourne, to find out what keeps the fire in his belly, why he loves competing with his industry peers, and what we can expect to see on his next menu.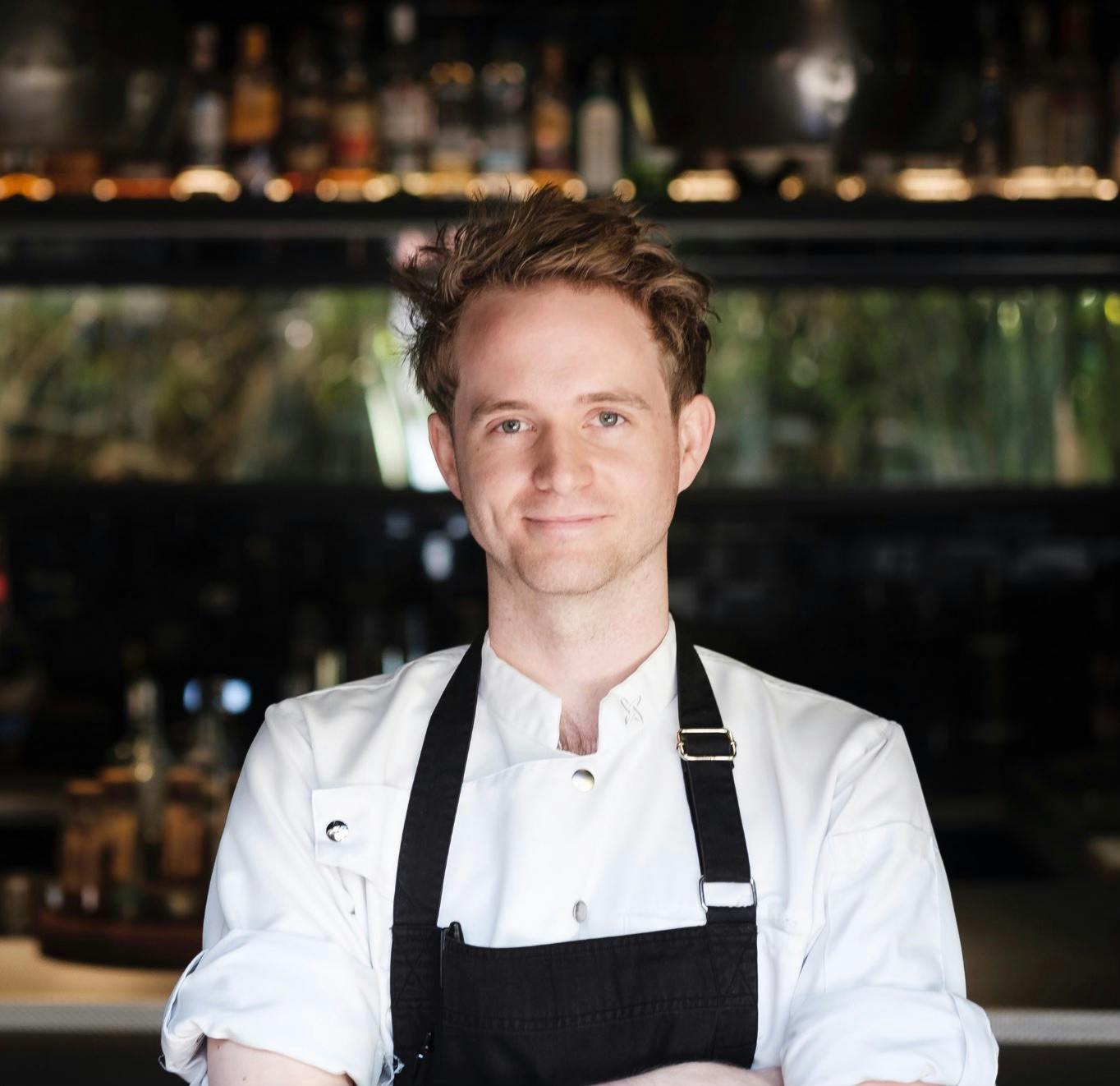 Tom Hitchcock is one of the quiet achievers in Australia's hospitality industry. At just 28 years old, Tom has already climbed the ranks and earned his place as head chef of Spirit House restaurant on the Sunshine Coast. He's also just returned home from the Foodservice Australia tradeshow in Melbourne, where he took out the acclaimed Australian Chef of the Year title.
Congratulations on taking out the Chef of the Year competition. What's your secret to approaching high pressure competitions like these?
Thank you. I was lucky enough to win the Queensland Chef of the Year title in 2022 and went on to be named Australian Chef of the Year this year. It's been a fantastic experience, and after also being named a finalist in the Australian Chef of the Year comp in 2022, you do develop a bit of a strategy when approaching high pressure competitions like these.
Having such a passion for food, it was only a matter of time (and experience) before I was able to build some confidence in what I do. I utilise my techniques and the good habits I've learnt through my work to calm myself before going into the competition kitchen. Making sure I am cool, calm and collected each time I walk into the kitchen really prevents the pressure from getting to me and stops me from making too many mistakes. 
Is it true that you've now won three Unox ovens through these competitions?
Yes, that's most certainly true. I keep one in the work kitchen, from the Queensland comp. The oven from 2022 I gave to another chef, to help out his kitchen, and this last one I'm going to keep as a trophy in my house.
Why do you think competitions like these are valuable for Australian chefs?
They provide you with the opportunity to test yourself. They allow you to meet other people in the industry who share your same passion, and who you can learn new techniques from. They open your eyes to new styles of food, and new and exciting ingredients and flavours to experiment with.
What do you love most about the hospitality sector? What keeps that fire in your belly?
To be honest, I'm not sure. I have such a love for cooking; I love the teamwork, the creativity, the knowledge of how different foods react with each other. I love the history, the equipment. The industry is just so large and there's so much to learn.
What dishes/flavours are you experimenting with at the moment? What can we expect to see on the next Spirit House menu?
I'm currently experimenting with new misos and garums. I've also been playing around with vinegars and alcohols, and they're all made using waste from the kitchen. 
Next on the menu will be a new Chicken Satay, which we're combining with a Kra Pow or Dan Dan style sauce. It's not quite there yet though; we're still working on the garnishes and getting the texture right. 
Coming into winter, we're also looking at making a braised green papaya dish. It has a similar texture to potato but is a bit meatier.
What's your favourite food memory?
My favourite food memory would be when I did my first ferment. I was making creme fraiche, and it was just so simple and is such a good way to preserve cream. This opened up the gateway for me to start questioning other kinds of food and how they can be made and preserved.
What's your death-row meal?
Kimchi fried rice!
You might also be interested in: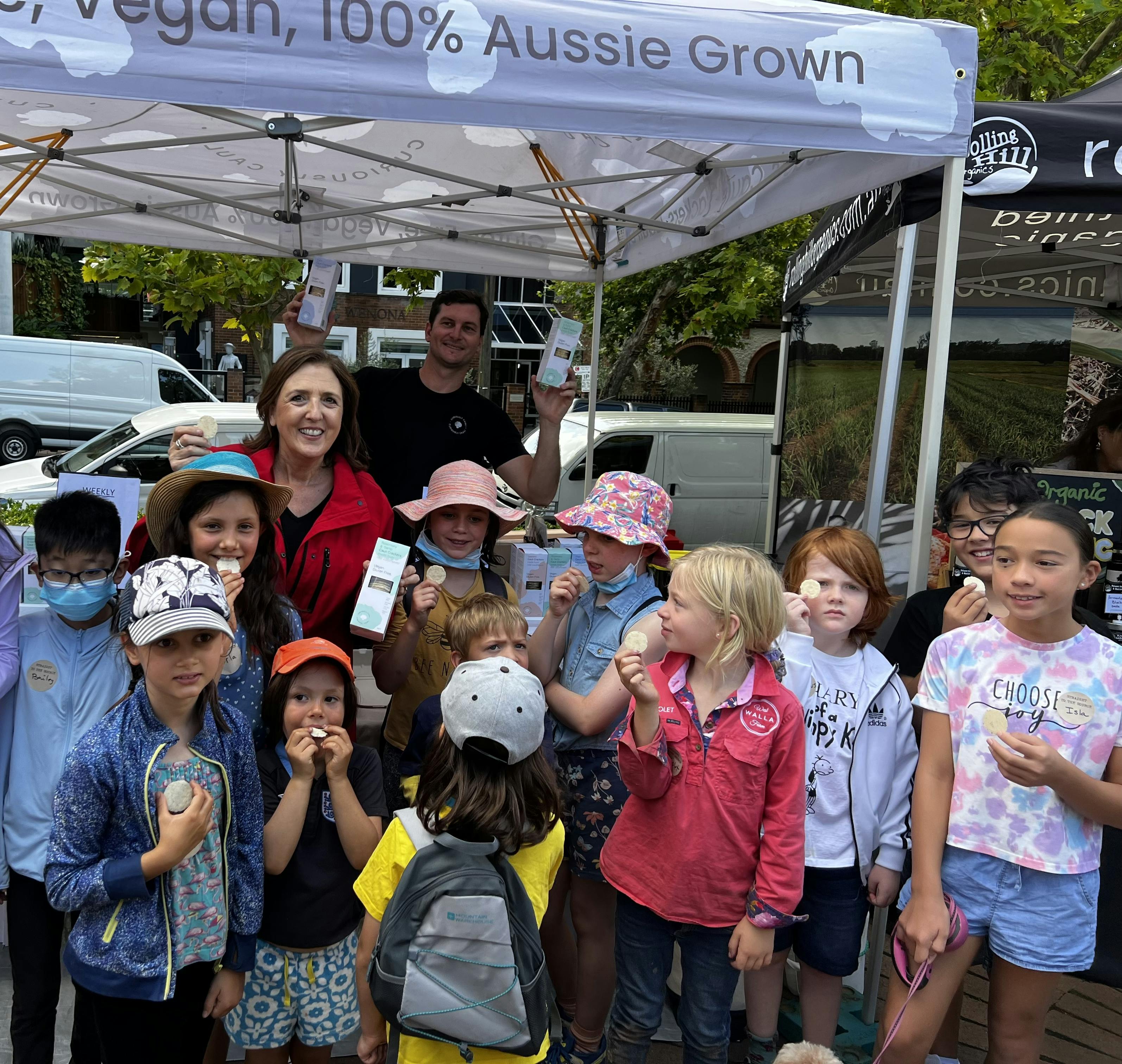 Junior Foodie Market Tour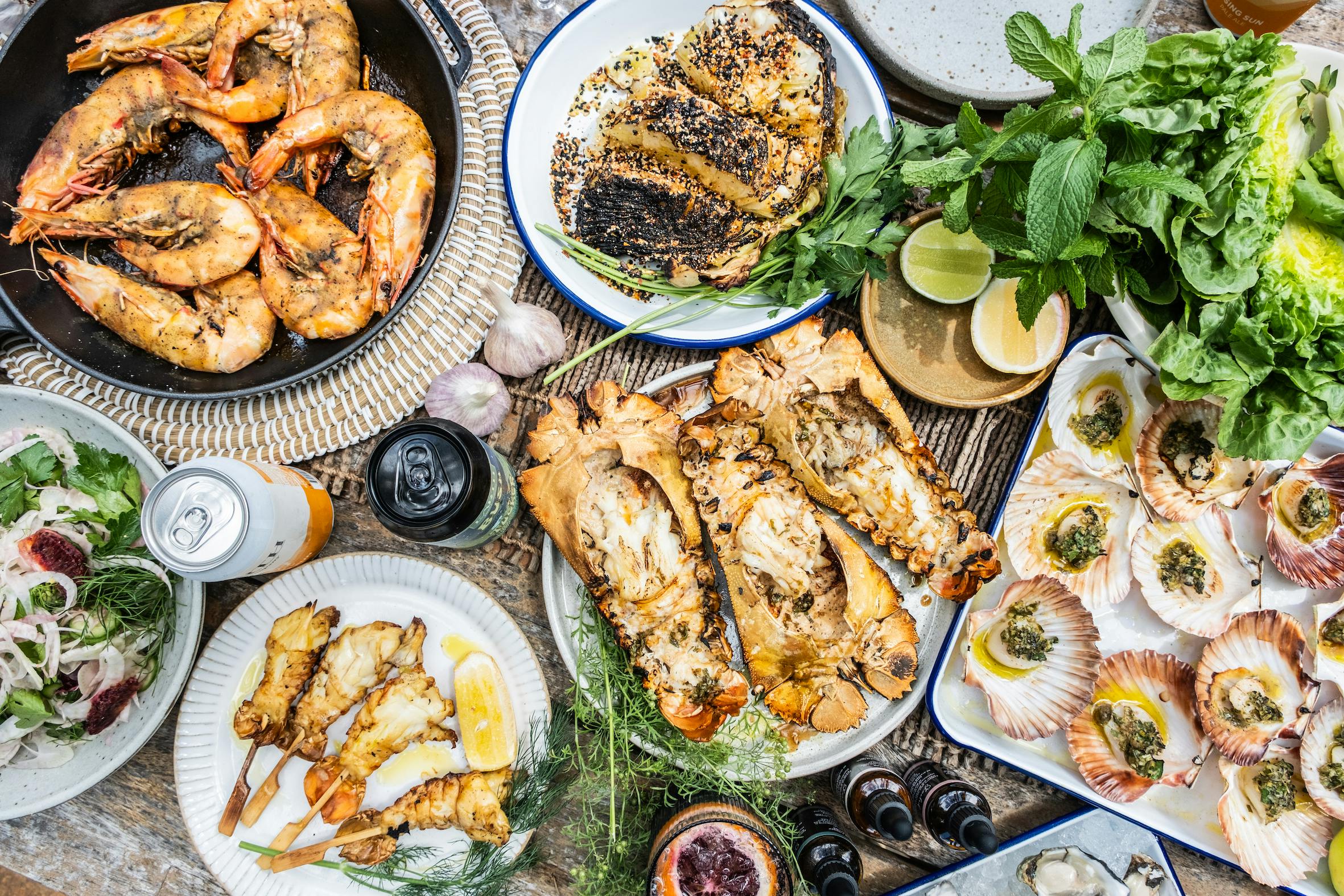 🌟🎄 Festive Gourmet Gift Guide & Holiday Inspiration 🎄🌟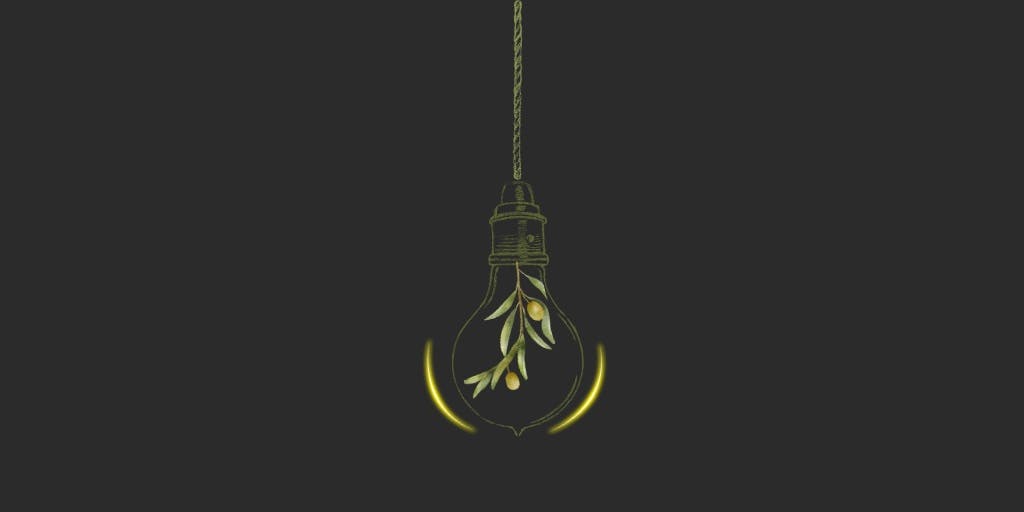 Building your resources toolkit
Stay Up To Date
Sign up to receive our monthly newsletter with upcoming events, producer-in-focus, food news and so much more.