Toastie Toppers
Five quick, easy and delicious tasty toastie topper ideas from Elena Duggan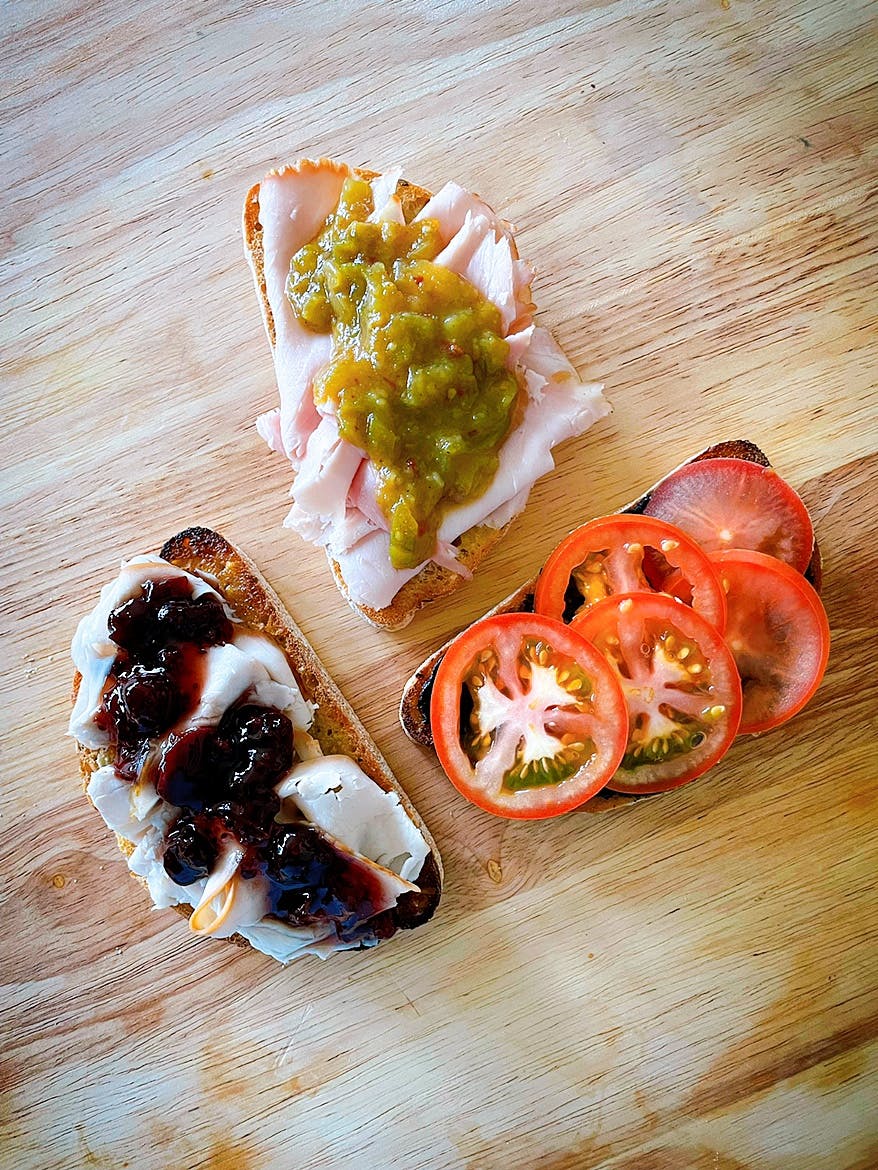 Hungry but time isn't on your side? Look no further than these delicious Toastie Topper ideas from Elena Duggan to satisfy even the most discerning palates:
Morella Grove cranberry cherry jam and sliced turkey
Women's Work spicy green tomato relish and ham and crumbly cheddar
Black Betty Bam umami spread and tomato
Latasha's Kitchen beetroot horseradish relish and sliced roast beef
ALTO Olives Robust extra virgin olive oil dressed basil, tomato and fresh garlic
Ideas & image courtesy of Elena Duggan
You might also be interested in: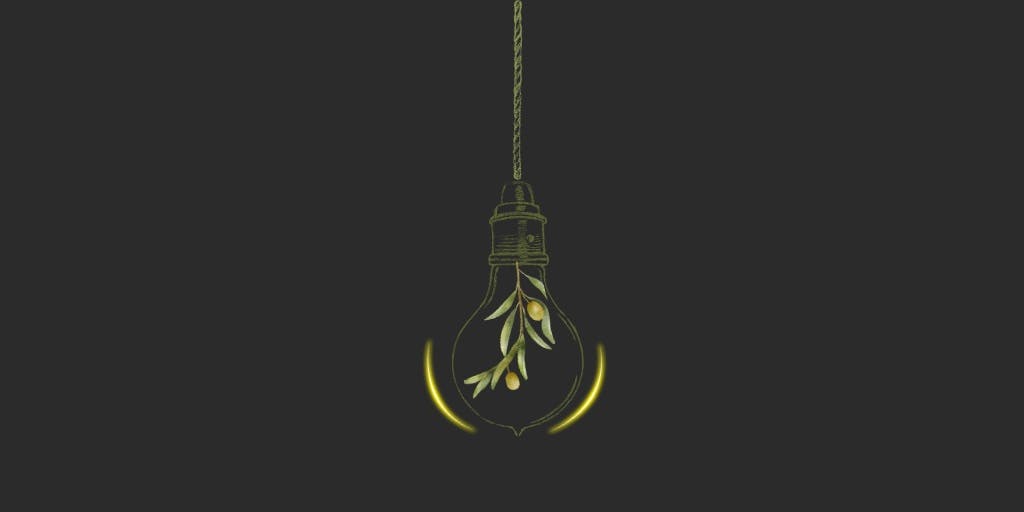 Building your resources toolkit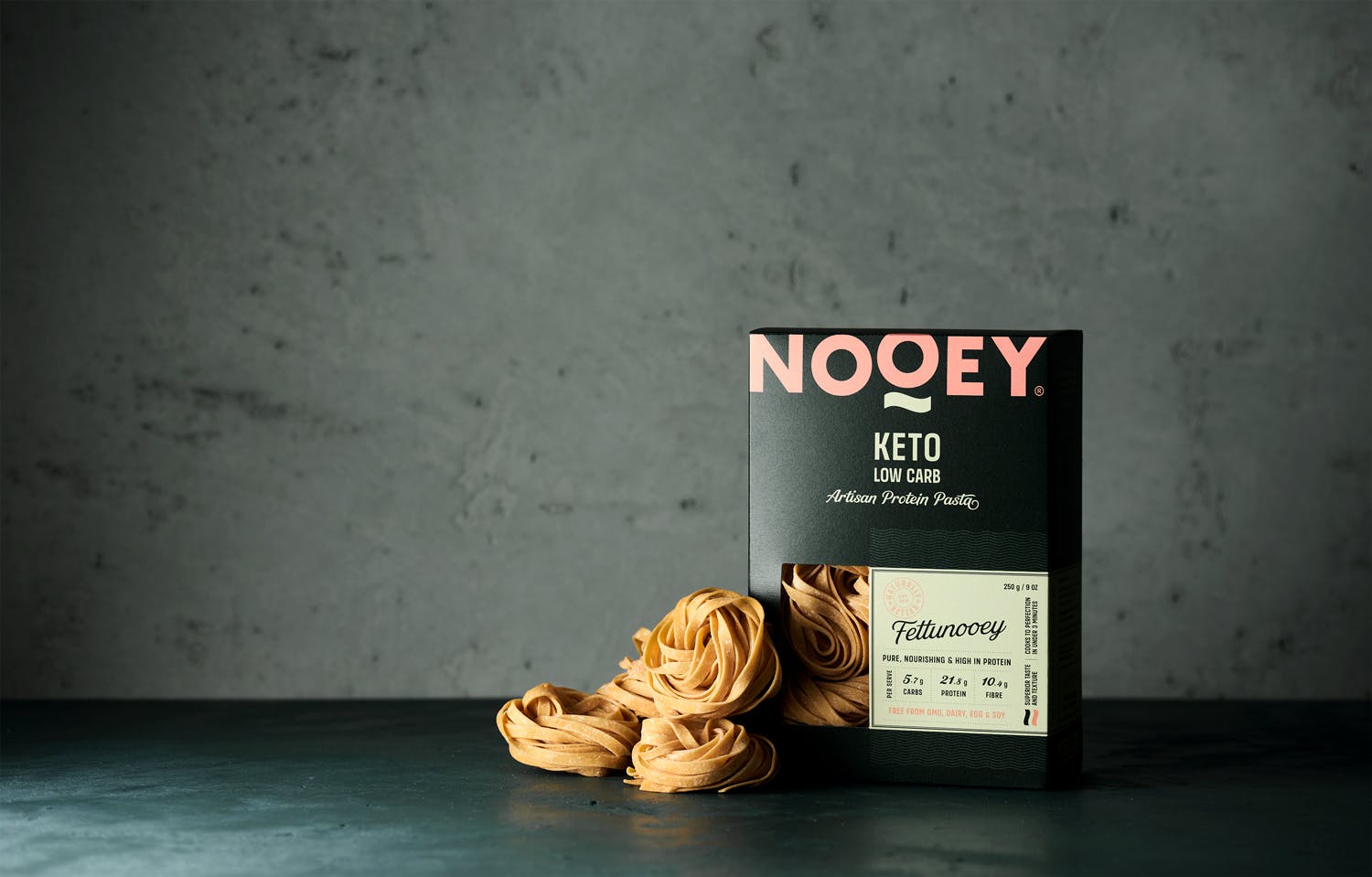 Say Hello to the Next Level of Noodles with NOOEY!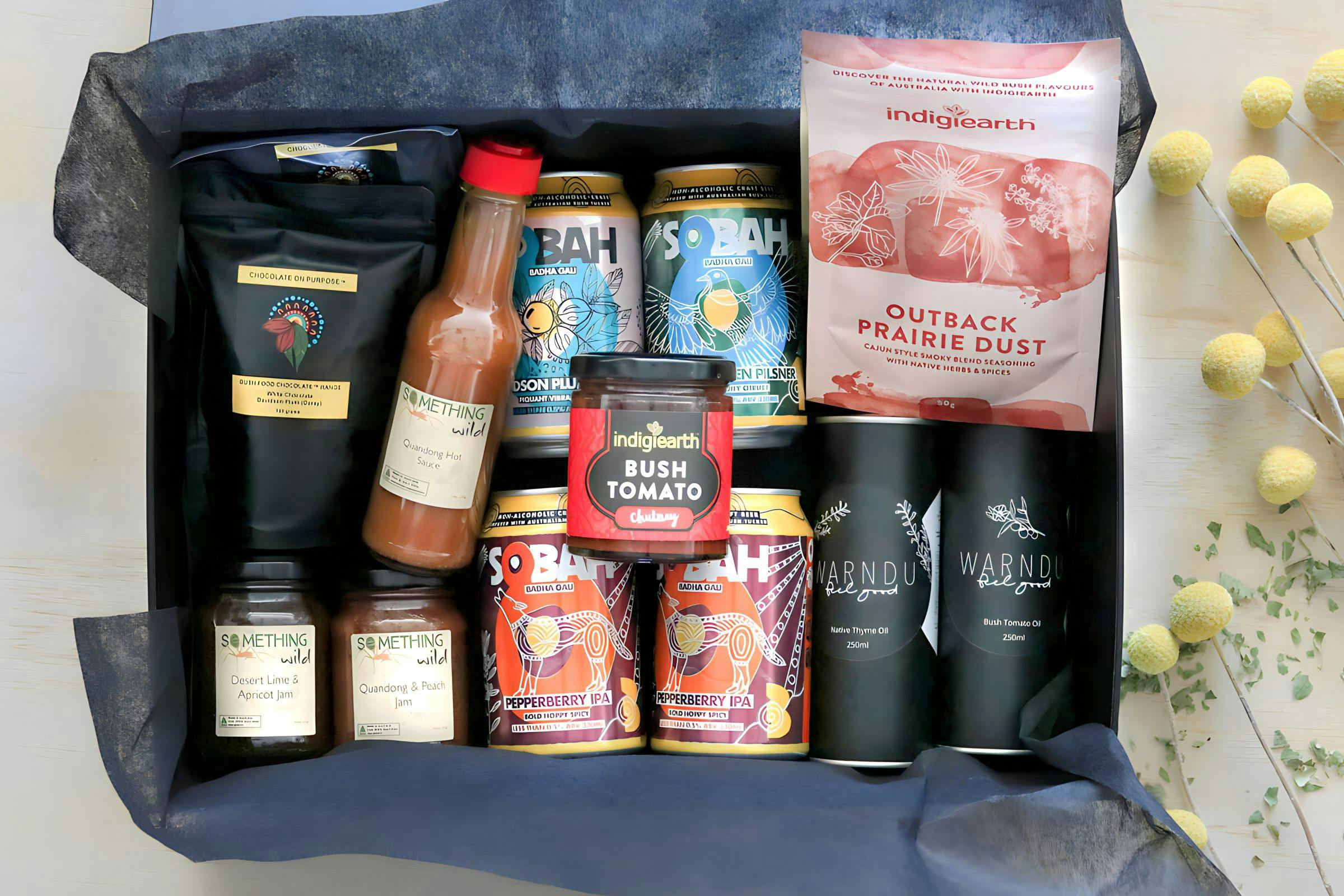 For Our Elders
Stay Up To Date
Sign up to receive our monthly newsletter with upcoming events, producer-in-focus, food news and so much more.