The Prawn Store
ABSOLUTE KINGS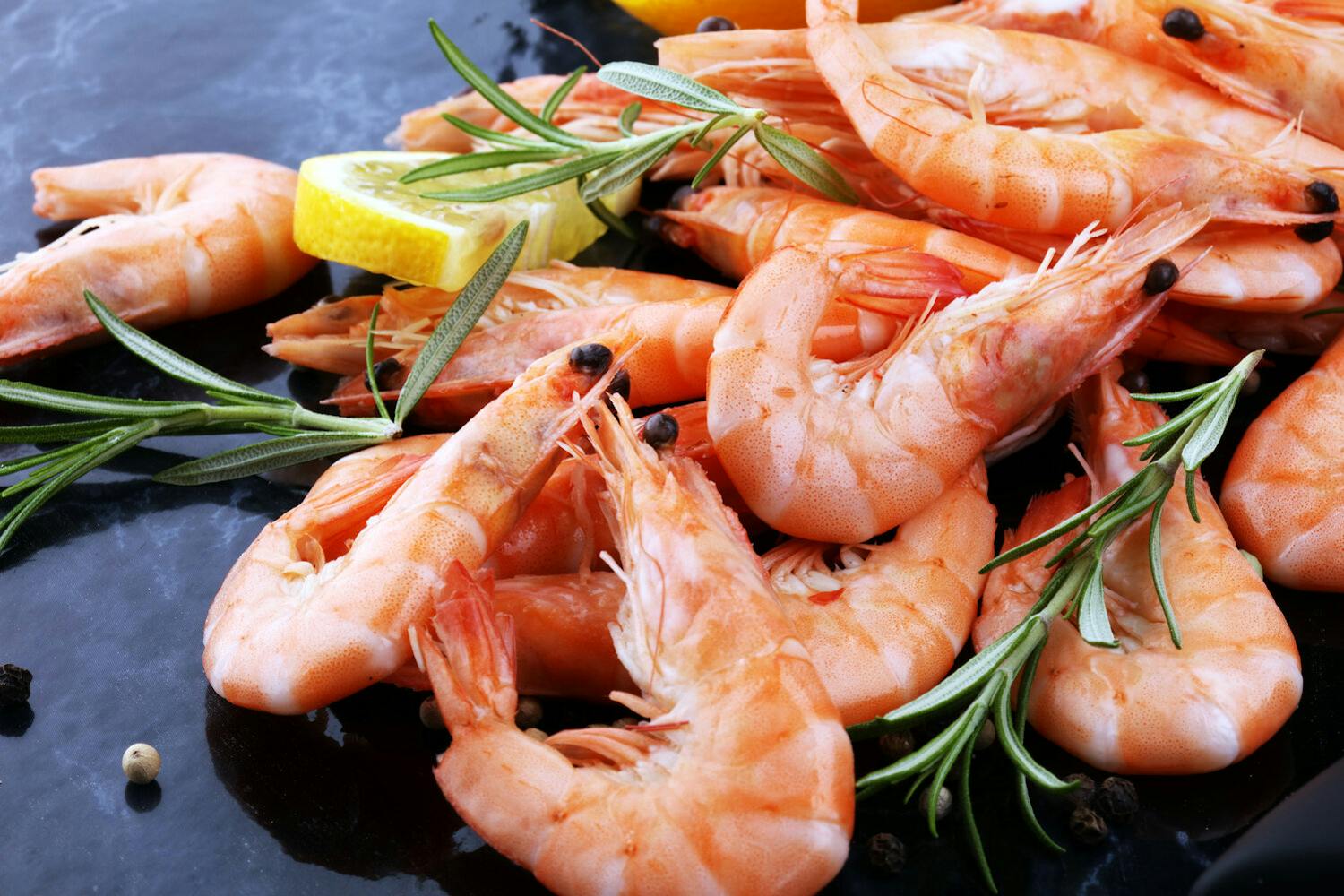 Port Lincoln, Spencer Gulf, SA
When Covid hit in March, the entire wholesale clientele of Graham and Anne Tapley's seafood business disappeared within three weeks.
As one of just 39 members of the coveted Spencer Gulf & West Coast Prawn Fisheries Association, this family-owned business had to make big changes, and fast.
They decided to take their wild-caught king prawns to regions that couldn't access fresh seafood, as well as sell from the back of their truck at local farmers' markets around Adelaide.
The results have been staggering.
Not only have they broadened their market, giving new retail customers access to their delicious prawns, they have also created greater demand for their branded 'Absolute Kings' in the national foodservice market.
We were chatting to the team just this week and they said, "The fishery is now open and the boat is at sea. Product catch is obviously one of the unknowns, but going into the Christmas lead up, we hope to have a lot more product available."
With such a successful six months behind them, they have been deservedly crowned Finalists in the 2020 South Australian Premier's Food and Beverage Industry Awards.
If you are interested in getting these exceptional prawns in Sydney for your foodservice outlet, please reach out to the team at The Prawn Store by clicking the link below.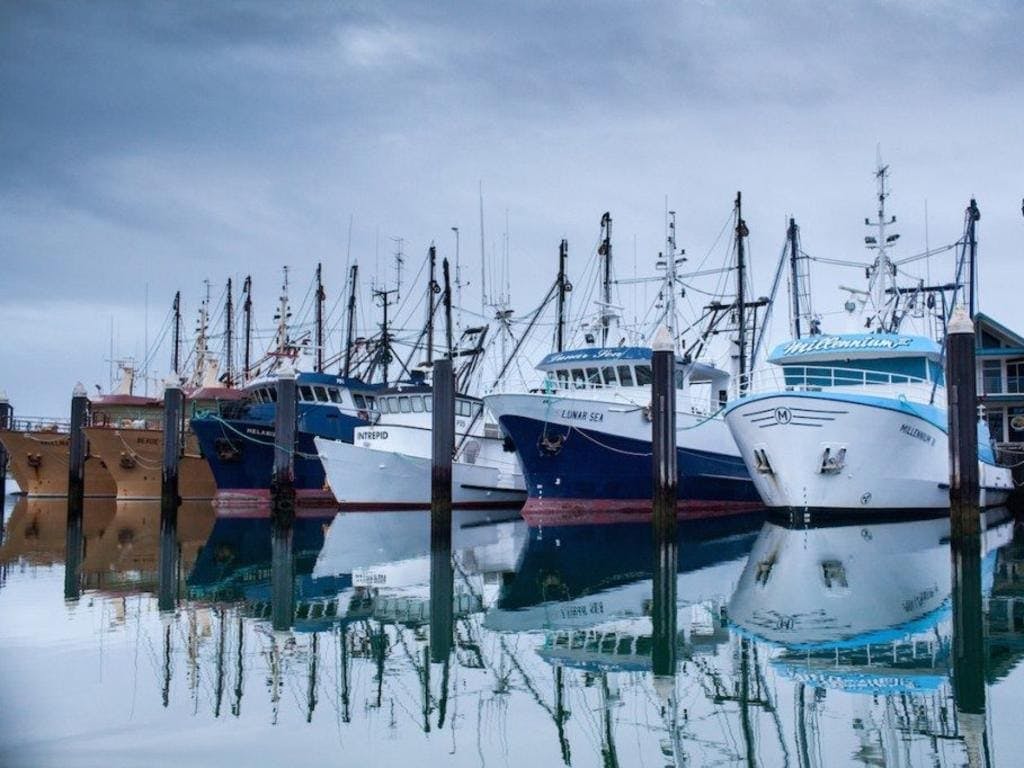 You might also be interested in:
From Humble To Hero: A Culinary Masterclass
Concept to Consumer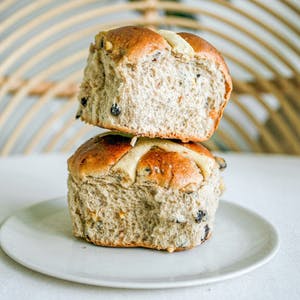 The History Of The Hot Cross Bun
Sign up and we'll serve you news, views and big ideas