Recipe: Spicy garlic burnt butter Fettunooey
Simple, moreish, easy meal that you can whip up in 15 minutes! We like to have this for lunch and mix and match with a side of lightly fried asparagus, salads or protein of your choice. Just nooeylicious! Serves 2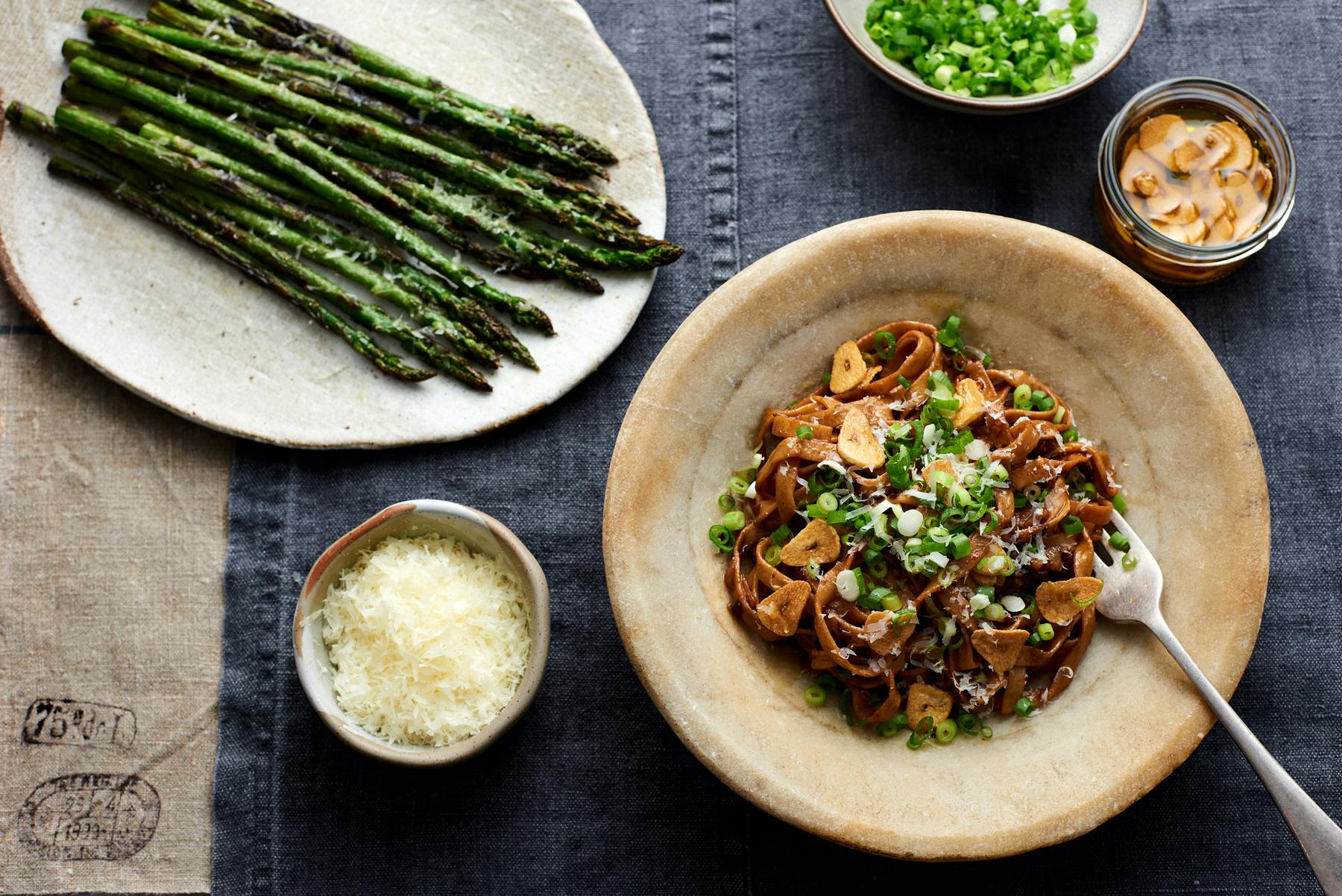 Ingredients
100g (4 oz) Nooey / 4 nests
40g unsalted, grass-fed butter 
3 garlic cloves, finely chopped
1 tsp chilli flakes (or chopped bird's eye red chilli)
1 tbsp soy sauce
1 tbsp oyster sauce
3 tbsp finely grated parmesan cheese, plus extra to serve (reduce according to taste)
2 tbsp finely sliced spring onions (scallions)
GARLIC OIL
3 tbsp avocado oil
3 garlic cloves, finely sliced 
Method
STEP 1
To make the garlic oil, place the oil and the sliced garlic in a small saucepan over medium heat. Once the garlic is sizzling cook for 2-3 minutes, or until the garlic is just starting to turn golden at the edges. Transfer to a heat-proof bowl and set aside for later (the garlic will continue cooking and turn golden all over).
STEP 2
Add the butter, garlic and chilli flakes / fresh chopped chilli into a large frying pan over medium-high heat. Cook and stir until the butter has melted (and the garlic has softened but not coloured), then add the soy sauce and oyster sauce. Simmer for a minute and then take off the heat.
STEP 3
Cook your Nooey for 1 minute in rolling boiling water. Remove the pot from heat and continue to soak your Nooey for 1-2 minutes.
STEP 4
Place the burnt butter sauce back on the heat and add the pasta straight into the pan. Cook and stir for 1-2 minutes, adding 3-5 tablespoons of Nooey cooking water until it has been absorbed by the Nooey and everything is looking super glossy and thick. Toss through the parmesan cheese (add a little more Nooey cooking water here if it looks a little too dry). Divide among serving plates. Top with a drizzle of garlic oil and some garlic chips. Sprinkle with spring onion and add extra grated cheese. Serve!
Inspired by Marion Grasby - keto adapted.
Shop for Nooey Sample Our Low-Carb, Keto Pasta Noodles | Nooey – NOOEY®
You might also be interested in: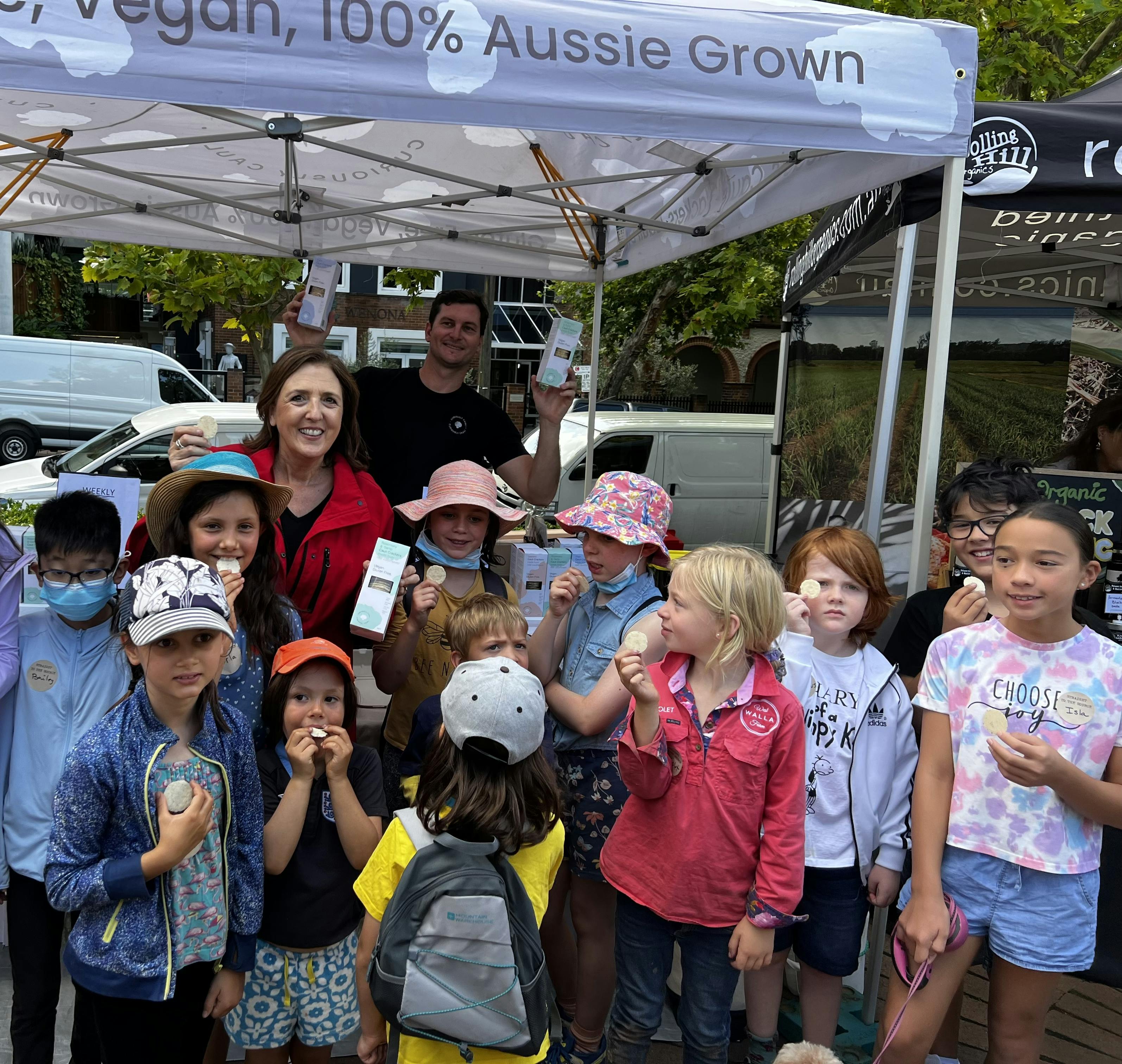 Junior Foodie Market Tour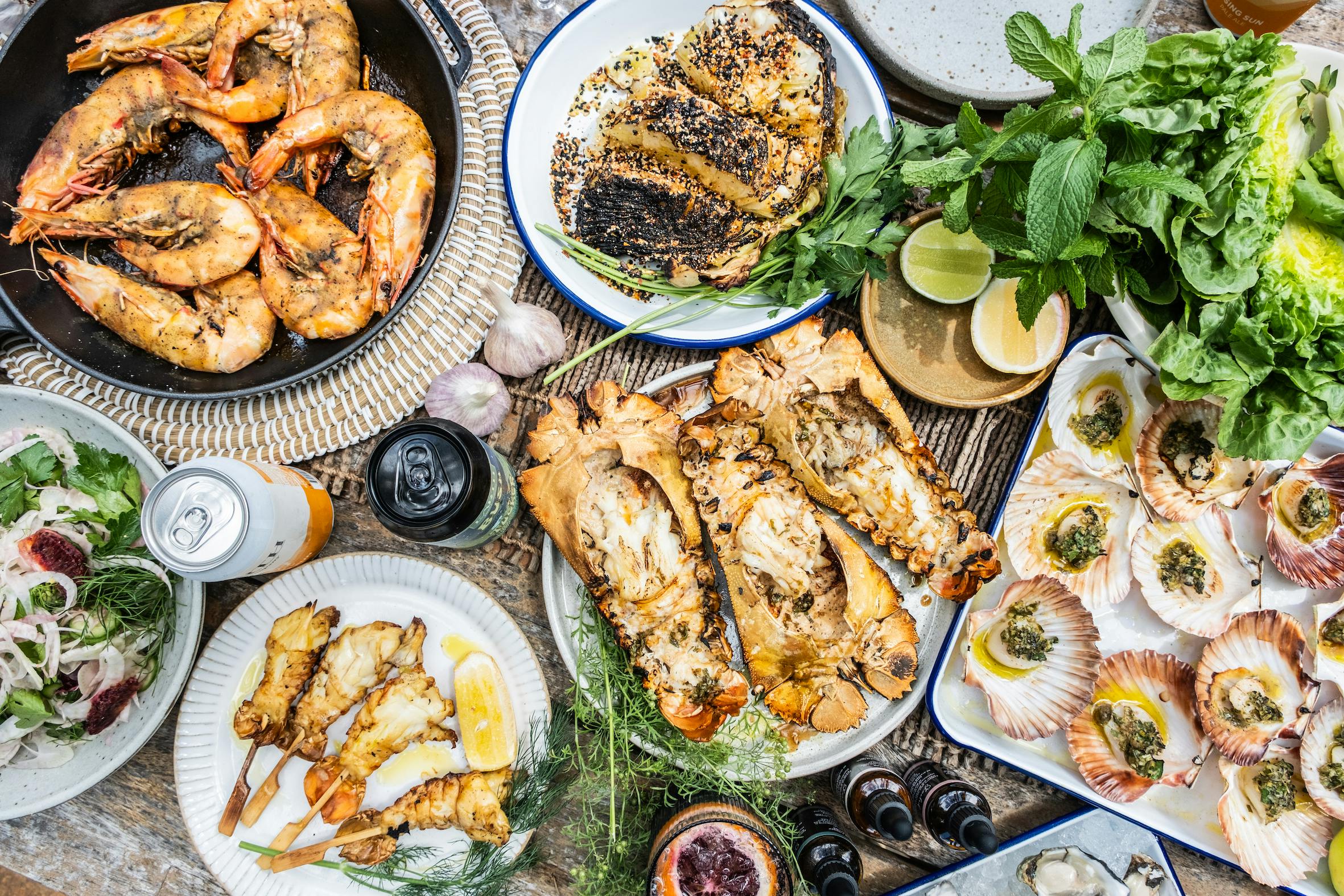 🌟🎄 Festive Gourmet Gift Guide & Holiday Inspiration 🎄🌟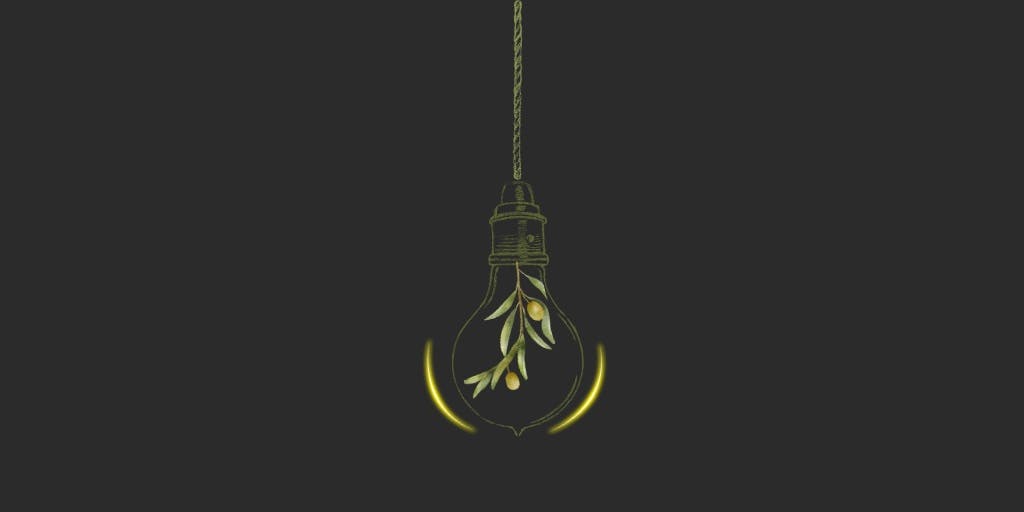 Building your resources toolkit
Stay Up To Date
Sign up to receive our monthly newsletter with upcoming events, producer-in-focus, food news and so much more.