In Conversation with Solidteknics' Mark Henry
The innovative, sustainable and multi-generational kitchenware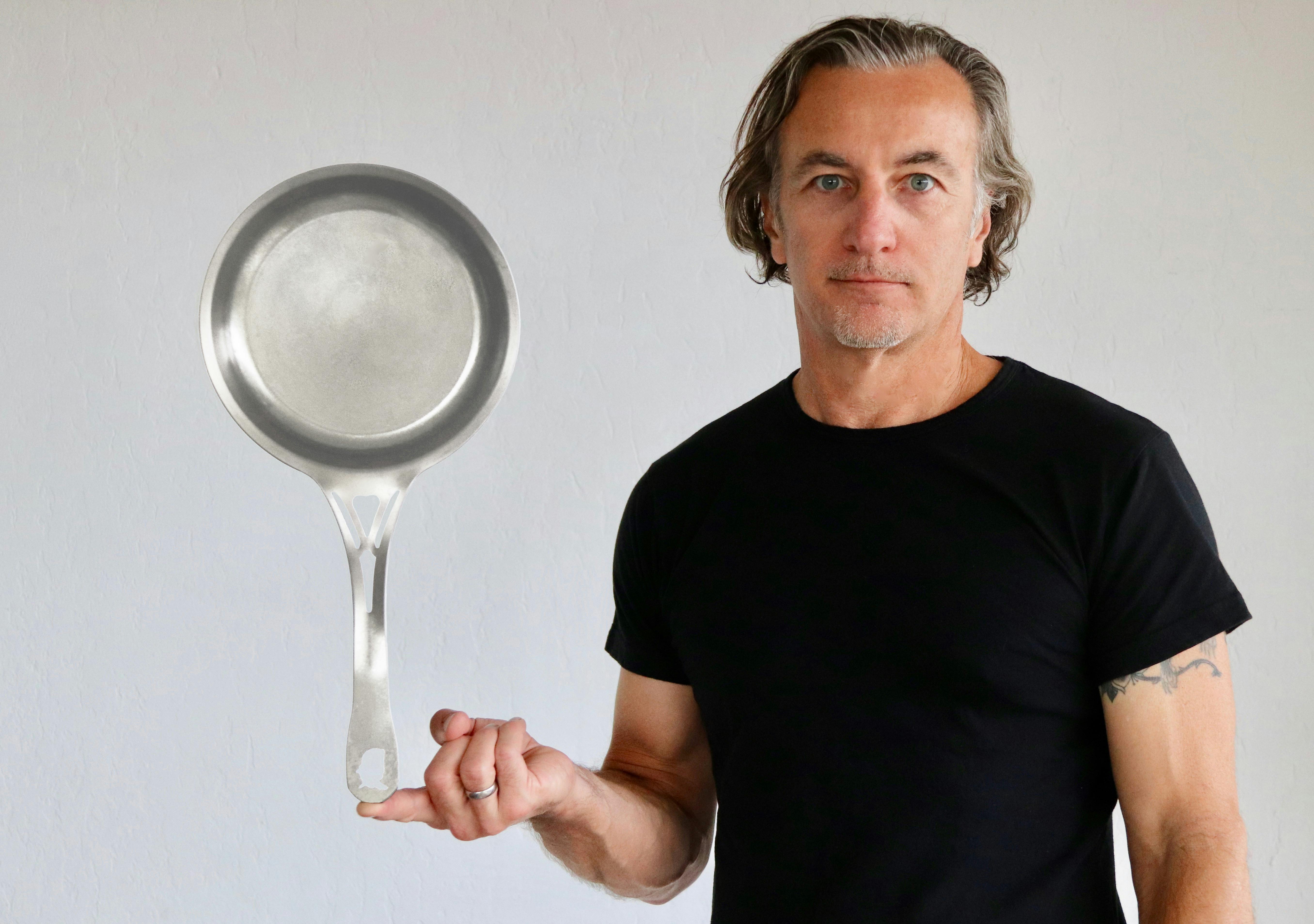 As every chef (and home cook!) knows, the quality of your cookware can make or break a meal. In a recent episode of our podcast Food, Views and Big Ideas, we chatted about sustainable and multi-generational kitchenware with Mark Henry – mechanical engineer, founder of Solidteknics and winner of the Outstanding Design award in the 2022 delicious. Harvey Norman Produce Awards.  
Innovative and entrepreneurial, Mark Henry's extensive CV as a mechanical engineer, CEO and brand builder cements his status as a true stalwart in the cookware space. From founding Füritechnics Pty Ltd while still an undergraduate, to multiple successful product launches to chef and gourmet markets across Europe and the US, Henry's decades of experience led him to envision a new future for cookware: one where the health of people and planet are paramount.
Founded in 2014, Solidteknics was born from Henry's desire to create an alternative to the disposable chemical-coated cookware clogging up our kitchens and landfills. Their first product – the AUSfonte™ 24cm sauteuse – was launched on Kickstarter in September, and a veritable suite of cookware soon followed.   
Today, Solidteknics' cookware is a go-to in homes and professional kitchens. Their two innovative product ranges – AUS-ION™ and nöni™ – are designed to work in harmony while offering a world-class cooking experience. AUS-ION™ is the world's only seamless wrought iron cookware, crafted in Sydney from a single sheet of clean Australian iron. Lightweight, non-toxic and naturally non-stick, AUS-ION™ is versatile and offers exceptional heat retention – perfect for everything from searing and sauteing to grilling and baking. Optimised for liquid boiling and slower-cooking recipes, nöni™ is the world's first cookware to be wrought from a single sheet of ferritic stainless steel. Low maintenance, non-reactive, and boasting almost double the heat conduction of common 18/10 stainless steel, nickel-free nöni™ is a revolutionary addition to the kitchen.
While unique in their own right, both ranges bear Solidteknics' signatures: both AUS-ION™ and nöni™ are proudly made in Australia, and free from screws, joins, rivets or welds that can deteriorate or dismantle over time. So sure are Solidteknics of their cookware's longevity, that they offer a multi-century warranty – essentially a lifetime guarantee made possible through solid engineering and a no-gimmick approach to design.  
Solidteknics goes beyond the singular goal of creating cutting-edge cookware (although they've got that well and truly covered!). To hear Henry's take on everything from health and sustainability, to supporting local industry and building a global community around cookware, stream the episode here.
You might also be interested in: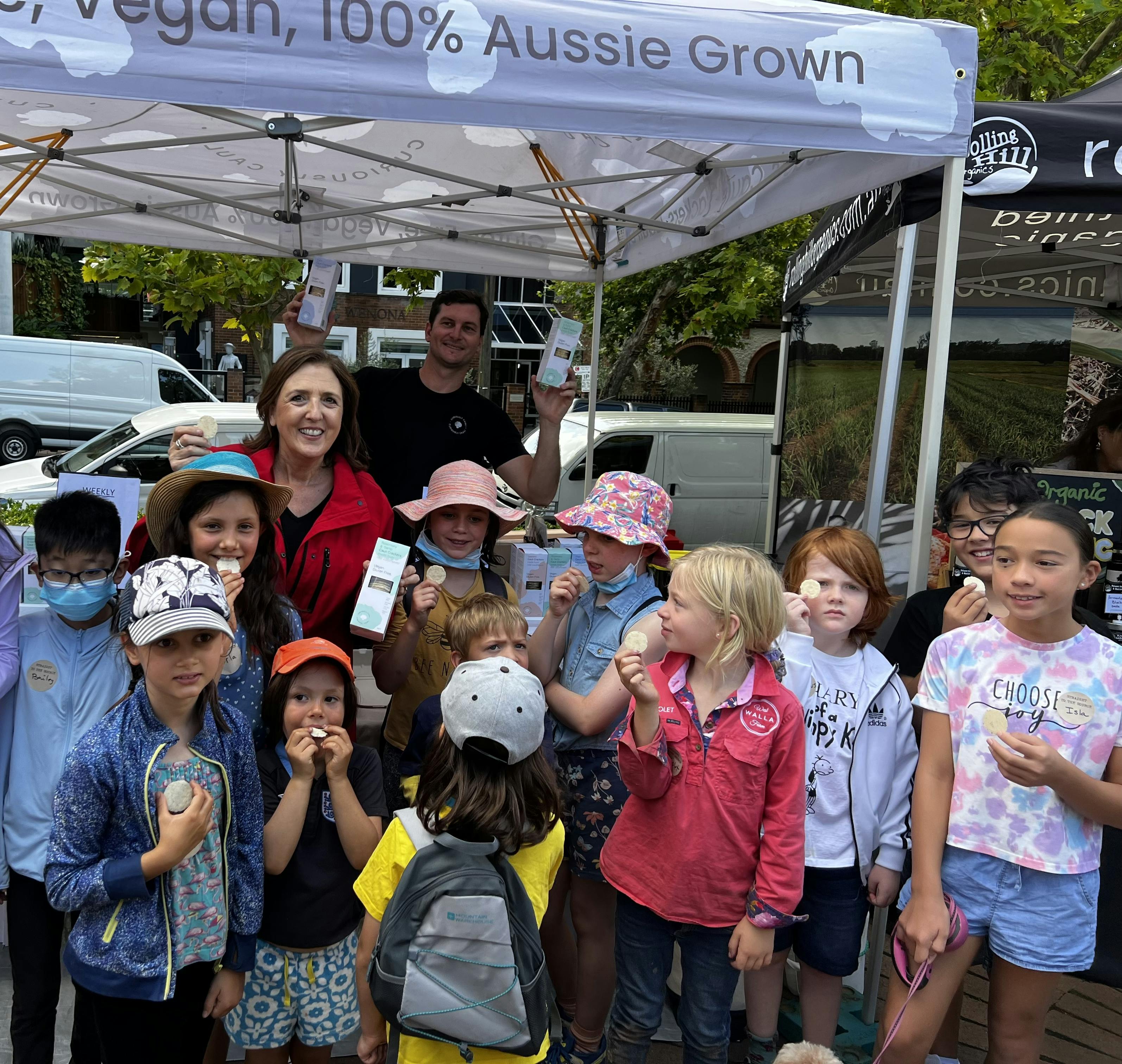 Junior Foodie Market Tour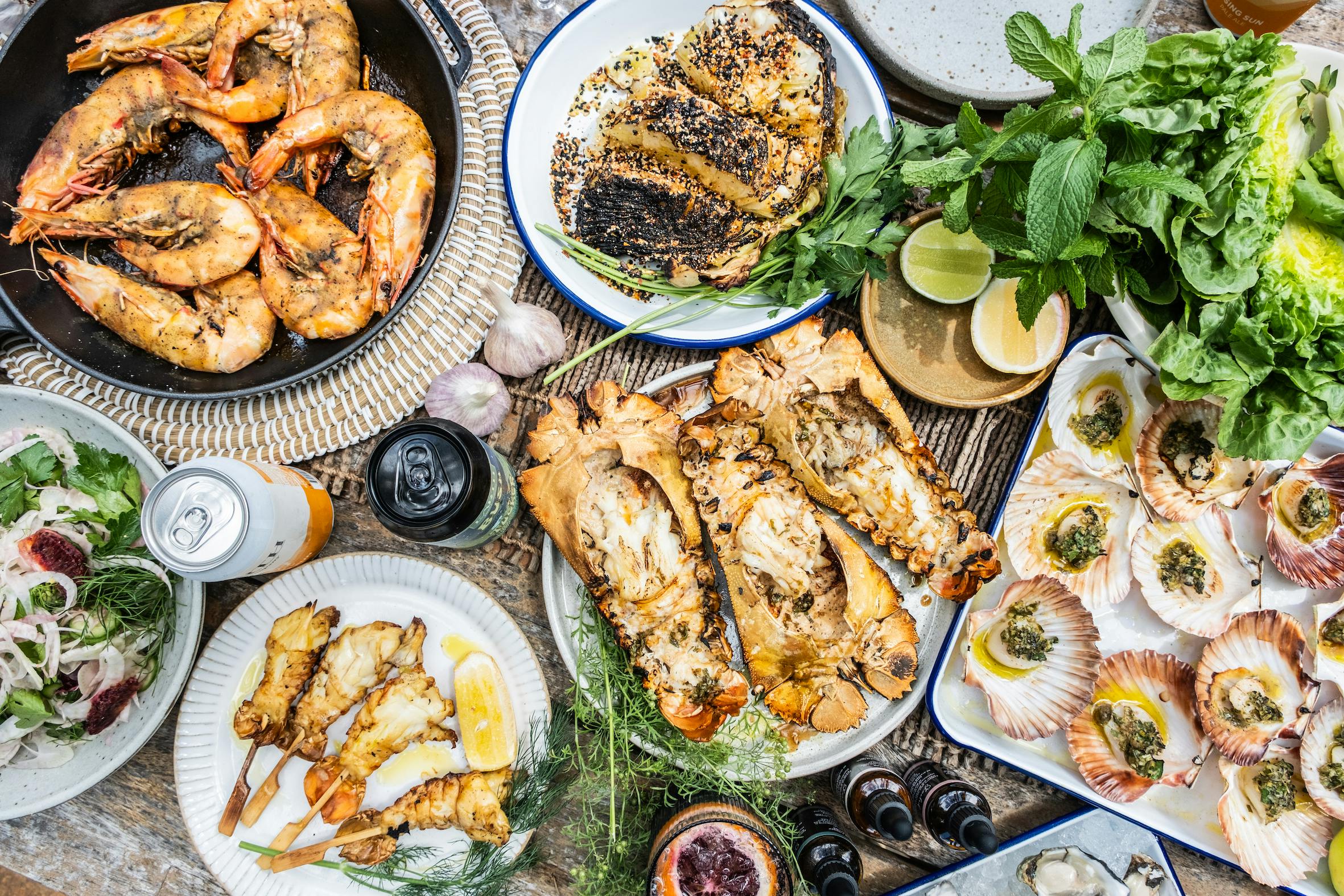 🌟🎄 Festive Gourmet Gift Guide & Holiday Inspiration 🎄🌟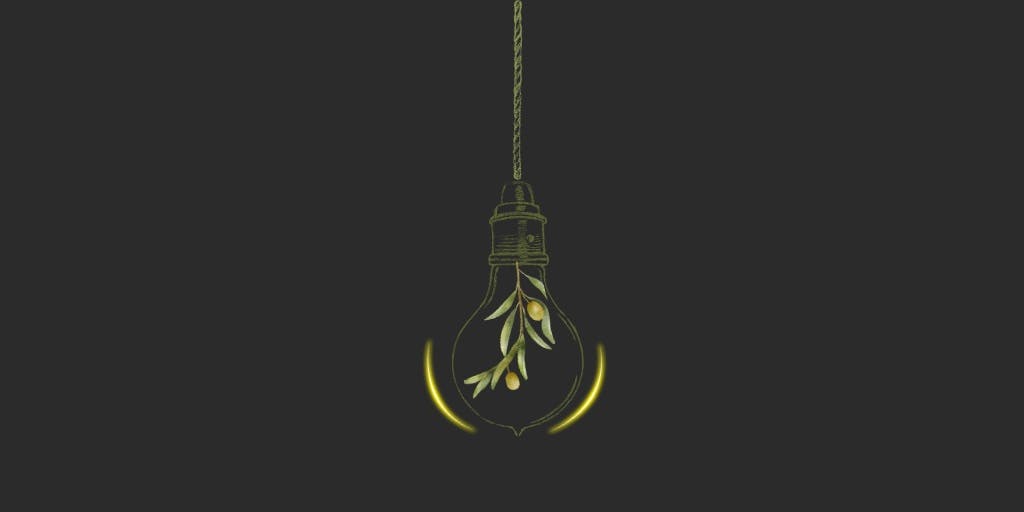 Building your resources toolkit
Stay Up To Date
Sign up to receive our monthly newsletter with upcoming events, producer-in-focus, food news and so much more.