Simple Noodle Salad
This simple noodle salad from Elena Duggan is perfect for summer and so versatile - replace the grilled chicken with tofu or barbecued mushrooms for a vegetarian option, either way, Marty Boetz's soy mirin dressing elevates it to a whole new level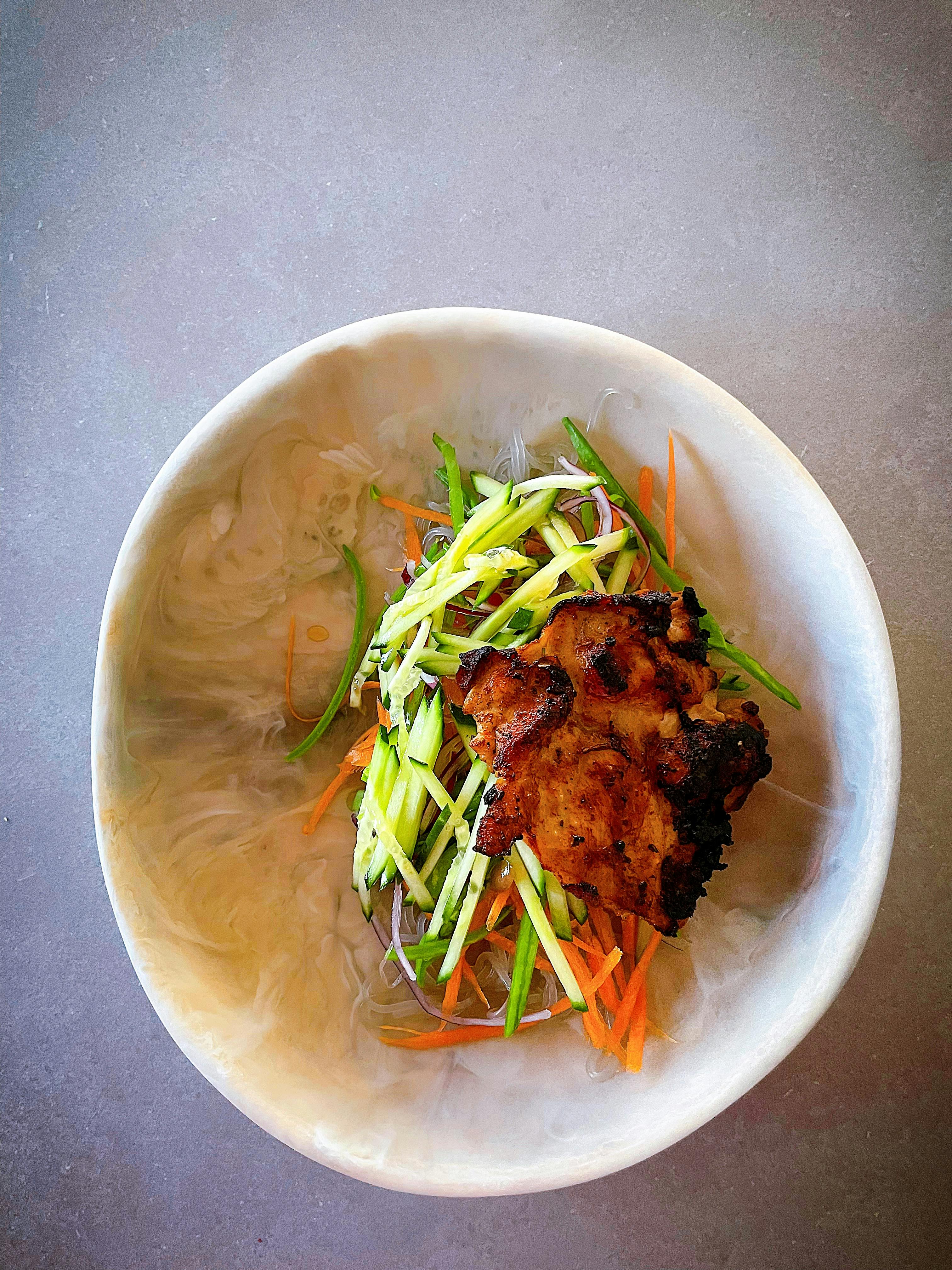 Ingredients
1 portion sweet potato noodles, cooked as per packet instructions, refreshed in ice water
1 medium carrot, shredded, julienned or use a peeler for strips
1 handful of snow peas, shredded
½ red onion, finely sliced
1 small cucumber, julienned
1tablespoon Uniquely Martin Boetz sweet soy mirin dressing to drizzle
1 piece grilled chicken thigh or firm tofu (Note: I marinated mine in turmeric and soy for a bit of colour and flavour)
Method and notes
You can either build layers on your serving plate or toss together first.
This is such a simple salad, you could absolutely add crushed nuts, fried onions, sliced chilli, pickled ginger or just about any other vegetable combination you can get your hands on – this combo works well because the dressing really shines, adding complexity to the otherwise simple pile of flavours and textures.
Recipe & image courtesy of Elena Duggan
You might also be interested in: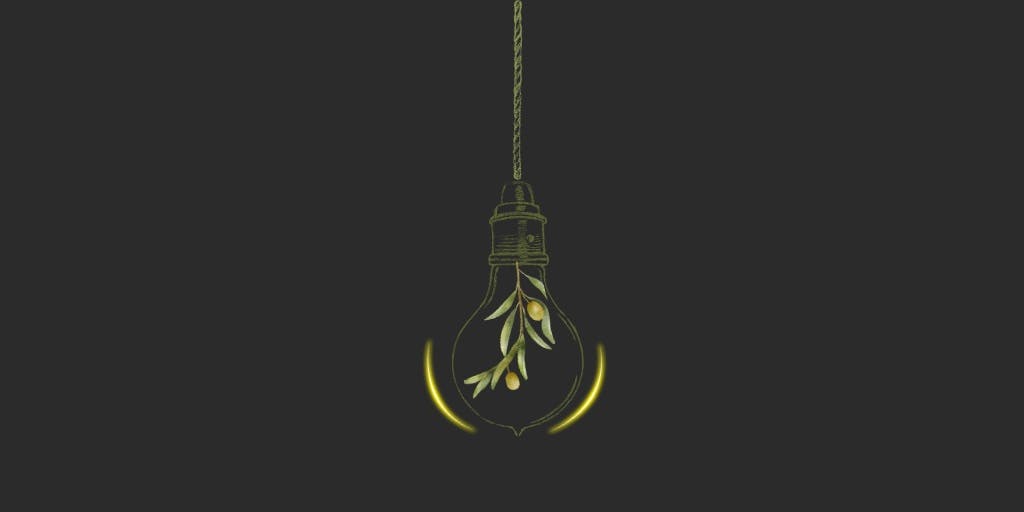 Building your resources toolkit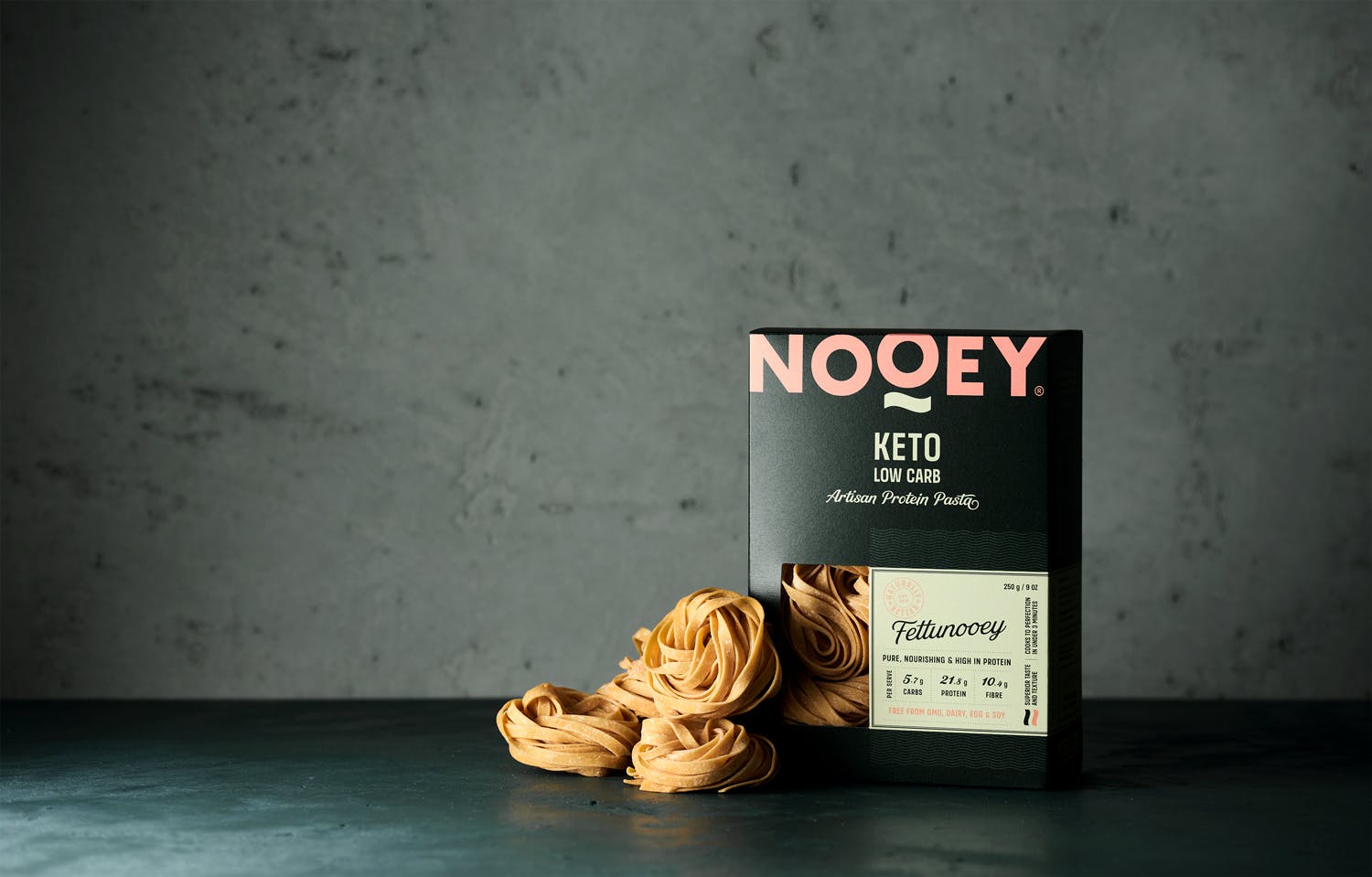 Say Hello to the Next Level of Noodles with NOOEY!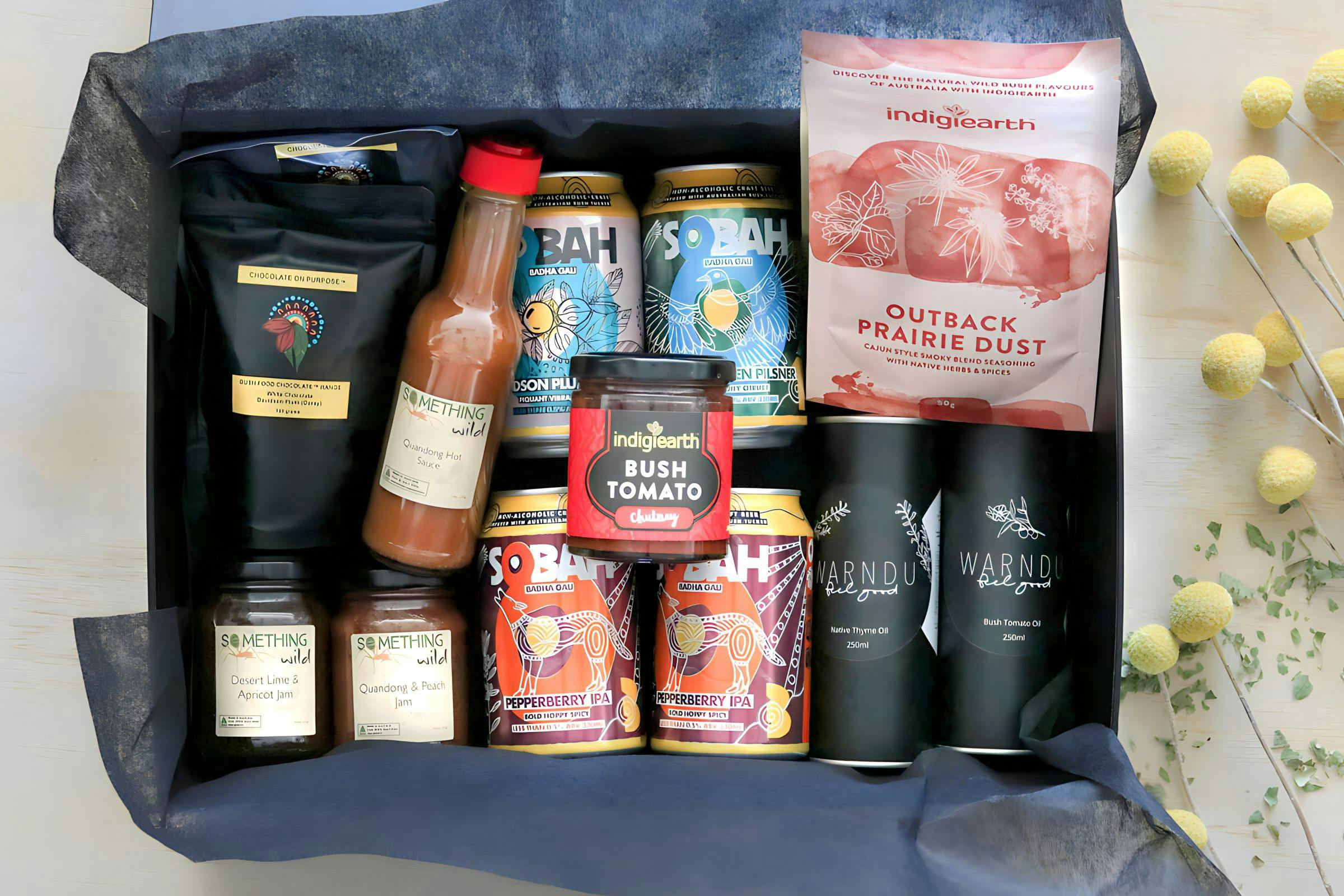 For Our Elders
Stay Up To Date
Sign up to receive our monthly newsletter with upcoming events, producer-in-focus, food news and so much more.