Sea Health
Sea Kelp & Finger Lime, an innovative new product!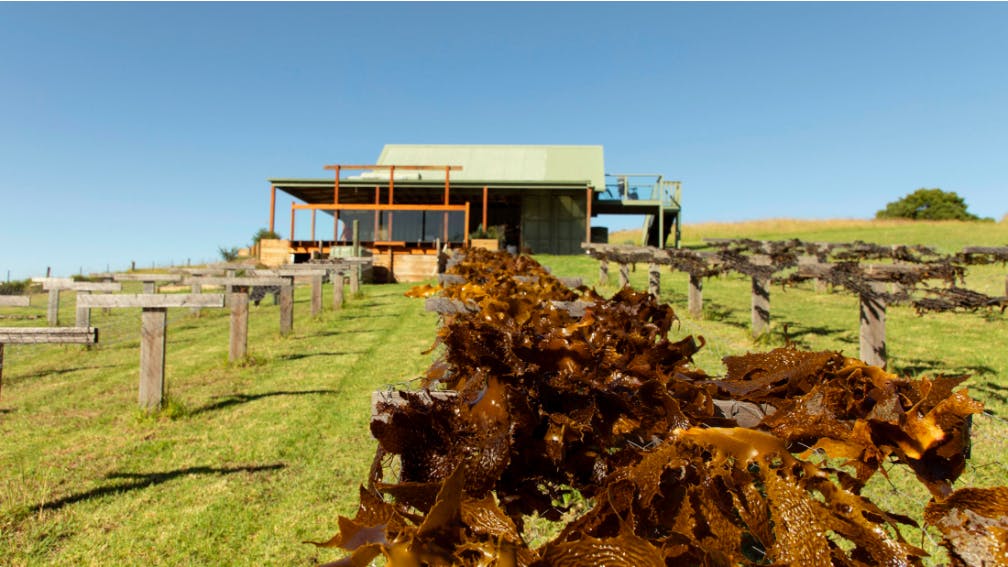 The Beaches, Far South Coast, NSW
Made from hand-harvested Australian sea kelp sourced from the beaches on the far south coast of NSW, and combined with native finger lime, it can be used as seasoning for seafood dishes and sauces that need a boost of both salty and citric flavours.

This zesty combination is packed with potassium and folate.

Sea Kelp & Finger Lime is an innovative new product; the result of a collaboration between The Australian Superfood Co. and Sea Health Products.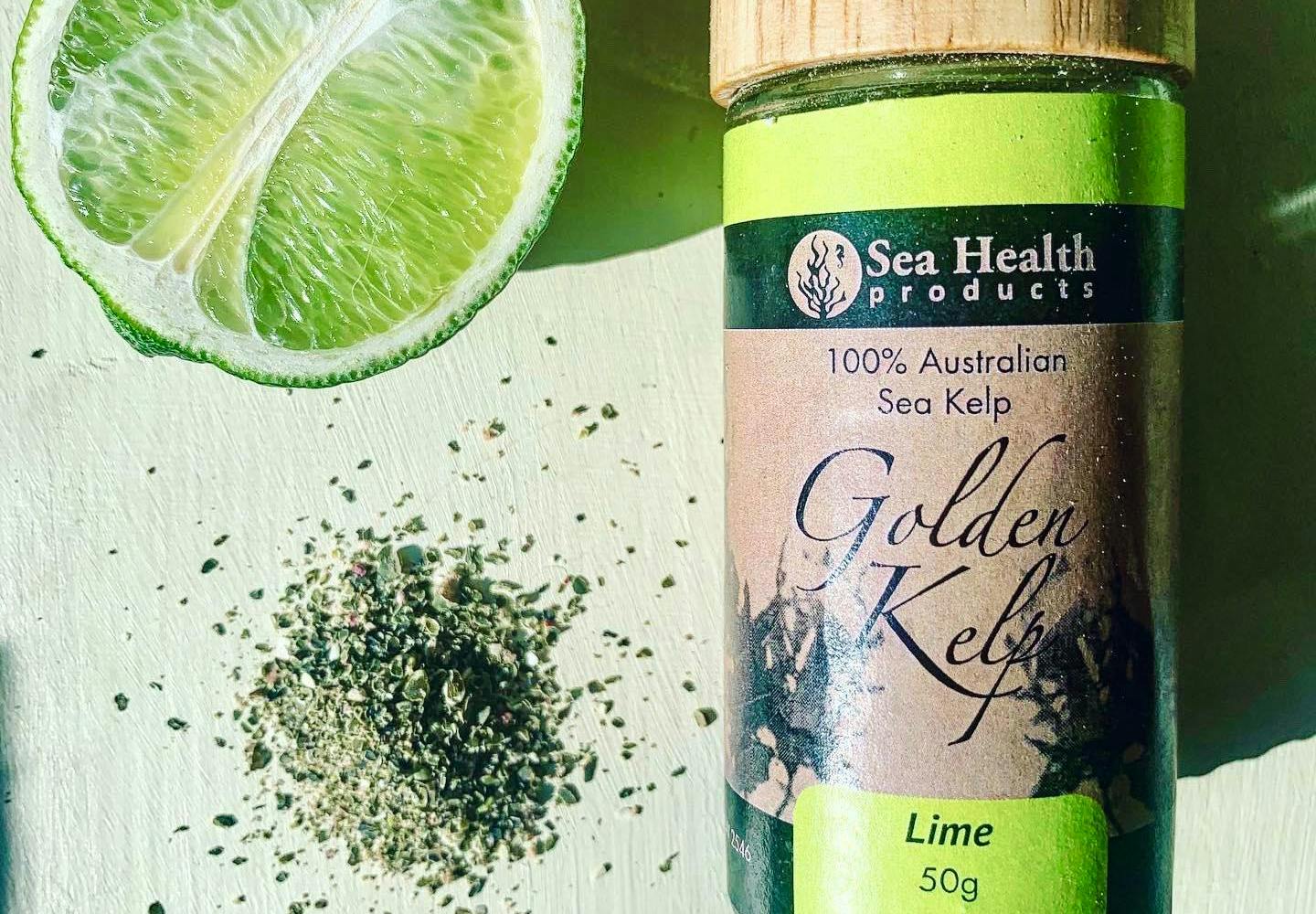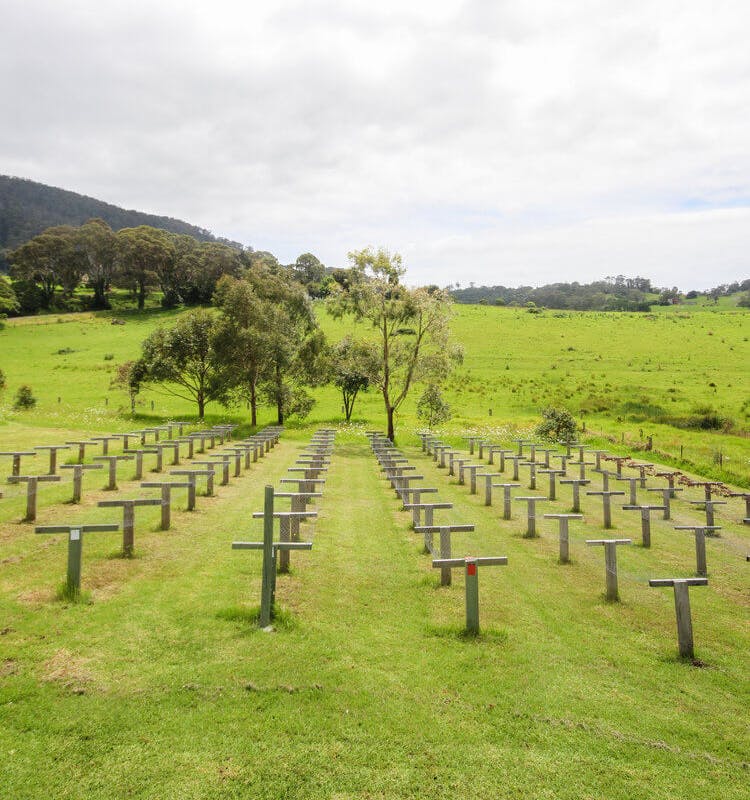 You might also be interested in: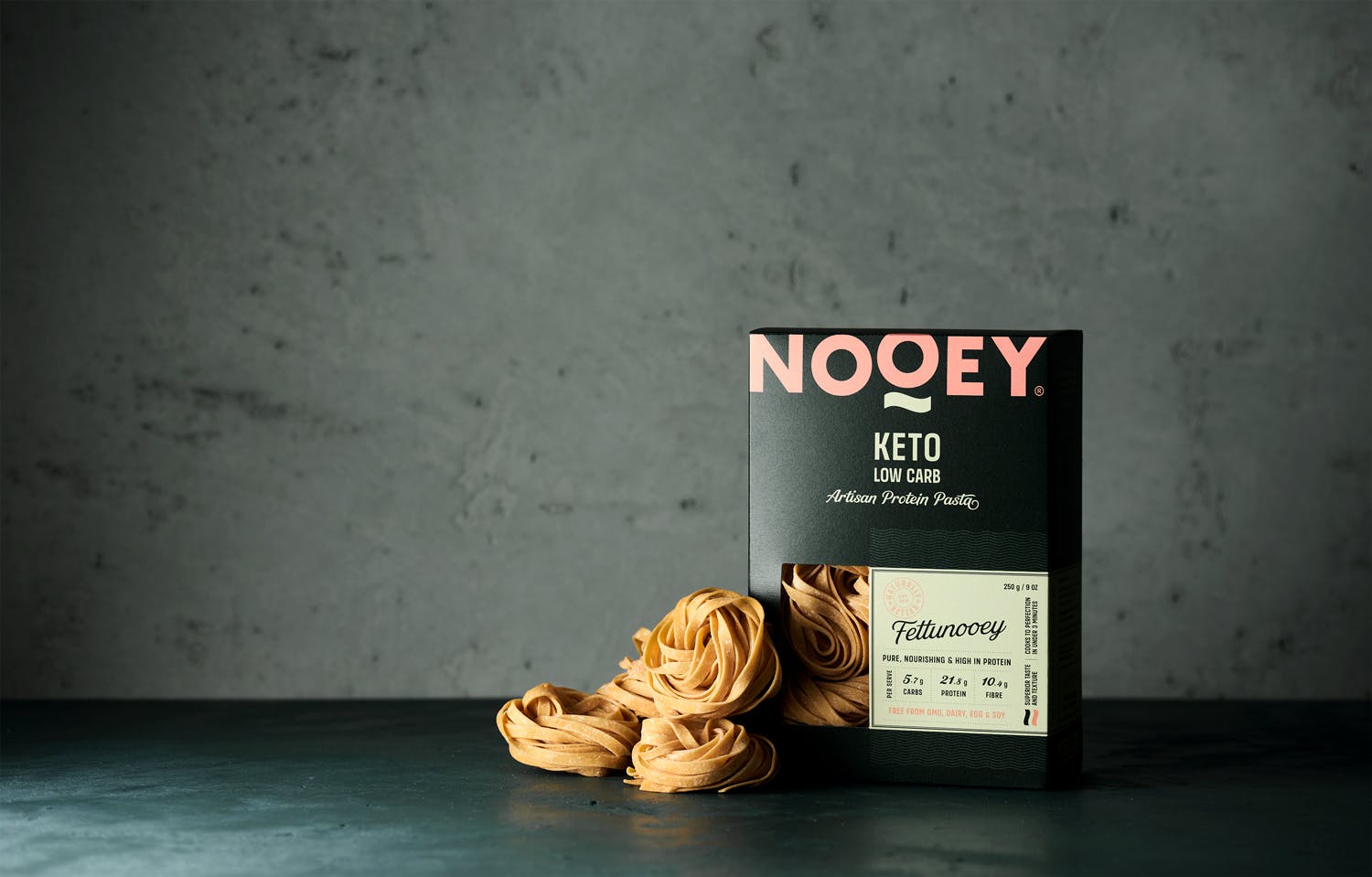 Say Hello to the Next Level of Noodles with NOOEY!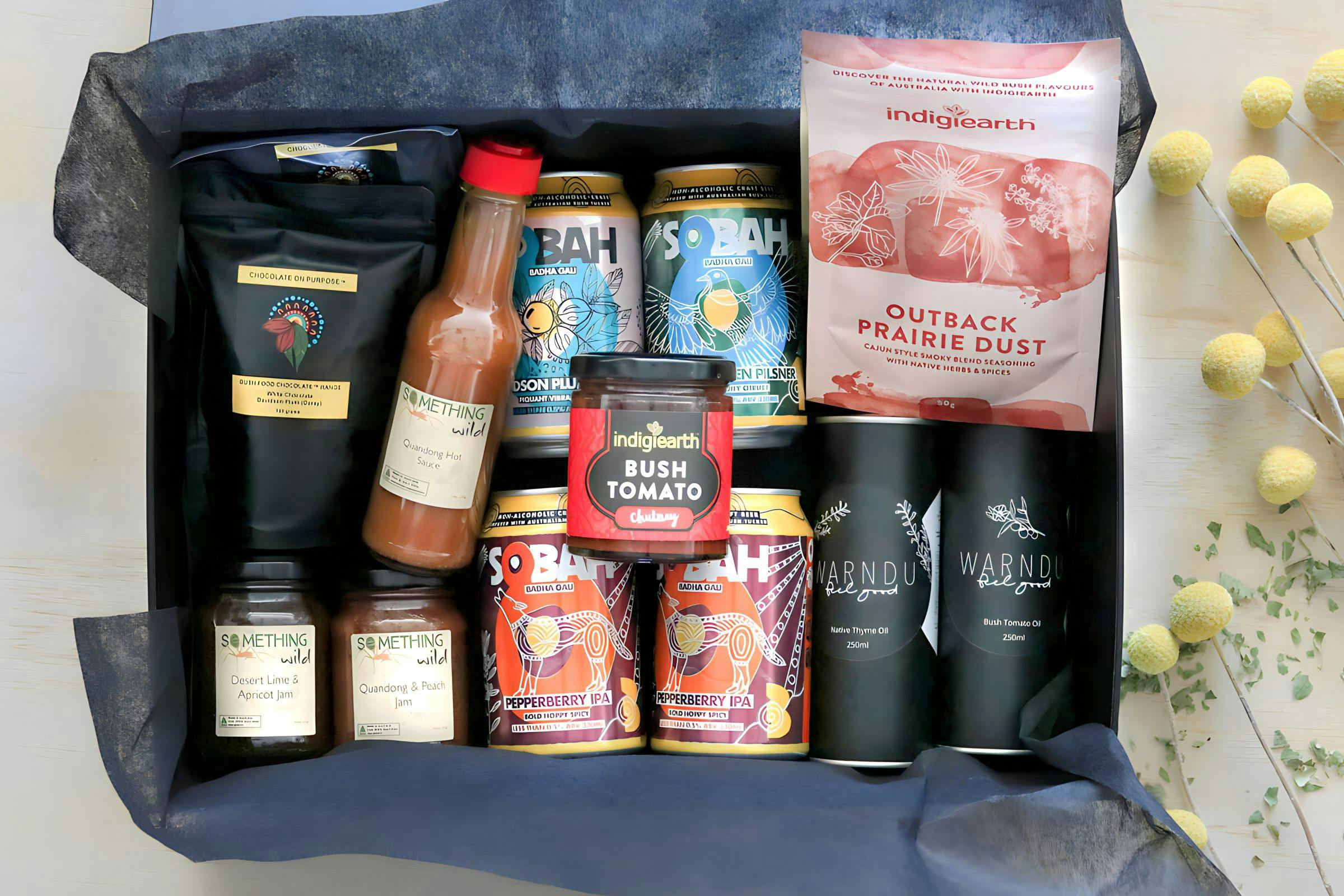 For Our Elders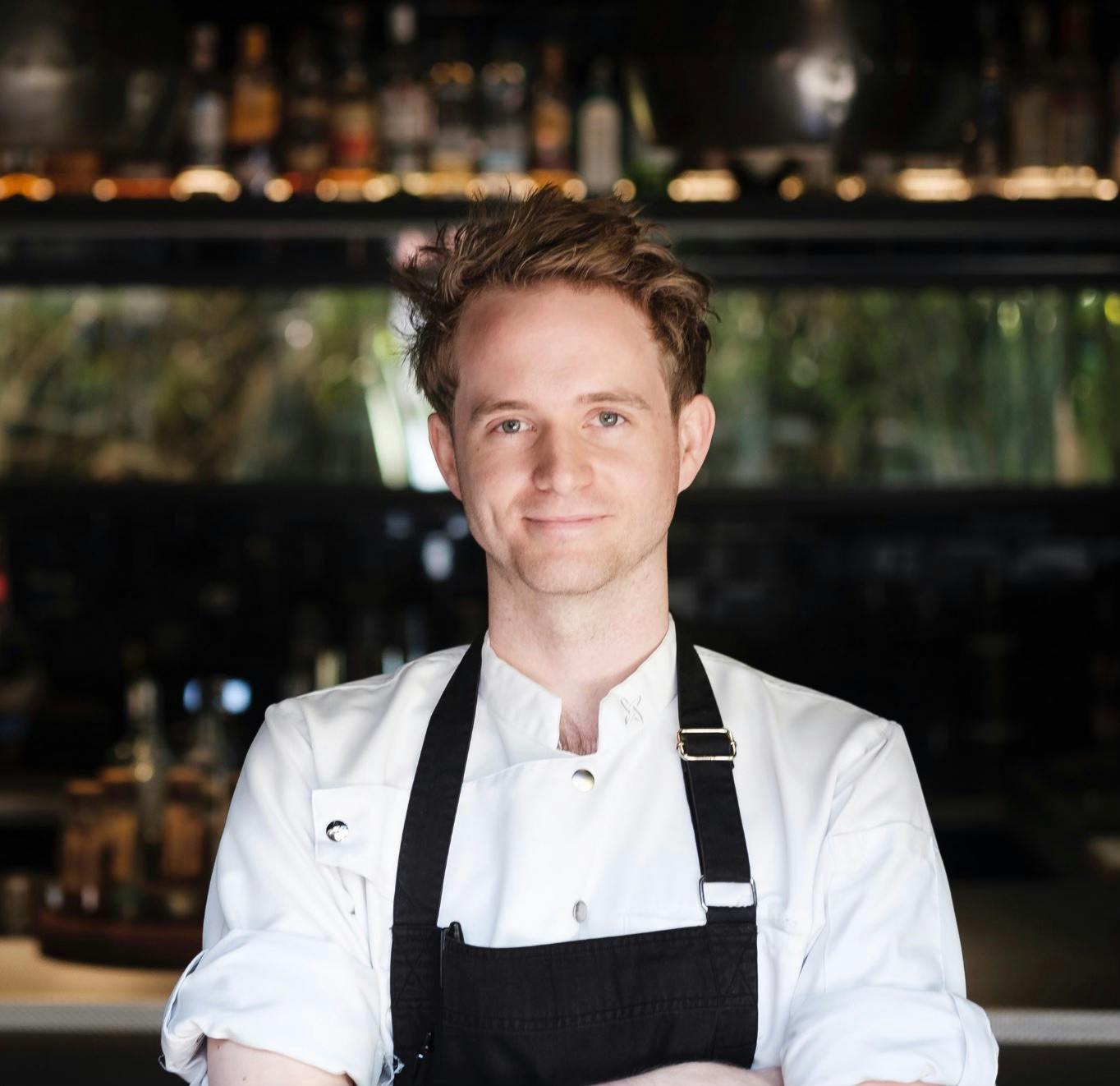 Q&A with Australian Chef of the Year: Tom Hitchcock
Stay Up To Date
Sign up to receive our monthly newsletter with upcoming events, producer-in-focus, food news and so much more.