Sazon Corn Fritters by Herbies Spices
Full recipe for a delicious and spicy corn fritter recipe...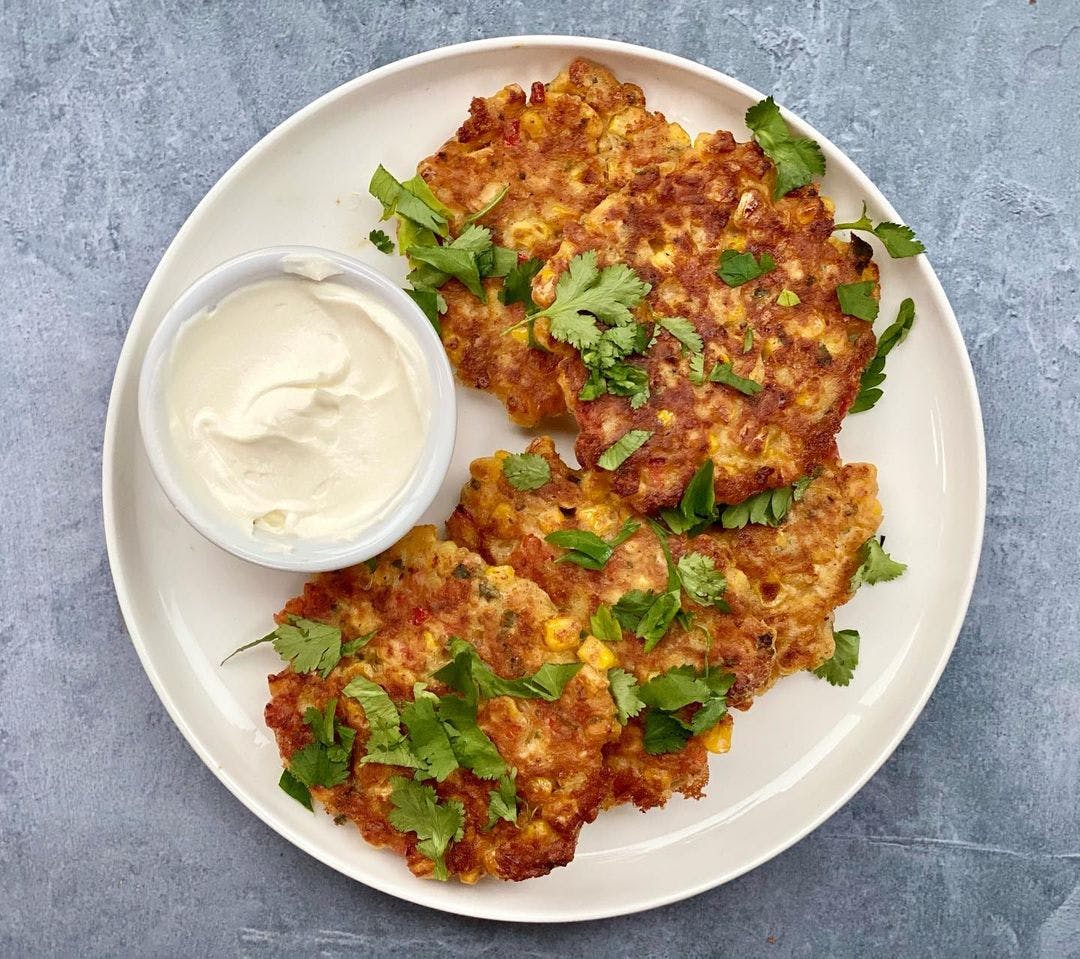 Ingredients
500g corn kernels 🌽 (defrosted if frozen, drained if canned)
200g self raising flour
2 eggs
190ml milk
2 tsp Herbie's Sazon Seasoning
1 small red capsicum, diced
2 tbsp chopped parsley and coriander leaves
1 tsp salt
120g grated cheddar cheese
60ml vegetable oil for frying
Method
Whisk flour, eggs and milk to make a batter. Add remaining ingredients and mix well.
Heat 5mm oil in a heavy based frying pan and drop large spoons of mixture in when hot.
Cook on medium heat for 3-4mins each side until crisp and cooked through.
Serve immediately or keep warm in low oven. Cool completely if freezing.
ENJOY!!
You might also be interested in:
From Humble To Hero: A Culinary Masterclass
Concept to Consumer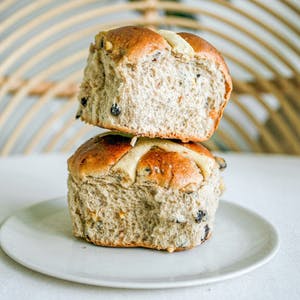 The History Of The Hot Cross Bun
Sign up and we'll serve you news, views and big ideas