Sazon Corn Fritters by Herbies Spices
Full recipe for a delicious and spicy corn fritter recipe...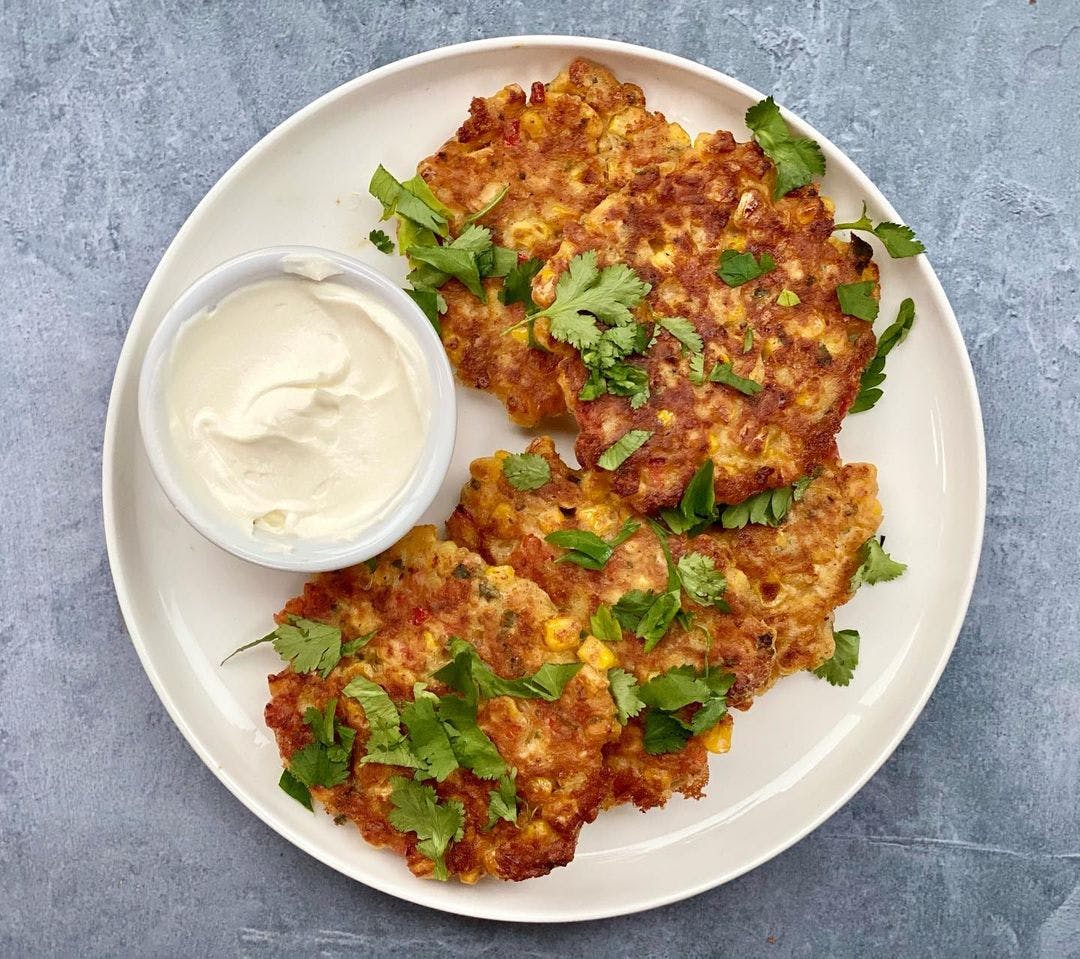 Ingredients
500g corn kernels 🌽 (defrosted if frozen, drained if canned)
200g self raising flour
2 eggs
190ml milk
2 tsp Herbie's Sazon Seasoning
1 small red capsicum, diced
2 tbsp chopped parsley and coriander leaves
1 tsp salt
120g grated cheddar cheese
60ml vegetable oil for frying
Method
Whisk flour, eggs and milk to make a batter. Add remaining ingredients and mix well.
Heat 5mm oil in a heavy based frying pan and drop large spoons of mixture in when hot.
Cook on medium heat for 3-4mins each side until crisp and cooked through.
Serve immediately or keep warm in low oven. Cool completely if freezing.
ENJOY!!
You might also be interested in: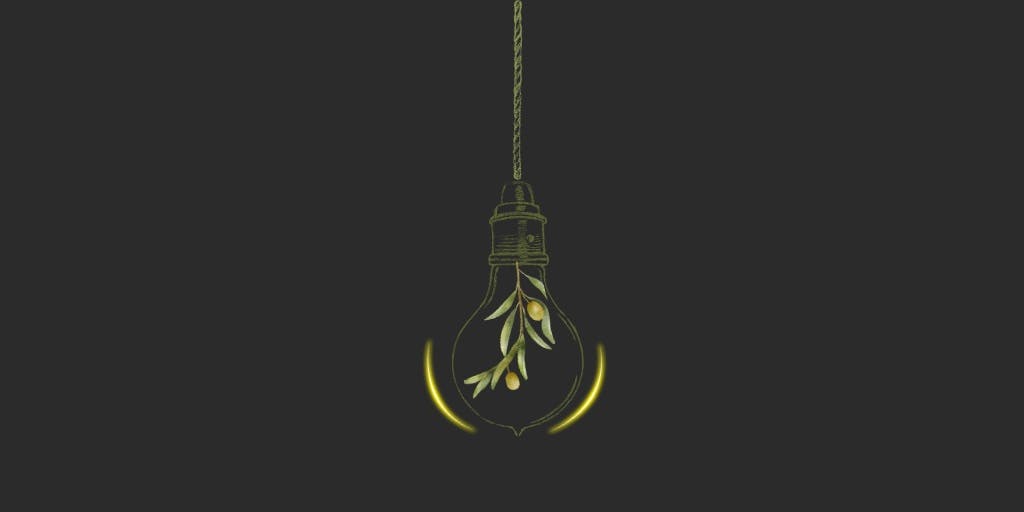 Building your resources toolkit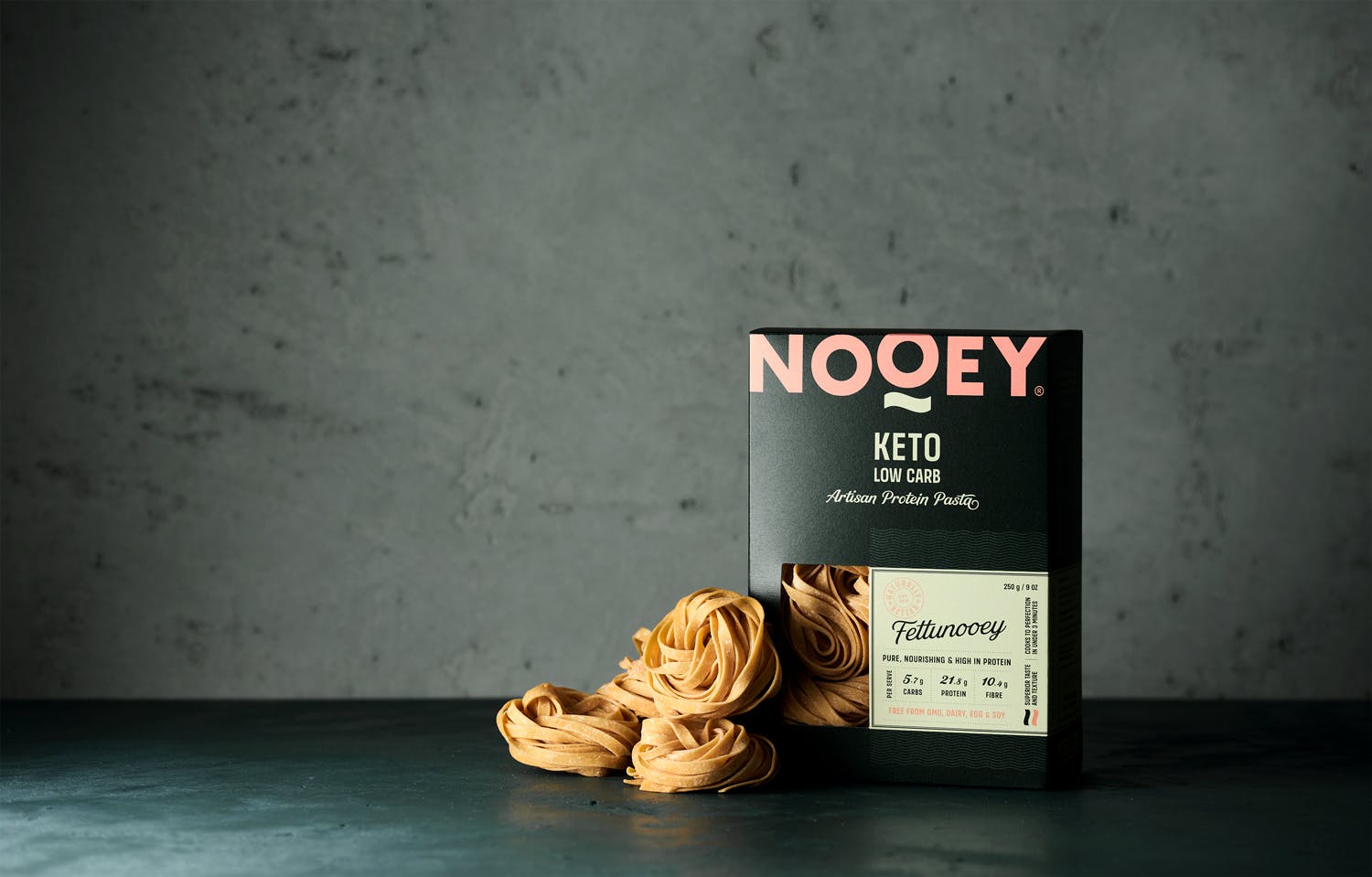 Say Hello to the Next Level of Noodles with NOOEY!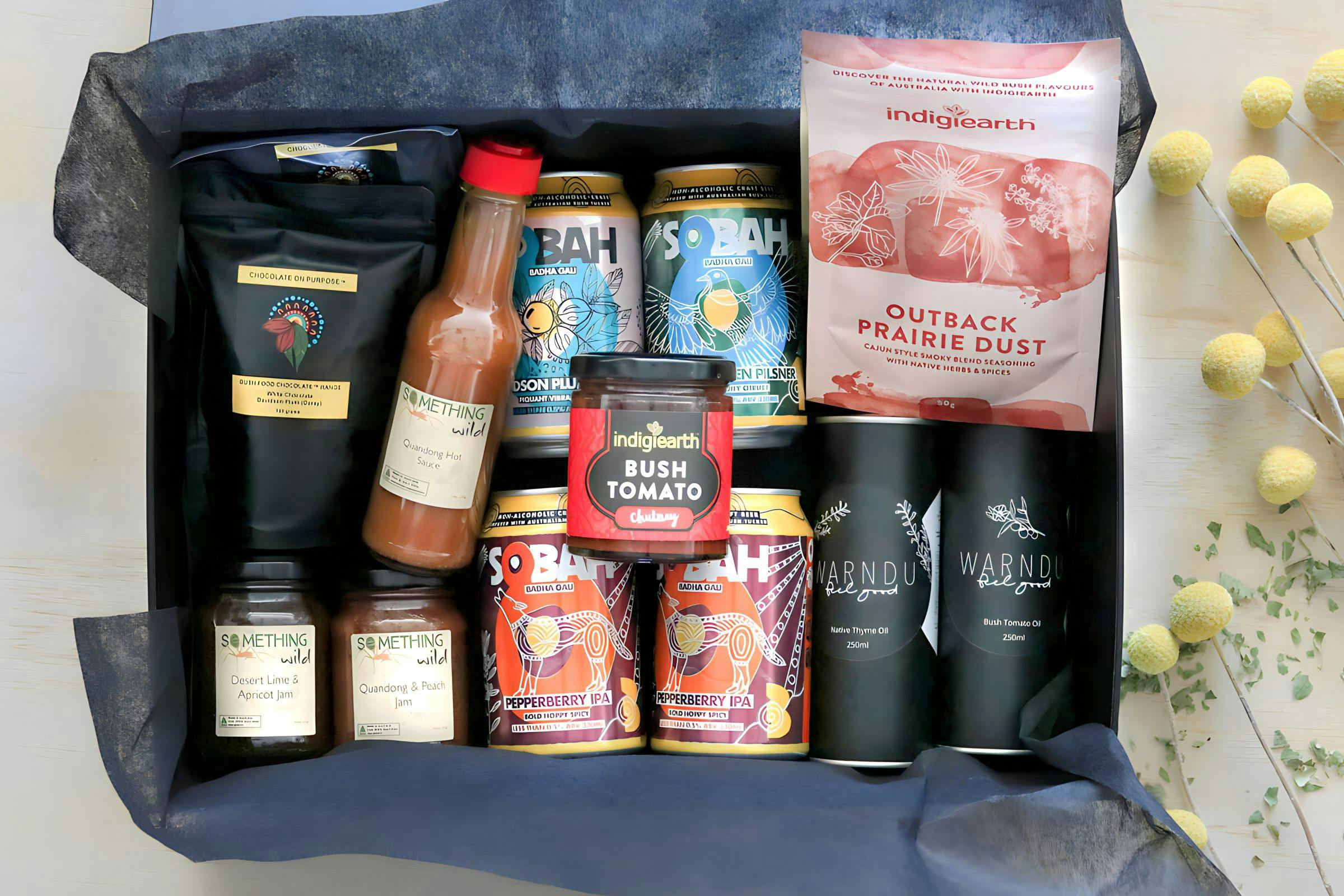 For Our Elders
Stay Up To Date
Sign up to receive our monthly newsletter with upcoming events, producer-in-focus, food news and so much more.