Roast Beetroot & Shallot Salad
This salad is the perfect summer menu centrepiece showcasing Brother Mountain Macadamias, Pundi Produce River Mint & ALTO Olives Robust Olive Oil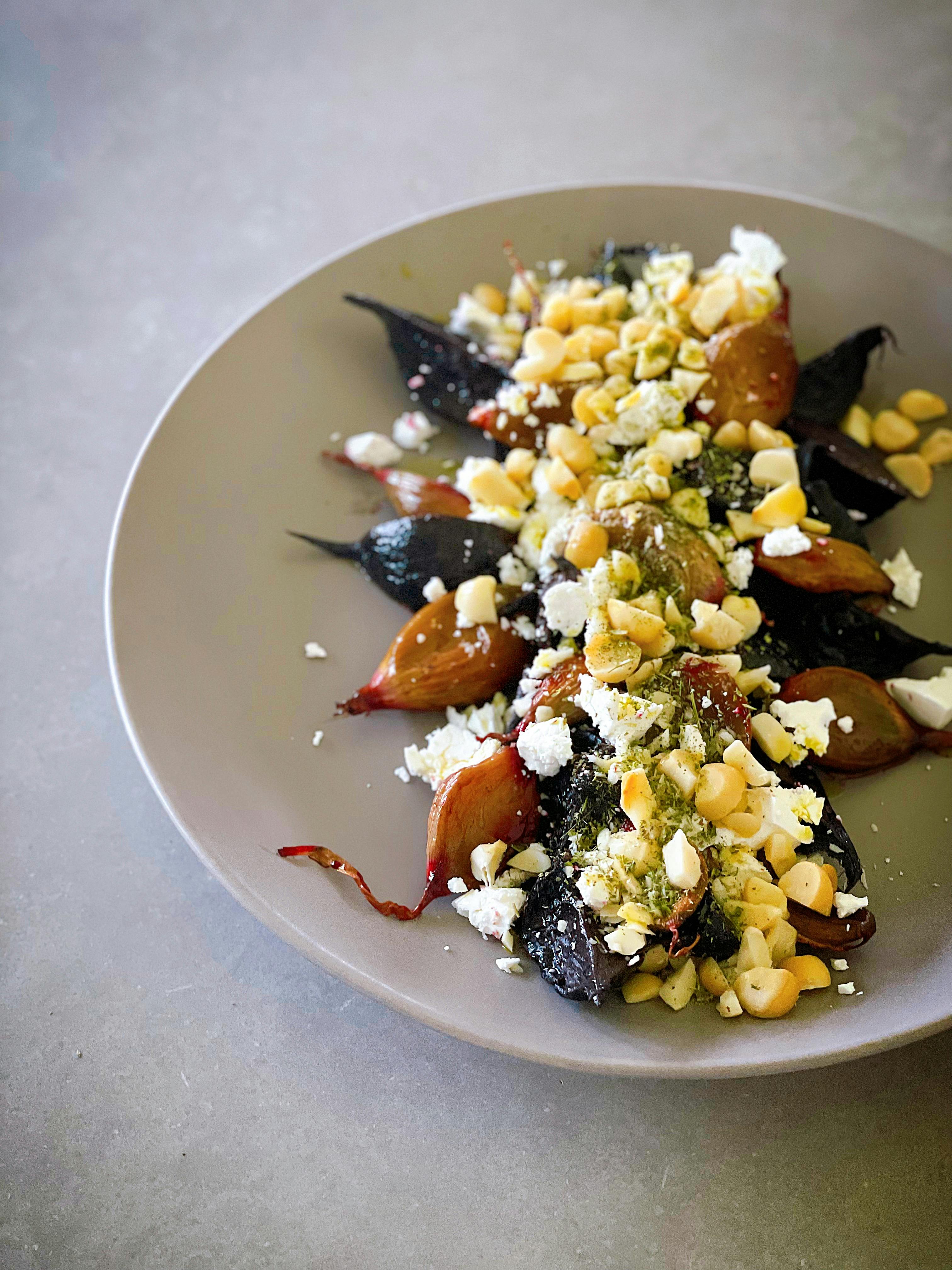 Ingredients
500g Whole beetroot, cleaned really well or peeled, then quartered
500g French shallots, peeled
2 x generous drizzles ALTO Olives Robust extra virgin olive oil
150g Crumbly feta
75g Brother Mountain Macadamias roasted salted nuts
½ tsp Pundi Produce native dried river mint 
Method
Roast beetroot and shallots with ALTO Olives Robust Extra virgin olive oil at 100 degrees for 2 hours covered in foil and a further hour uncovered.  You can do this a couple days ahead with intention to serve cold if you desire, you can also serve in roasting pan – the colours and gloss it gorgeous.
To serve, layer all of the ingredients, or toss through and sprinkle river mint over the top.
This recipe is gluten free and refined sugar free
Recipe & image courtesy of Elena Duggan
You might also be interested in: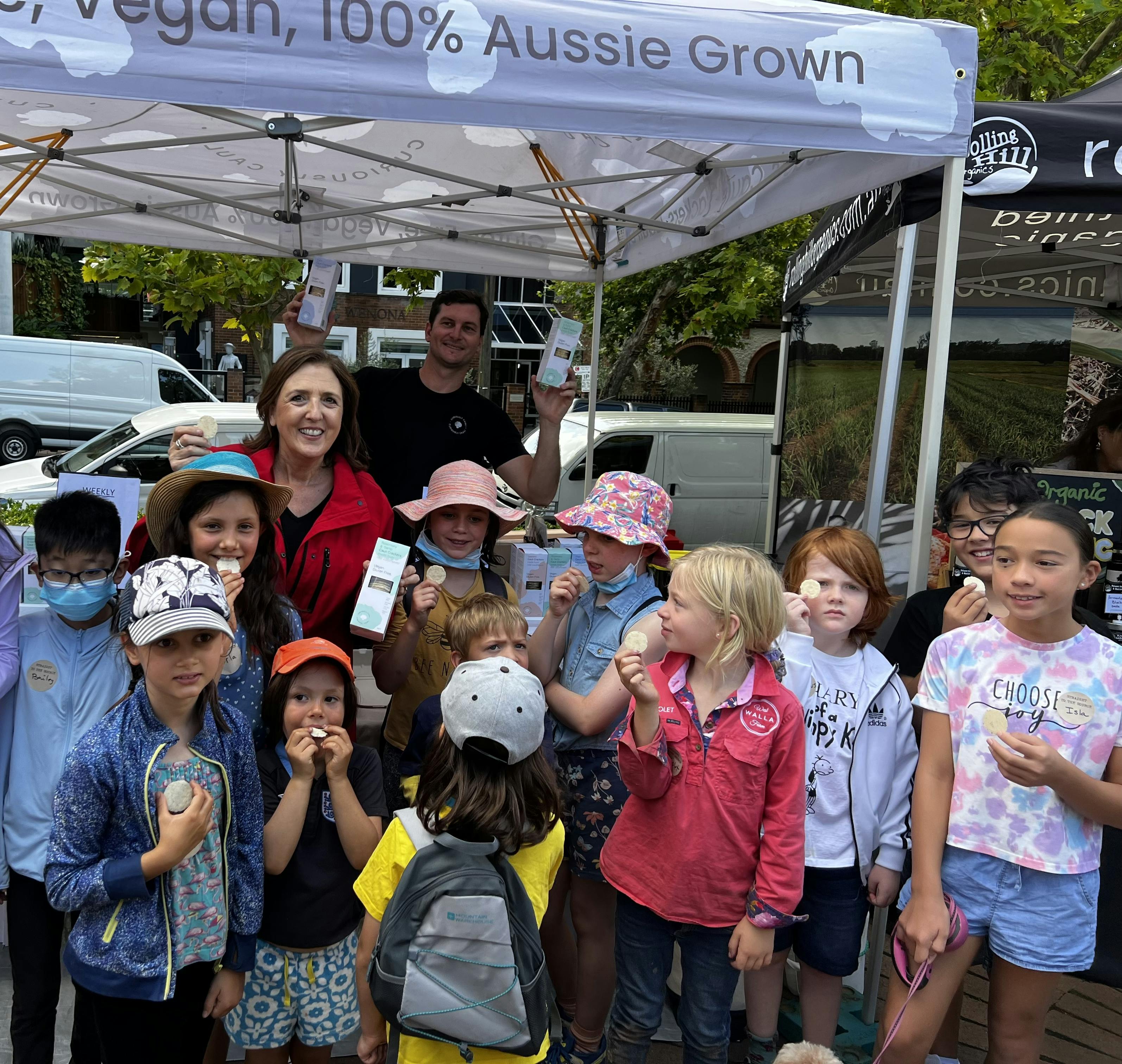 Junior Foodie Market Tour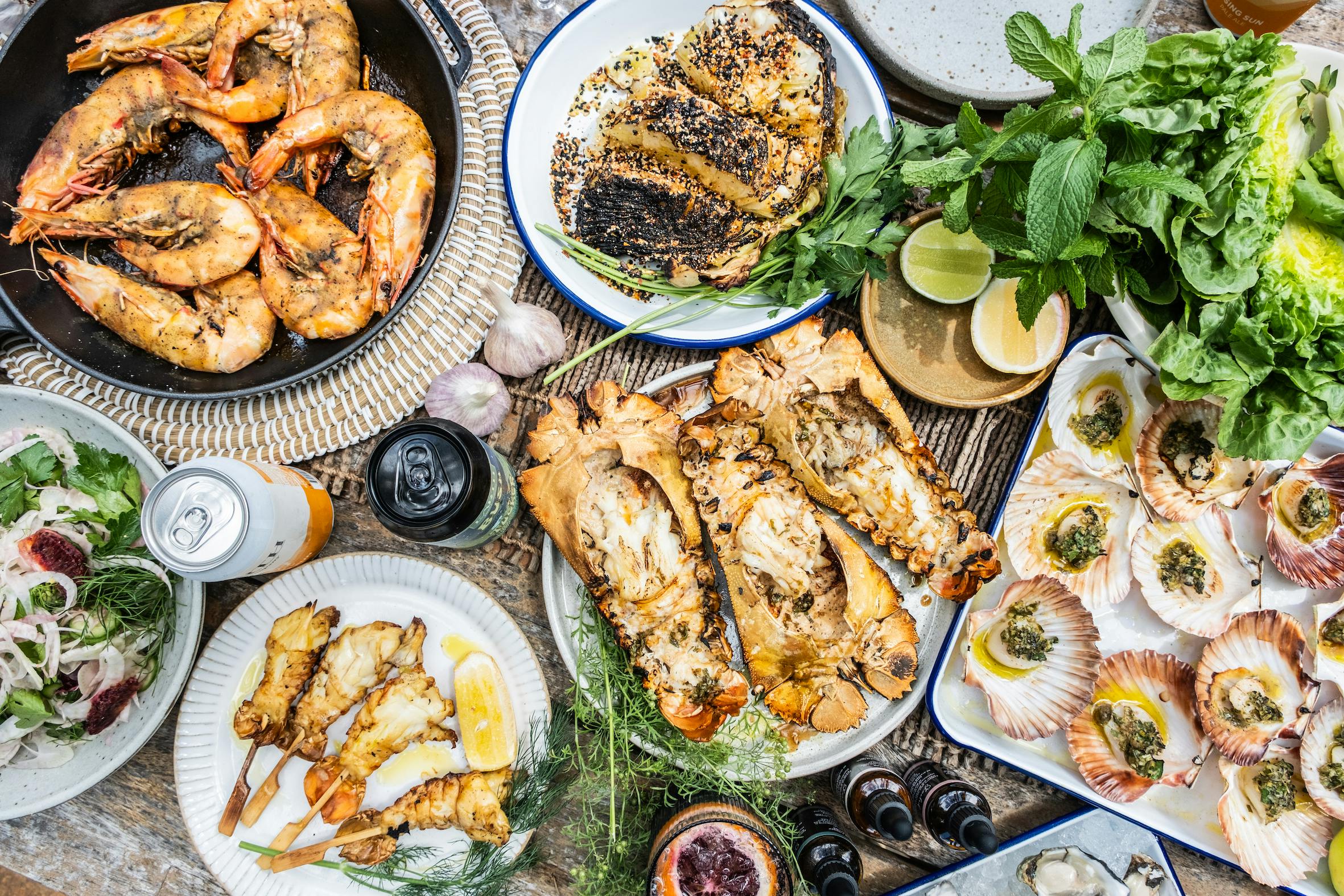 🌟🎄 Festive Gourmet Gift Guide & Holiday Inspiration 🎄🌟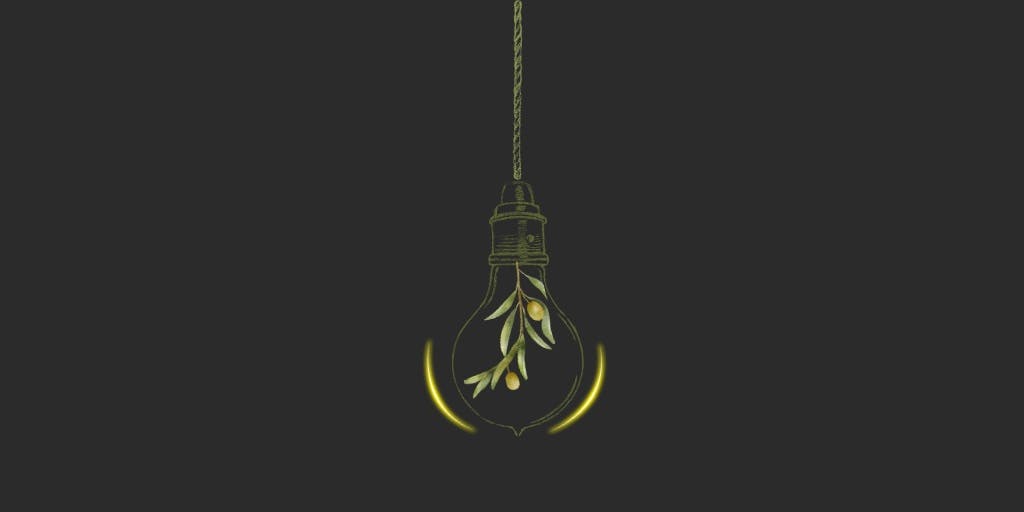 Building your resources toolkit
Stay Up To Date
Sign up to receive our monthly newsletter with upcoming events, producer-in-focus, food news and so much more.