Talking Regenerative Agriculture with Leading Aussie Experts
Straight To The Source discusses the pros for regenerative agriculture and the alternatives to conventional farming with industry experts.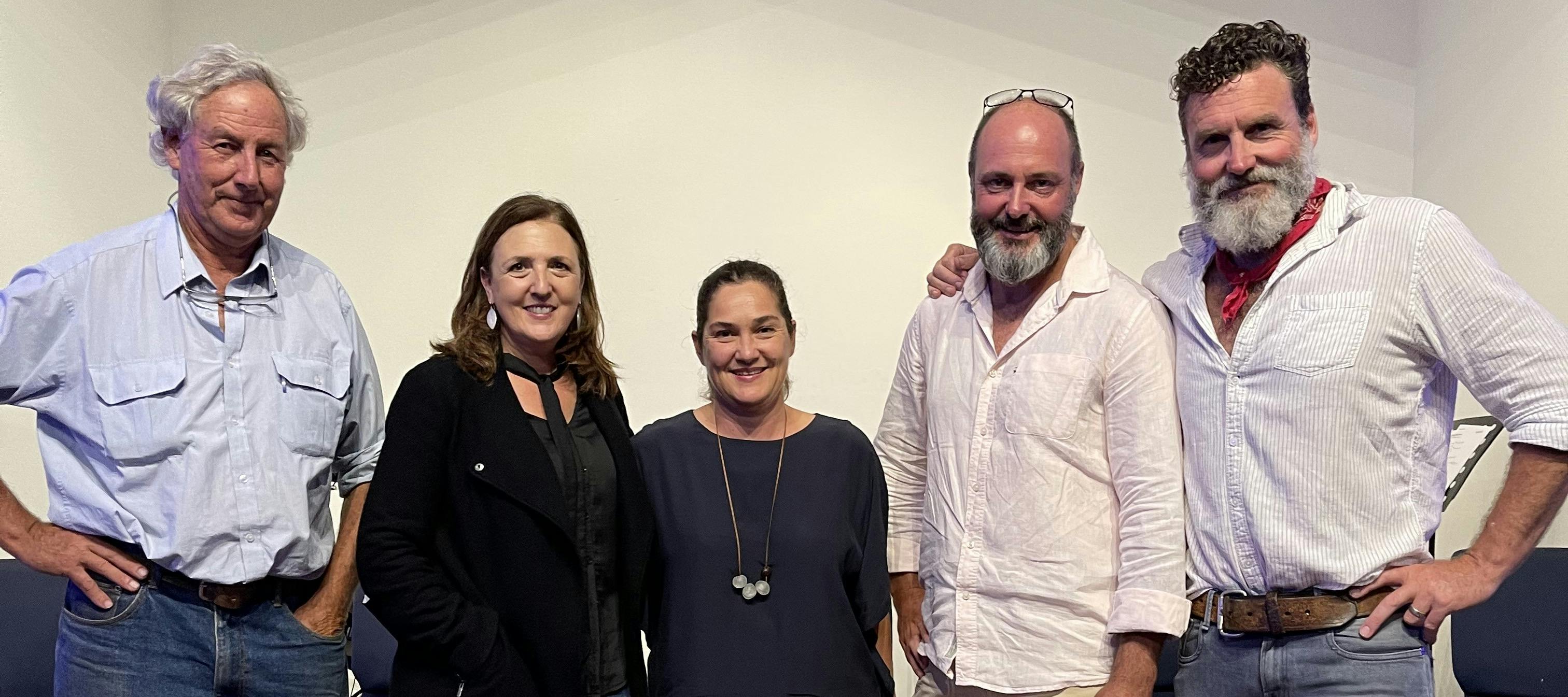 Straight To The Source was recently invited by Ryan Watson of The Fairlight Butcher to Soil to Stomach, a special, one-night-only event, to discuss regenerative agriculture and the alternatives to conventional farming.
Chewing the cud with Tawnya Bahr and Lucy Allon, and in front of a live, sold-out audience, was a panel of experts that included Charles Massy AOM (farmer, scientist and Call of the Reed Warbler author), Charlie Arnott (biodynamic farmer and The Regenerative Journey podcaster), Murray Prior (tree changer and Ngurruu farmer), Lauren Branson (founder of Your Food Collective) and Ron Ehrlich (holistic health advocate, dentist and educator). 
One thing that struck us that evening was how eager the audience was to learn about regenerative agriculture and what they could do to support it. Accordingly, we decided to pull together our top take-aways from the event.
With the agriculture sector being a large emitter of greenhouse gases, it is clear that the sector is a considerable contributor to climate change. As such, agriculture is increasingly considered to be part of the problem but also potentially a significant part of the solution. Regenerative agriculture aims to do just that, and help create a sustainable future through having a positive impact on the environment.
Simply put, regenerative agriculture is the approach to farming and food production that emphasises protecting, preserving and managing natural resources and enhancing a farm's ecosystem. 
To build a resilience to climate change, regenerative farming focuses on improving soil health, strengthening crop diversity, managing water cycles, and increasing carbon sequestration (removing carbon dioxide from the atmosphere and storing it in soils and plants).
The benefits for producers and consumers are tremendous. As a 40-year veteran and educator of the sector, Massy emphasised the fact that farmers can step away from conventional farming techniques and embrace regenerative agriculture while still producing high volumes of produce and product. 
To help draw the connection between producers and consumers, Bahr and Allon highlighted what city dwellers could do to assist regenerative agriculture practices and farmers. For Bahr, this largely meant shopping at farmers markets: 
"Get out to your local farmers' markets if you can. There is no better place to find out what is in season and buy it directly from the person that grew, caught, or cultivated it. Knowing who grows your produce brings a whole different perspective to the appreciation and enjoyment of sourcing, prepping and cooking food." 
For those that can't easily access farmers' markets, Allon felt that it was vital for consumers to ask questions and to educate themselves about the food they consume. Namely, to query what they were buying and sourcing, and to set themselves the task to research it so that they understood where it was coming from:
"Take one ingredient that you buy or source each week and ask yourself what you know about how that ingredient was grown, who grew it, where was it grown and how did it get to where you're buying it from. 
"If you don't know, find it out. It will surprise you how much you learn, and what you learn. Knowing the who, what, what and how of where your food comes from is a powerful agent of change."
As a relative newcomer to regenerative farming, Prior and his family moved to the Southern Tablelands in 2018. After reading Call of the Reed Warbler, Prior sought out Massy as a mentor to help transform their property which had been deeply impacted by a century of sheep farming. In addition, he looked to traditional Aboriginal principles to help guide the healing of Nguuruu Farm by accepting the idea that they weren't the owners of the land and only custodians of it. This meant planting trees, grazing cattle on rotation and eradicating all use of chemicals. The family now have a vibrant, biodiverse business.
As the co-founder of the online, ethical providore, Your Food Collective, Branson advised the audience to grow something themselves. She felt that whether it was a potted herb, live chicken or fruit tree, to truly tend something required proper love and attention, and the realisation of what's involved in growing what ends up on your dining table. In turn, she felt that it would allow people to appreciate the food that they sourced as well as value the original source and grower.
We would like to keep the conversation going. Email us at hello@straighttothesource.com.au with any queries or comments you have about regenerative agriculture.
You might also be interested in: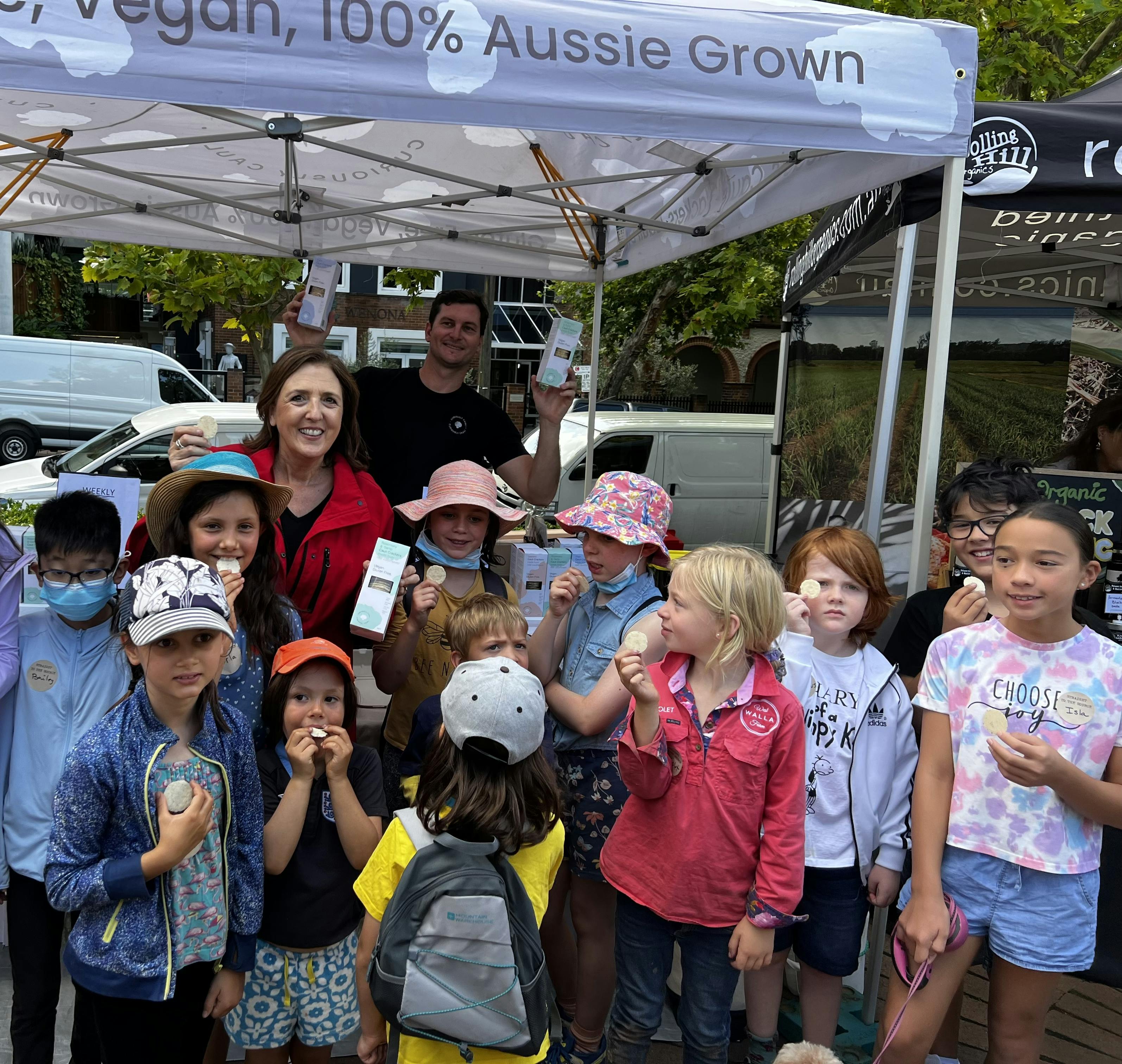 Junior Foodie Market Tour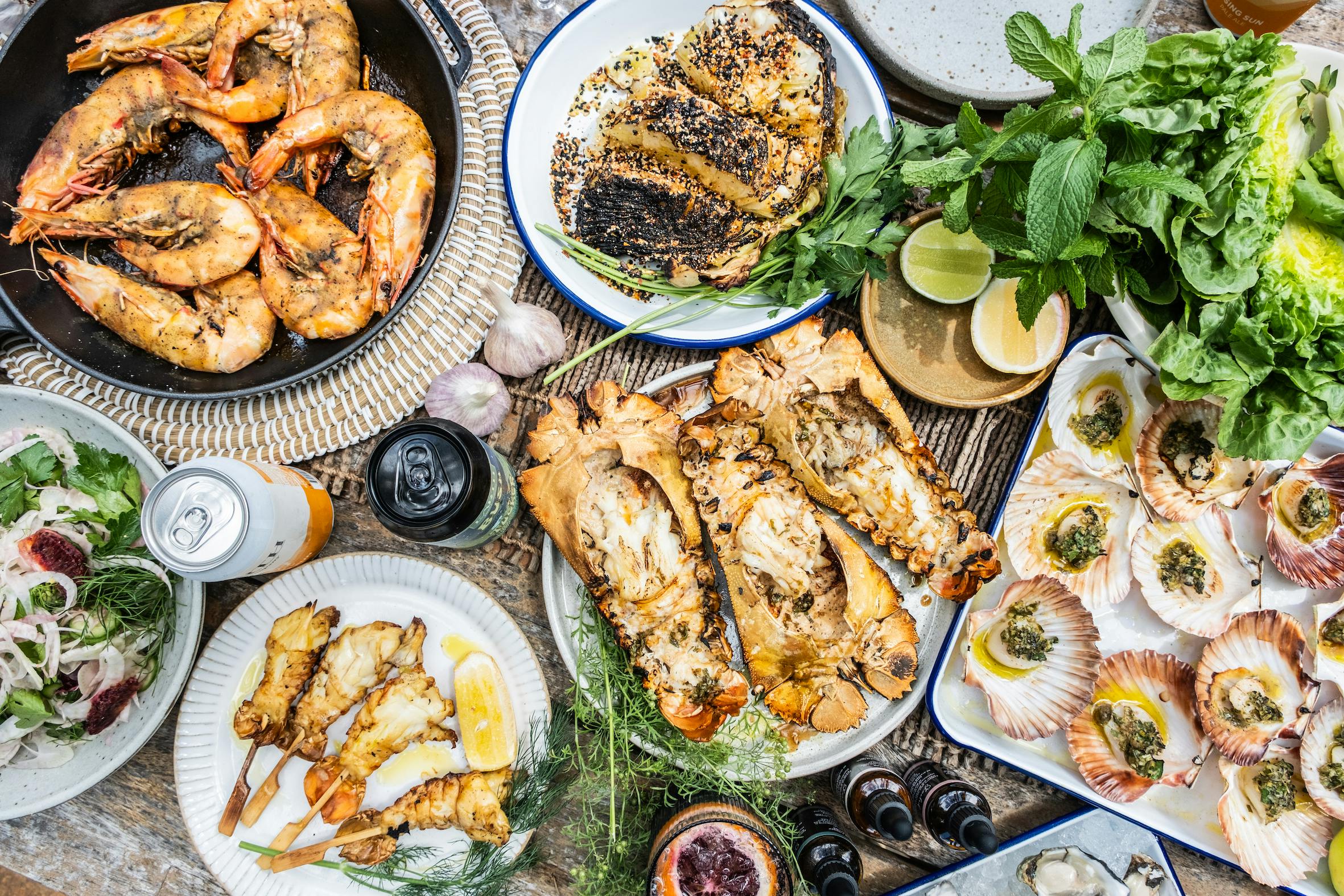 🌟🎄 Festive Gourmet Gift Guide & Holiday Inspiration 🎄🌟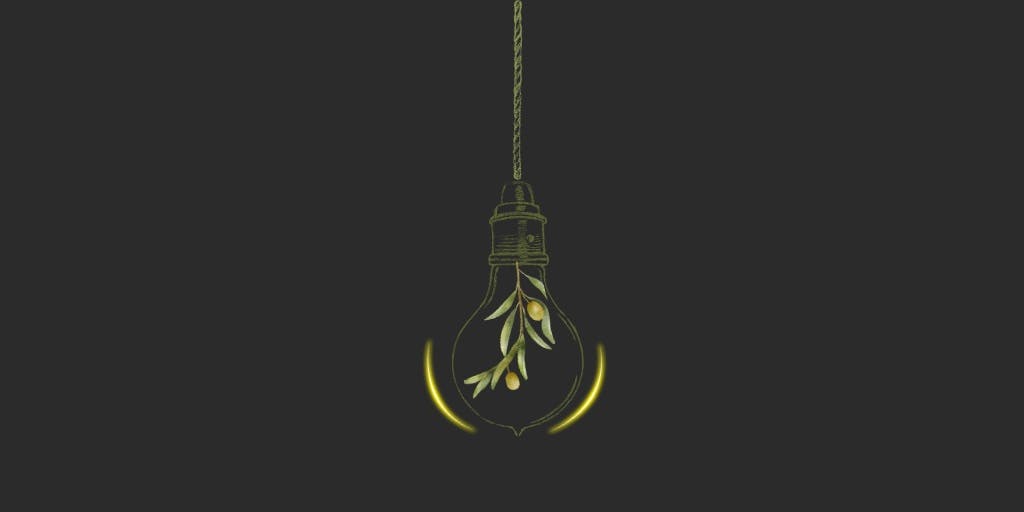 Building your resources toolkit
Stay Up To Date
Sign up to receive our monthly newsletter with upcoming events, producer-in-focus, food news and so much more.