Recipe: Stuffed Zucchini Flowers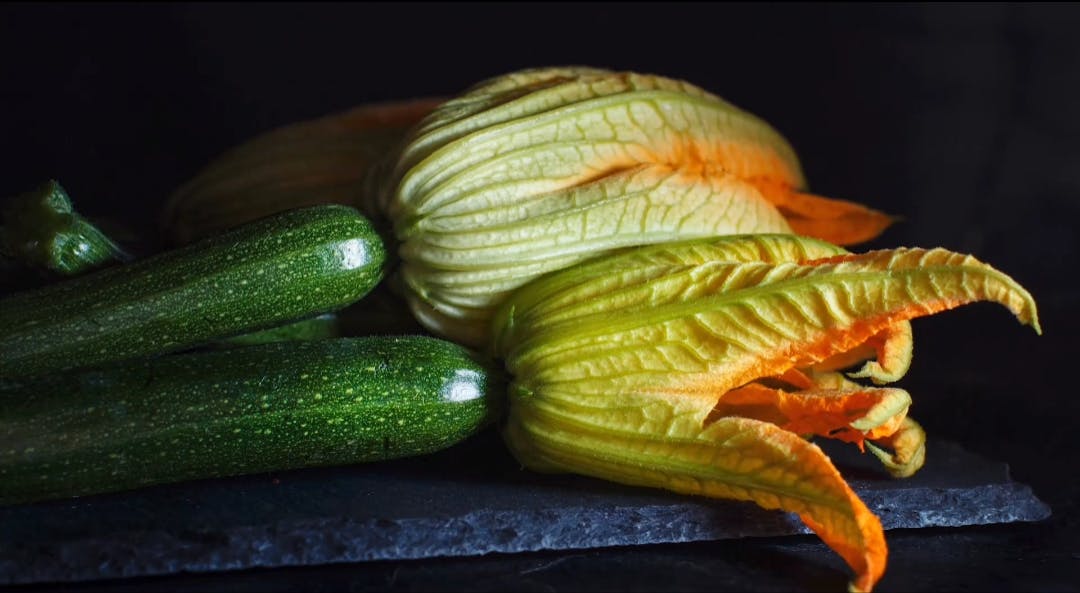 Click here to watch our video on Youtube.
Baked Stuffed Zucchini Flowers are a lovely light appetiser. They're not difficult to make and only require a few ingredients. I love them stuffed with crab, you can experiment and try different types of fillings!
A zucchini plant has both male and female flowers. The male flowers have a stem at the base of the flower, whereas a female flower has the bulging stem, which is the ovary. If this ovary get pollinated in the female flower, then it eventually grows into the zucchini. Either way, both types of flowers can be stuffed and eaten. Both are delicious.
INGREDIENTS:
500g Fraser Isle spanner crab
¼ cup red onion (finely diced)
2 tbs fresh dill (finely diced)
70g cream cheese
Lemon zest
Birdseye chili (optional)
METHOD:
Preheat oven to 190˚C
For the filling, place the picked crab meat, onion, dill, cream cheese, zest and chilli in a bowl and combine.
Then taste and season.
Clean the flowers by removing the stamen inside the bud. Trim the base of the stalk and make a cross 1 cm deep in the end. Take a heaped spoonful* of filling and place inside the flower, leave enough room in the top of the flowers to twist the petals closed, then gently press to seal. Do not squeeze too tight as it will bruise the flower. Place on a tray and lightly drizzle with extra virgin olive oil.
 Bake for 10-15 minutes, or until lightly browned. Serve warm.
*While a pastry bag definitely makes the job easier, the blossoms can be filled by hand using a spoon.
Enjoy!
You might also be interested in: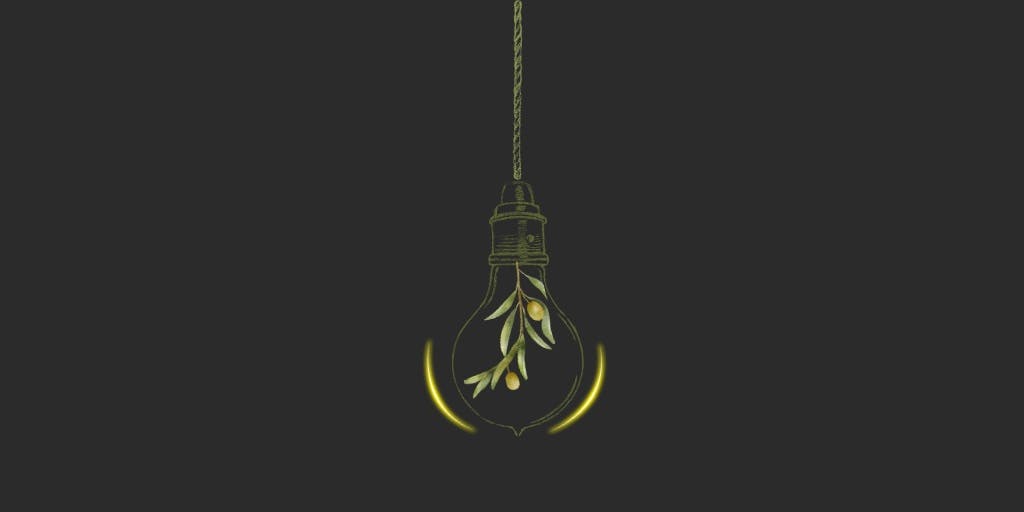 Building your resources toolkit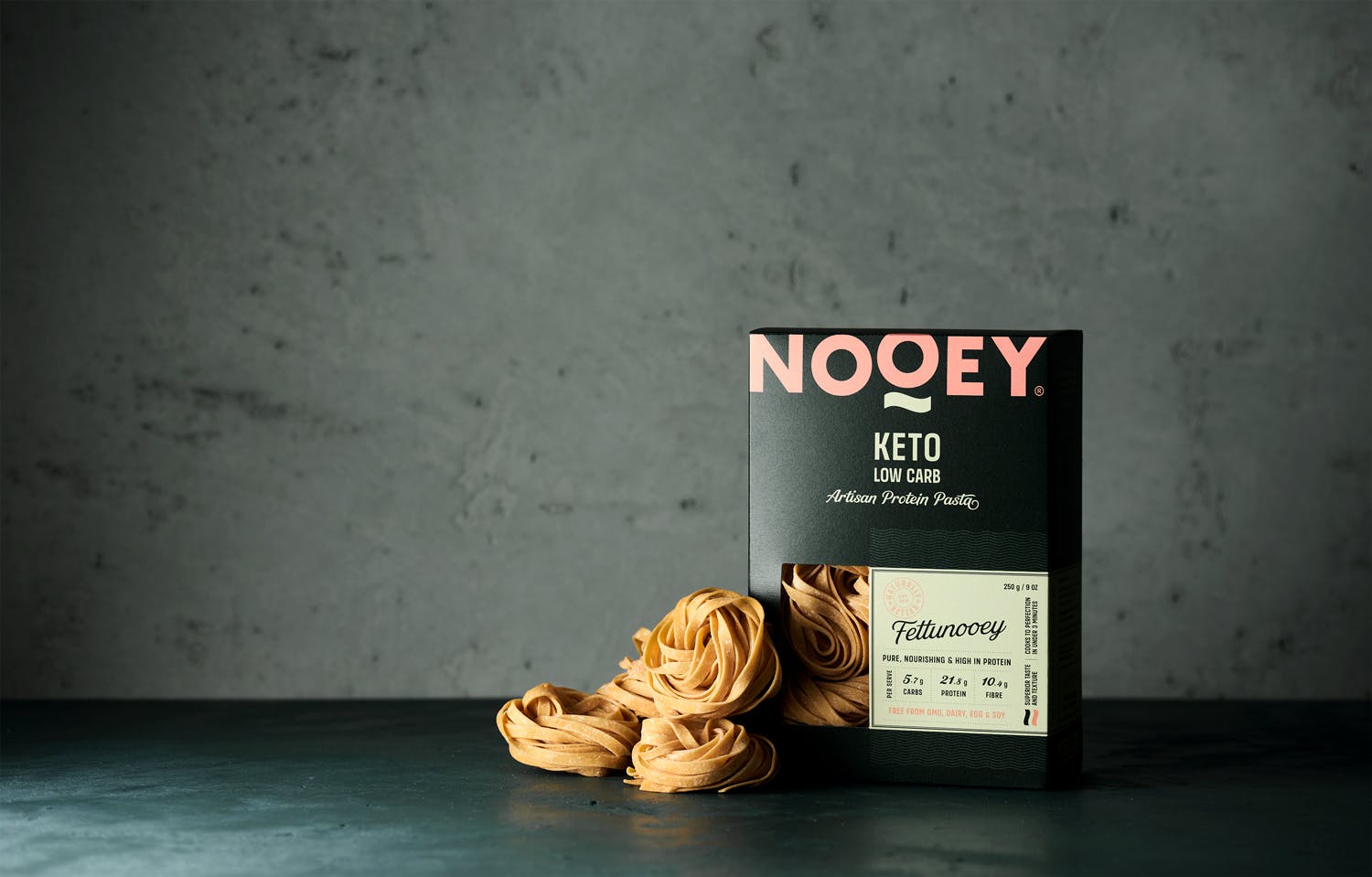 Say Hello to the Next Level of Noodles with NOOEY!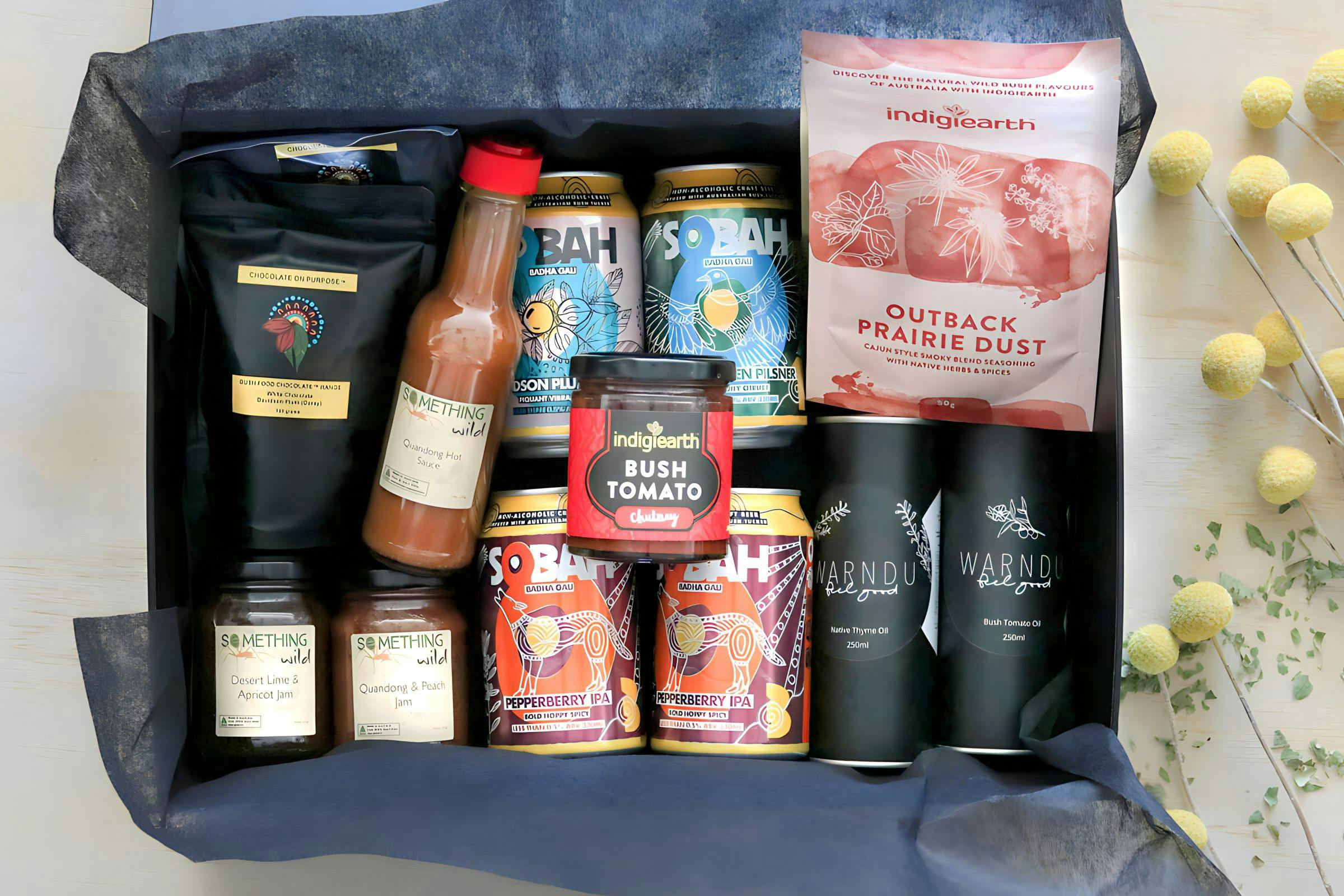 For Our Elders
Stay Up To Date
Sign up to receive our monthly newsletter with upcoming events, producer-in-focus, food news and so much more.