Recipe: Spelt and Turmeric Oatcakes
Oatcakes are a traditional Scottish cracker made with oatmeal. They're great with cheese, pate or on their own. Easy, tasty and healthy, too.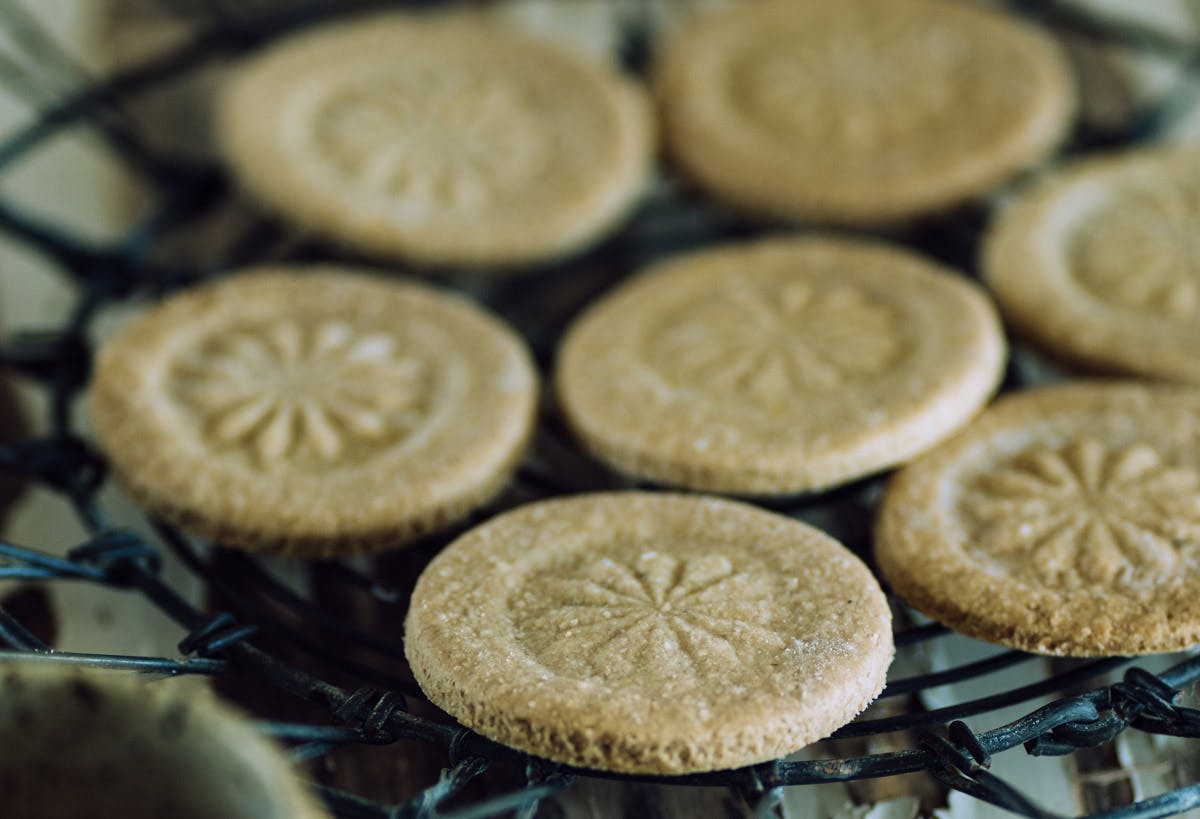 Ingredients
85g ATT Raw Turmeric Butter*
110g unbleached spelt flour (or plain flour)
1/2 tsp salt
1 tsp baking powder
225g rolled oats
cold water, to bind dough
Method
Preheat the oven to 190 C. Line a baking tray with baking paper.

In a food processor blitz the rolled oats until you have fine flour. Then add the spelt flour and butter. Process until the mixture resembles fine breadcrumbs. Add the salt, baking powder and enough cold water to bind the dough. Add the water in small amounts so you don't end up with a dough that is too sticky. Turn the oatcake dough out onto a floured surface and roll out. Cut into discs using a cookie cutter, and if you have a milk jug or sugar bowl with a cut glass pattern in the base, dip this in flour and use it to impress a stamped pattern onto your oatcakes. Place on the prepared baking tray and bake for 15 to 20 minutes until firm. Cool on a cake rack before adding to a cheese board or enjoying with a cup of tea.
* This product by All The Things is made by whipping coconut oil, EVOO, nutritional yeast, salt and turmeric. If you can't get your hands on some you could substitute by whipping 85g butter together with 1/2 tsp of ground turmeric until nice and light.
Recipe @cherie_hausler from ALL THE THINGS – ESSENTIAL NOURISHMENT OF A PARTICULAR KIND and image by @denissmithphotographer
You might also be interested in: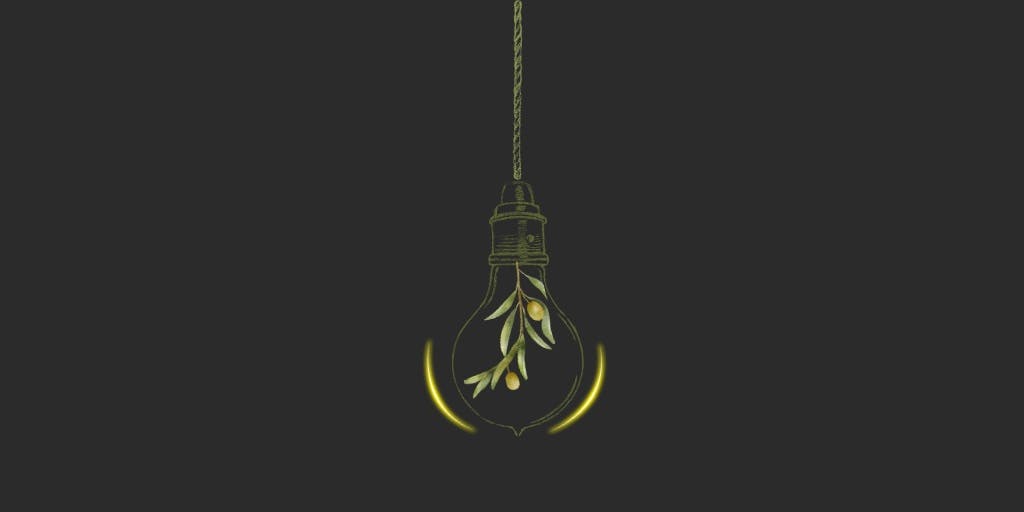 Building your resources toolkit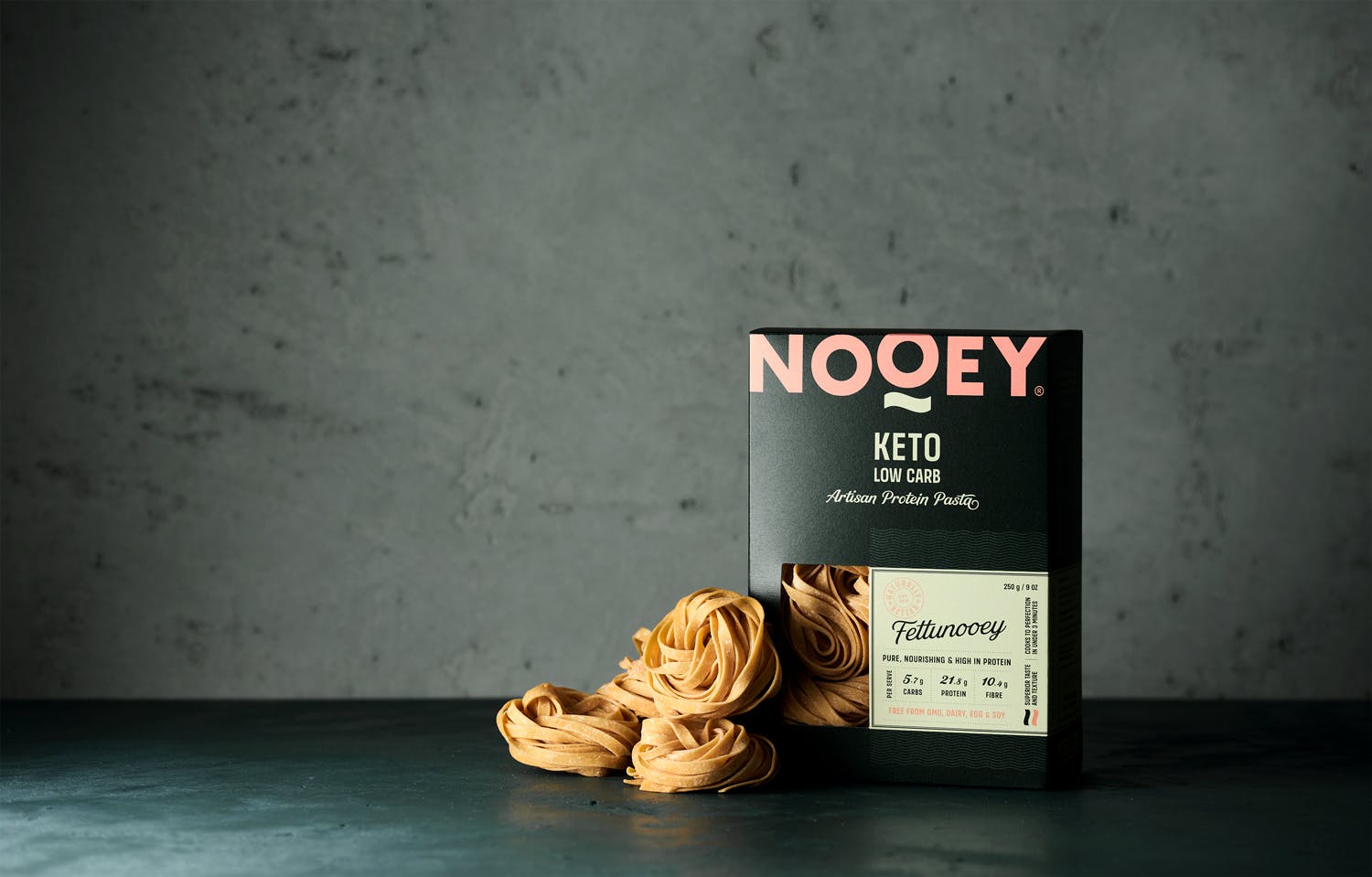 Say Hello to the Next Level of Noodles with NOOEY!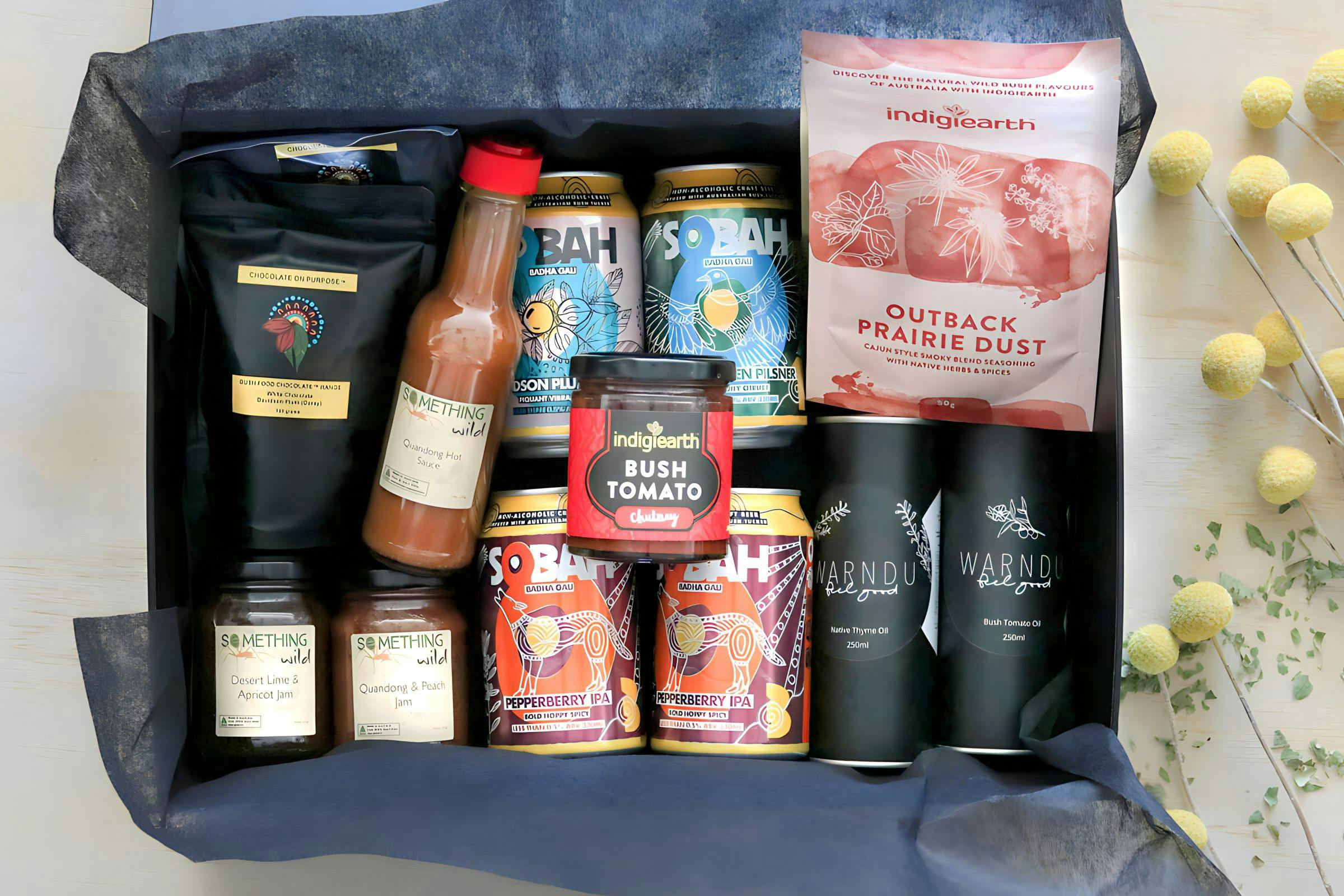 For Our Elders
Stay Up To Date
Sign up to receive our monthly newsletter with upcoming events, producer-in-focus, food news and so much more.