Recipe: Lemon Pepper & Lobster Pasta
You are in for a treat with this decadent but 'almost-too-simple-to confess' recipe. The sweet and sour of the Lemon Pepper Relish perfectly offsets the seafood and did we mention it was easy to make? Like really easy...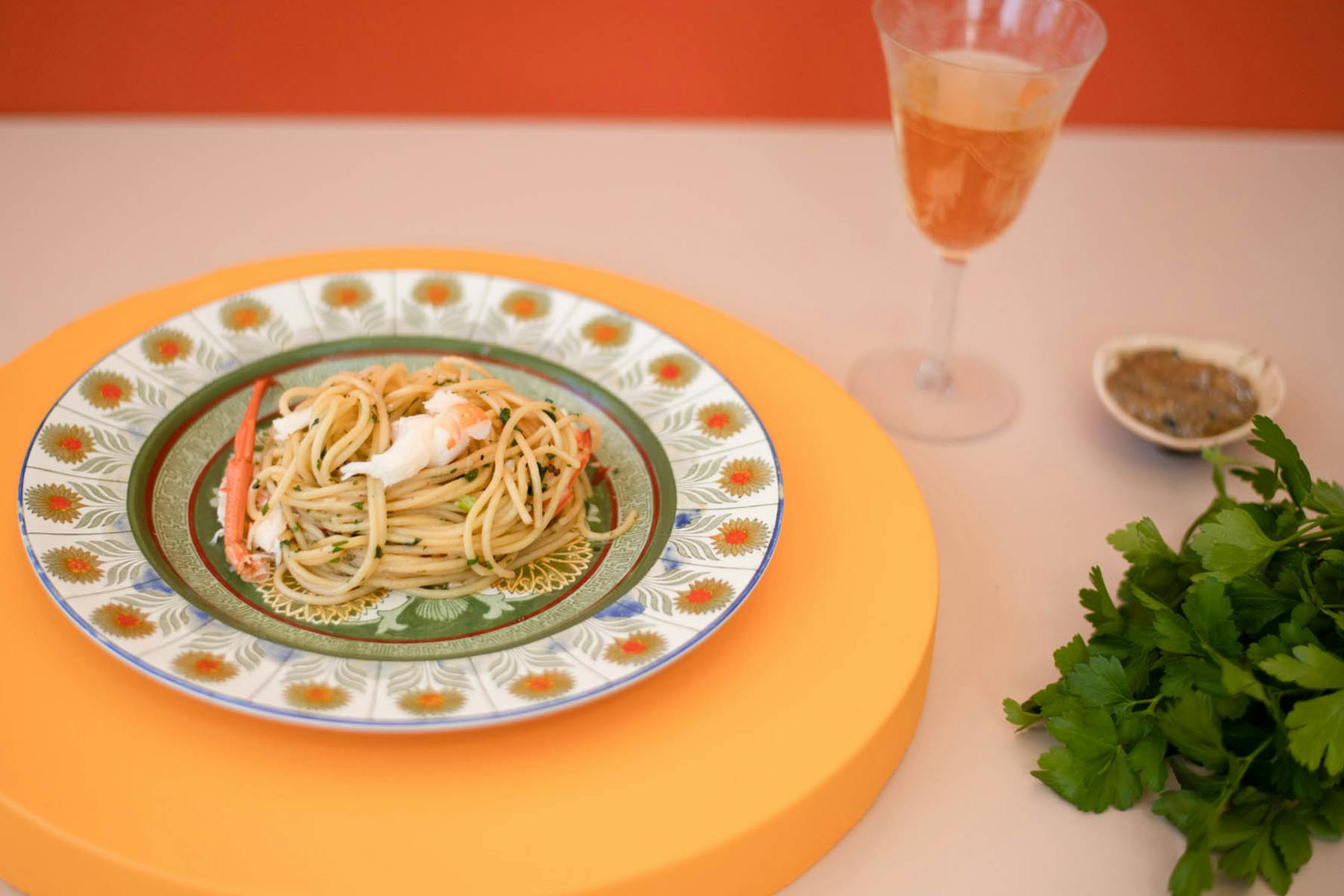 Ingredients
1 packet of spaghetti cooked al dente and cooled with cold water
Small jar of Women's Work Lemon Pepper relish
1 pre-cooked lobster – feel free to sub out lobster for prawns or any of your favourite seafood
20ml best olive oil plus extra to finish
3 small red chillis, finely chopped
3 large cloves fresh garlic, finely chopped
3 or 4 tablespoons finely chopped fresh parsley
Salt to taste
Directions
After chopping the chillis, garlic and parsley, remove meat from lobster shell (or any other seafood you are using) and roughly chop into medium sized chunks.
Warm the oil in a large flat pan – we like to use a paella pan – and add the pasta, garlic and chillis. Warm on a medium heat.
Add most of a small jar of Women's Work Lemon Pepper relish (approx. 3-4 good tablespoons), lobster, salt to taste, then the parsley. Stir well to combine and until everything is warmed through. 
Sit down with your favourite white wine and prepare to have your mind blown.
Recipe and Image by Women's Work - Modern Preserves Made Like a Boss (womenswork.com.au)
You might also be interested in: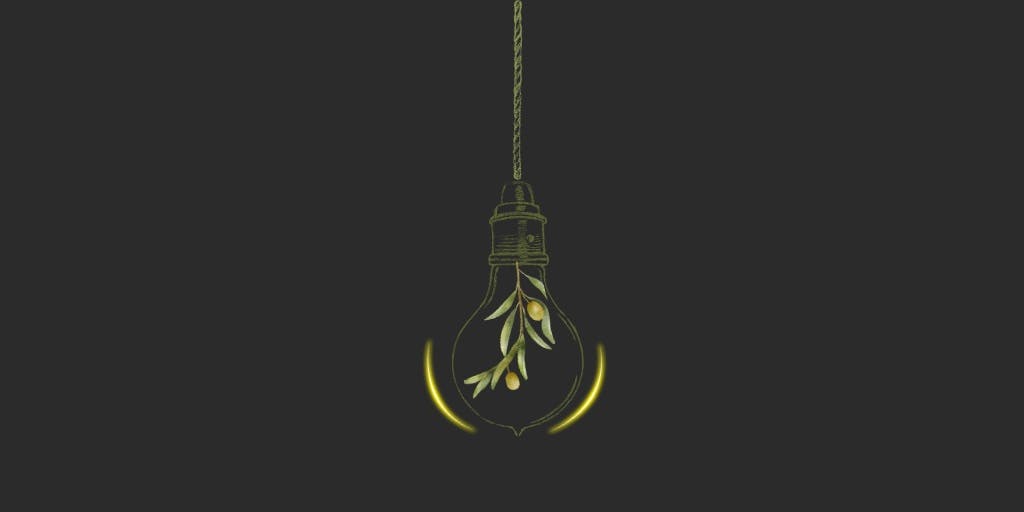 Building your resources toolkit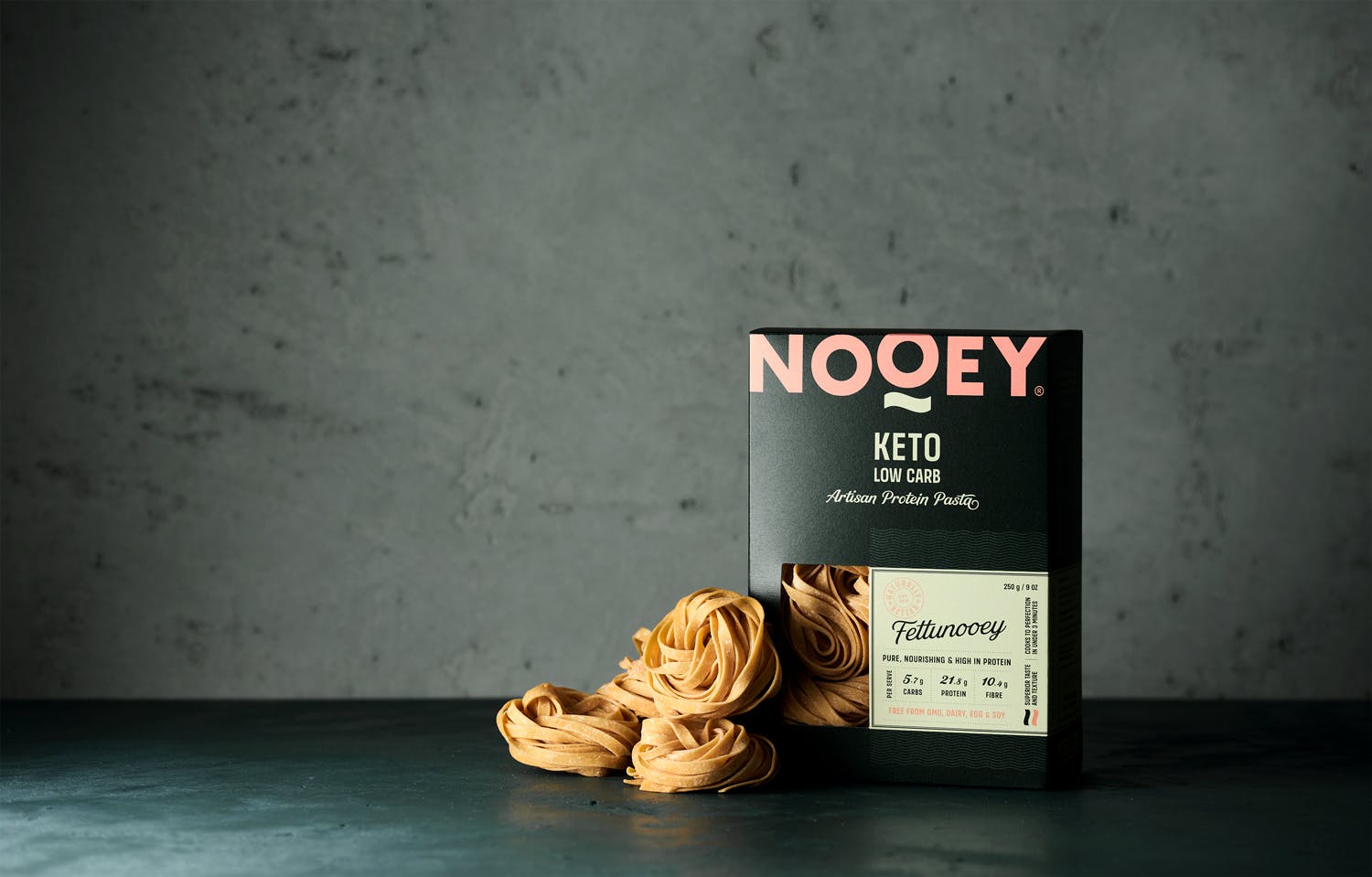 Say Hello to the Next Level of Noodles with NOOEY!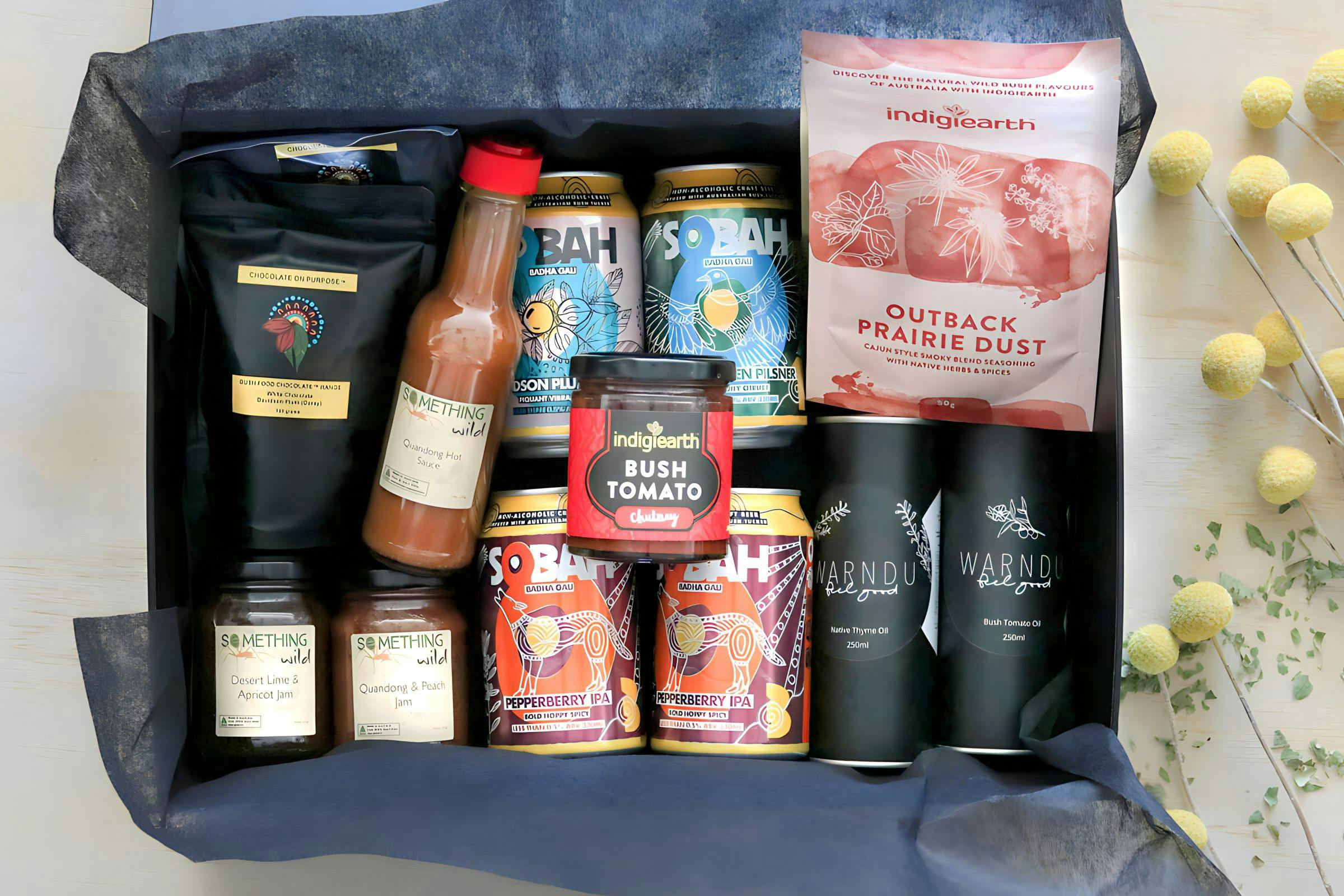 For Our Elders
Stay Up To Date
Sign up to receive our monthly newsletter with upcoming events, producer-in-focus, food news and so much more.