Recipe: Farro and Roasted Carrot Salad with Raisins, Harissa and Chickpeas
This cumin, carrot and grain dish is a nice, hearty, filling and warm dish that's either great as a side for eight, or as a main salad dish for four.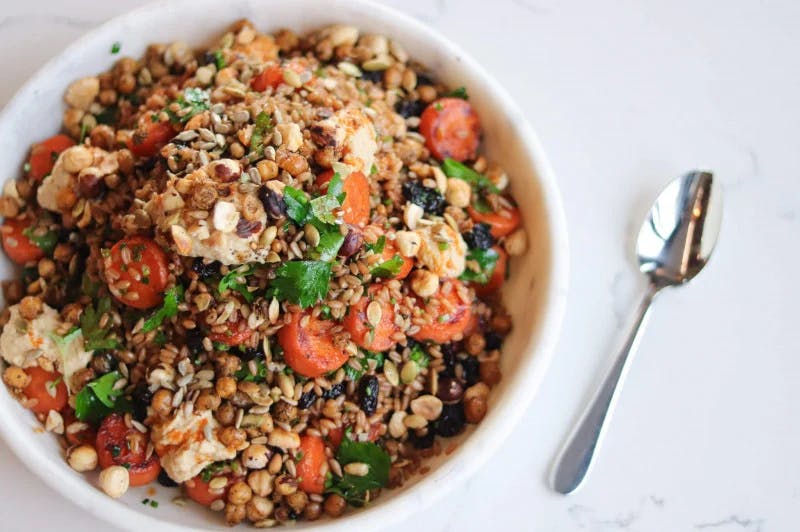 Ingredients
CUMIN, CIDER AND HONEY DRESSING
(makes extra)
10g cumin seeds, toasted, blended and sieved
125g Mount Zero Frantoio Extra Virgin Olive Oil
125g plain vegetable oil
160g honey
250g apple cider vinegar
HARISSA INFUSED OIL
(makes extra)
50g harissa paste
250g Mount Zero Frantoio Extra Virgin Olive Oil
SALAD
100g Mount Zero Cooked Chickpeas
600g cooked Mount Zero Biodynamic Pearled Farro
(see here for cooking tips)
10g parsley, picked, washed
40g chives, finely sliced
200g raisins
100g hazelnuts, toasted, skinned, and crushed
50g pepitas, toasted
50g sunflower kernels, toasted
400g (approx. 4 large) carrots, steamed until just cooked
90g cumin, cider and honey dressing
TO FINISH
(serving suggestion)
200g hummus
50g harissa infused oil
Good squeeze of lemon
Method
For the dressing, place all ingredients into a blender and blend well. Strain and set aside. 
For the harissa infused oil, lightly sweat off the harissa paste in a pan. Add the olive oil and infuse on low heat for 2 minutes. Allow to cool. 
For the salad, take the chickpeas and shallow fry at around 160 degrees until crisp and dry. Season with salt and set aside. 
Take the carrots and cut into rounds, lightly fry, or roast making sure to get a nice golden colour.
Place all ingredients into a large mixing bowl and mix well, making sure everything is well dressed.
Top the salad with generous dollops of hummus, dress with harissa oil, and finally, sprinkle over the fried chickpeas.
Enjoy!
Recipe and image by Adam Baughan, Mr McCracken Restaurant Essendon | Fine Dining & Wine Bar Melbourne
You might also be interested in: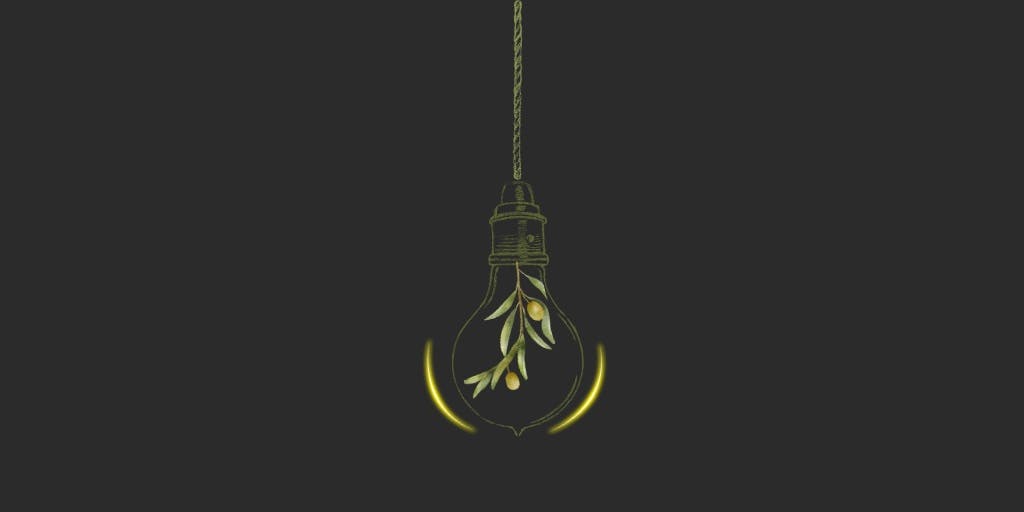 Building your resources toolkit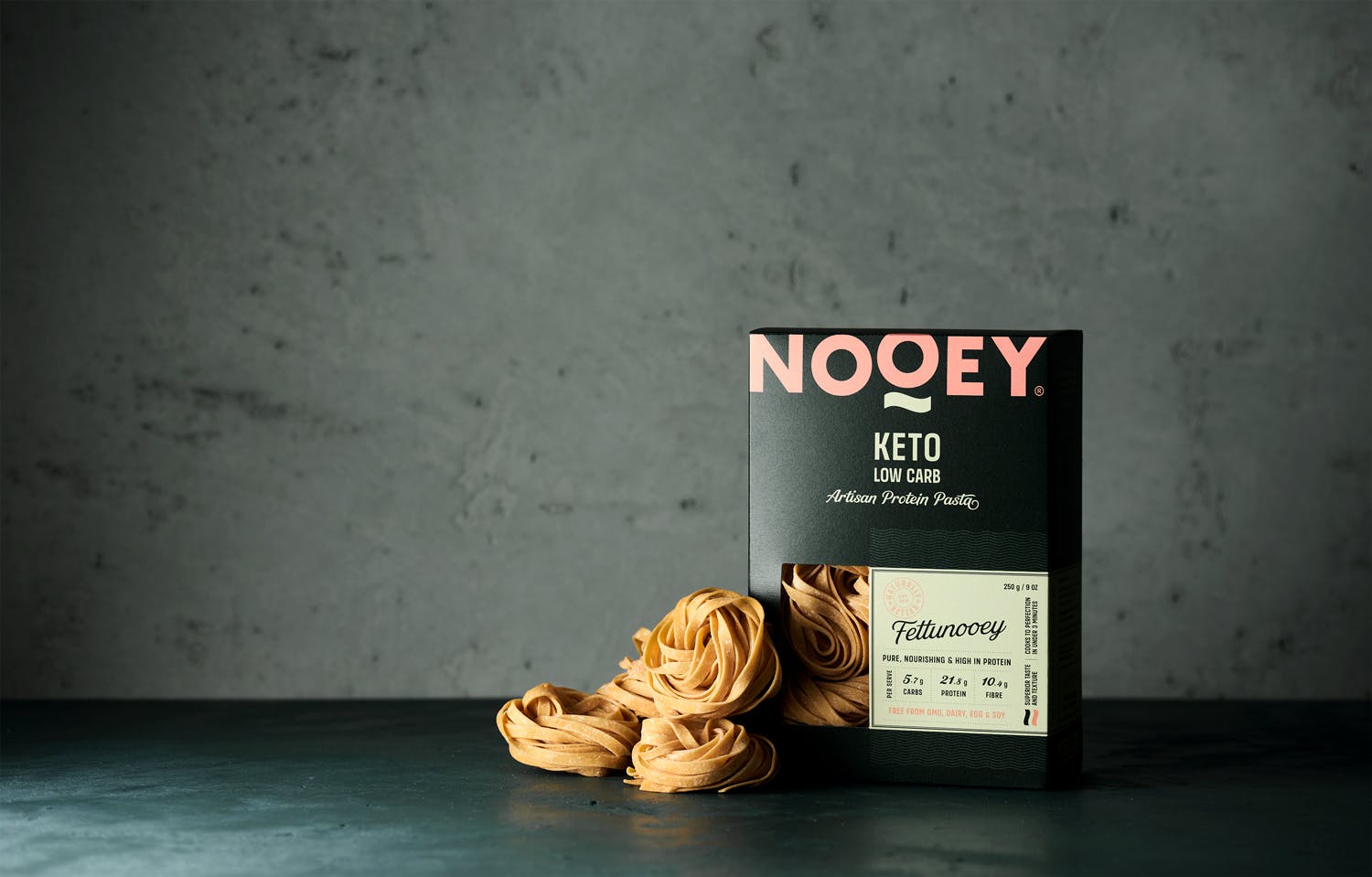 Say Hello to the Next Level of Noodles with NOOEY!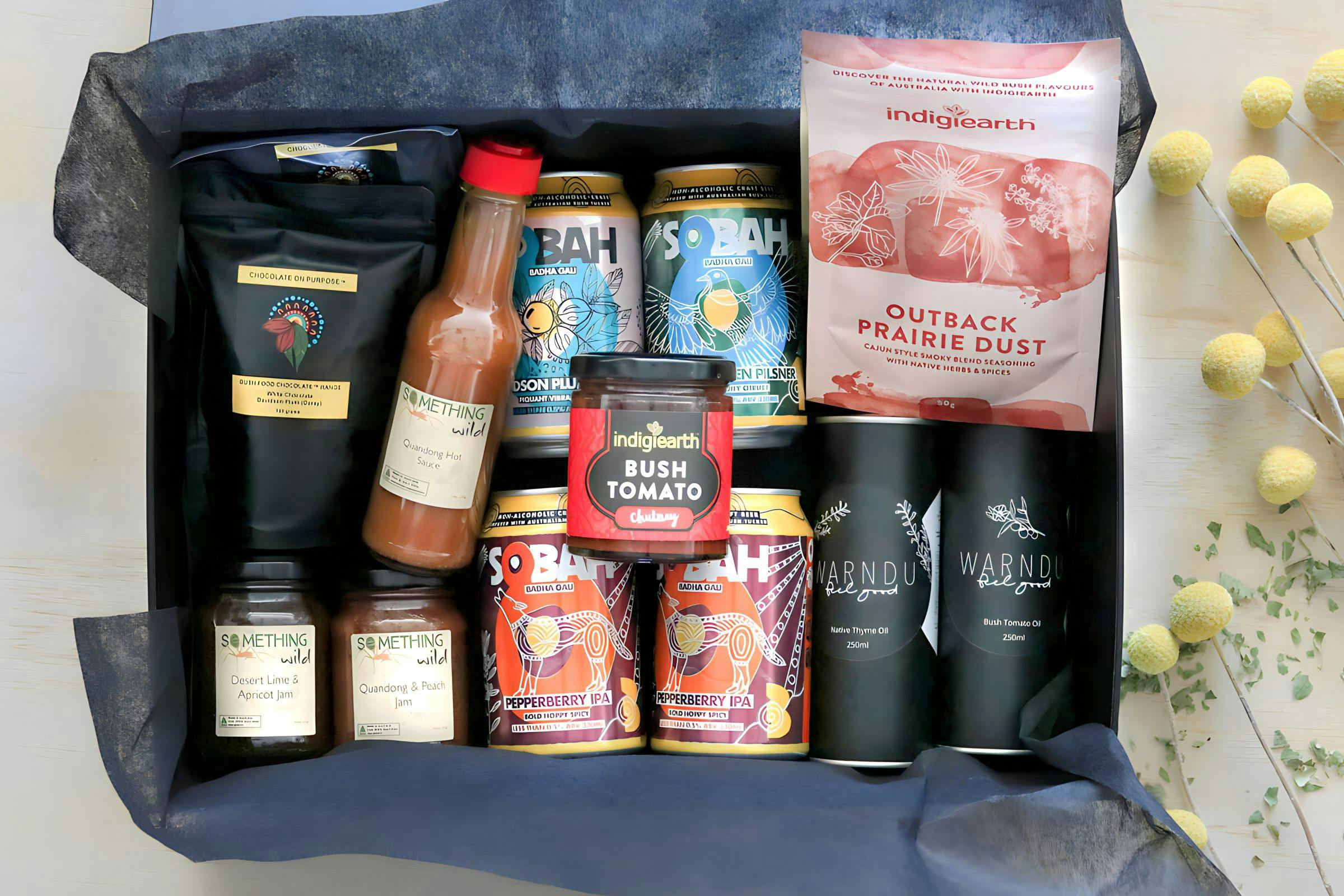 For Our Elders
Stay Up To Date
Sign up to receive our monthly newsletter with upcoming events, producer-in-focus, food news and so much more.