Recipe: Chocolate Macadamia Fudge
An easy and festive holiday treat, to enjoy or give as a gift.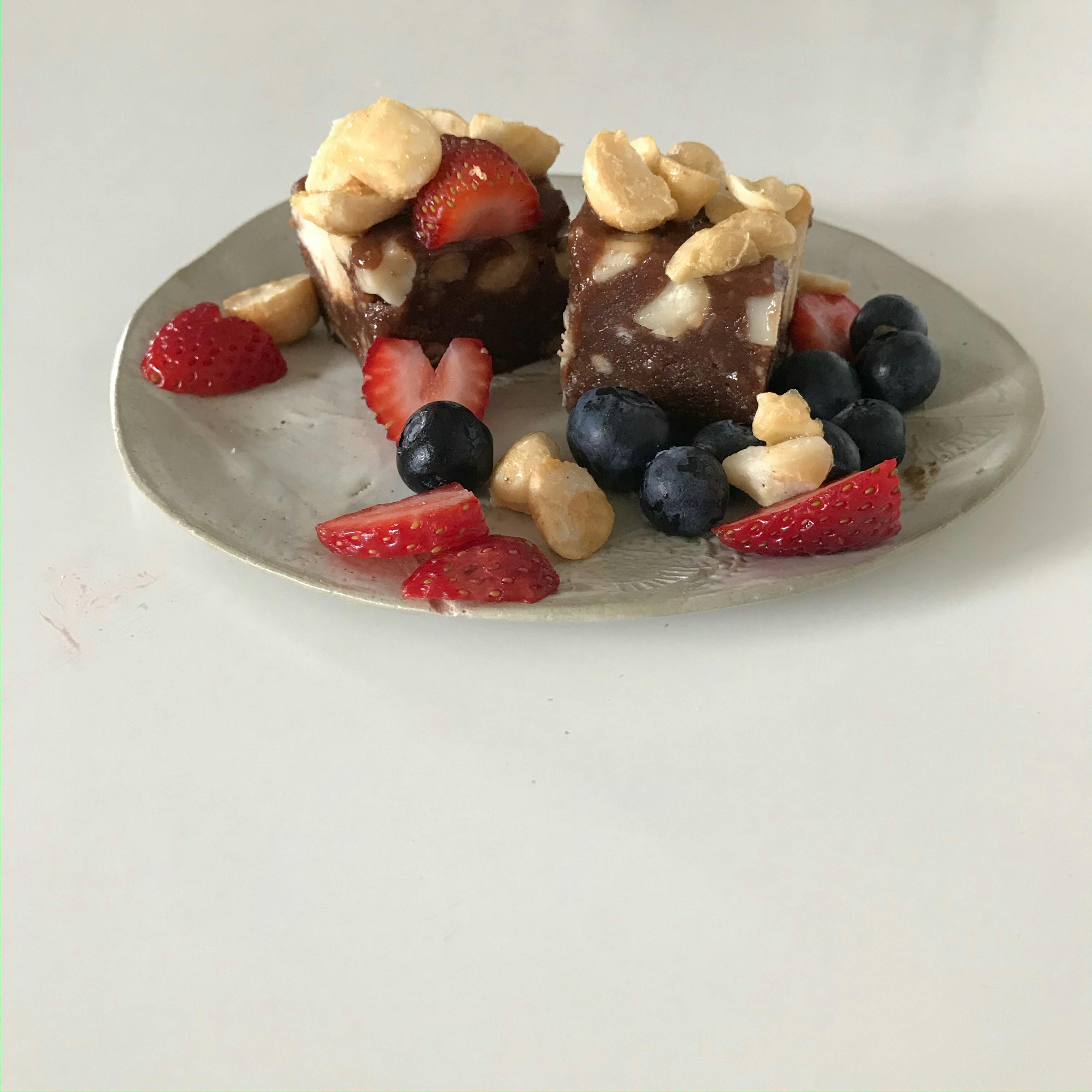 Ingredients
1 cup of hulled tahini
1 cup of Macadamia Butter | Brother Mountain Macadamias
1+1/2 tbsp raw cacao powder
1/2 cup maple syrup
3 tbsp coconut oil, melted
2 tsp rosewater
2 tsp vanilla extract
topping
1/2 cup macadamias, chips or whole nuts
maple syrup
sea salt
Method
Line a small tray with baking paper.
Place all the ingredients, except the topping, in a bowl and mix together well. Spoon into the tray, smooth the top.
Topping: place the macadamia chips/nuts on another baking paper lined tray, drizzle with maple syrup and sprinkle with a pinch of salt. Roast in a moderate oven for 5-10mins or until starting to show a golden colour.
Smooth the top of the mixture and sprinkle over roasted macas. Place in the freezer for 4hrs or overnight.
Cut the fudge into bite size squares and serve as soon as you take them out of the freezer. They melt quickly.
This delicious recipe has been mac-adapted with thanks to The Compassionate Kitchen' by Davis and Noelle 2019 and shared by Brother Mountain Macadamias | Australia
You might also be interested in: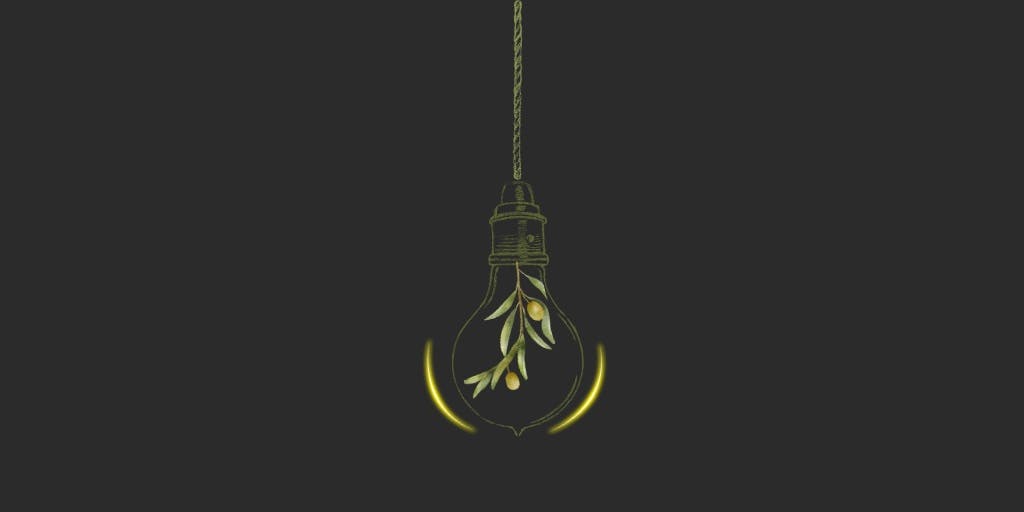 Building your resources toolkit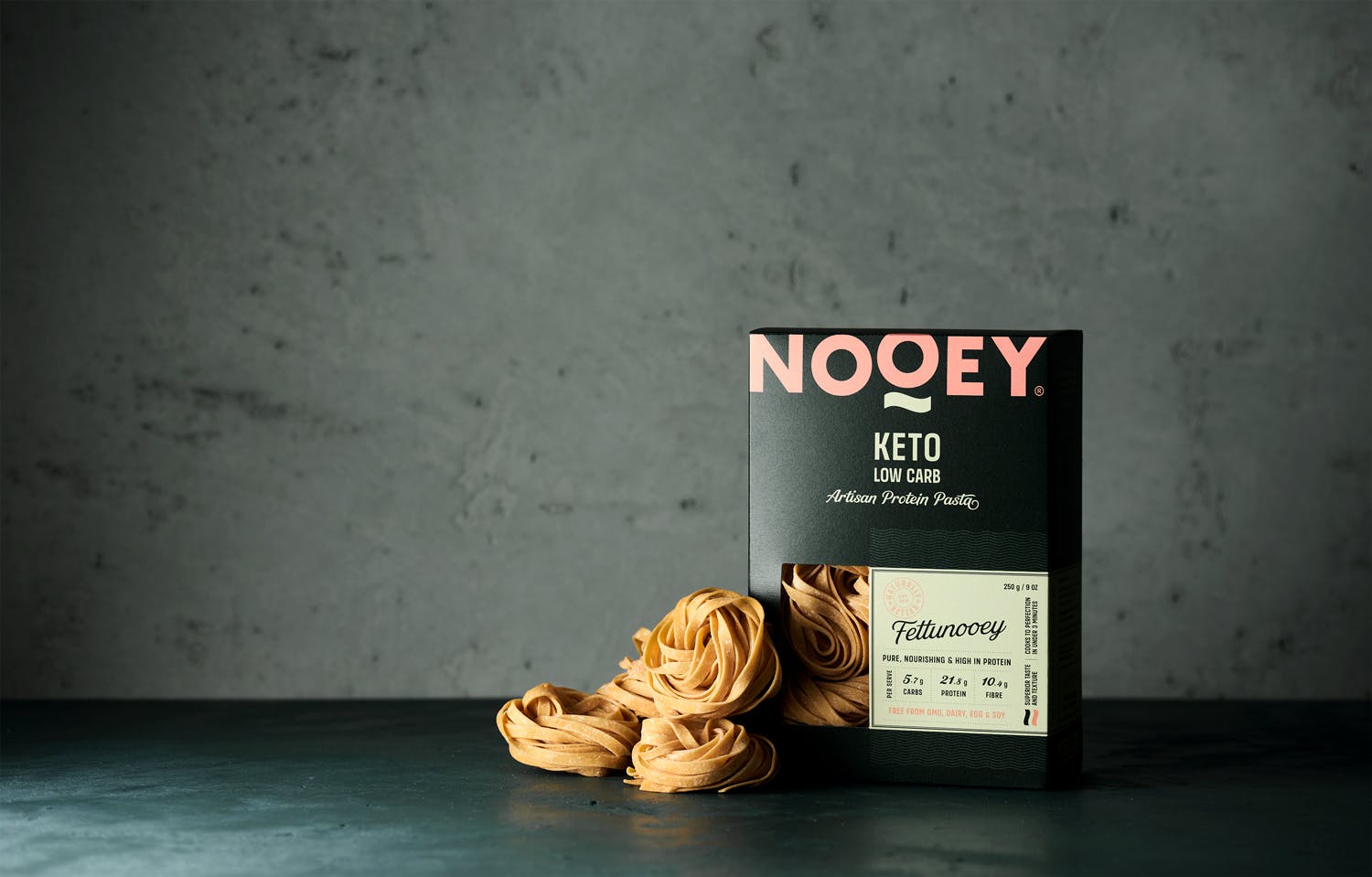 Say Hello to the Next Level of Noodles with NOOEY!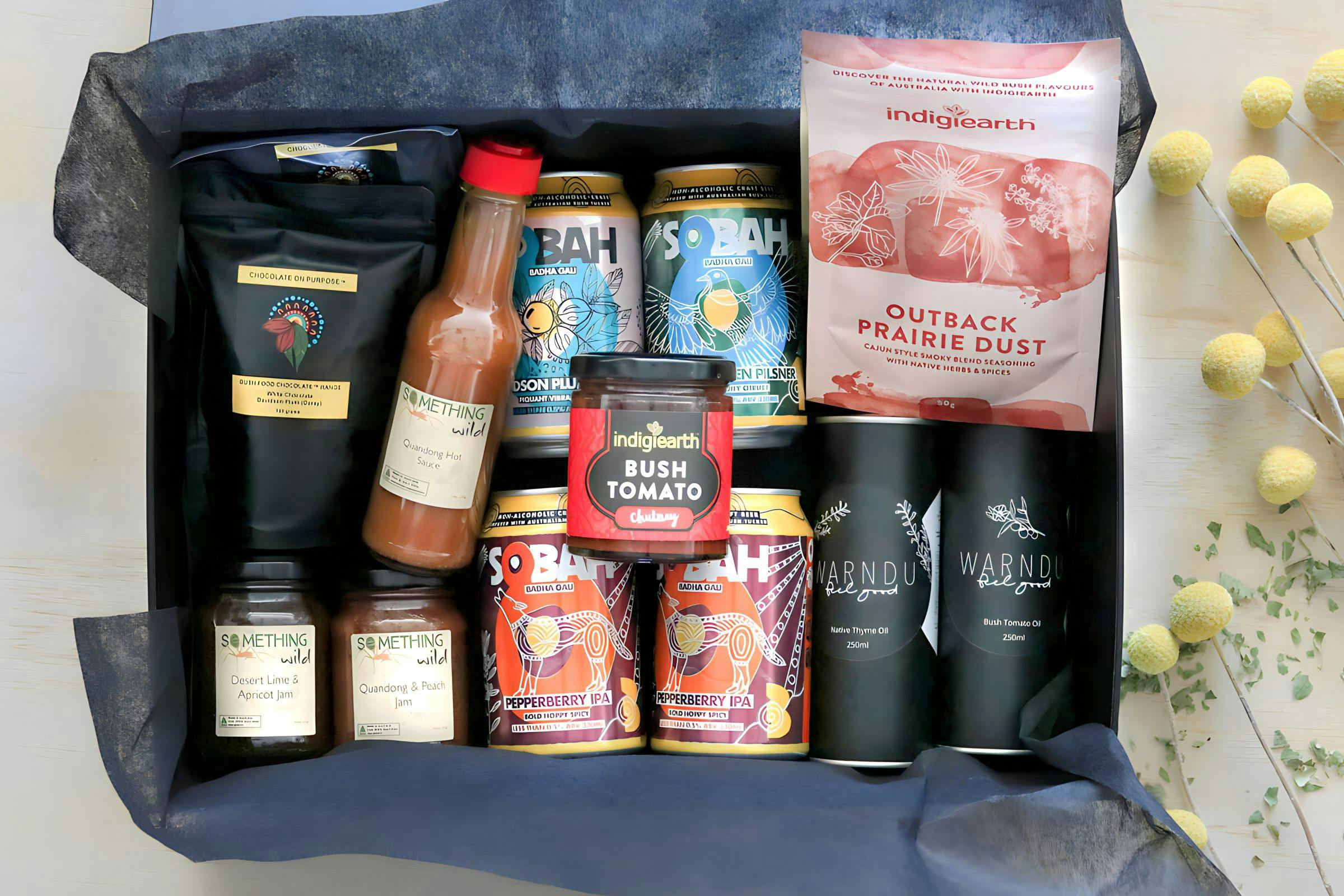 For Our Elders
Stay Up To Date
Sign up to receive our monthly newsletter with upcoming events, producer-in-focus, food news and so much more.