Recipe: Chirashi or Scattered Sushi of Spanner Crab
For those untrained in art of rolling sushi, here is the perfect recipe for you. Serves 2.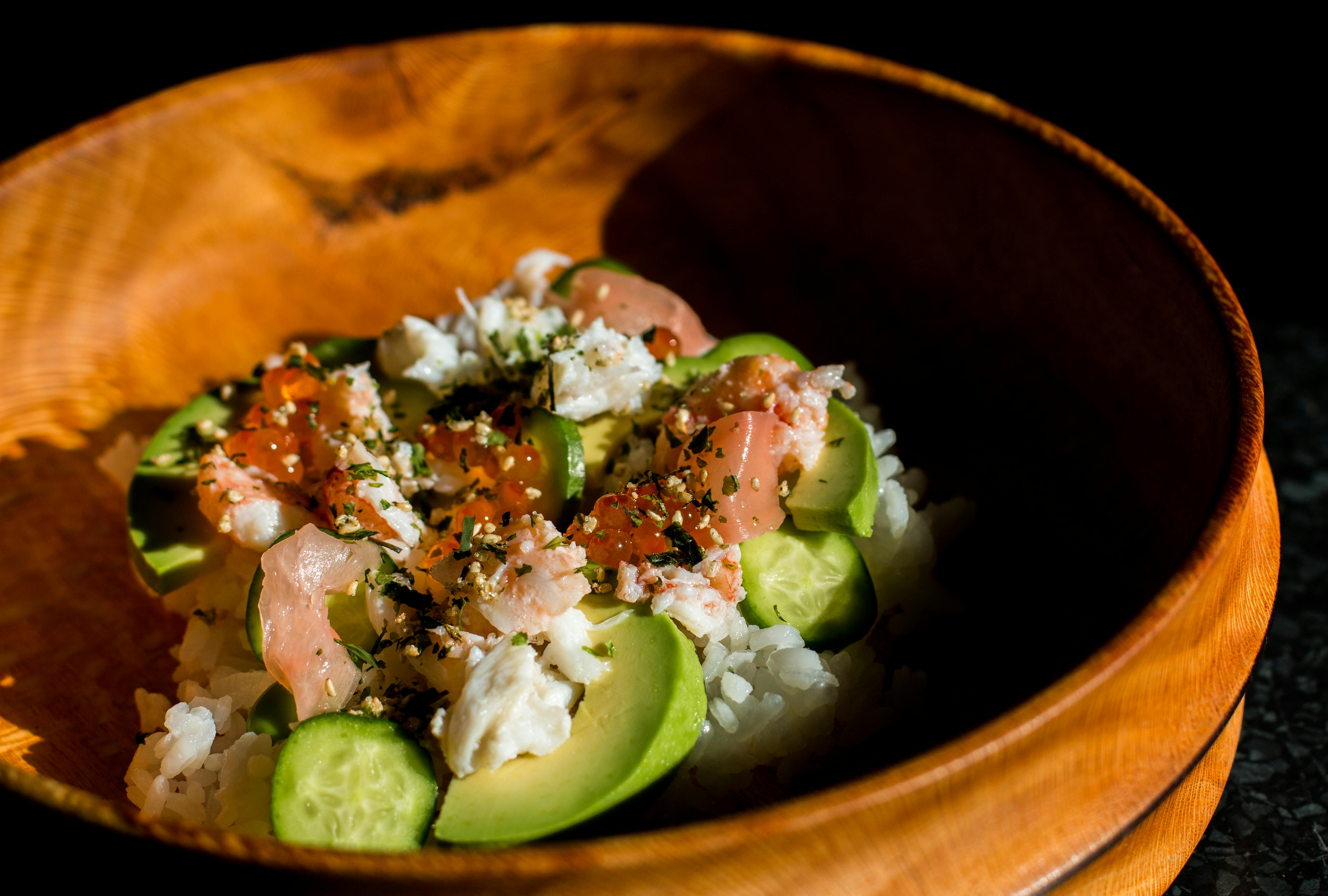 Ingredients
150 gram packet cooked Fraser Isle Spanner crab meat
1 cup sushi rice
1 1/2 cups water
4 tbsp sushi vinegar
1 avocado, cut in half and sliced
1 baby quke or small lebanese cucumber, sliced into thin rounds
Japanese mayonnaise
1 tablespoon pickled ginger
furikake*, Japanese rice seasoning
Yarra Valley Salmon Caviar
baby shiso leaves
Method
To cook the sushi rice, rinse and drain the rice. Add the rice and water to a saucepan, bring to the boil, turn down to a low simmer and cover. Cook for 11 minutes, remove from the heat and let stand covered for 10 minutes. Place the cooked rice in a large bowl, sprinkle over the vinegar and mix gently. You could fan the rice at this stage to cool quicker.
Remove crab meat from the packet, gently mix the crab meat with its own tasty liquor.
When the rice is cool scatter onto a serving plate. Arrange crab, cucumber, avocado and ginger over the rice. Squeeze some Japanese mayo over the rice in small dots. Garnish with Yarra Valley salmon caviar and shiso leaves. Sprinkle with furikake and serve.
*Furikake is available from Japanese grocery stores and Alg Seaweed - Furikake Seasoning - Miso, Sesame & Seaweed
Recipe and image by Fraser Isle Spanner Crabs – Something clawesome
You might also be interested in: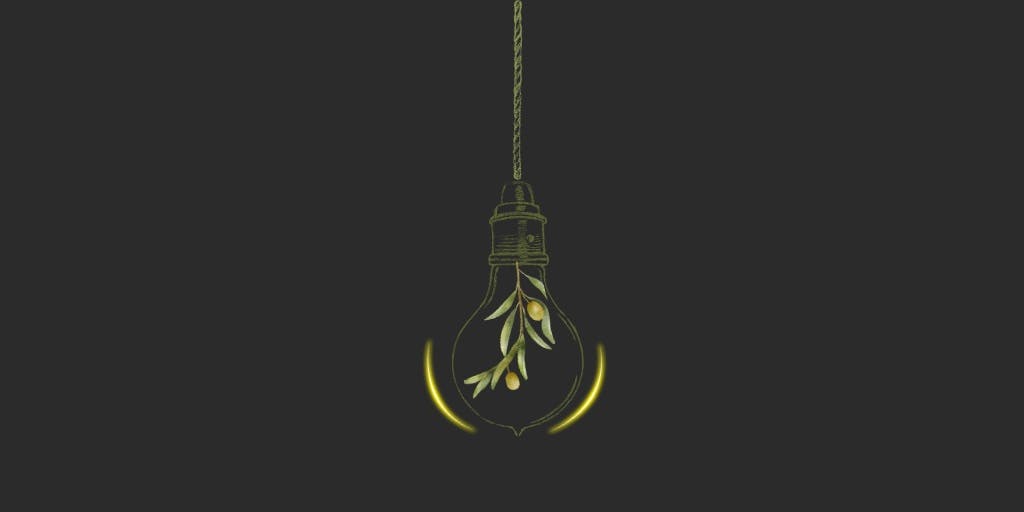 Building your resources toolkit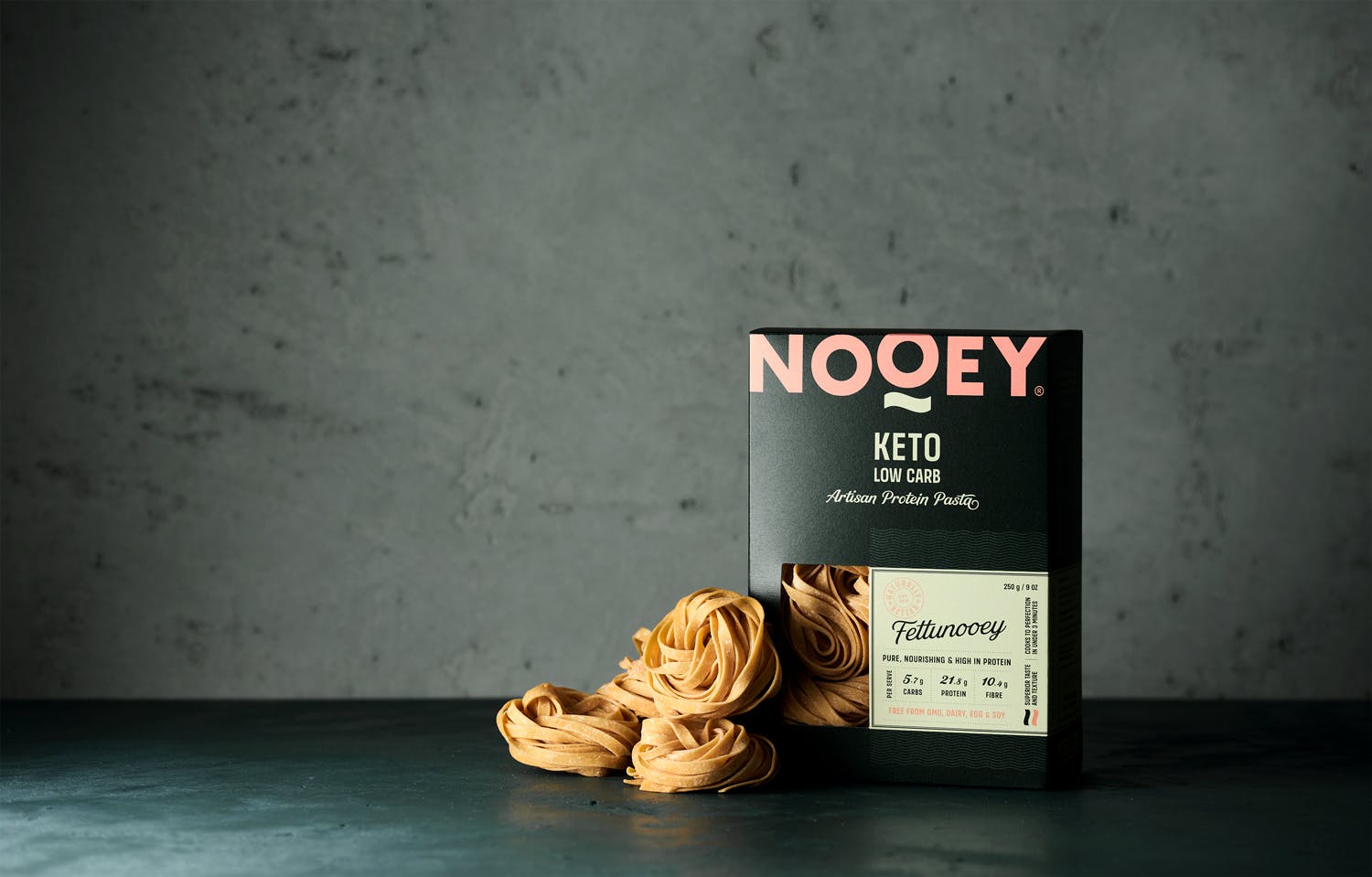 Say Hello to the Next Level of Noodles with NOOEY!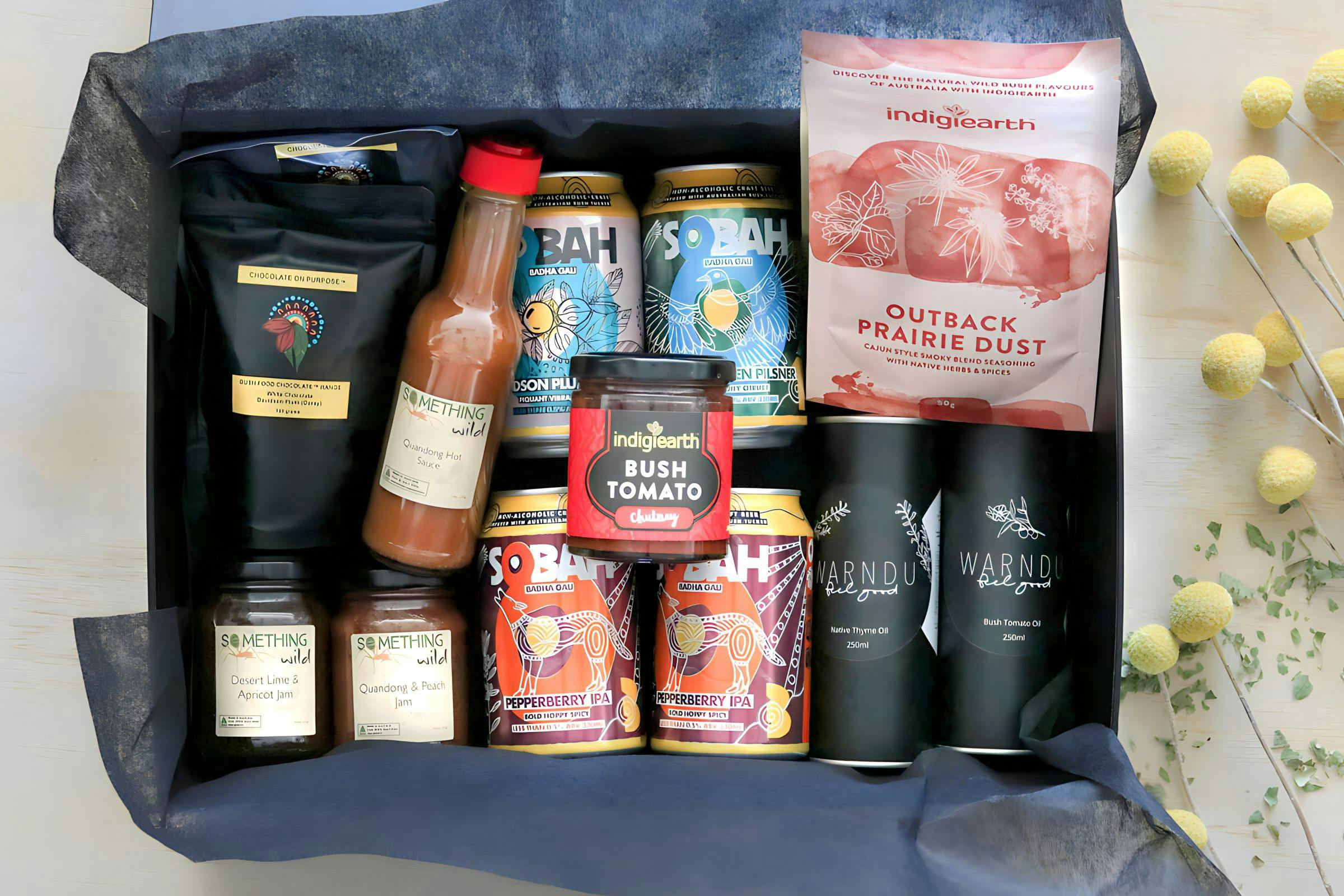 For Our Elders
Stay Up To Date
Sign up to receive our monthly newsletter with upcoming events, producer-in-focus, food news and so much more.