Say Hello to the Next Level of Noodles with NOOEY!
The ultimate guilt-free pasta noodle that ticks all the boxes in taste, texture, and nutrition.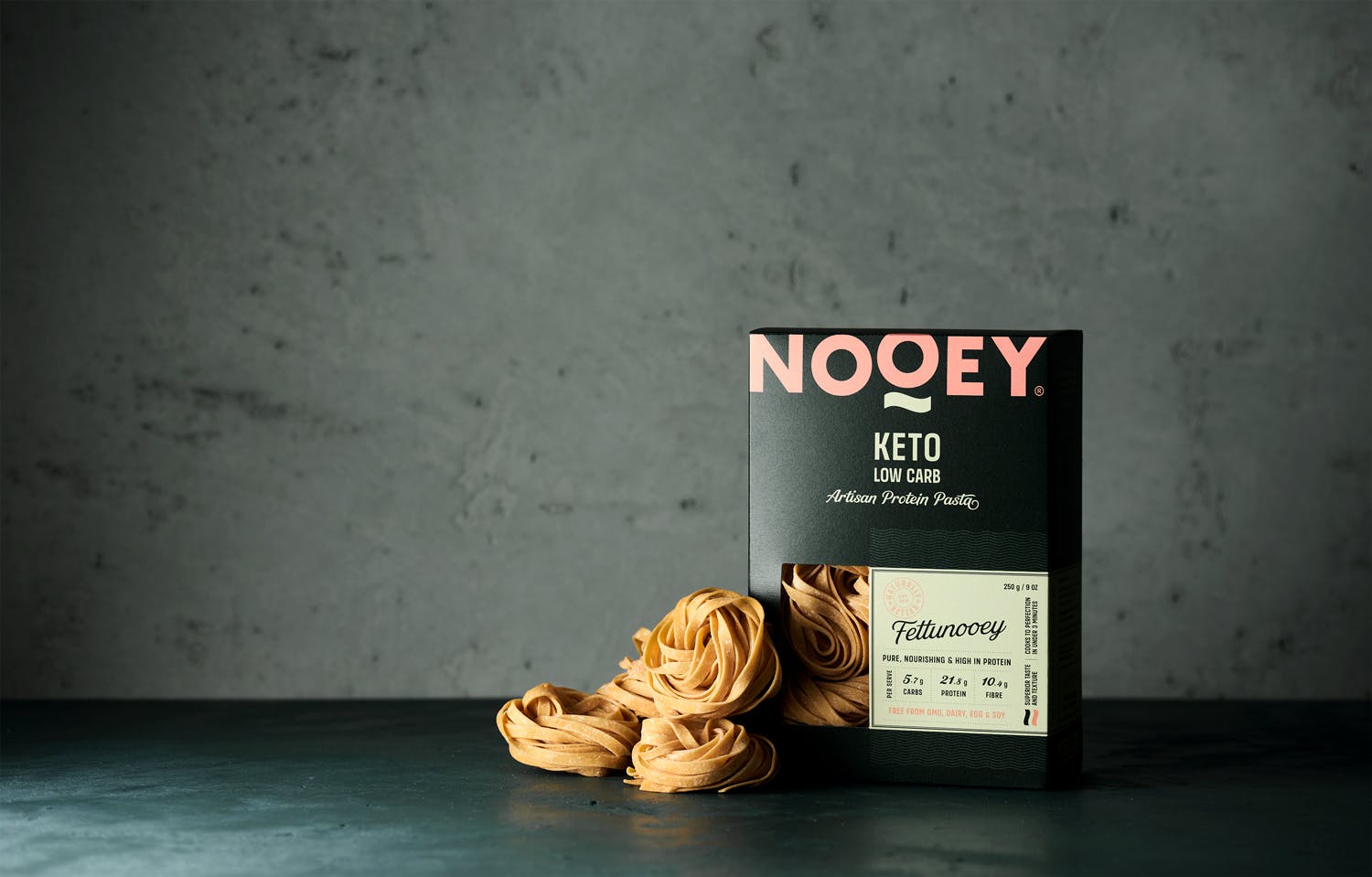 At Straight To The Source, we're all about shining a spotlight on innovators – those pushing the boundaries and coming up with exciting new products or ways of producing. And if there's one producer in our directory that fits the brief it's Nooey® & Co. 
Nooey is a keto-friendly, low-carb alternative to traditional noodles and pasta, and promises to be just as delicious – if not more. It's no mean feat, but one that creator and maker Anliette knows Nooey can achieve.
Like many bright ideas, Nooey was born in the midst of the pandemic. Looking to combat the side effects of Sydney lockdowns, foodie and photographer Anliette decided to make the switch to a ketogenic lifestyle. In doing so, she gave up her much-loved noodle and pasta dishes, and struggled to find a keto-friendly alternative that still hit the spot. So? She set out to make her own.
"Over almost two years I ran about 200+ experiments to perfect the Nooey recipe and production process," says Anliette. "There wasn't a lot of existing information or examples to draw upon, so I spent a lot of time understanding how the ingredients would behave and work together to produce an alternative to pasta. In the process I also went through five different pasta machines, breaking three, to find the most effective approach!"
It's safe to say that Anliette's persistence paid off. The final product – Fettunooey – is a delicious, nutritious nest of noodly goodness, able to be seamlessly subbed into your favourite Asian, Italian and fusion dishes and cooked to perfection in under three minutes (perfect for quick midweek dinners). You're probably wondering, what does a noodle alternative that's low-carb, high-protein, ketogenic, vegan and diabetic-friendly taste like? 
"To me, it tastes and feels like wholemeal pasta," she says. "You can taste the nutrition – it's filling in the mouth and feels nourishing and substantial, but without the gut-heaviness of traditional wheat pasta."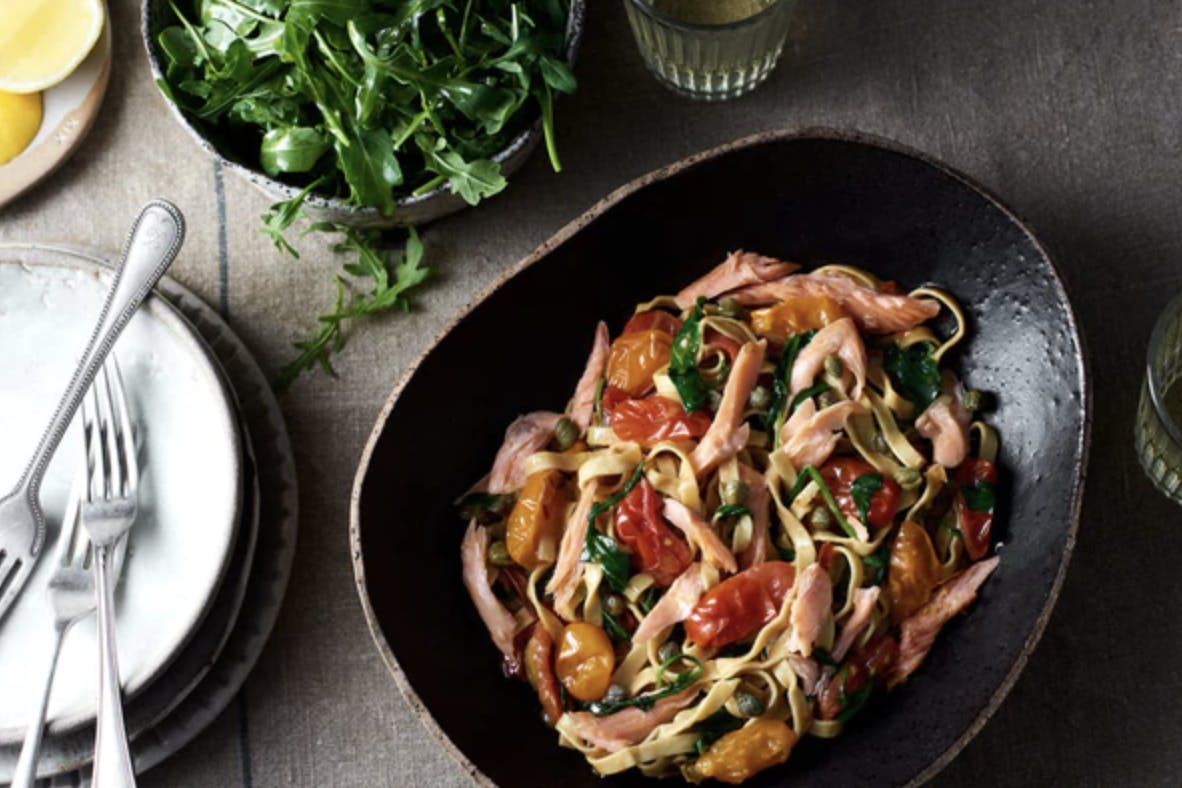 Recreating the silky, slurpy goodness of a traditional noodle comes down to a few key ingredients, with a nutty little legume called lupin leading the pack. Lupin is rich in micronutrients, fibre and protein, while being low cholesterol and low GI (fun fact: Australian lupin boasts the lowest GI of any commonly consumed seed). Lupin is also non-GMO and a more sustainable crop than most – it requires less water and fertiliser to grow, making it lower maintenance and lighter on the planet.
Sustainability is integral to the Nooey ethos, from their subscription-based distribution model to GMO-free organic ingredients and biodegradable packaging. Another reason to get behind Nooey? They're passionate about sourcing locally and supporting Australian growers wherever possible.
"Over 95% of Nooey's ingredients are sourced from handpicked Australian suppliers including partners from New South Wales and South Australia," says Anliette. "Our locally sourced ingredients include our lupin flour, the wheat protein (gluten), and extra virgin olive oil." 
"Our ambition is to increase the proportion of ingredients sourced from Australia and to continue to produce our product locally. We also print and source our home compostable packaging from Sydney! 
With the success of their signature Fettunooey, Anliette and the team got back in the kitchen to cook up the next addition to the Nooey lineup. And if you love a good lasagne, they've got some good news for you. 
"Lasagnooey, the Nooey lasagne sheet, is here! We're very excited about this as it opens up options for different recipes such as cannelloni, pappardelle and pasta bakes. We're also working on short-form pasta shapes and rice, including a gluten-free version of Nooey. We'll always be refining our recipe and our approach to handcrafting our product."
To taste what all the fuss is about, or to find out more about getting Nooey on your shelves, click HERE.
You might also be interested in: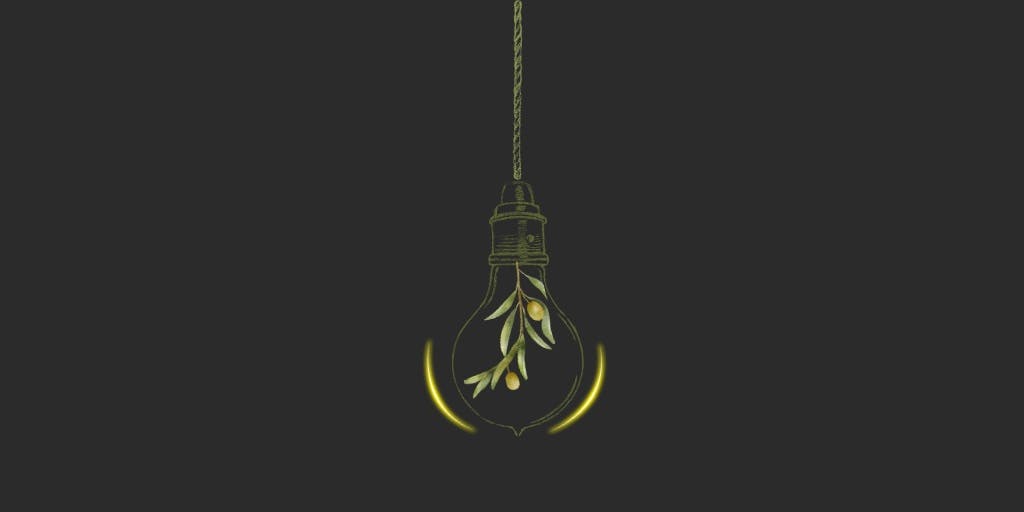 Building your resources toolkit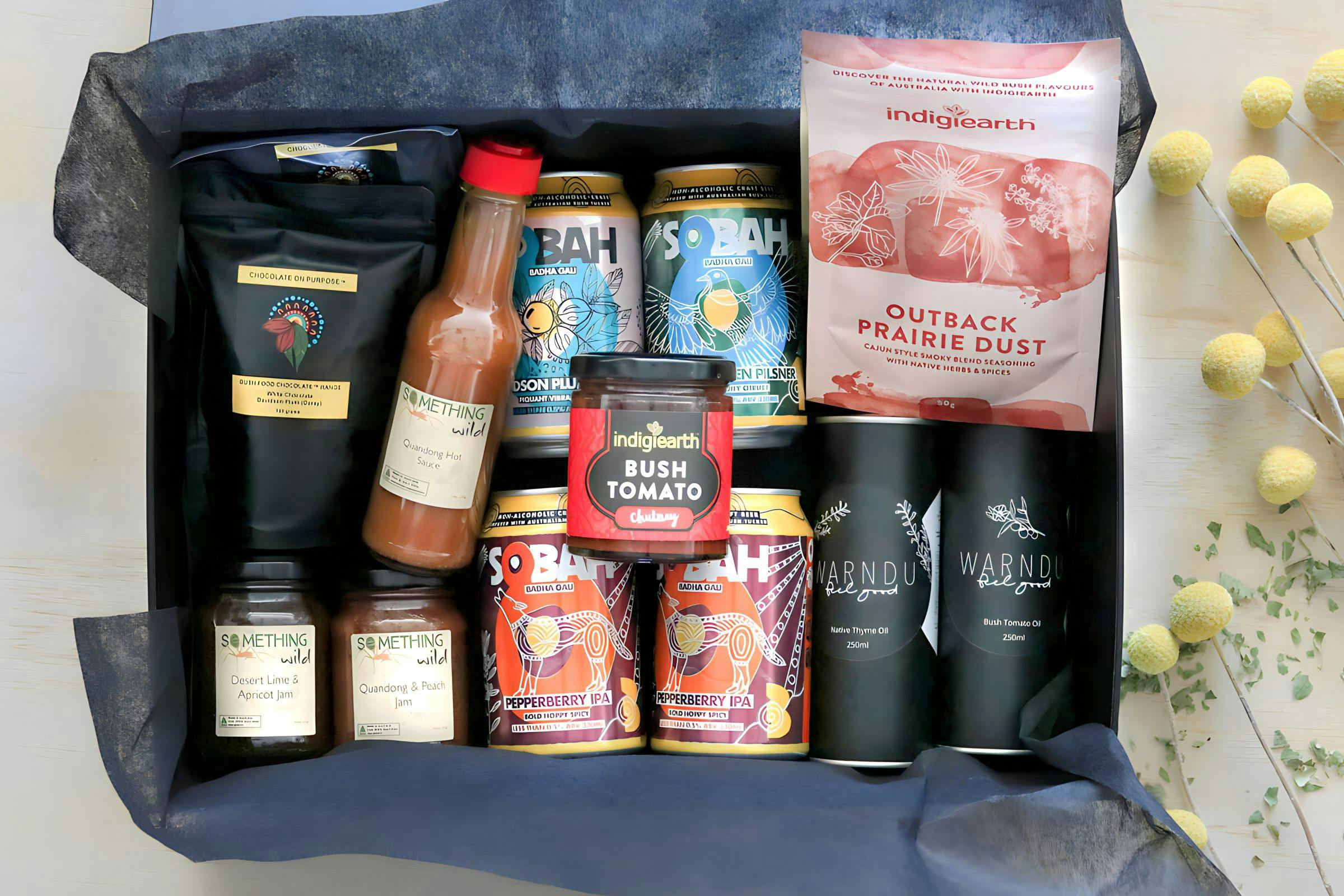 For Our Elders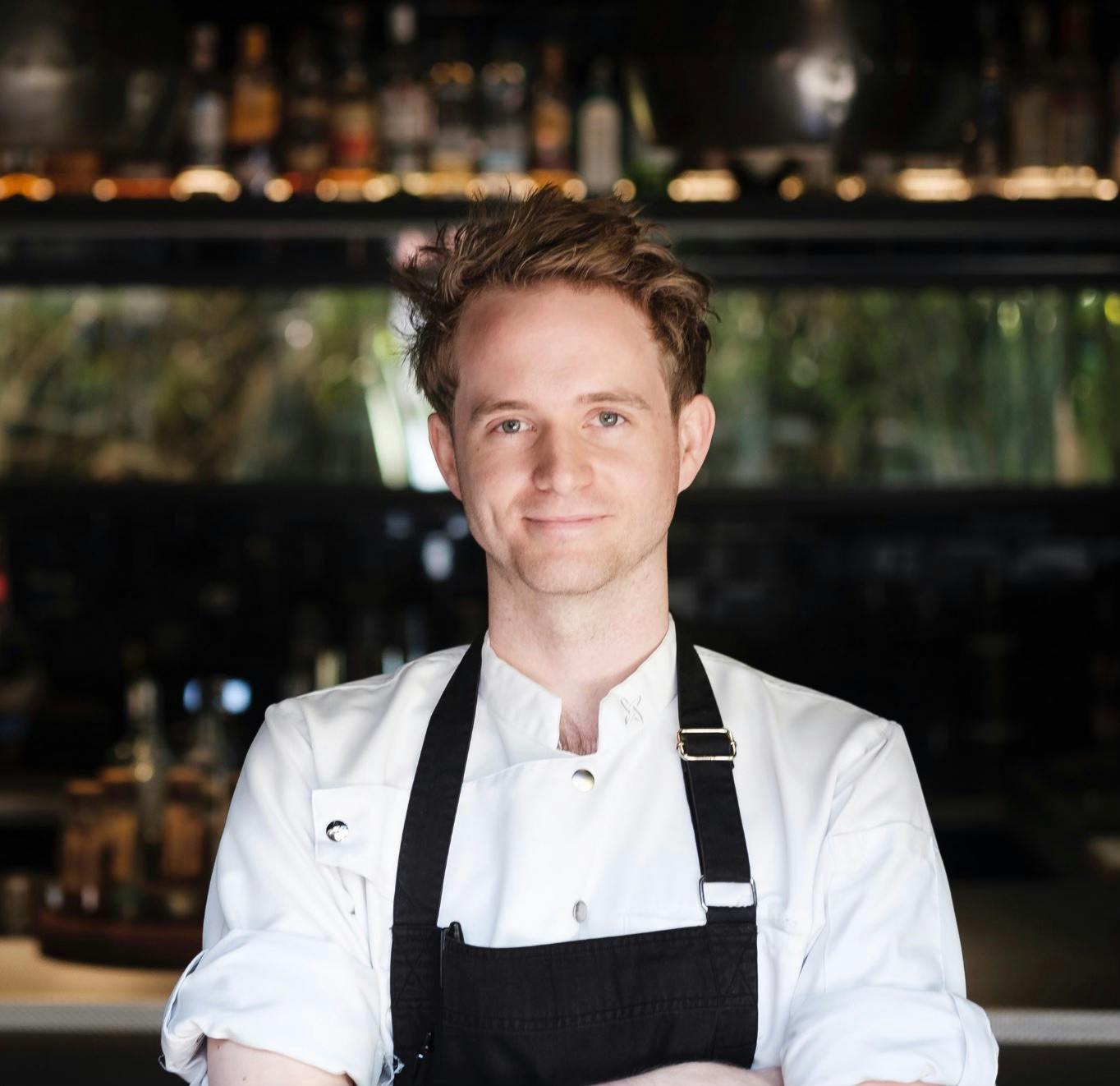 Q&A with Australian Chef of the Year: Tom Hitchcock
Stay Up To Date
Sign up to receive our monthly newsletter with upcoming events, producer-in-focus, food news and so much more.