For Our Elders
National NAIDOC Week, 2-9 July, 2023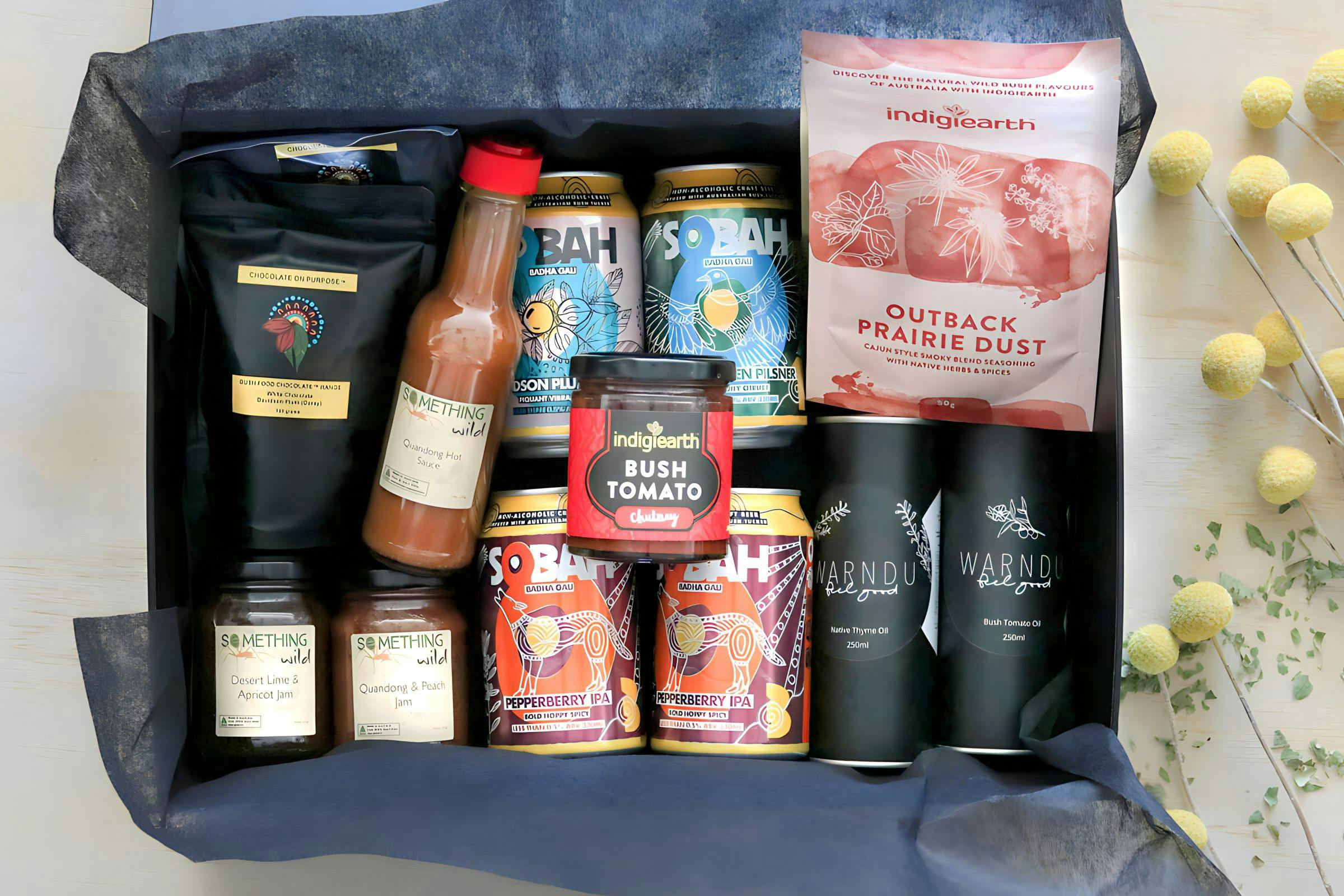 NAIDOC Week is an annual celebration in Australia paying homage to the culture, history, and accomplishments of Aboriginal and Torres Strait Islander peoples. The 2023 theme, "For Our Elders" recognizes the pivotal role Elders play in our communities and families as custodians of cultural knowledge, pioneers, caregivers, advocates, educators, survivors, and leaders.
Straight To The Source, renowned for its collaboration with Indigenous primary and artisan producers, eagerly seized the opportunity to support and showcase the diverse culinary heritage of First Nations producers through bespoke 2023 National NAIDOC Week hampers. By embracing these products, consumers not only savour the incredible flavours of Indigenous ingredients but also contribute to the economic empowerment of Aboriginal and Torres Strait Islander communities.
The exclusive Straight To The Source 2023 National NAIDOC Week hamper features products from the following notable and Supply Nation accredited First Nations producers: 
Chocolate on Purpose, a chocolate brand based in Millthorpe NSW led by Fiona Harrison, a proud Wiradyuri yinaa (woman) of the Bila Galari (Lachlan River). With a commitment to ethically sourced cocoa and empowering Aboriginal farmers, Chocolate on Purpose is a true embodiment of sustainable and socially responsible practices. 
Indigiearth is a brand dedicated to showcasing premium bush foods made from authentic Australian native ingredients that are ethically sourced and sustainably harvested. Founded by Sharon Winsor, a Ngembi Weilwan woman from Western NSW, Sharon is passionate about connecting people with Aboriginal culture and heritage through native foods. Indigiearth is now recognised as a leading NSW Indigenous business providing the experience and knowledge of bush food.
Pundi Produce specialise in organically grown Australian native fruit, vegetables and herbs cultivated in a sustainable way in Monash, a town in the sun-drenched Riverland region of South Australia. Owned by Indigenous farmer Dominic Smith, Pundi Produce is also about celebrating the food's cultural heritage and making a difference for Indigenous youth living in the community. Dominic is also passionate about improving community and environmental well-being through its practices.
Sobah Non-Alcoholic Beverages, established in 2017 and proudly Aboriginal-owned and led, is Australia's first non-alcoholic craft beer company run by husband-wife team Clinton and Lozen Schultz. Based on beautiful Kombumerri country known as the Gold Coast, QLD, and with flavours inspired by native bush ingredients, Sobah Beverages offers a refreshing alternative to traditional alcoholic drinks while celebrating Indigenous culture.
Something Wild is an Indigenous food and beverage company who specialise in game meats and native greens and is at the forefront of supplying Indigenous foods to restaurants and consumers around Australia. Something Wild has built strong relationships with Indigenous communities which allows them to promote and supply unique produce from one of the world's oldest cultures, as well as providing positive opportunities and outcomes for many rural and remote Mob communities. 
Co-founder and General Manager of Something Wild, Daniel Motlop, is a Larrakia man from Darwin, Northern Territory who now calls Kaurna Country home, in Adelaide, South Australia. Daniel was one of twenty-eight finalists in the 2023 National NAIDOC Week Awards and one of three finalists in the "National NAIDOC Innovation" Awards Category. Selected from a pool of almost 200 nominees, these finalists exemplify the spirit of NAIDOC, which is a week-long celebration of Blak excellence across the Country. 
Last but not least, Warndu, is an Indigenous-owned company whose name means 'good' in the Adnyamathanha language. Founded by Rebecca Sullivan, Damian Coulthard and Siobhan O'Toole, Warndu's commitment to sustainable farming practices and respect for Indigenous knowledge makes their products not only delicious but also environmentally conscious. 
NAIDOC Week 2023 highlights the importance of acknowledging and celebrating Indigenous culture, and the collaboration between Straight To The Source and these First Nations producers is a perfect embodiment of this spirit. Through food, we can connect, appreciate, and savor the rich tapestry of Australia's Indigenous heritage.
Learn more about National NAIDOC Week HERE.
We acknowledge the traditional custodians of the land on which we live and work and pay our respects to Elders past, present, and emerging.  
You might also be interested in: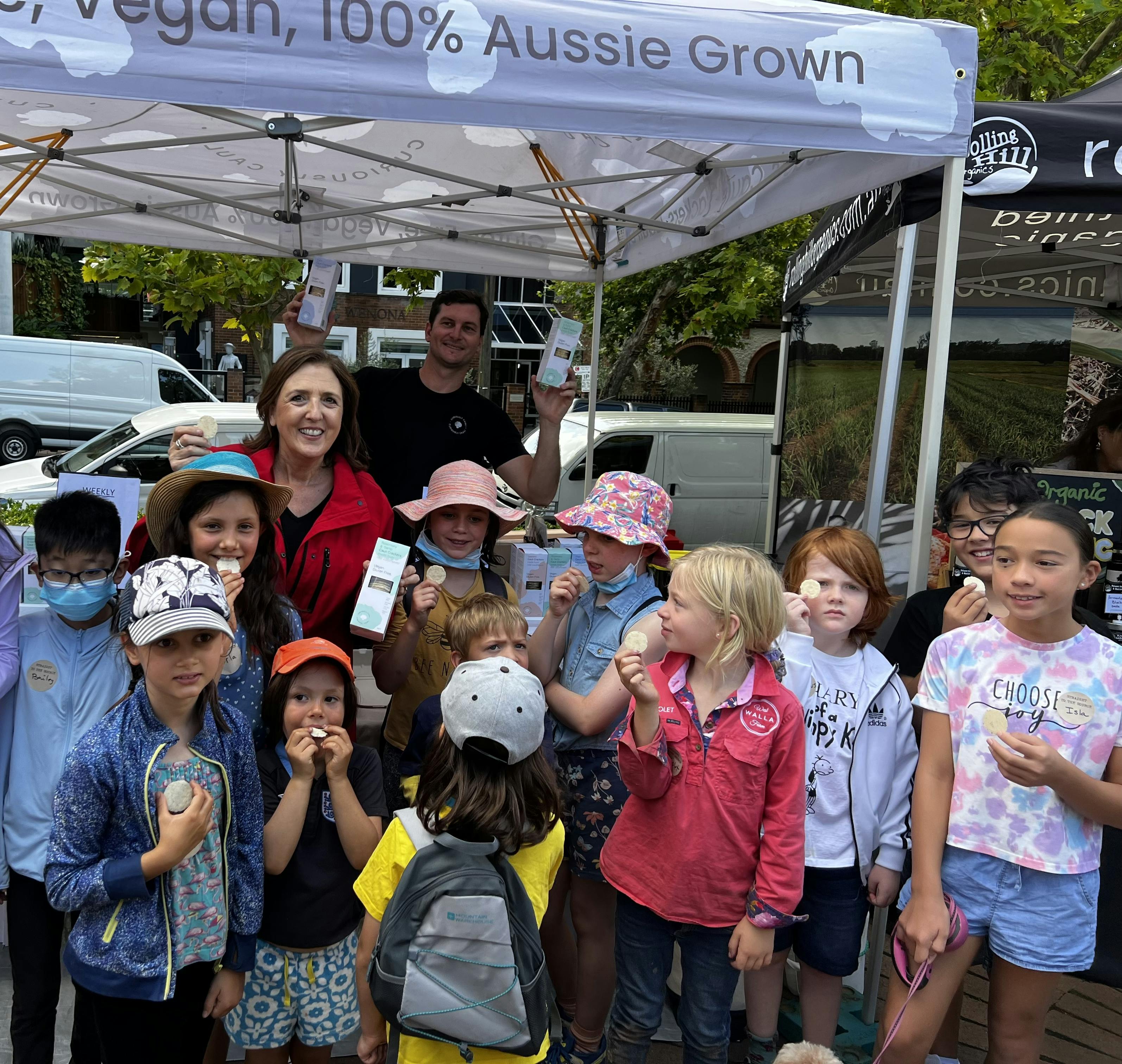 Junior Foodie Market Tour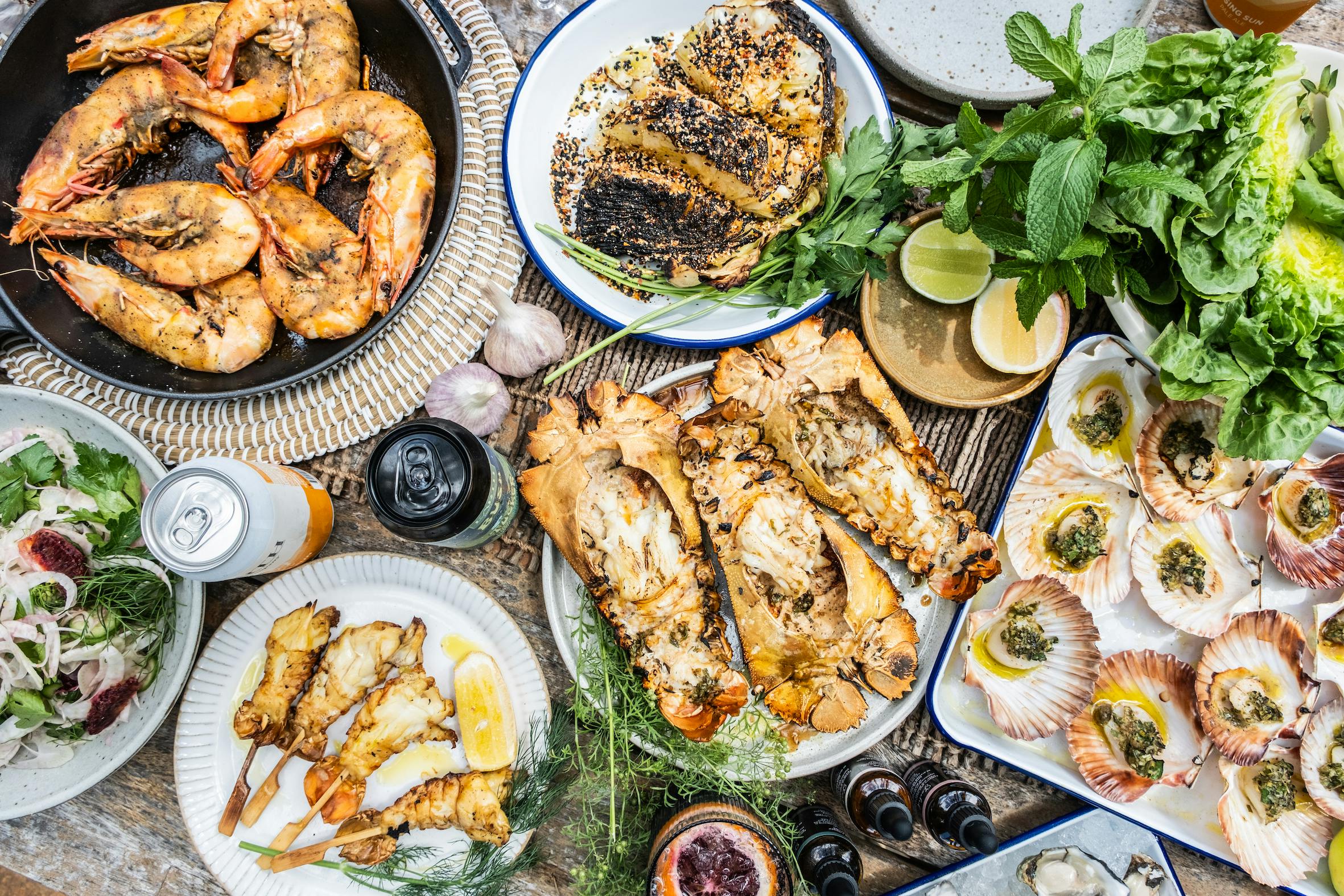 🌟🎄 Festive Gourmet Gift Guide & Holiday Inspiration 🎄🌟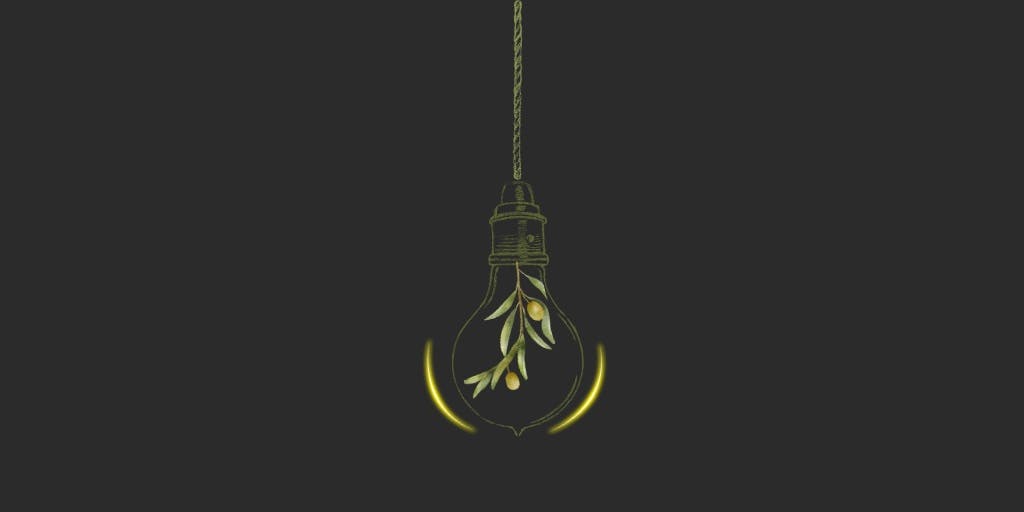 Building your resources toolkit
Stay Up To Date
Sign up to receive our monthly newsletter with upcoming events, producer-in-focus, food news and so much more.