Moving With The Times
From fine dining to covid pop-up: Meet Alanna Sapwell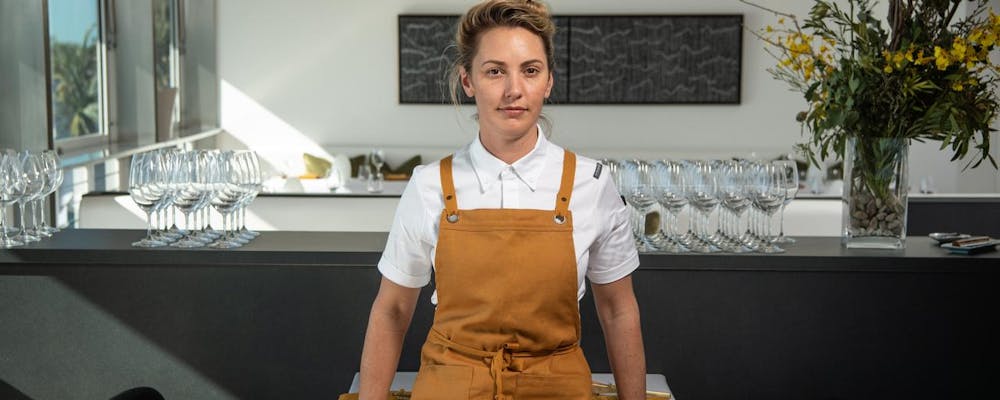 Superstar chef, Alanna Sapwell, is determined not to let this year's pitfalls limit her. As the former head chef of Brisbane's Arc Dining, hers was amongst the first, high-profile restaurant casualties of Covid-19.

"The sudden closure of Arc was devastating for myself and the team who put so much time and effort into it," says Sapwell. "It did, however, give us a unique opportunity to create something accessible in a difficult time."

That creation was Esmay, a three-month pop-up at Noosa's Wasabi. With a focus on locally grown produce, Sapwell's menu featured bold flavours and textures. One favourite was saltbush. "It was fried with pigs ears and finished with vinegar powder to produce a sort of salt and vinegar chip," she says.

Sapwell is now taking the time to "reassess and recreate". She'll return with Esmay at Brisbane Good Food Month, after which she aims to "pop up around the traps".

~ WRITTEN BY ANITA CONNORS, CONTRIBUTING EDITOR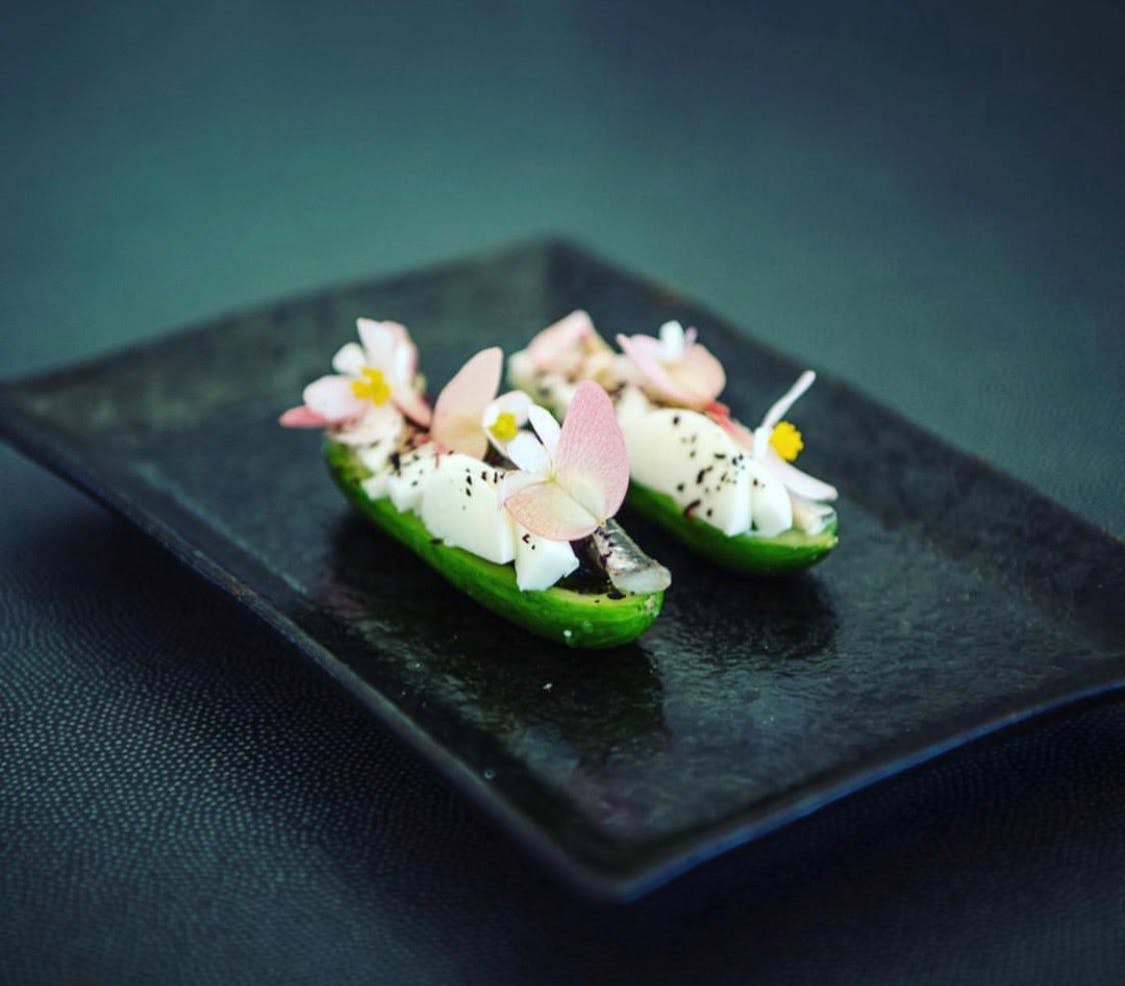 You might also be interested in: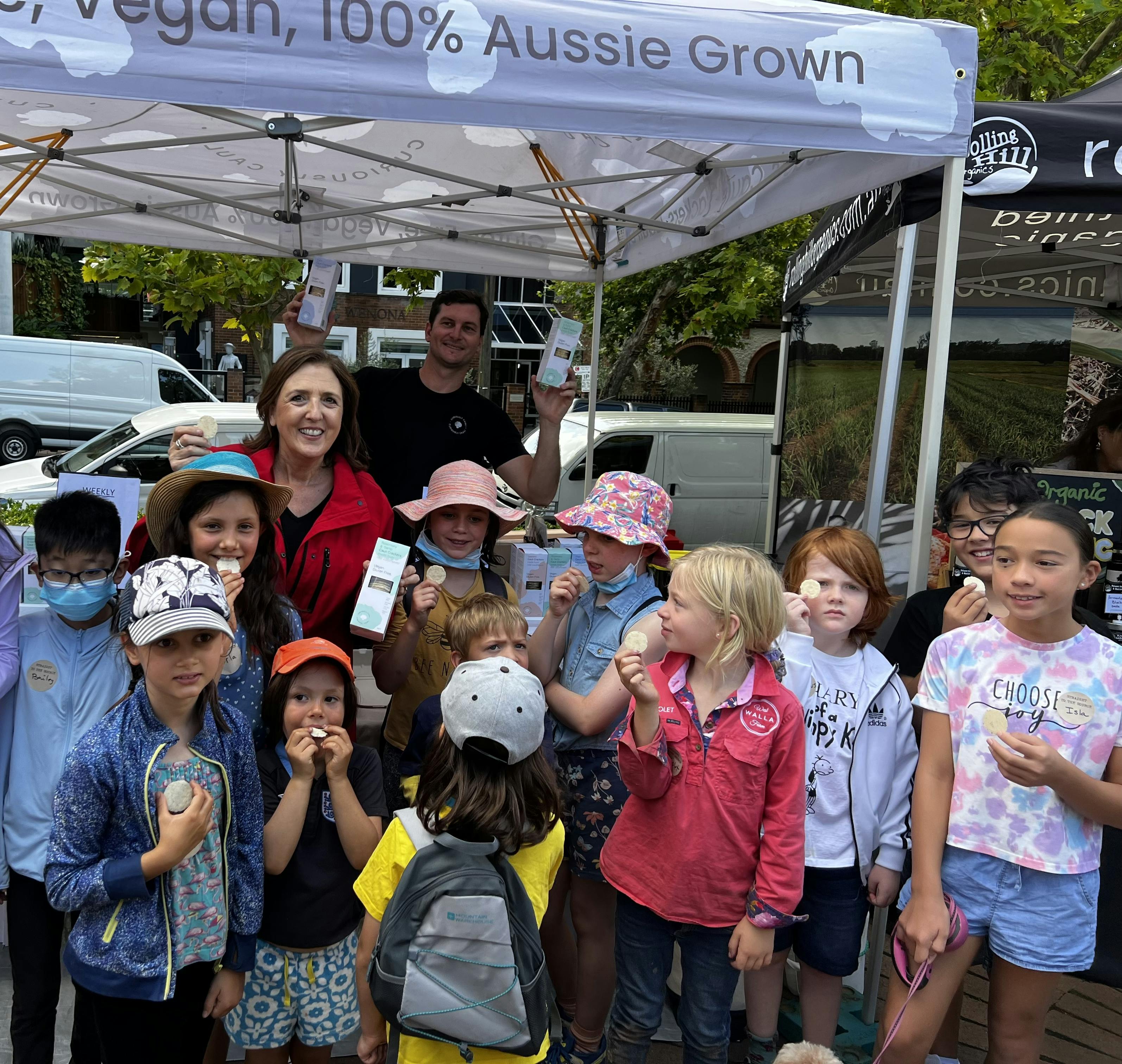 Junior Foodie Market Tour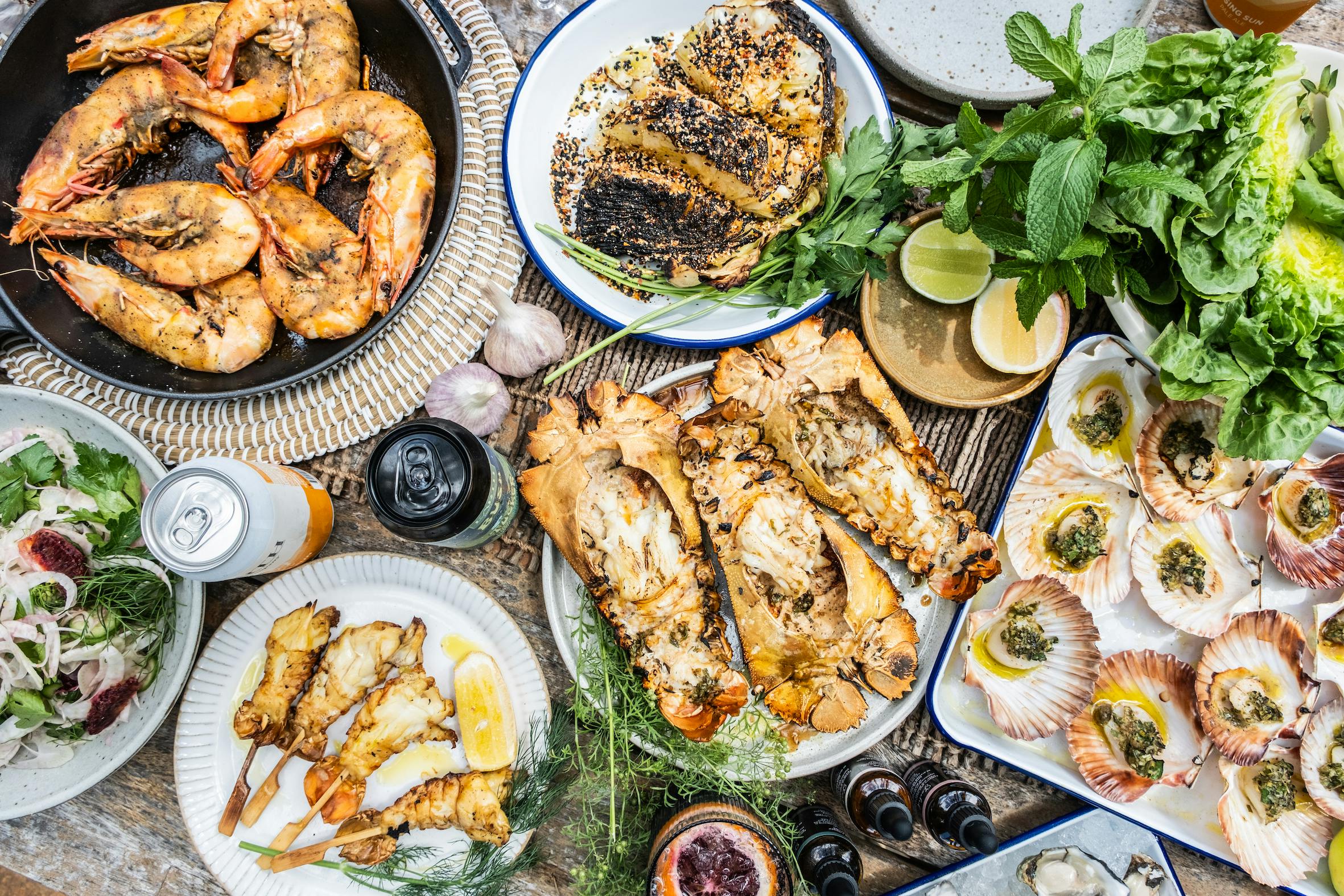 🌟🎄 Festive Gourmet Gift Guide & Holiday Inspiration 🎄🌟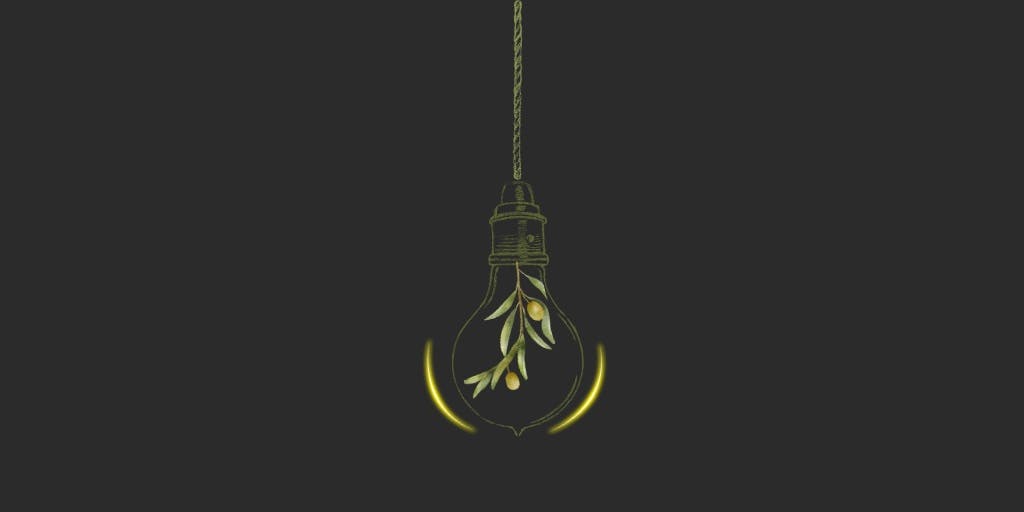 Building your resources toolkit
Stay Up To Date
Sign up to receive our monthly newsletter with upcoming events, producer-in-focus, food news and so much more.