Recipe: Lobster, Apple and Cucumber Salad by Elena Duggan
Serves 2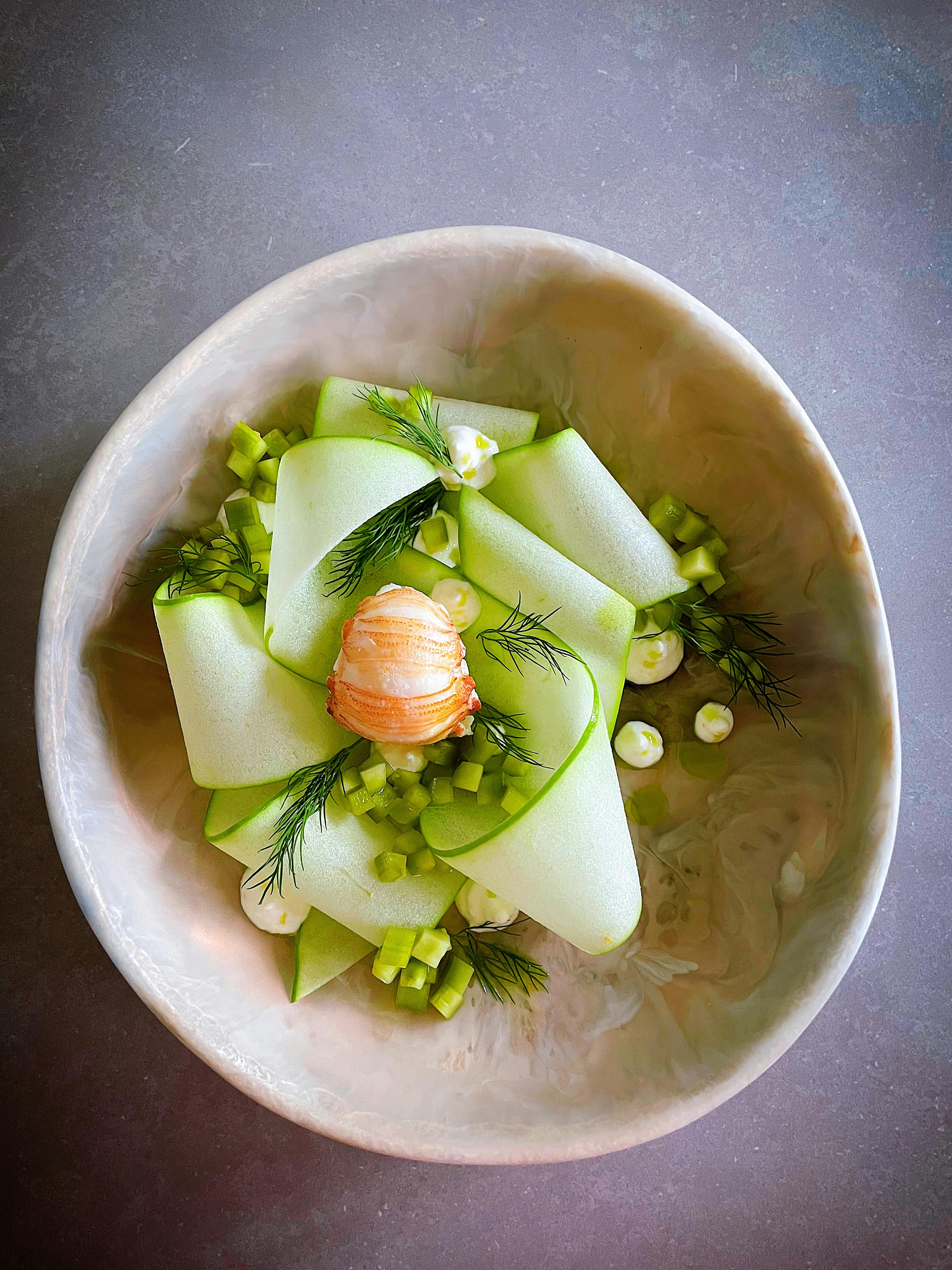 Salad
Ingredients
• 1 lge Granny Smith apple
• 1 Lemon, juice only
• 1 Lime, juice only, approx. 35g yield
• 50g Gin, your favourite, botanical heavy is favoured here
• 2 Lebanese cucumbers, peeled, diced into 5mm cubes, reserve seeds
• 2lge Australian Bay Lobster, cooked
• 50g Biodynamic yoghurt, strained for 12 hours
• Dill oil (see below)
• Dill fronds
• White pepper, to taste
• Salt, to taste
Method
• To cure the cucumber place cubes into gin and lime mix for up to 12 hours ahead of service, in an airtight container and kept cool.
• Using a vegetable sheeter or careful peeling, cut two long apple ribbons and immediately place them into lemon juice acidulated, iced water – ideally within 20 minutes of serving.
• Strain and place apple ribbon on the plate and top with remaining ingredients as desired.
Dill oil
Ingredients
• 150g neutral oil, grape seed works well
• 75g dill leaves
• White pepper, to taste
• Salt, to taste
Method
• For the dill oil, blend oil and dill leaves in a high-speed processor for approx. 30 seconds, in 10-second bursts, so the mix doesn't heat and cook.
• Line a strainer with muslin, pour dill oil mix in and set aside to gently strain through.
• Reserve dill leaf pulp for another recipe, and utilise dill oil for up to three days for this recipe.
• Adjust seasoning before serving if needed.
You might also be interested in: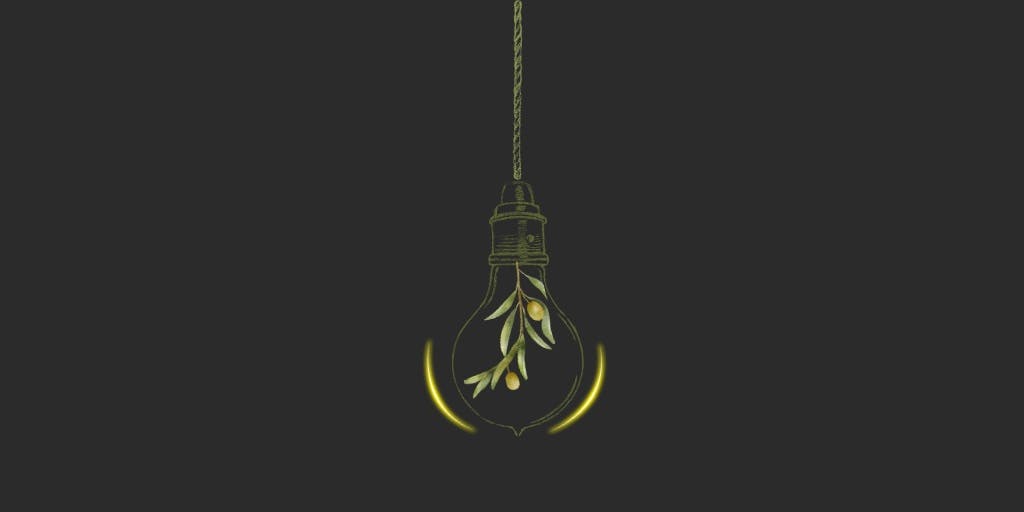 Building your resources toolkit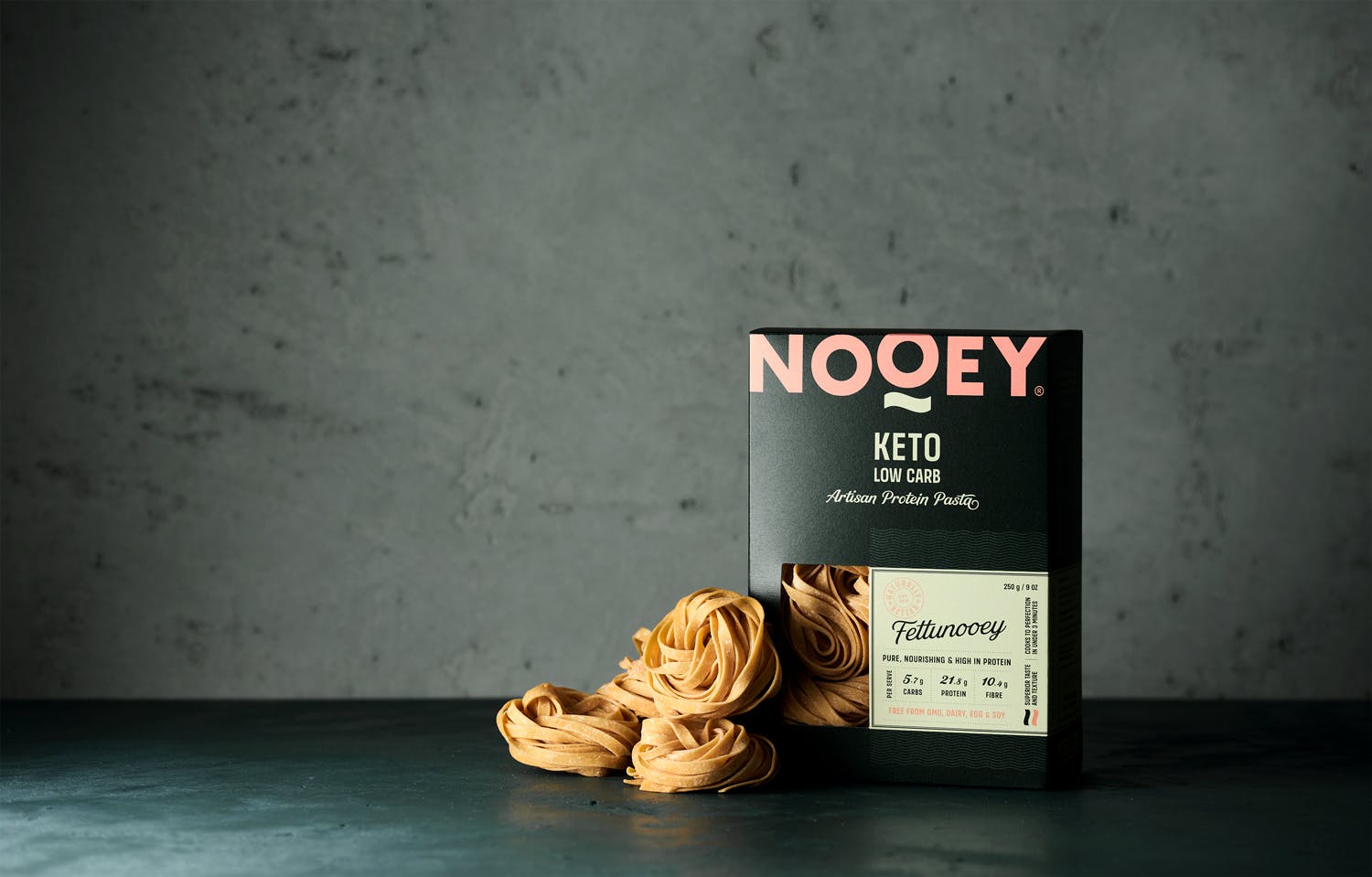 Say Hello to the Next Level of Noodles with NOOEY!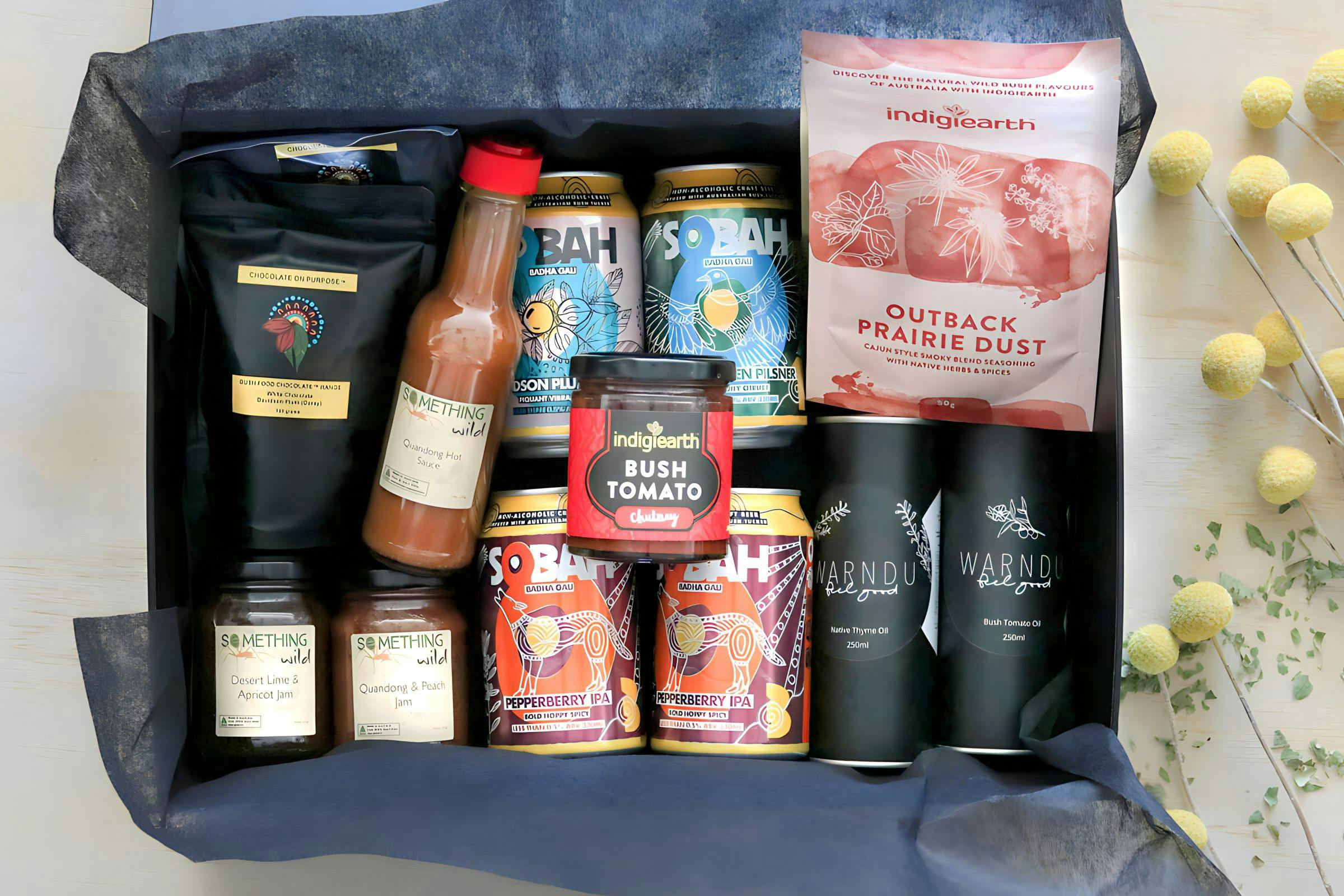 For Our Elders
Stay Up To Date
Sign up to receive our monthly newsletter with upcoming events, producer-in-focus, food news and so much more.