JUST ADD SEAFOOD
What does it take to make a unique, multi-award-winning riesling? We talk to Tony Ford, chef and owner of Boston Bay Wines about his highly-prized riesling and he shares one of his favourite recipes to enjoy with this exceptional wine Simple Seasoned Sardines.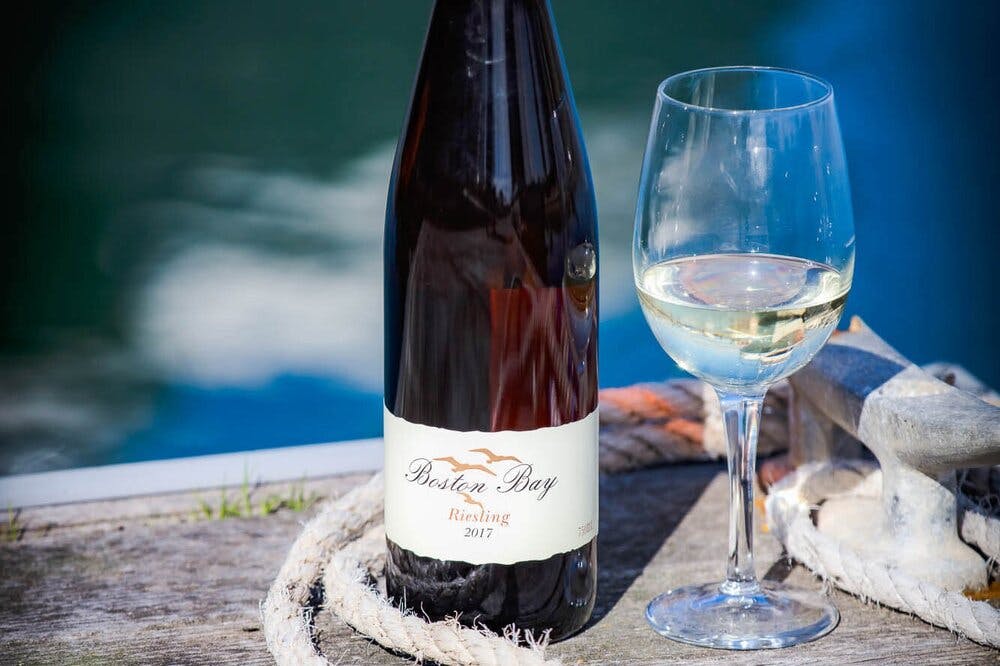 THE SOURCE: Boston Bay Wines

Eyre Peninsula, SA
 
What does it take to make a unique, multi-award-winning riesling?

If you ask Tony Ford of Boston Bay Wines, he will tell you that being the world's closest vineyard to the sea definitely has something to do with it.

The rich soil and sea air create the perfect growing conditions for Riesling. The vines are hand-pruned, the grapes hand-picked and the yield is a ... but the quality is sky-high.

The 2019 Boston Bay Riesling recently won the prestigious Le Cordon Bleu Trophy for the Wine of the Year at the Winestate Magazine Awards, A huge nod to the Ford's, owners of this picturesque vineyard, and the winemakers, Nick Walker and David O'Leary. The signature minerals hit all the right notes, and the classic floral undertones, cool citrus, and slightly flinty finish make it a world-class contender. It pairs particularly well with Eyre Peninsula King Oysters and King Prawns.

With the 2018, 2019 and 2020 vintages of riesling already sold out, they are keen to harvest again next month but won't be bottling again until June. But while we wait with bated breath, we ask Tony what else is good?

"Our reds are sensational," says Ford. "And we have just finessed a new sparkling which we call Wedding Crashers as its the perfect celebratory drop."

Lots to celebrate at Boston Bay Wines!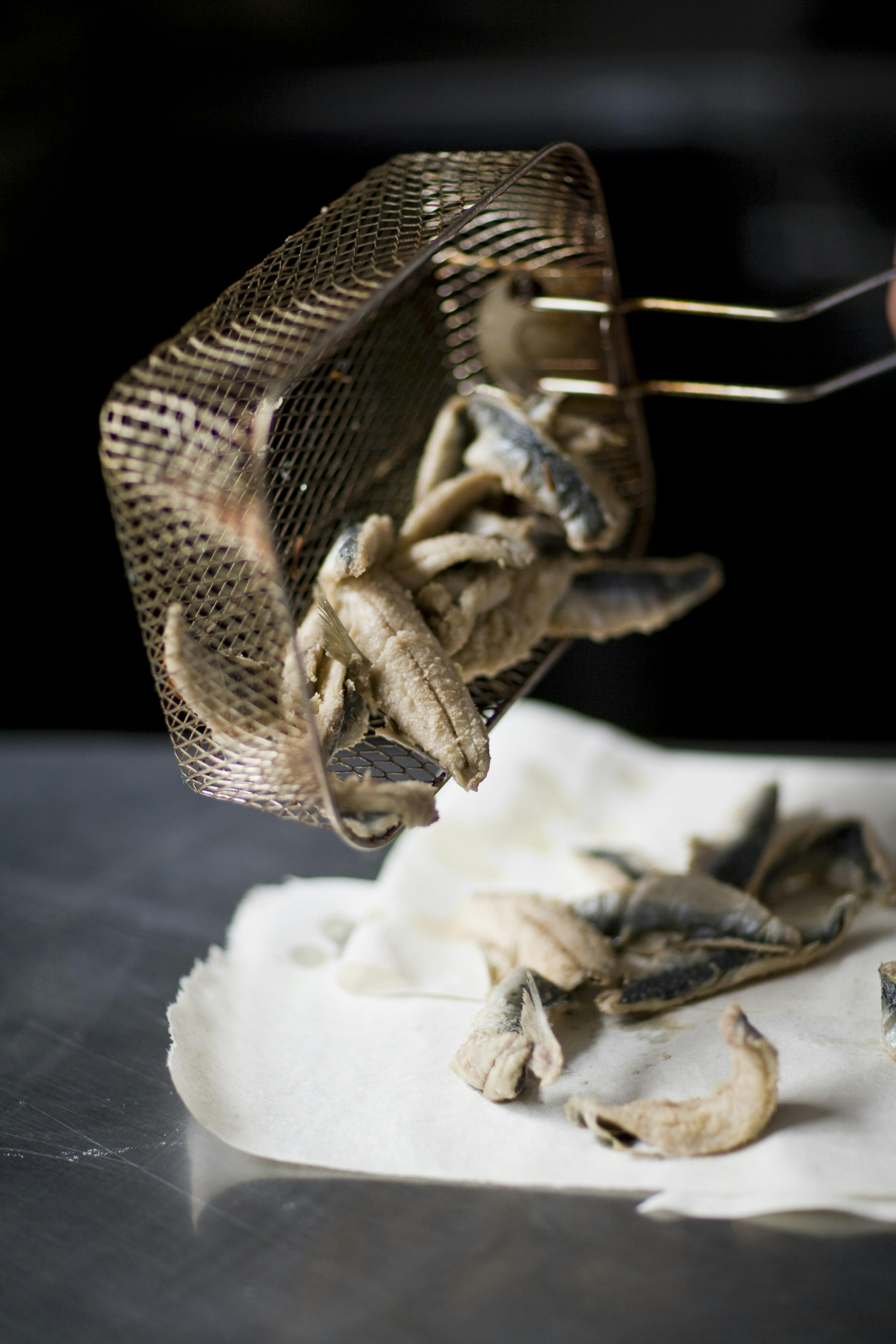 Simple Seasoned Sardines

Recipe by Tony Ford – Boston Bay Wines
1 cup Self-Raising Flour, sifted
2 cups Corn Flour, sifted
½ tsp white pepper
½ tsp finely ground star anise (use a mortar and pestle)
Ingredients
24 sardines, dry filleted
2 eggs
Vegetable Oil for frying
Method
Mix the seasoned flour ingredients together and sift well to combine. Create an egg wash, whisking the eggs together with 2 tablespoons of water.
Preheat oil to 180°. Working with a wire basket is recommended. 
Best accompanied by a fresh summer salad, citrus aioli, crispy waxy potato wafers and a glass (or two) of Boston Bay Riesling or 'The Great White' Sauvignon Blanc.
 
Photo credit: Randy Larcombe Pictures
You might also be interested in: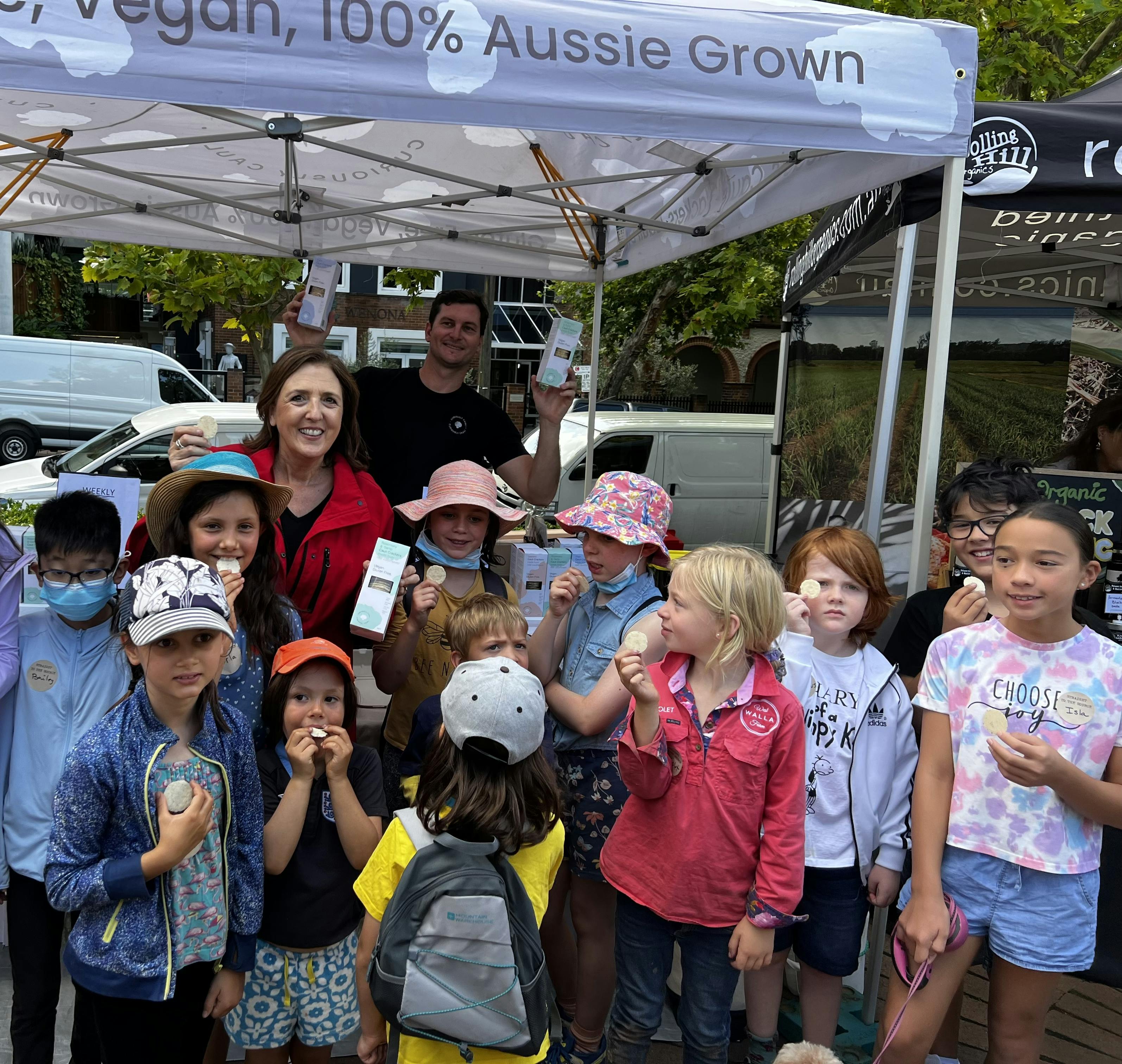 Junior Foodie Market Tour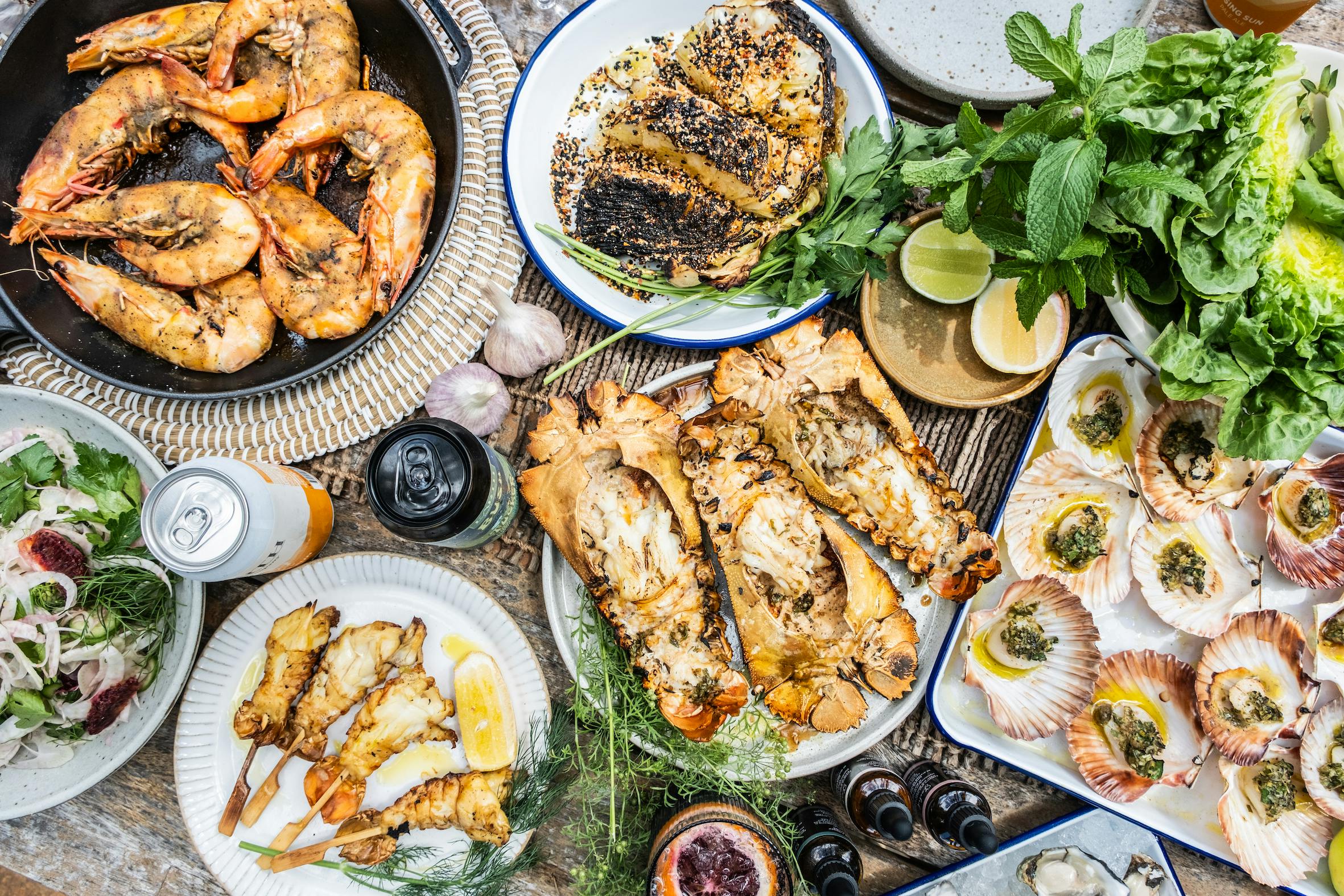 🌟🎄 Festive Gourmet Gift Guide & Holiday Inspiration 🎄🌟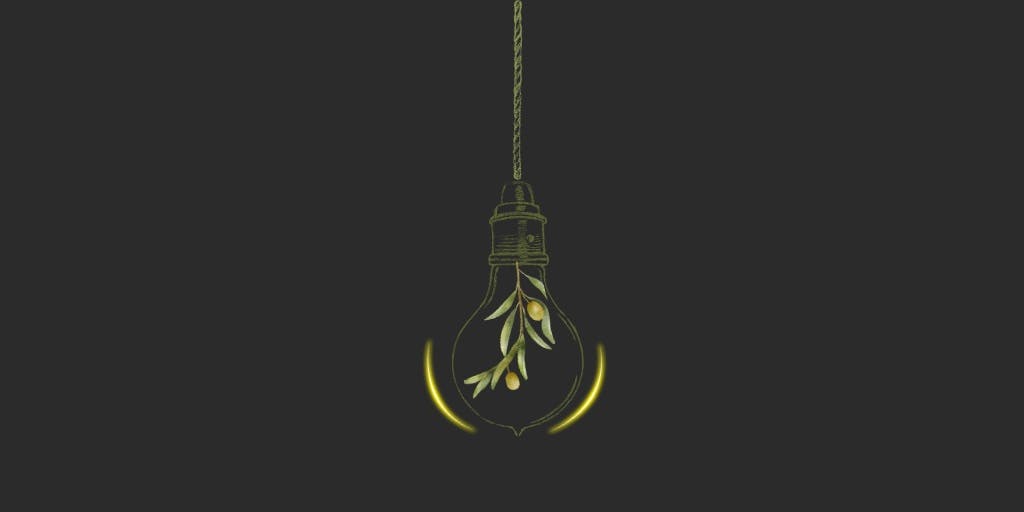 Building your resources toolkit
Stay Up To Date
Sign up to receive our monthly newsletter with upcoming events, producer-in-focus, food news and so much more.