Australia's hospitality industry needs staff now
We need your help to make it happen.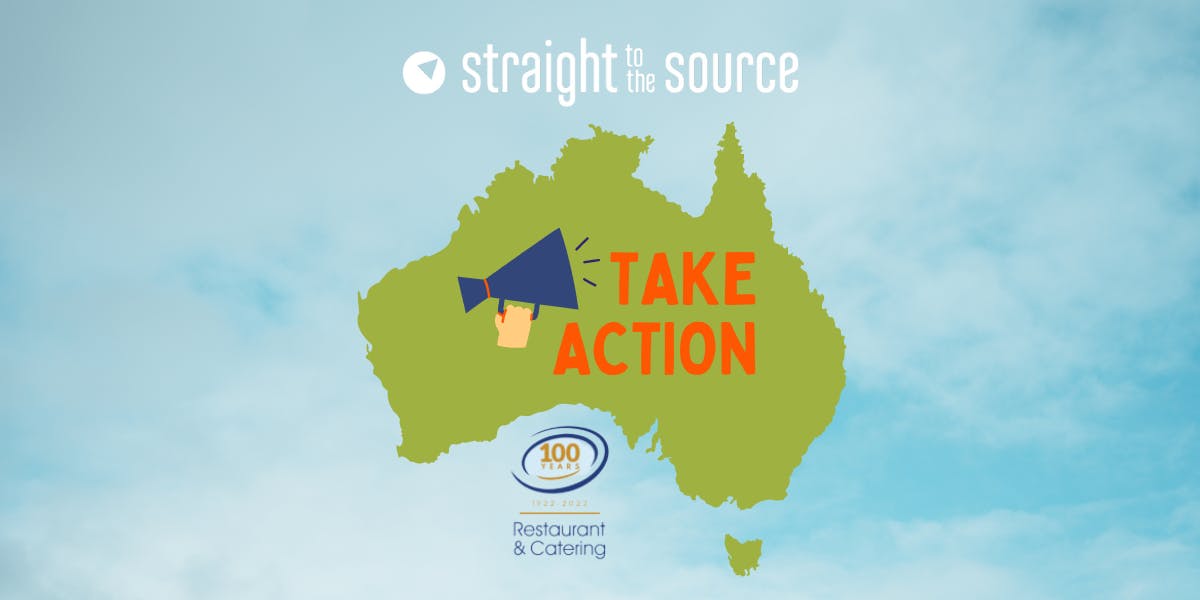 Australia's hospitality industry has as many as 95,000 job vacancies right now. 
To solve the current skilled shortage crisis, we are calling for urgent action by Prime Minister Anthony Albanese and the Federal Government to fix Australia's immigration process. 
Restaurant & Catering Association is advocating for our members and the wider industry, and we need your support by signing the petition for immigration reform that includes:
Increase the Migration Program to 200,000
Allow international students the freedom to choose to work unlimited hours
Enforce stricter processing turnaround times for Employer Nomination Scheme visa (subclass 186)
Free fees for application costs to increase migration until milestones are reached and the skilled shortage crisis is alleviated
Inclusion of Restaurant Managers and Cooks in the Priority Migration Skilled Occupation List for Subclass 482 Temporary Skill Shortage Visa
Sign the Restaurant & Catering Association's petition and help make it happen: https://homeofhospitality.rca.asn.au/hospitality-staff-immigration-petition/
You might also be interested in: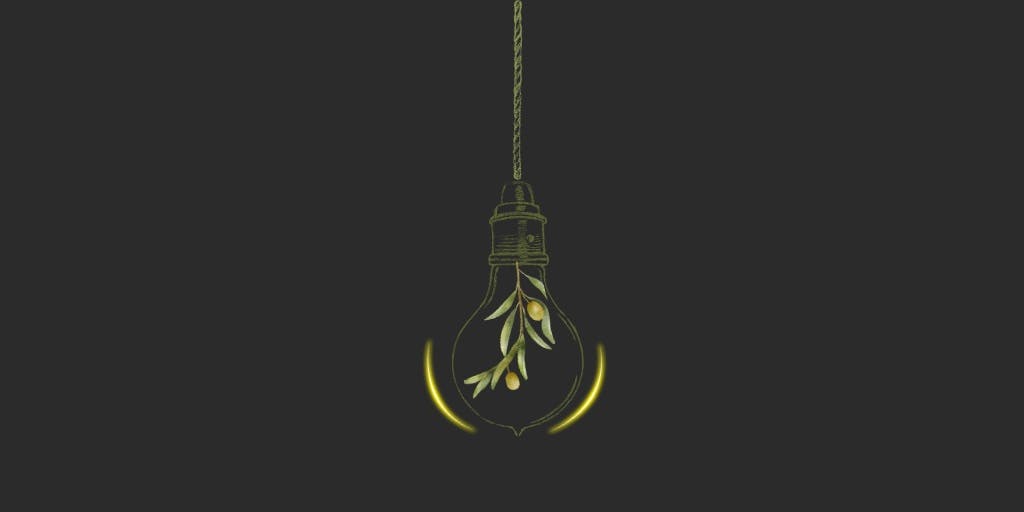 Building your resources toolkit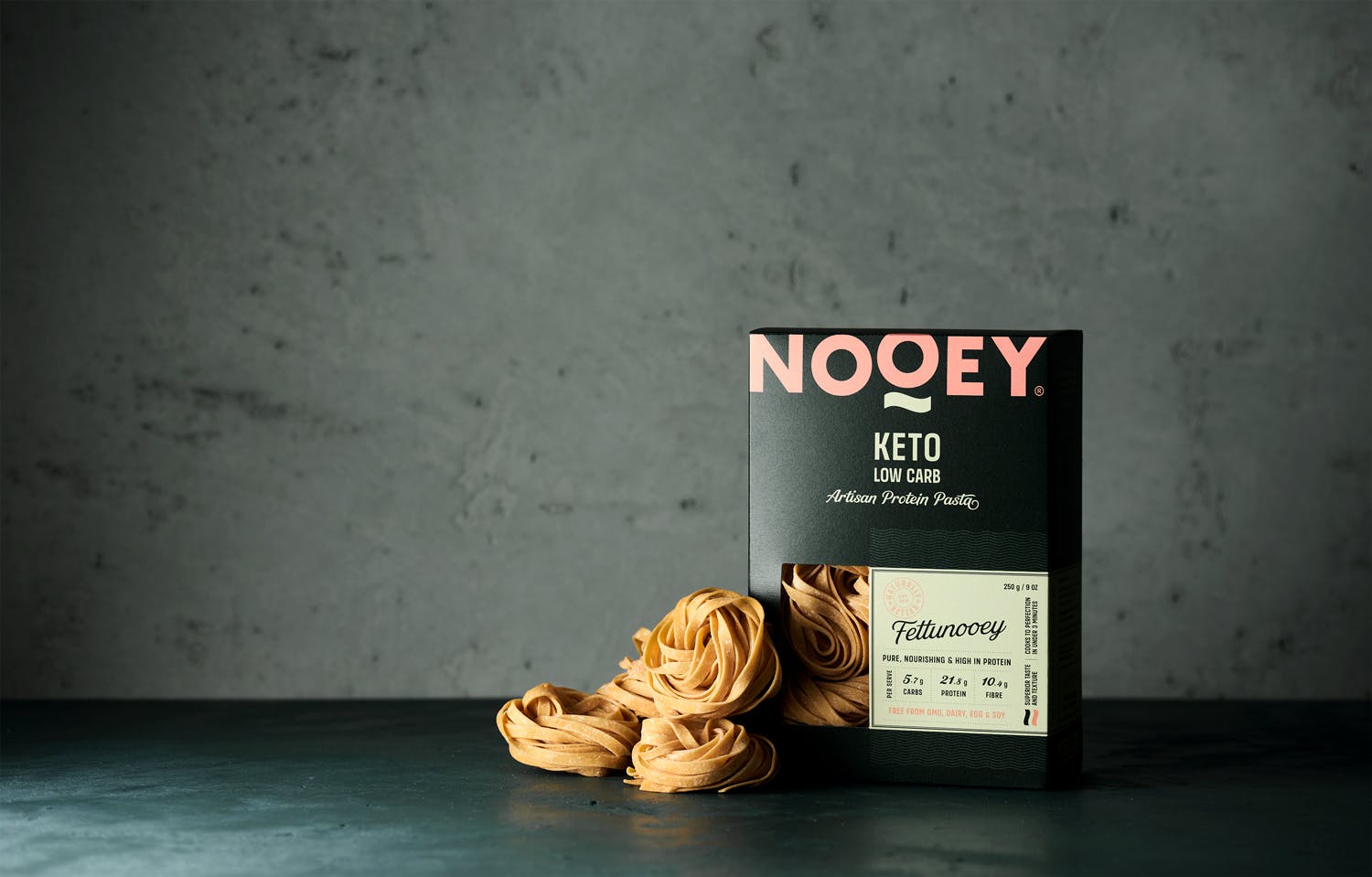 Say Hello to the Next Level of Noodles with NOOEY!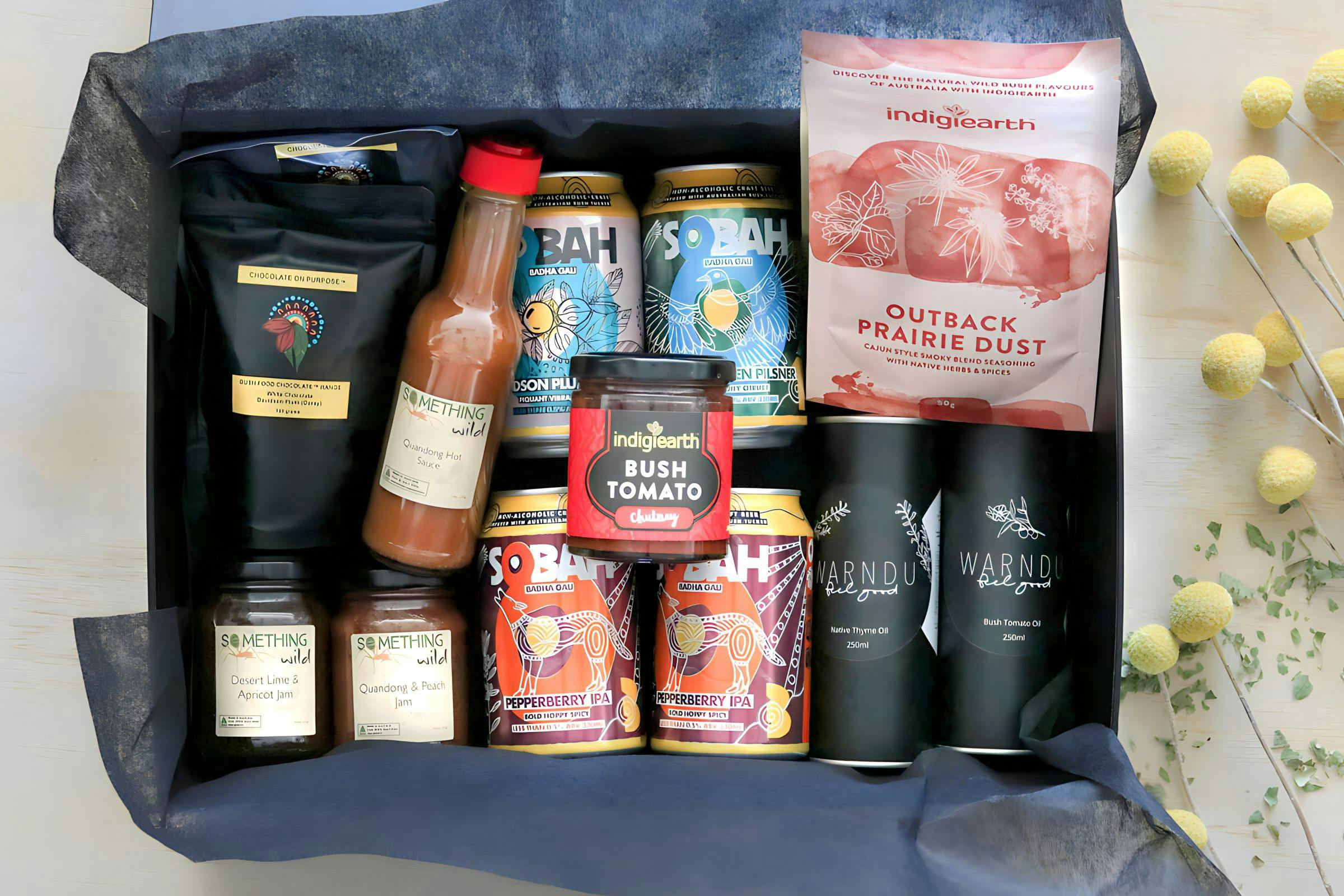 For Our Elders
Stay Up To Date
Sign up to receive our monthly newsletter with upcoming events, producer-in-focus, food news and so much more.