Humble to Hero - The Competition
Five leading restaurant kitchen crews lined up to compete for the Aussie Onion Culinary Creativity Trophy.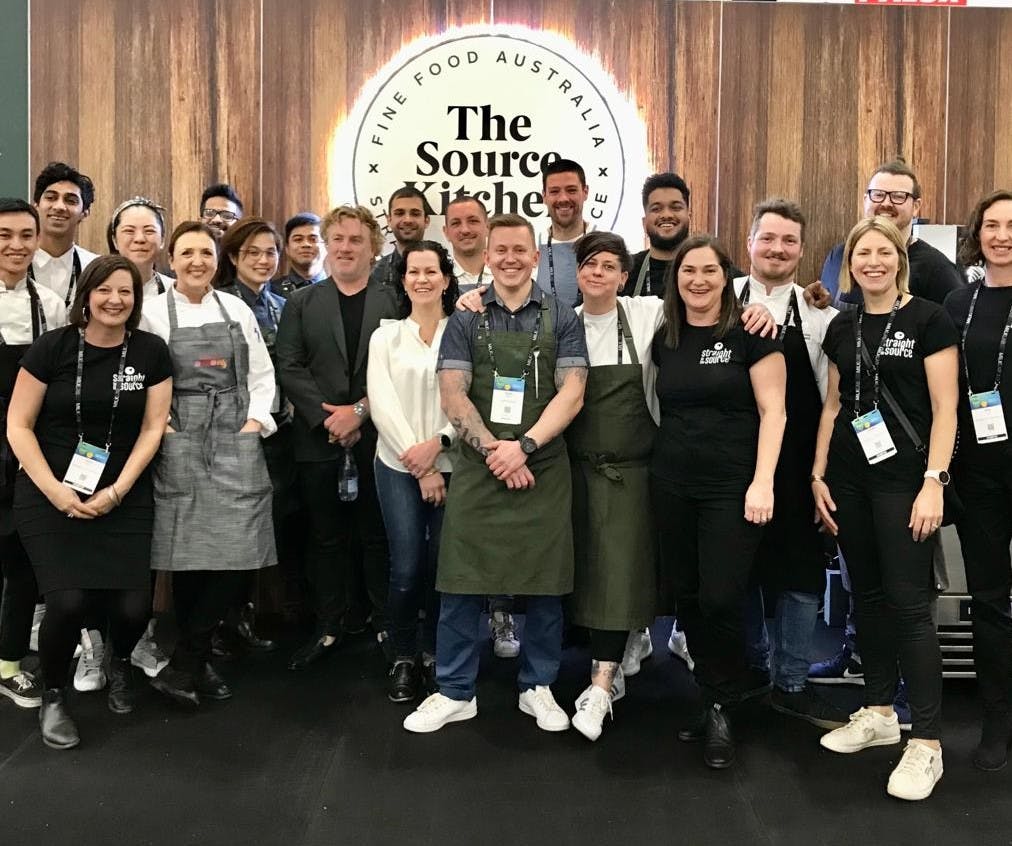 The Source Kitchen came to life at Fine Food Australia with the team from Straight To The Source hosting 4-days of engaging, creative and fun sessions spotlighting Australian ingredients and culinary creativity.
The simplest of ingredients – in this case the Aussie onion – are often the best. With a low price point and a versatility only limited by the creative talent in your kitchen, it's a great way to showcase a hero veg.
Five leading restaurant kitchen crews lined up to compete for the Aussie Onion Culinary Creativity Trophy. The teams from some of the best restaurants in Melbourne, worked together to develop a dish that put onions front and centre of the plate.
From Tonka to LOTI and NOMAD, across to Australian Venue Co and the MCG kitchen crew, they put their plates before judges Adrian Richardson (La Luna) and Tawnya Bahr (Straight To The Source), along with the audience at Fine Food Australia to select the best dish.
The competitive spirit between the teams was high, as were the standard of the dishes. Overall, it was a fun, light-hearted and engaging way to get chefs thinking about Aussie onions in a different light.
After six to eight weeks of creative energy, the teams had just seven minutes to plate up on stage at The Source Kitchen.
The NOMAD team was declared the winner for their flavour-packed Stuffed Onions (Sogan Dolmasi) and took home the Aussie Onion Champion Trophy. 
Congratulations team NOMAD and to all the venues to took part!
And the dishes were:
Rhys Blackley and his team from MCG prepared a Slow Roasted Onion filled with Oxtail & Smoked Bone Marrow Sauce, White Onion & Thyme Soubise, Salad of Fine Herbs and Salt & Vinegar Onion Rings.
Kay-Lene Tan and her team from Tonka created an outstanding Onion Ice Cream Sandwich.
Elijah Holland and his team from LOTI St Kilda prepared a Blooming Onion with Fermented Black Garlic Dip.
Telina Menzies and her team from Australian Venue Co served up an Onion Tarte Tatin with Cheddar Blue Cheese Ice Cream.
WINNER: Brendan Katich from NOMAD and their Stuffed Onions (Sogan Dolmasi) inspired by a staff meal made by one of their talented junior chef Ali.
Aussie Onions is constantly updating its food service resources. To learn more about this humble ingredient, click here.
You might also be interested in: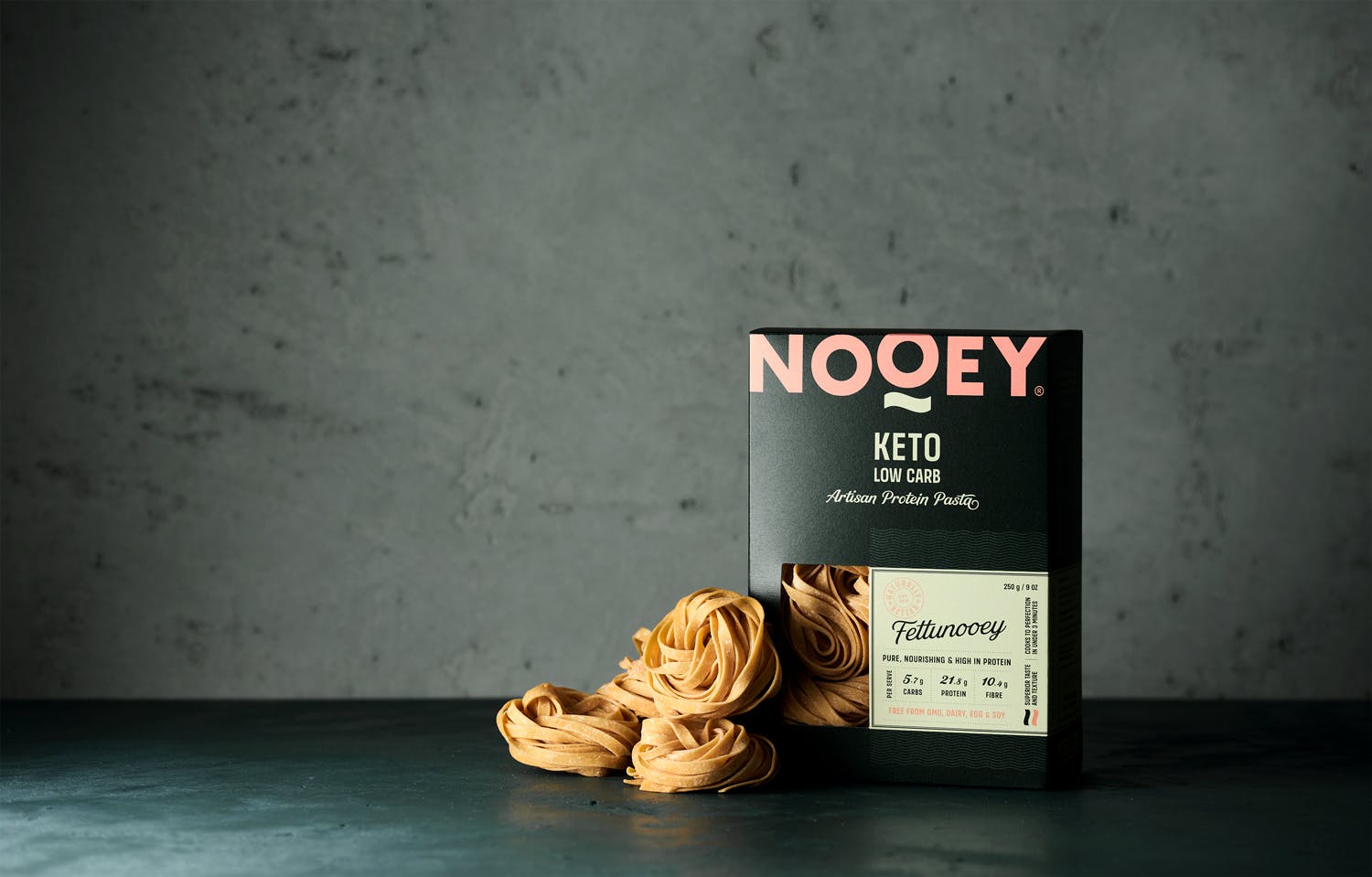 Say Hello to the Next Level of Noodles with NOOEY!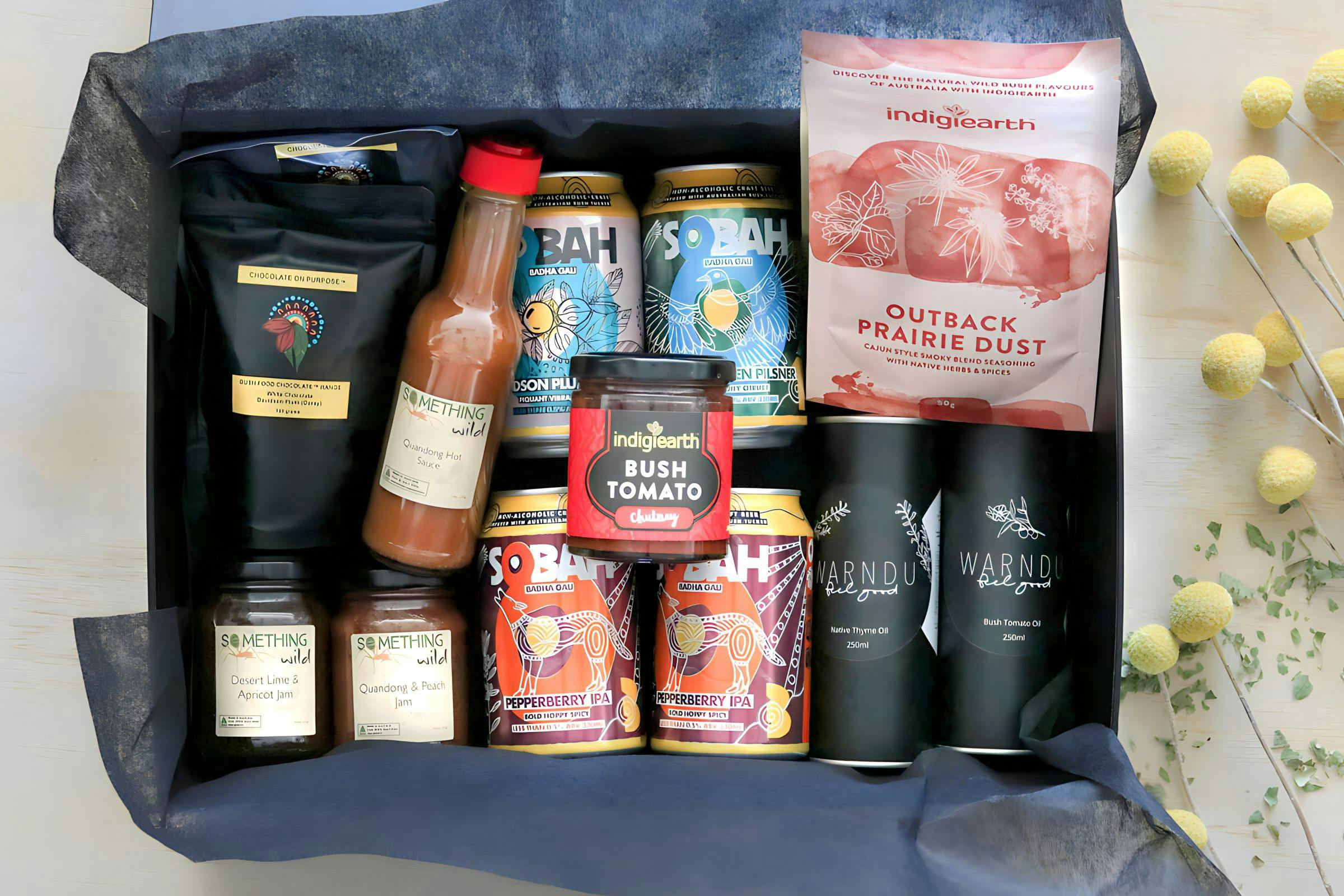 For Our Elders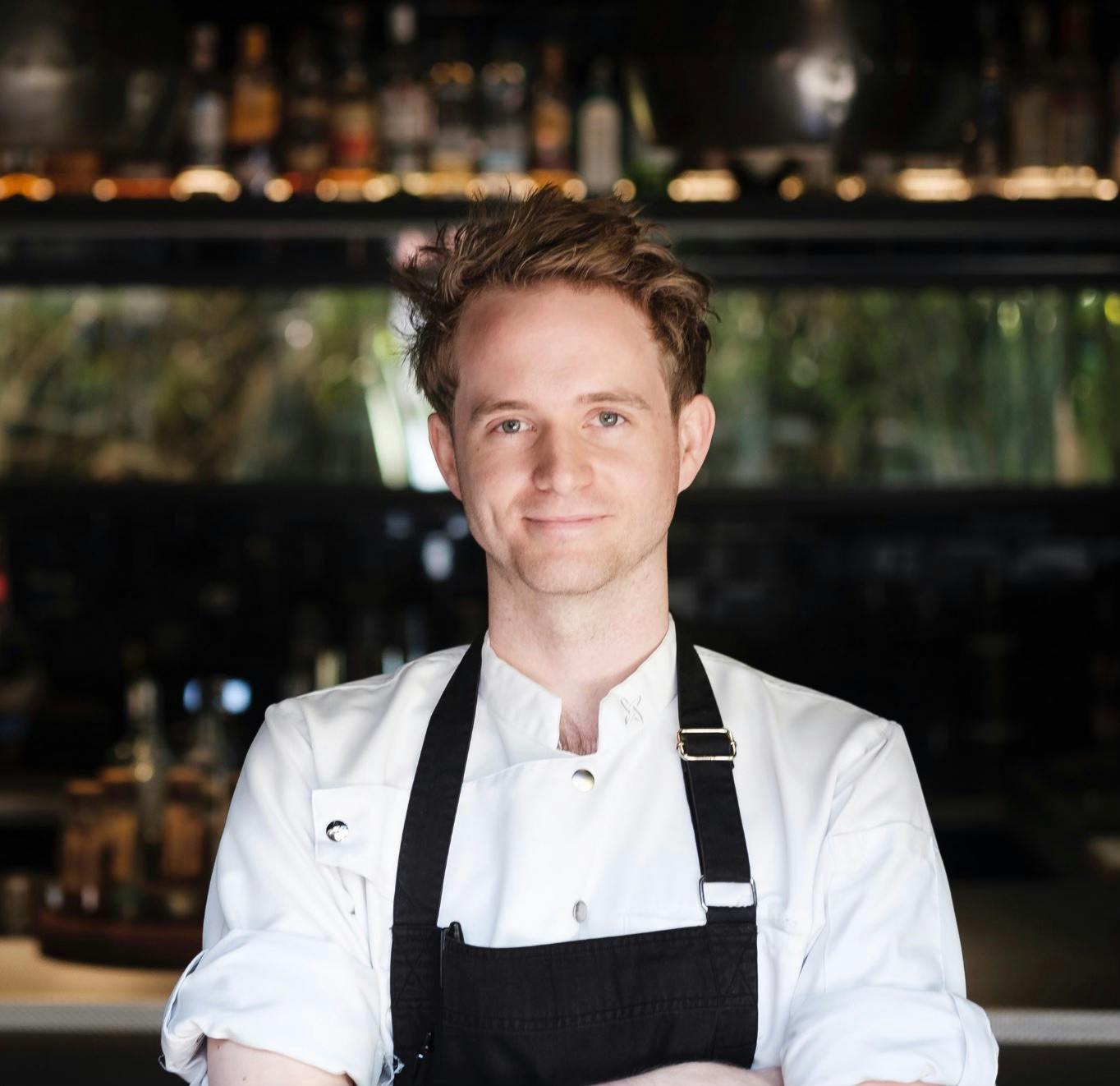 Q&A with Australian Chef of the Year: Tom Hitchcock
Stay Up To Date
Sign up to receive our monthly newsletter with upcoming events, producer-in-focus, food news and so much more.