Fraser Isle Spanner Crabs
Vibrant red spanner crabs, some of the best tasting crab in the world!
Fraser Island / Noosa Region, QLD
Vibrant red spanner crabs can be found in sandy coastal regions, predominantly off Australia's North Eastern coast between Gladstone in Queensland and Ballina in New South Wales.

The team at Fraser Isle Spanner Crabs are as passionate about catching these delicacies as they are about preserving their existence.

As the largest fishing quota holder, Les and Lynn Apps, and business partner Jason Simpson, have a lot riding on the industry's sustainability.

Their hauls come from the pristine waters just off Fraser Island, and whilst the demand is high, the time it takes for each crab to reach full maturity is a considerable factor.

The notion of slow food in a fast world is very real in this instance as it takes up to fifteen years for each crab to weigh over 1kg.

Arguably some of the best tasting crab the world, served in the finest restaurants, the clean, sweet flesh is a true culinary experience.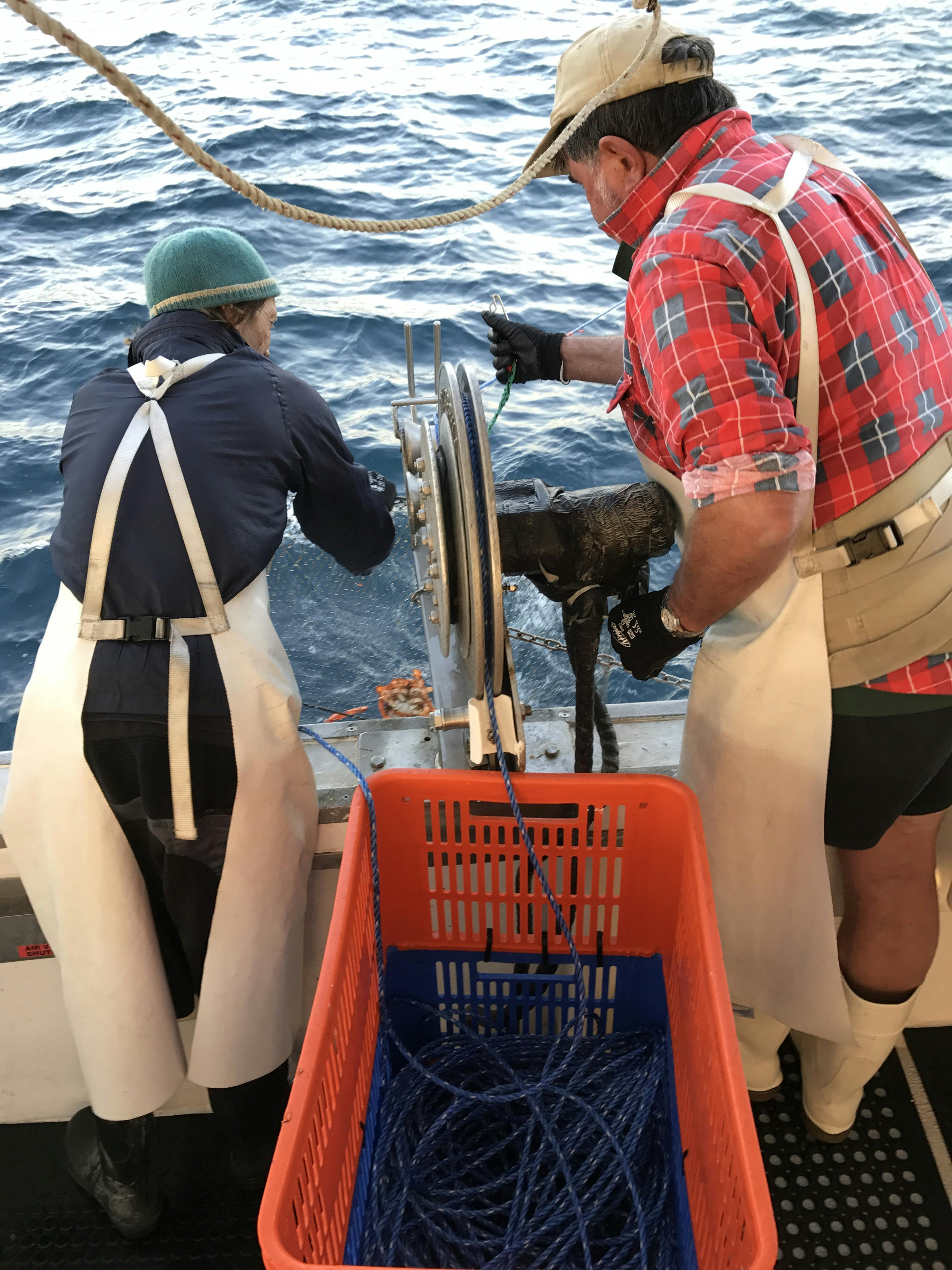 You might also be interested in: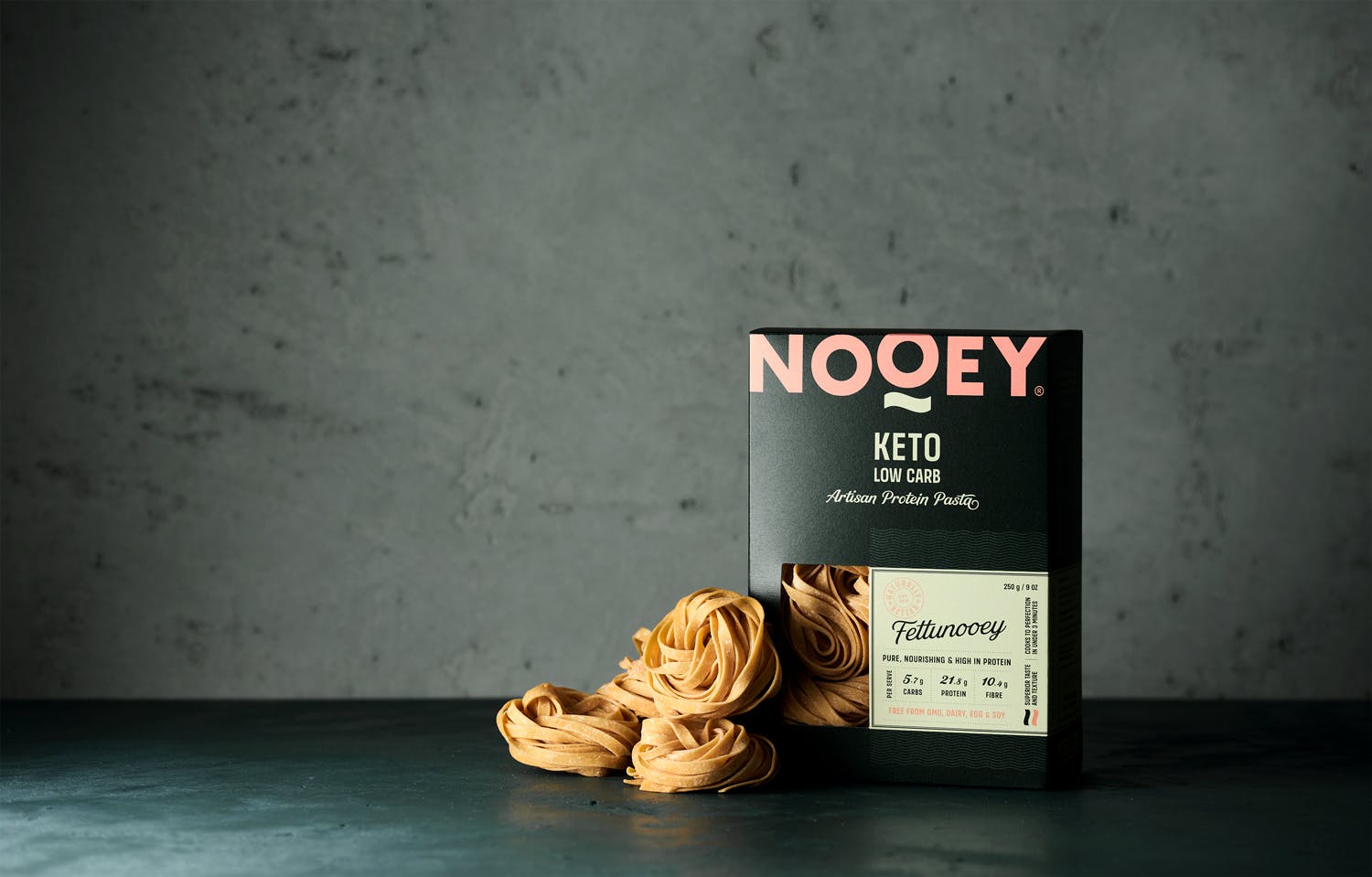 Say Hello to the Next Level of Noodles with NOOEY!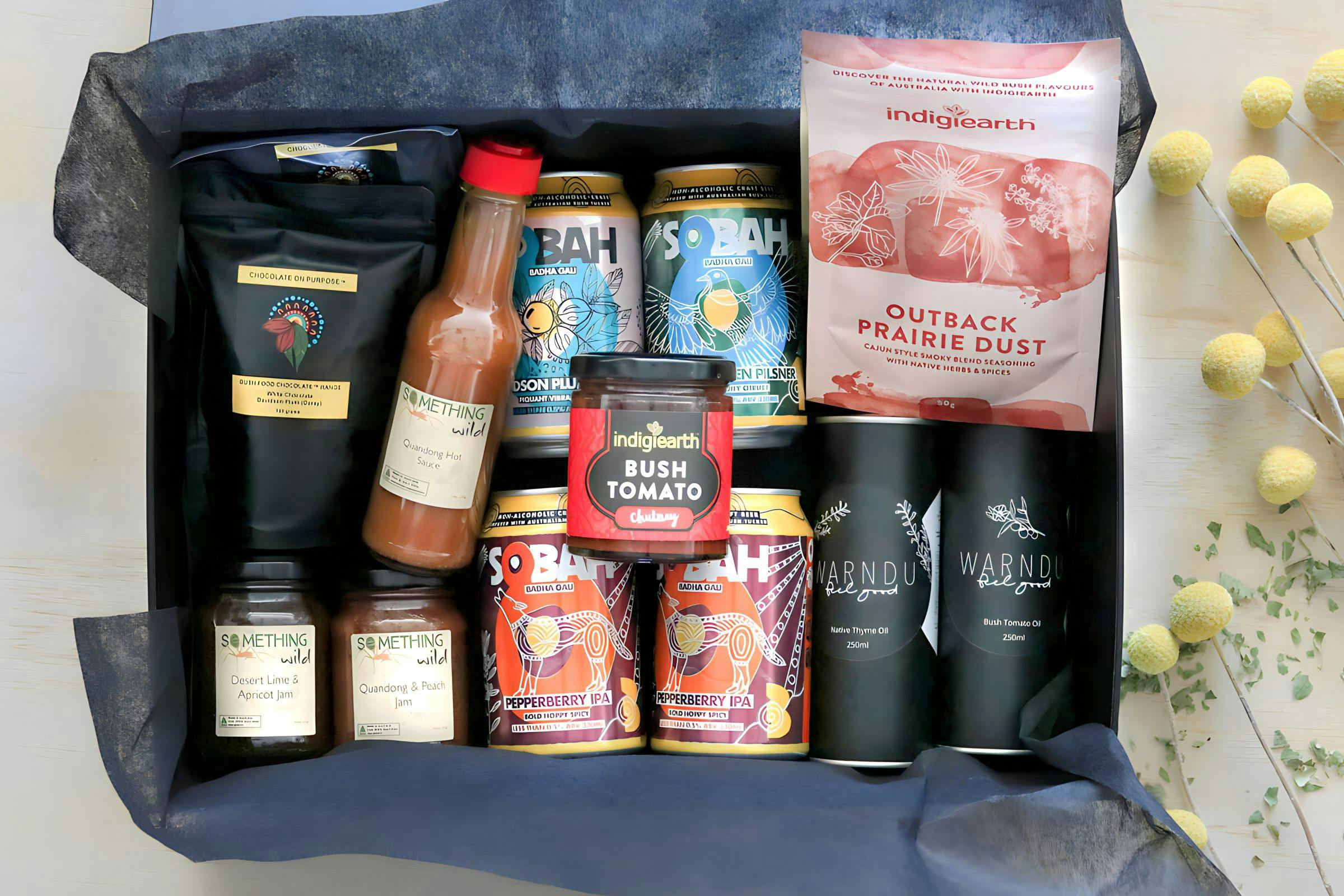 For Our Elders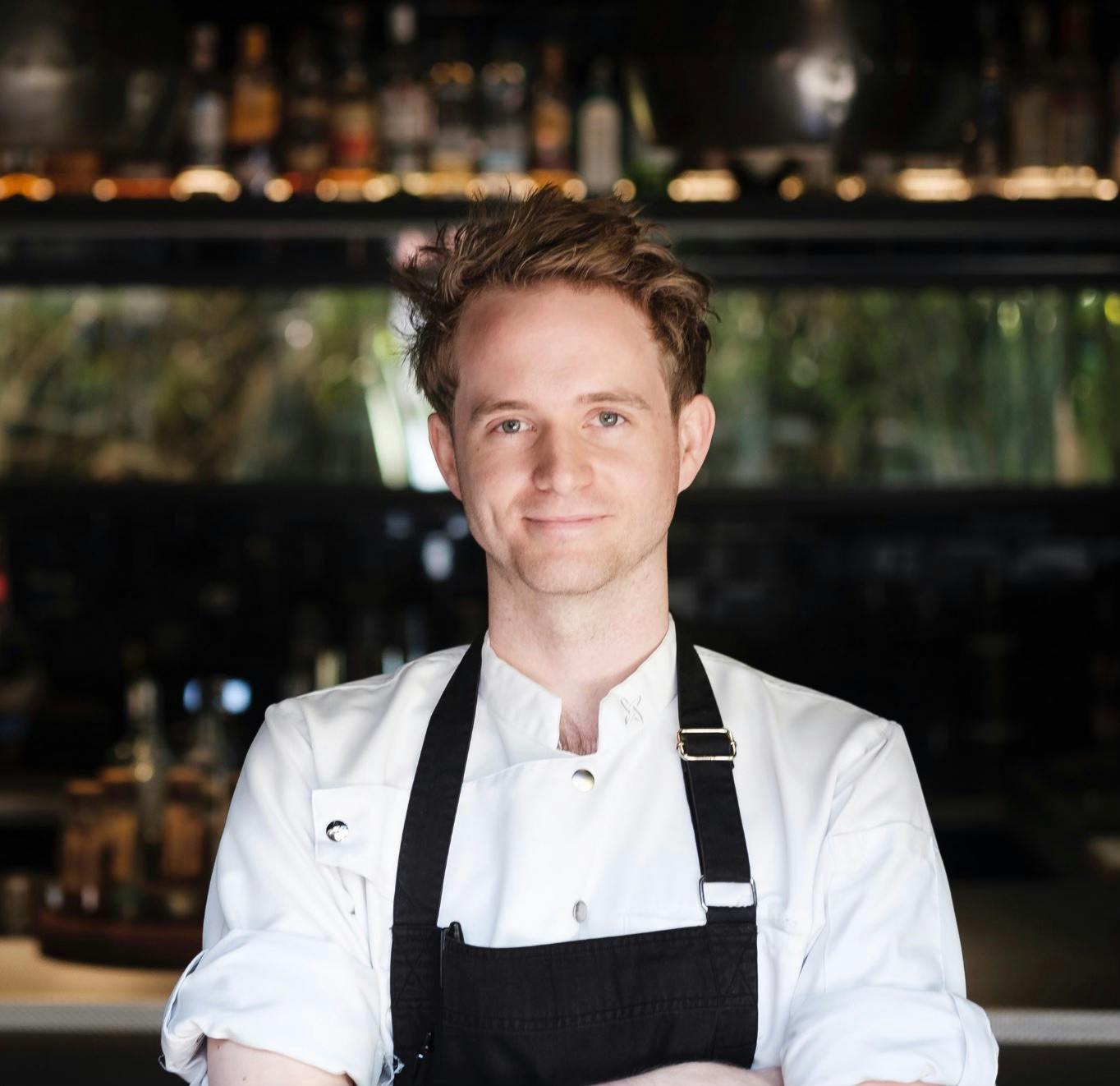 Q&A with Australian Chef of the Year: Tom Hitchcock
Stay Up To Date
Sign up to receive our monthly newsletter with upcoming events, producer-in-focus, food news and so much more.