Sweet Spice Crumble Crunch
A gluten free, refined sugar free crumble crunch the whole family will love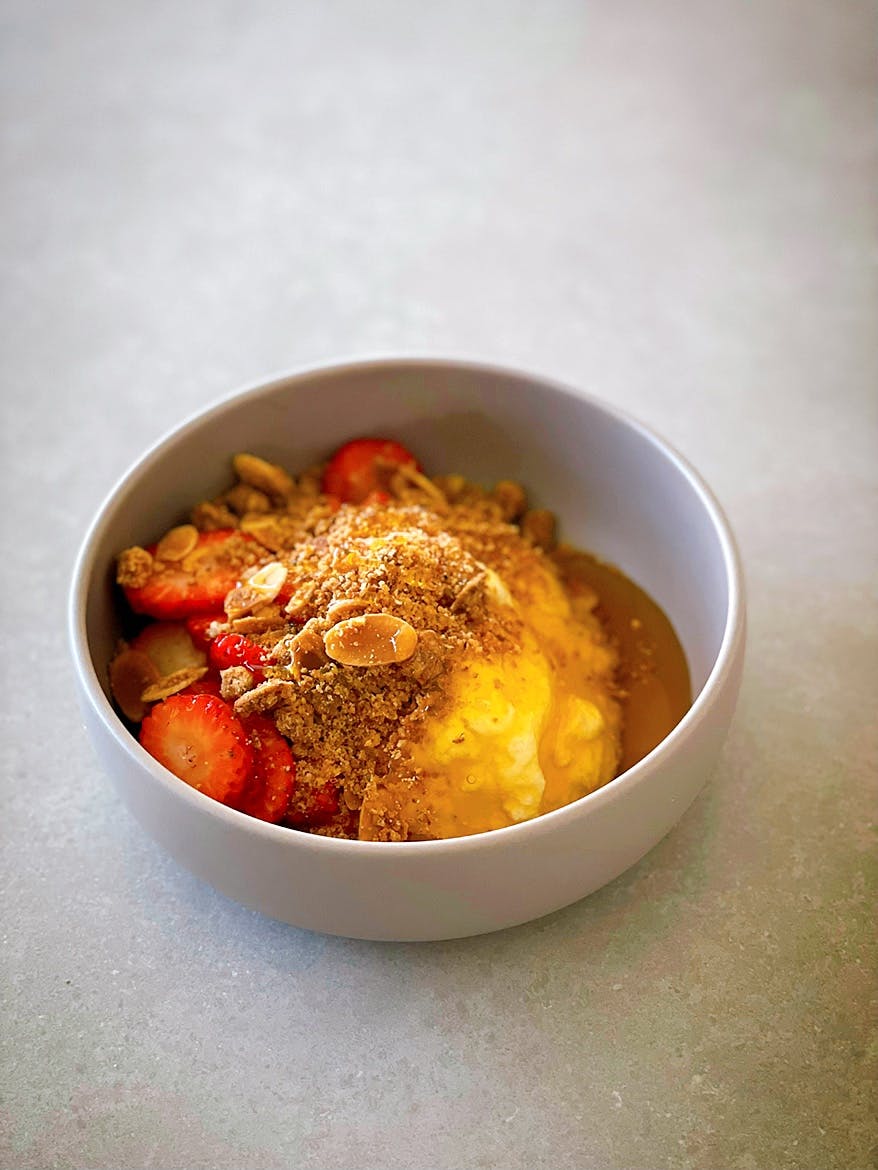 Sweet Spice Crumble Crunch
Ingredients
50g Brown rice flour
50g Almond meal
50g Shredded coconut
50g Flaked almonds
50g Erythritol, granulated (or sugar if you choose)
50g Butter
Salt, to taste
1tsp Herbie's Fragrant Sweet Spice
Method and notes
Rub ingredients together and bake at 150 degrees Celsius for 20-30 minutes, or until golden and toasted to your heart's desire.
Put it in an airtight jar if you think it will last longer than the first serve, or sprinkle over ice-cream, custard, grilled fruit, porridge, or eat straight from the pan with a spoon!
Recipe & image courtesy of Elena Duggan
You might also be interested in: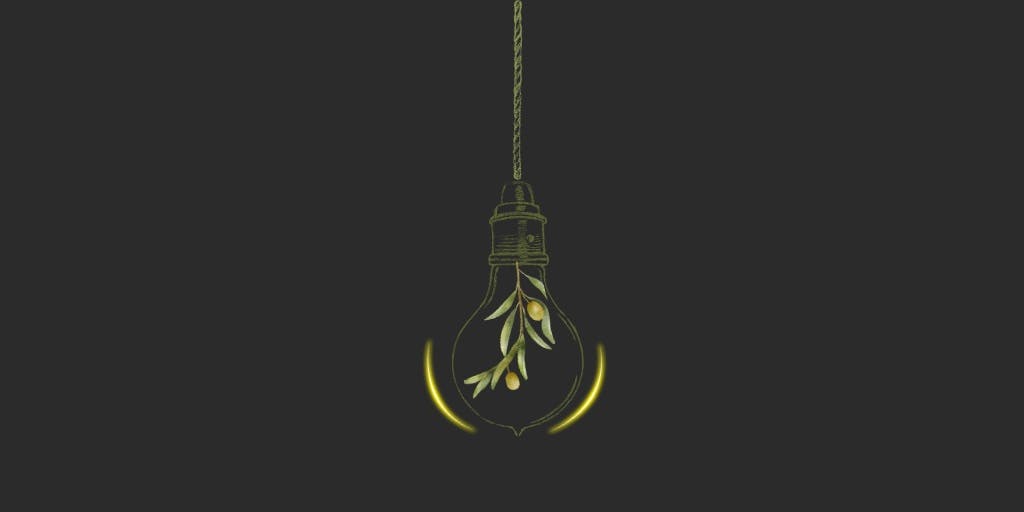 Building your resources toolkit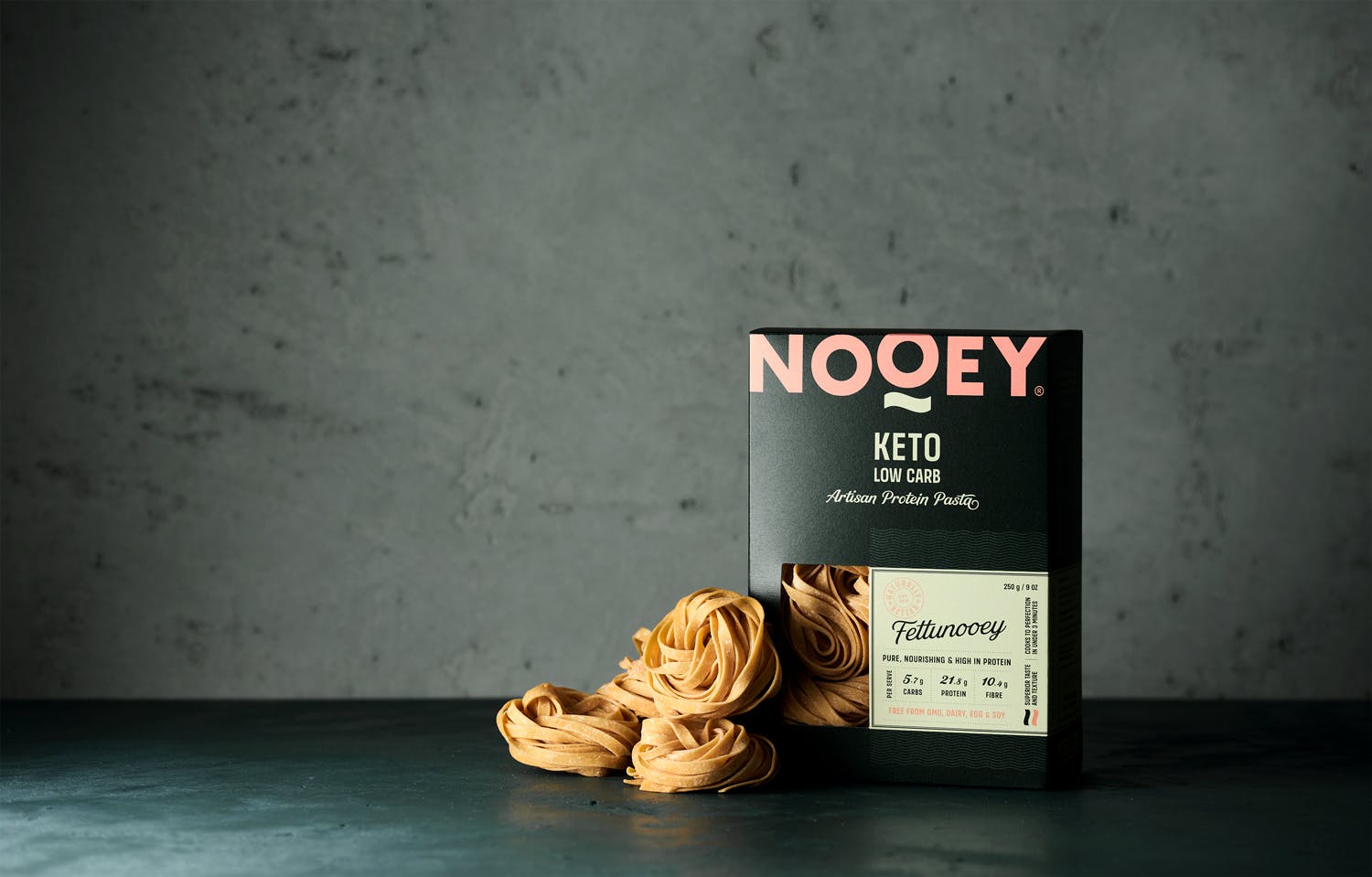 Say Hello to the Next Level of Noodles with NOOEY!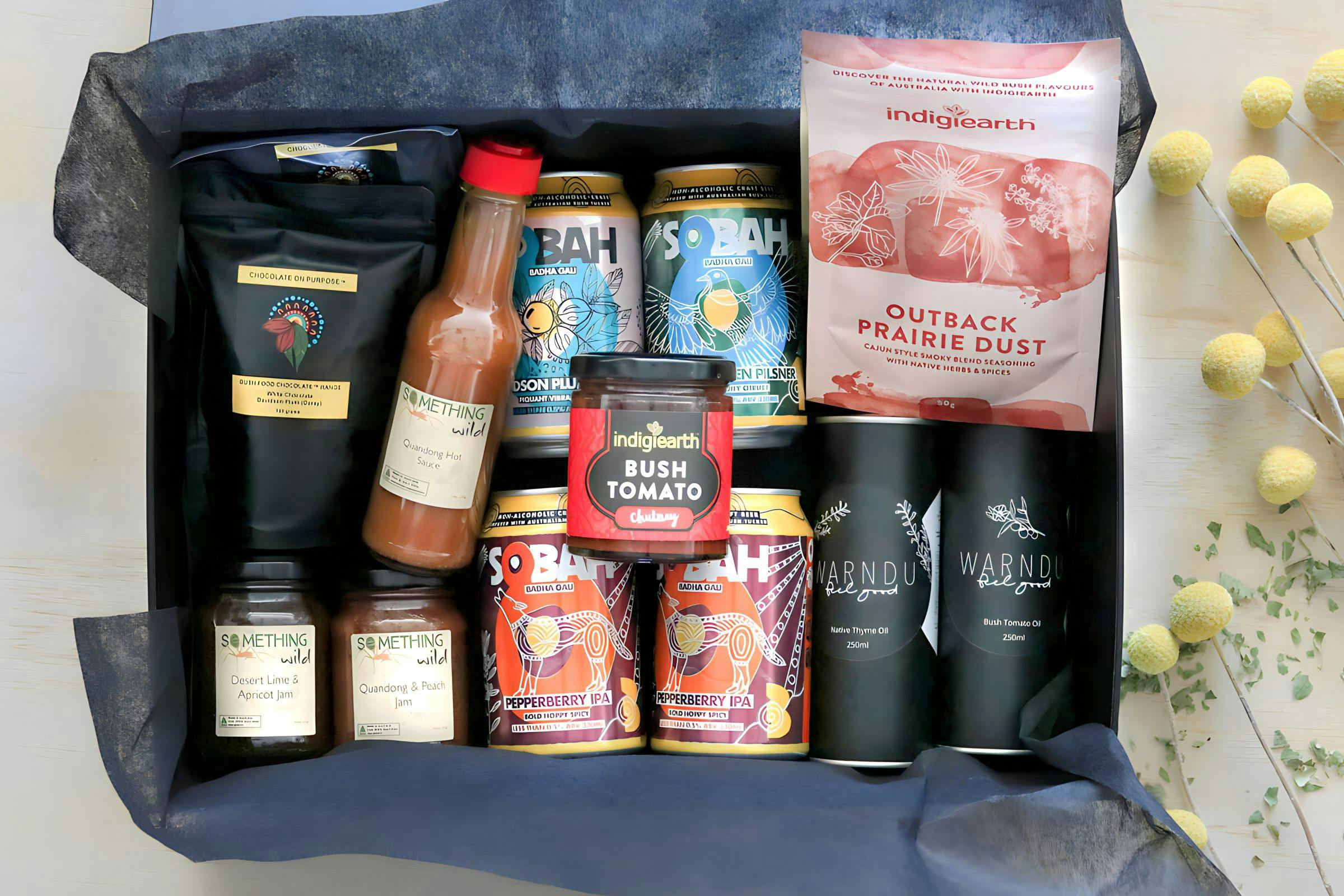 For Our Elders
Stay Up To Date
Sign up to receive our monthly newsletter with upcoming events, producer-in-focus, food news and so much more.