🌟 Festive Gift Guide & Holiday Recipe Inspiration 🌟
Explore artisan gift ideas from Aussie producers and find summer recipe inspiration!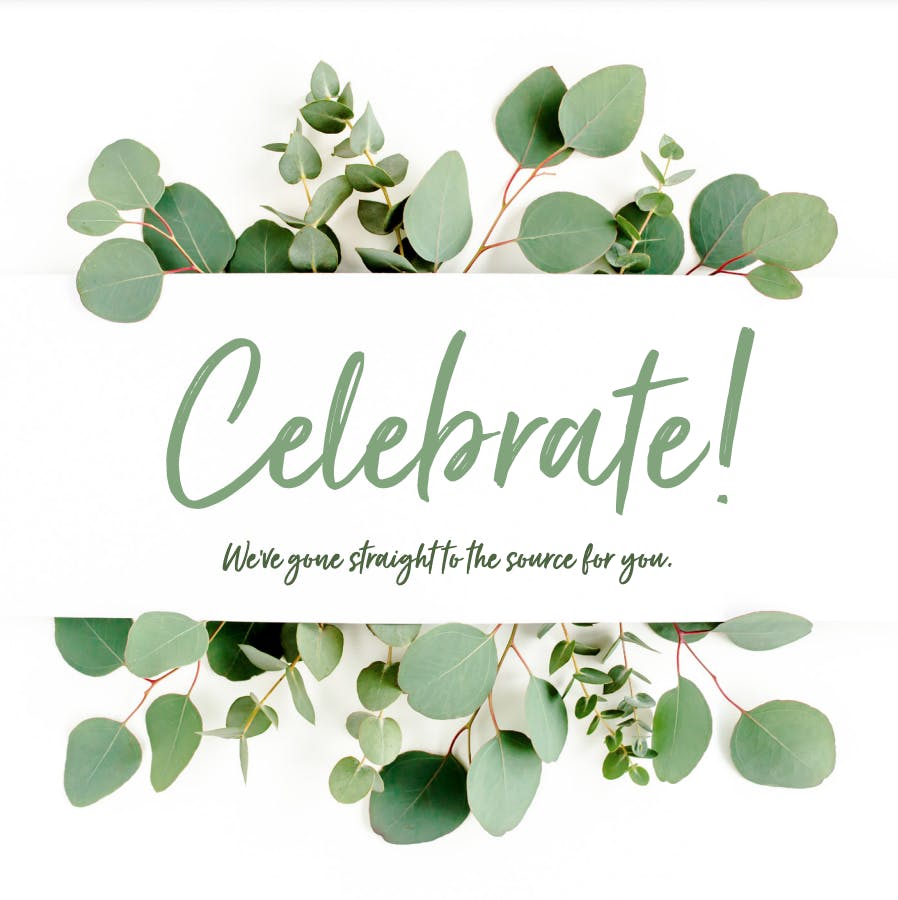 In Australia, we are blessed with an incredible community of wonderful artisan producers. Creating, innovating, trailblazing, inspiring - they are a talented bunch who bring a diverse offering to our kitchens and tables and it is our absolute privilege at Straight To The Source to connect you with them through our online Festive Gift Guide & Summer Holiday Inspiration.
Click here to discover delicious ways to gift, eat, drink and be merry this holiday season.
From the Straight To The Source team & community of artisan producers to you, thank you for your support and may you have a safe and happy holiday season.
Click here to explore our Festive Gift Guide and Holiday Recipe Inspiration.
You might also be interested in: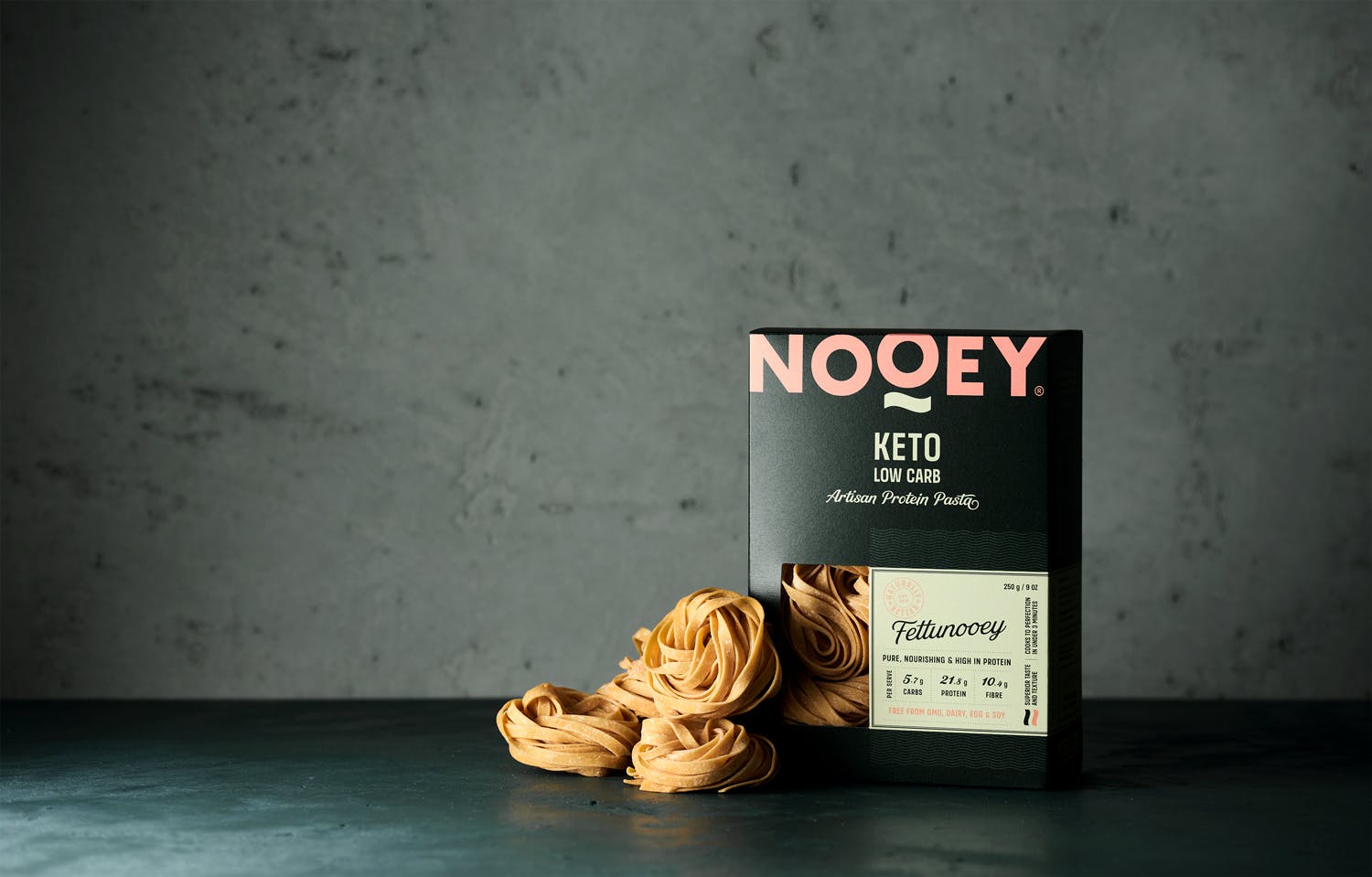 Say Hello to the Next Level of Noodles with NOOEY!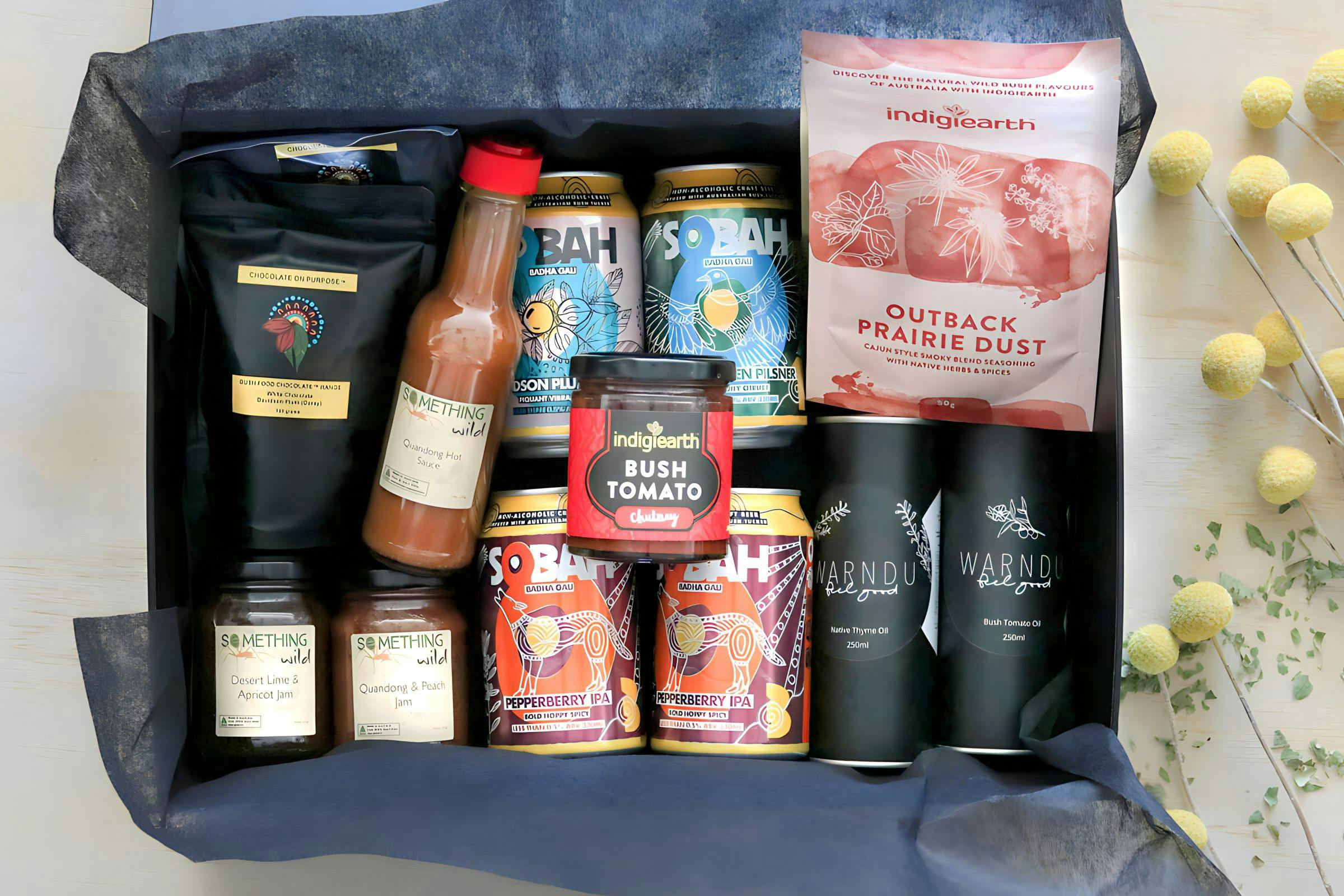 For Our Elders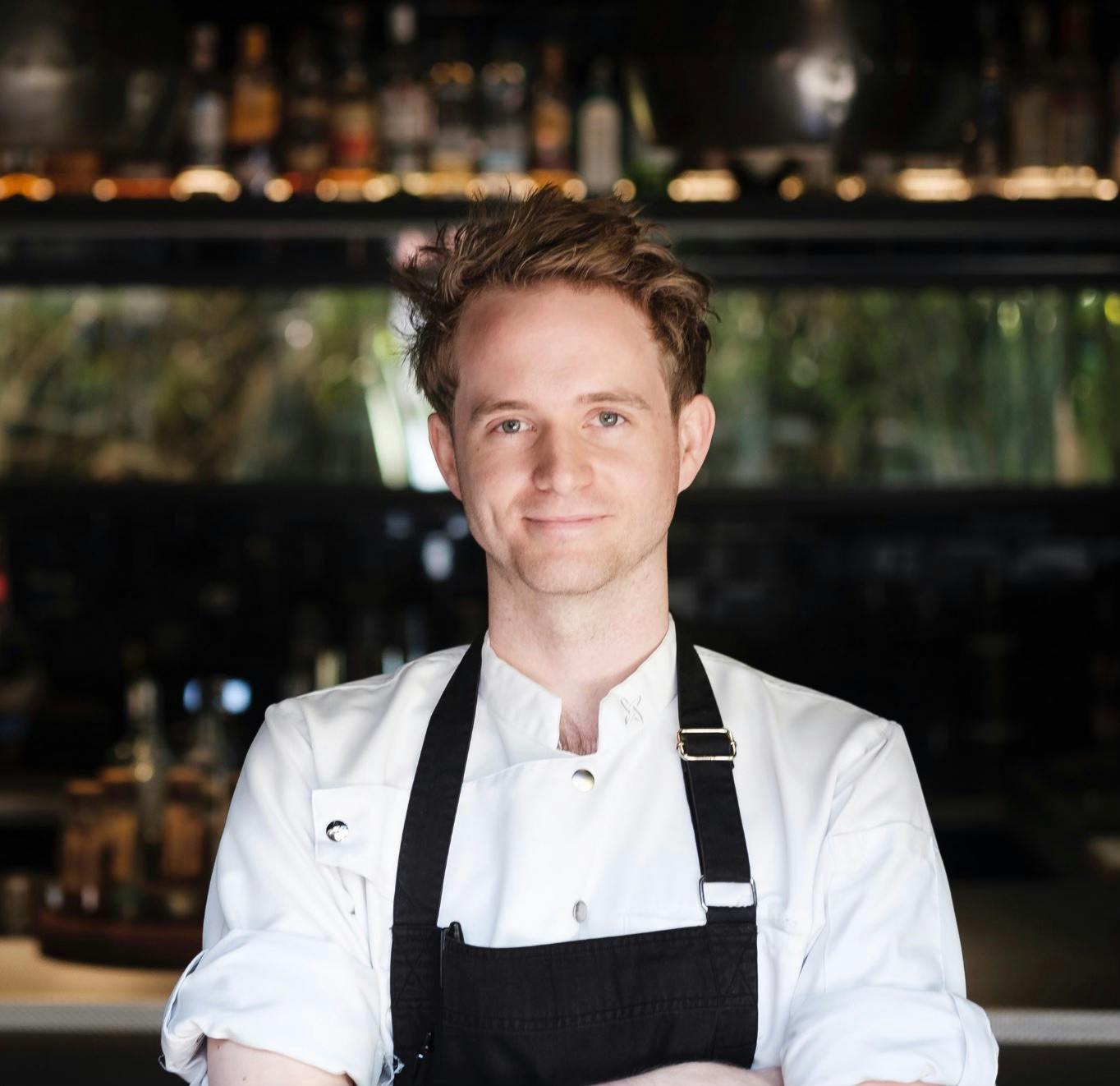 Q&A with Australian Chef of the Year: Tom Hitchcock
Stay Up To Date
Sign up to receive our monthly newsletter with upcoming events, producer-in-focus, food news and so much more.