🌟 Festive Gift Guide & Holiday Recipe Inspiration 🌟
Explore artisan gift ideas from Aussie producers and find summer recipe inspiration on how you use what's #InTheBag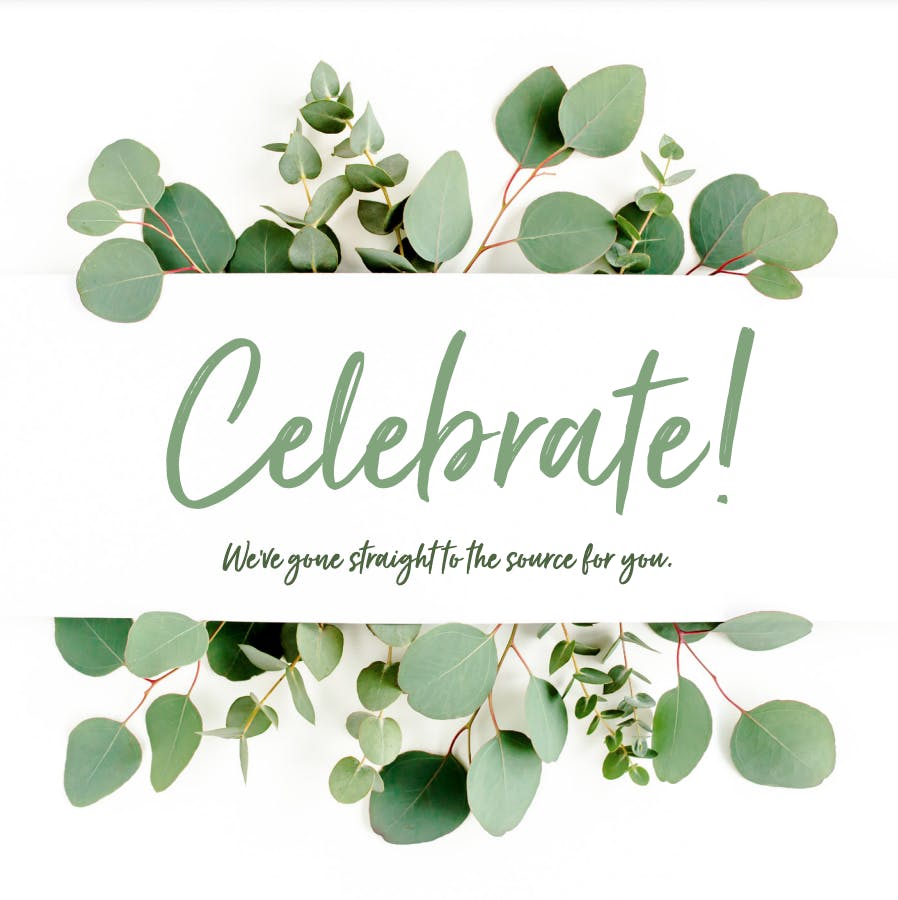 In Australia, we are blessed with an incredible community of wonderful artisan producers. Creating, innovating, trailblazing, inspiring - they are a talented bunch who bring a diverse offering to our kitchens and tables and it is our absolute privilege at Straight To The Source to connect you with them through our inaugural online Festive Gift Guide & Summer Holiday Inspiration.
Our limited-edition 'In the Bag' gift hamper celebrates a selection of our producers with a hand-picked collection of small-batch, lovingly made artisanal products, brimming with variety and quality. It showcases seasonality, sustainability, and traditional craftsmanship. In our online guide you will find recipe inspiration to use these products to create delicious summer dishes. 
And our online guide also extends beyond the producers featured 'In the Bag' and connects you to a plethora of other primary and artisan producers, all with their own special Christmas offers, recipes to try, and wonderful stories to delve into. 
Click here to discover delicious ways to gift, eat, drink and be merry this holiday season.
From the Straight To The Source team & community of artisan producers to you, thank you for your support and may you have a safe and happy holiday season.
Click here to explore our Festive Gift Guide and Holiday Recipe Inspiration.
You might also be interested in:
From Humble To Hero: A Culinary Masterclass
Australian Butchers to compete in Sacramento, USA
Concept to Consumer
Sign up and we'll serve you news, views and big ideas