Chris Bolton Fishing
Award-winning coral trout from the pristine waters off Fraser Island....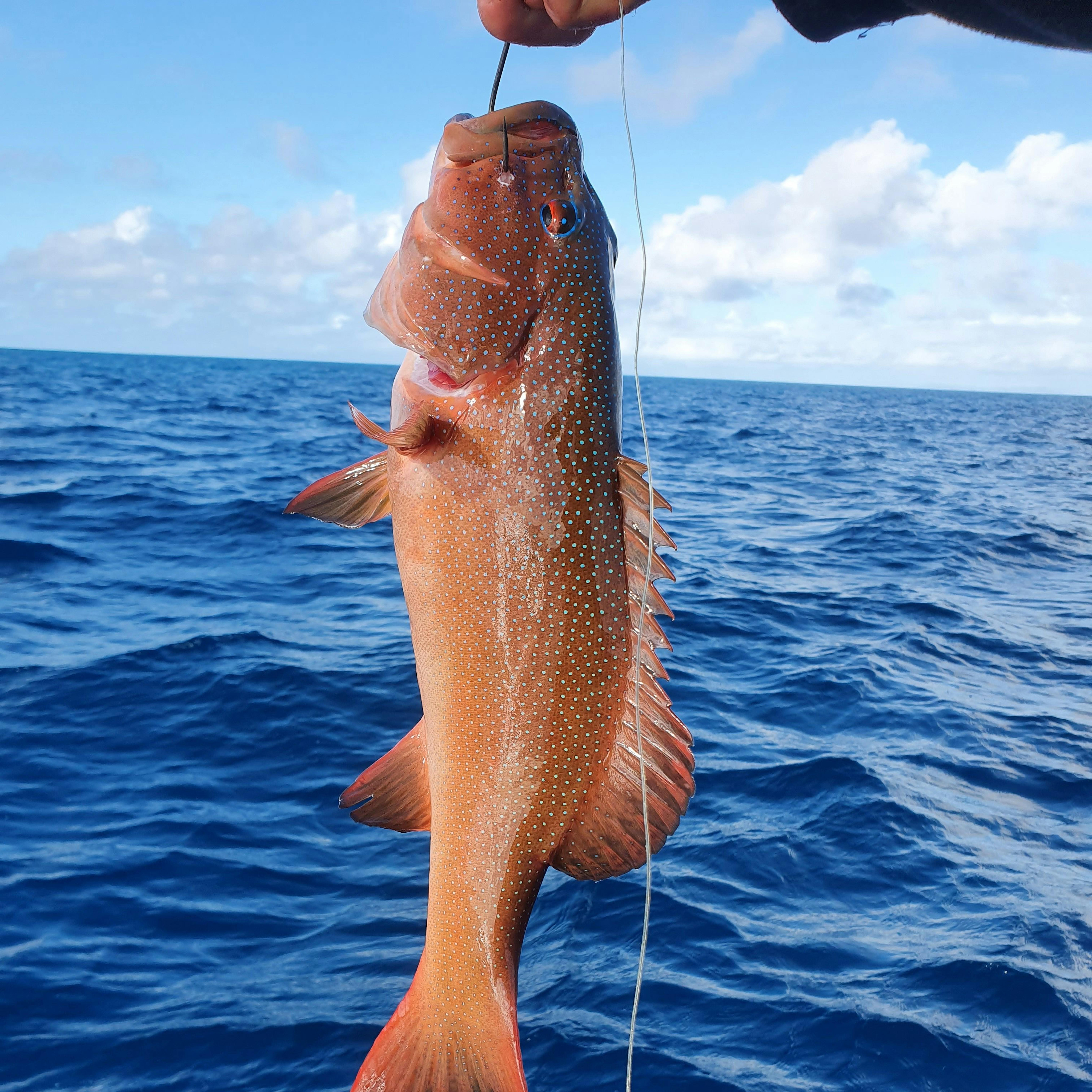 CHRIS BOLTON FISHING
Cassowary Coast Region, Queensland
Chris Bolton credits his unique line-fishing and ancient Japanese killing method for the superior quality of his fish, which ends up in some of Australia's best restaurants within just 24 hours of being pulled from the sea. He also makes sure that it is sold before it is caught, resulting in a zero waste haul and some seriously fresh fish.
His award-winning coral trout is all hand caught; one hook and one line for every fish.
Chris, who is part of the Reef Guardian Program, likens fishing to farming, "You just can't flog one paddock" he says, as he makes a point of expressing his care for the environment and using an entire area to fish from.
His fish are becoming some the most prized seafood in Australia, and his story is one we just love and support at every level.
You might also be interested in: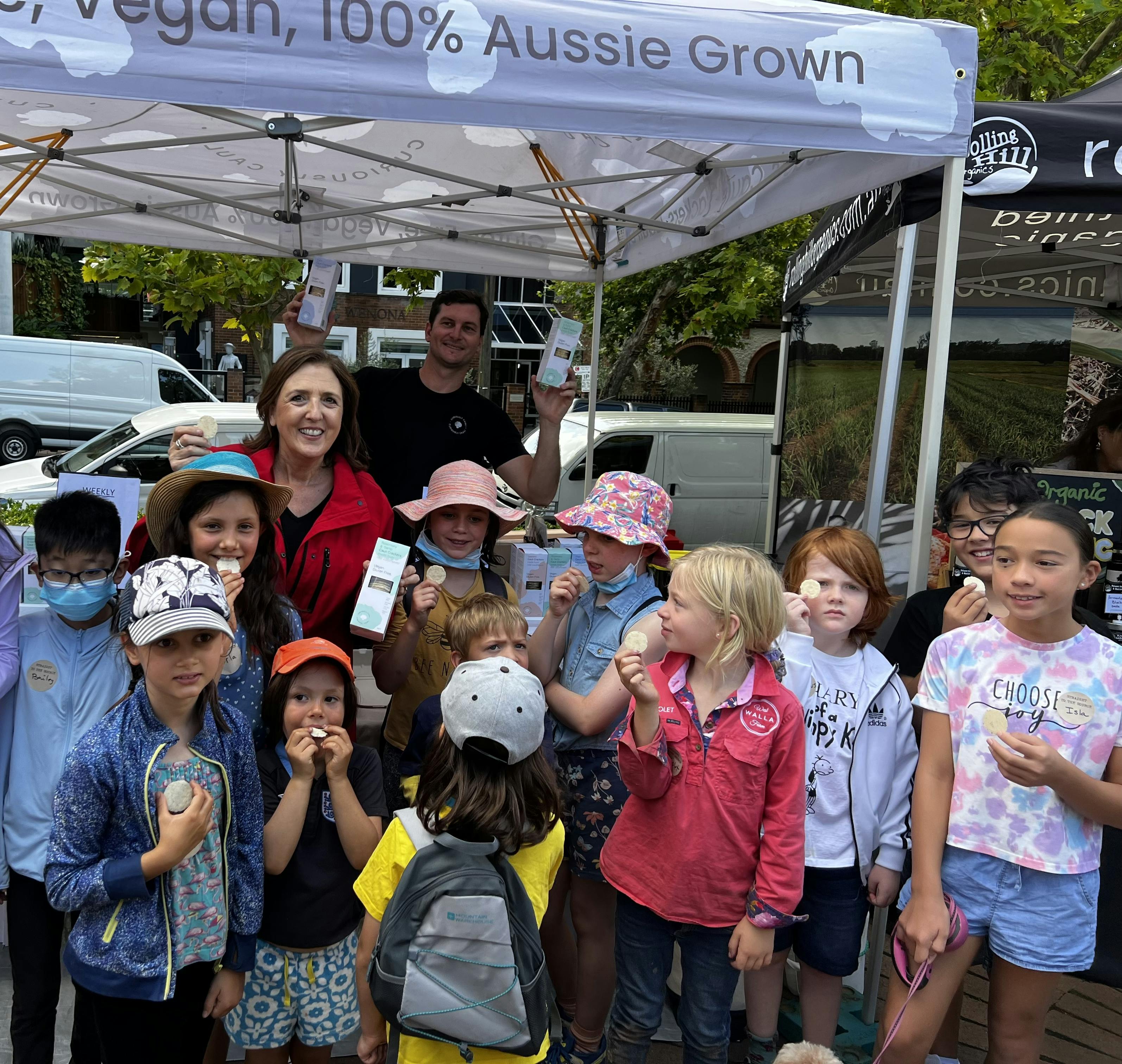 Junior Foodie Market Tour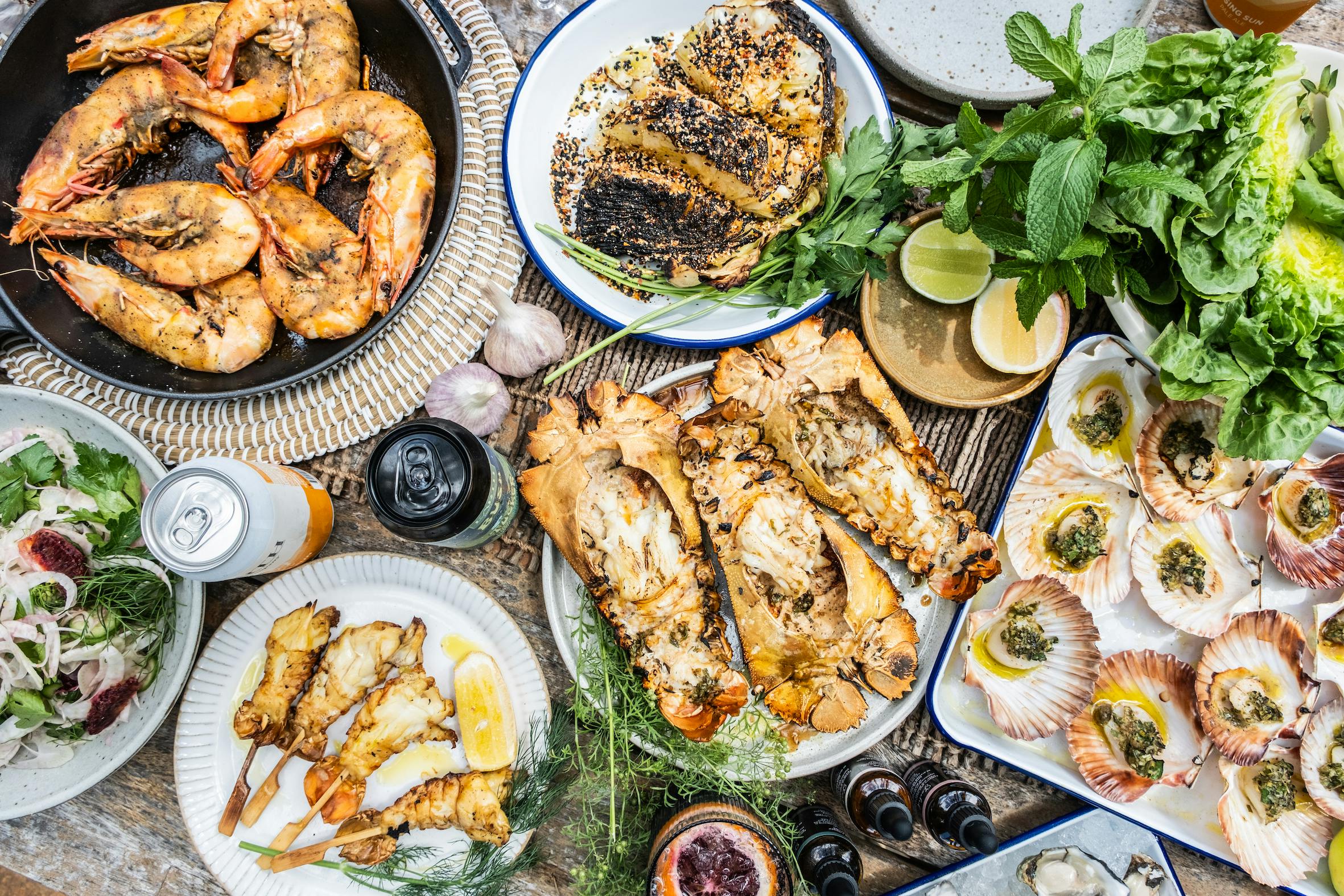 🌟🎄 Festive Gourmet Gift Guide & Holiday Inspiration 🎄🌟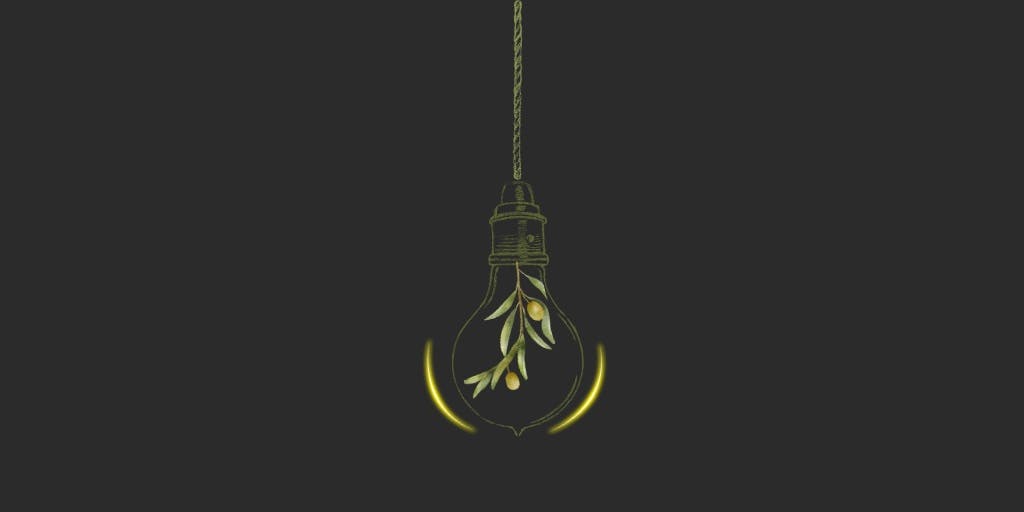 Building your resources toolkit
Stay Up To Date
Sign up to receive our monthly newsletter with upcoming events, producer-in-focus, food news and so much more.