Umami-rich Creamy Chicken and Mushrooms from Herbie's Spices
Herbie's Spices 'Umami Seasoning Blend' is a delicious combination of porcini powder, black garlic powder, sweet paprika, tomato powder, white garlic, onion, and sea salt, and we've yet to find a dish it doesn't enhance.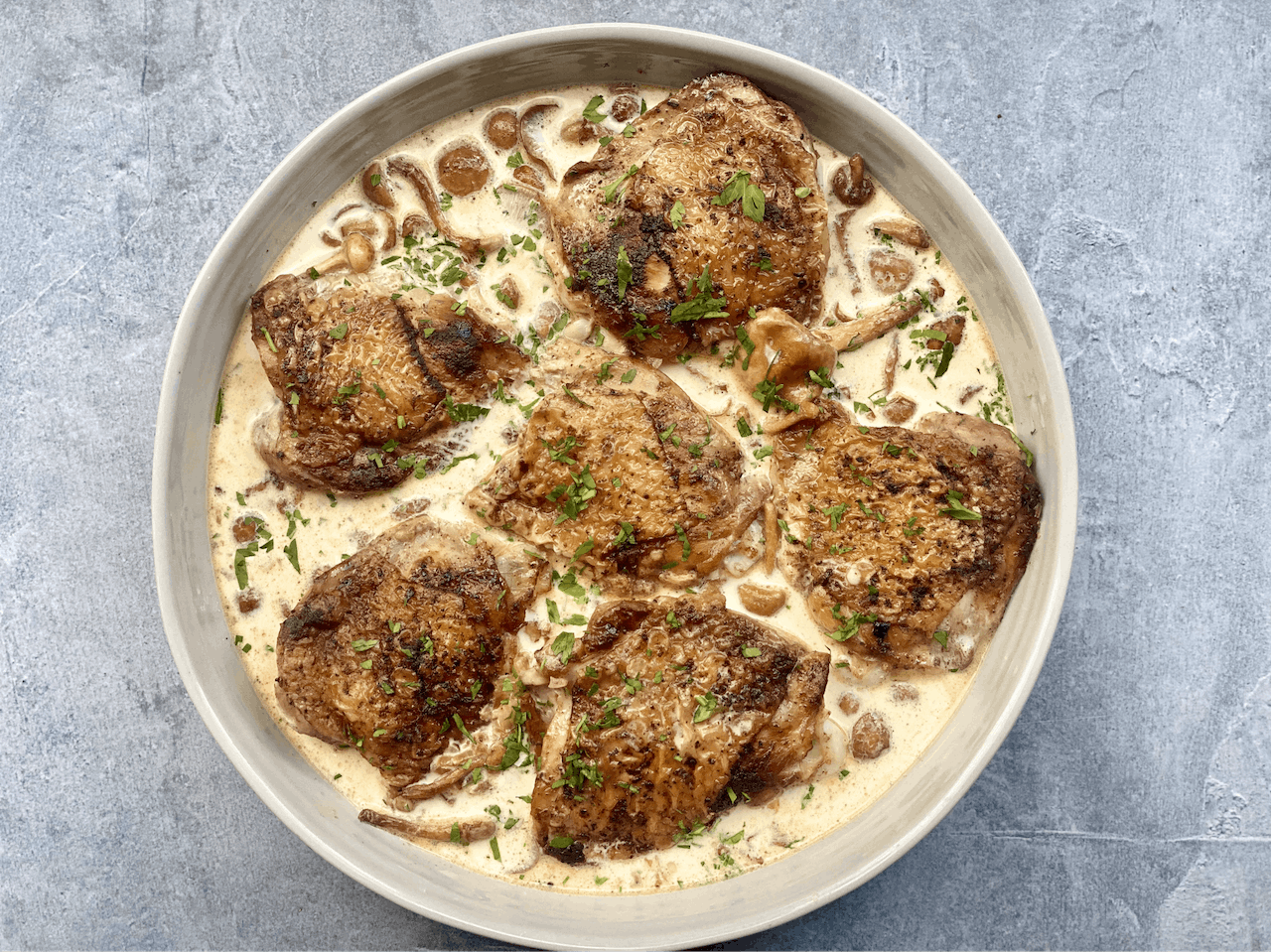 The literal translation of umami in Japanese is perfectly, 'the essence of deliciousness' and can often be found in fermented, roasted or pickled foods – but can also include fresh food and pastes.  Herbie's Spices Umami Seasoning Blend works wonders with this chicken and mushroom casserole, which is perfect for serving with mashed potato or a mixture of wild and white rice to soak up the sauce.
Prep time: 10 mins
Cook time: 30 mins
Serves 4
INGREDIENTS
800g chicken thighs, with skin (trimmed of excess fat)
1 small brown onion, finely chopped
2 garlic cloves, crushed
50ml dry white wine
3 tsp Herbie's Spices Umami Seasoning
150g chanterelle mushrooms (or mushrooms of choice, sliced)
200ml chicken stock
100ml cream
Chopped parsley, to serve
METHOD
Heat oven to 160C. Use half the Herbie's Spices umami seasoning to coat the chicken thighs.
In a casserole or heavy, deep frying pan, cook chicken, skin down on medium heat for 7-10 minutes until the skin has rendered (released fat).  Turn and cook for 2 minutes on the non-skin side, then set aside.
Pour out half the oil from the pan, then cook onions on low heat until soft.  Add garlic and umami seasoning for 2 minutes.  Add wine and stir until the alcohol has evaporated and it's reduced by just over half.  Add mushrooms to sauté for 3-4 minutes, before adding stock and bringing to a simmer.
Return chicken to the pan, skin-side up and cover with a lid. Cook on low heat until tender, about 20 minutes.
Stir through cream 5 minutes before serving, taste for seasoning, and top with some freshly chopped parsley.
Note: Chicken breast can also be used, reducing cooking time accordingly.
Words & recipe: Kate Hemphill; Image: Herbie's Spices
You might also be interested in: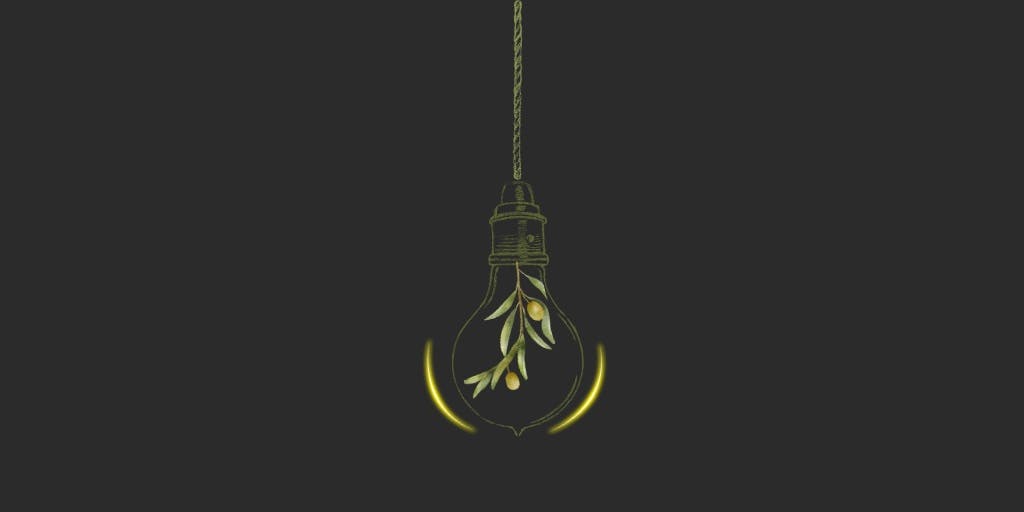 Building your resources toolkit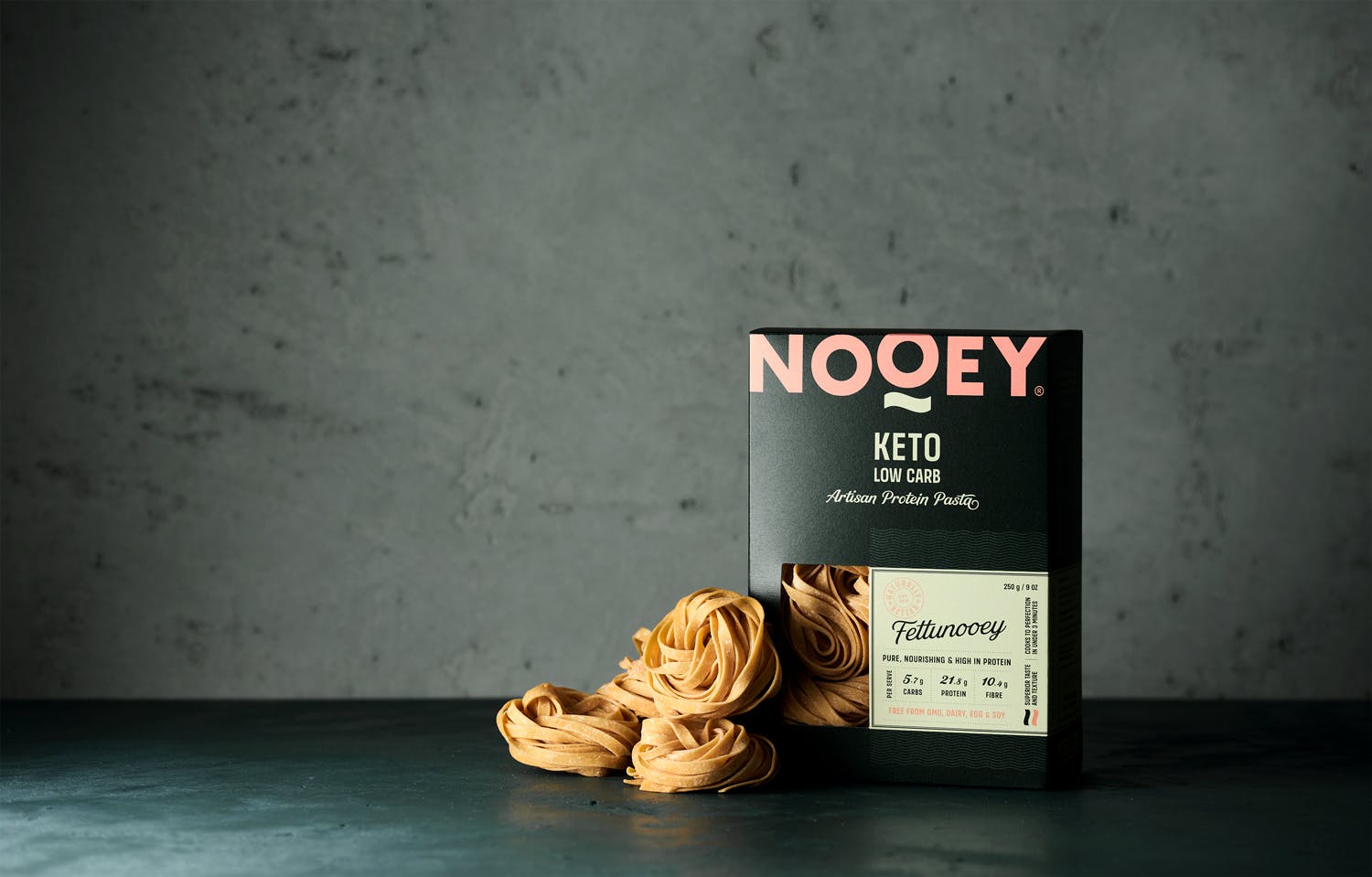 Say Hello to the Next Level of Noodles with NOOEY!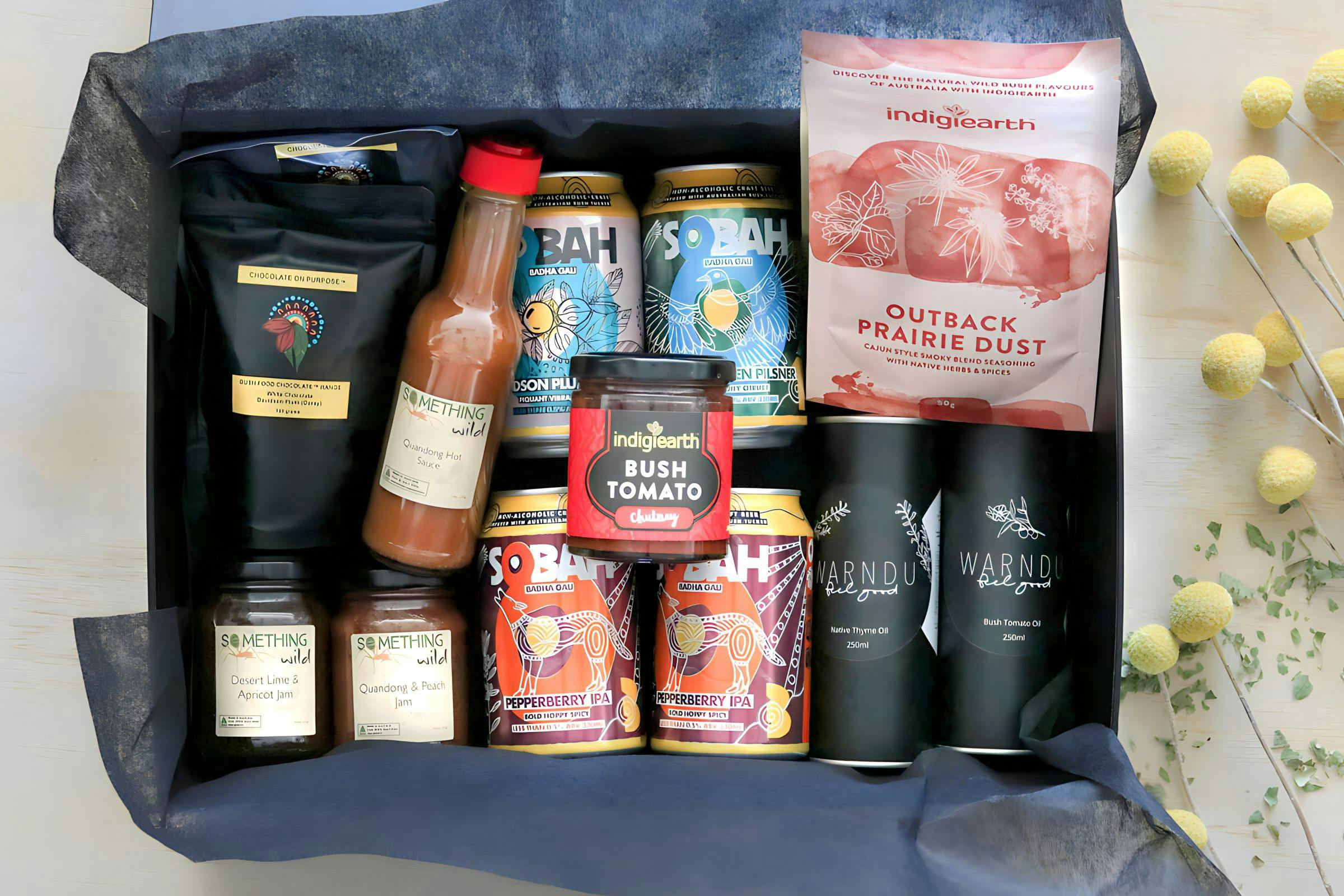 For Our Elders
Stay Up To Date
Sign up to receive our monthly newsletter with upcoming events, producer-in-focus, food news and so much more.