Straight To The Source is excited to launch ChefBox, a new program connecting chefs and producers
ChefBox is designed for chefs, to connect them directly with producers to discover innovative and new primary and artisan ingredients without leaving the kitchen!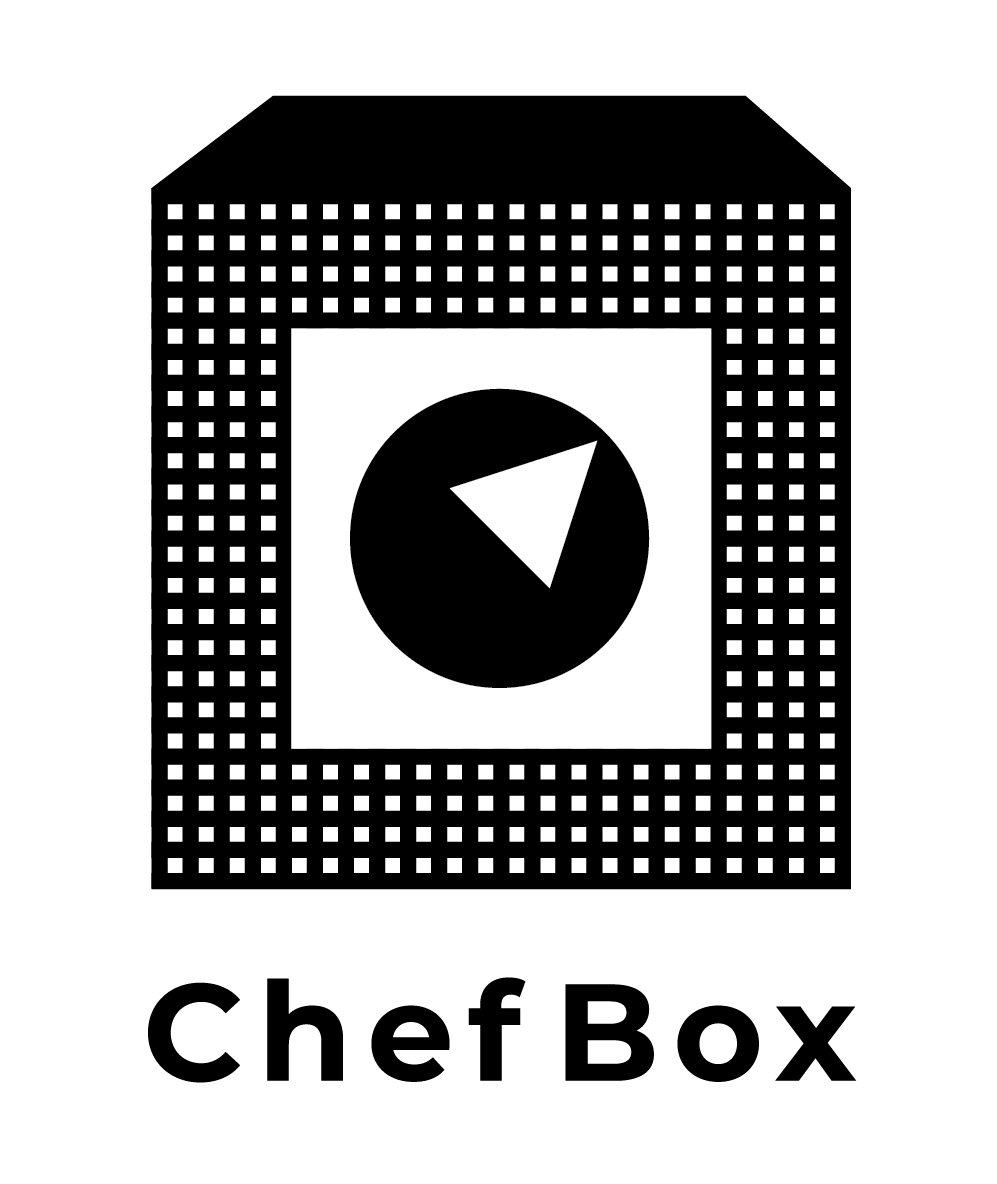 ChefBox is about connecting chefs with farmers, growers and makers, enabling them to showcase their produce and products directly. An opportunity for chefs to discover and explore innovative and often new products at their leisure, there is no sales pitch or purchase obligation, just a commitment from the chefs receiving product to provide constructive feedback to enable the producer to improve and perfect their range. 
ChefBox is a professional program designed to foster the producer and chef connections we've been forging around the country for 10+ years on the road, but which have been curtailed during covid-19 lockdown restrictions. The response from chefs and producers alike has been so overwhelming that we're now planning to continue it on an ongoing basis.
So how does it work? If you are a chef, pastry chef, butcher or baker: 
>Register your interest (link below);
>Commit to providing constructive feedback;
>We matchmake you with producers;
>Your ChefBox is delivered.
>Register here: I'm interested in ChefBox 
If you're a producer and interested in getting your products into the ChefBox program, please contact Tawnya on 0416 269 142 or Lucy on 0419 299 862, or drop us a line at hello@straighttothesource.com.au
You might also be interested in: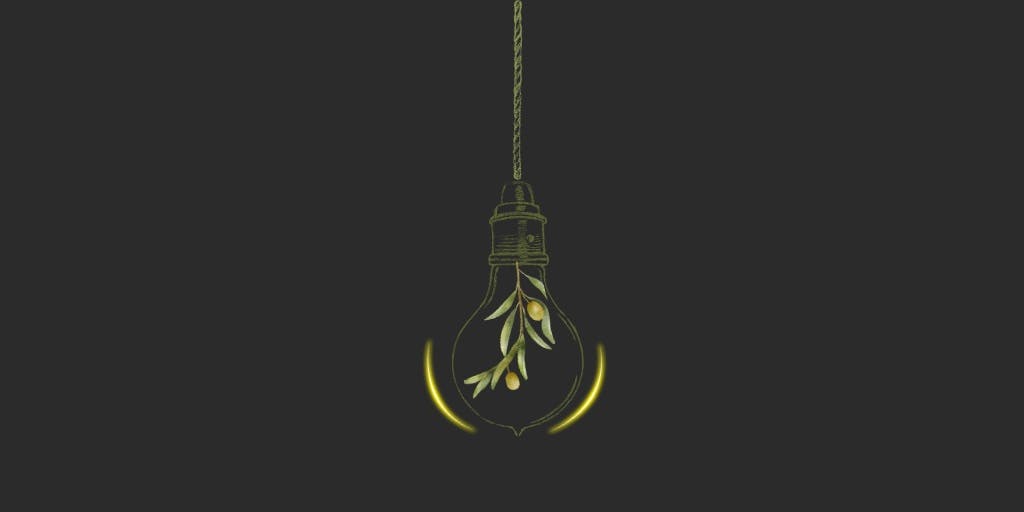 Building your resources toolkit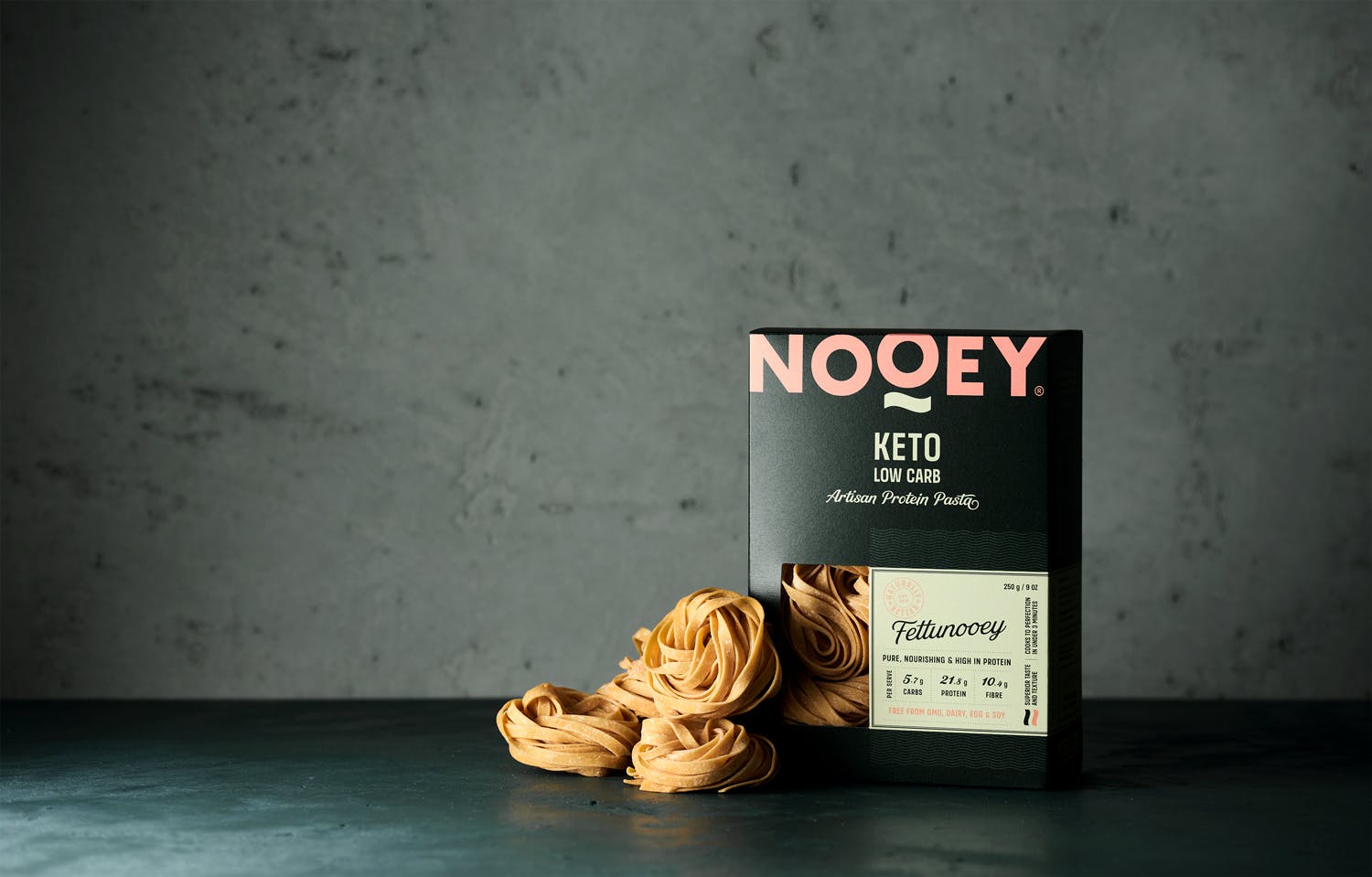 Say Hello to the Next Level of Noodles with NOOEY!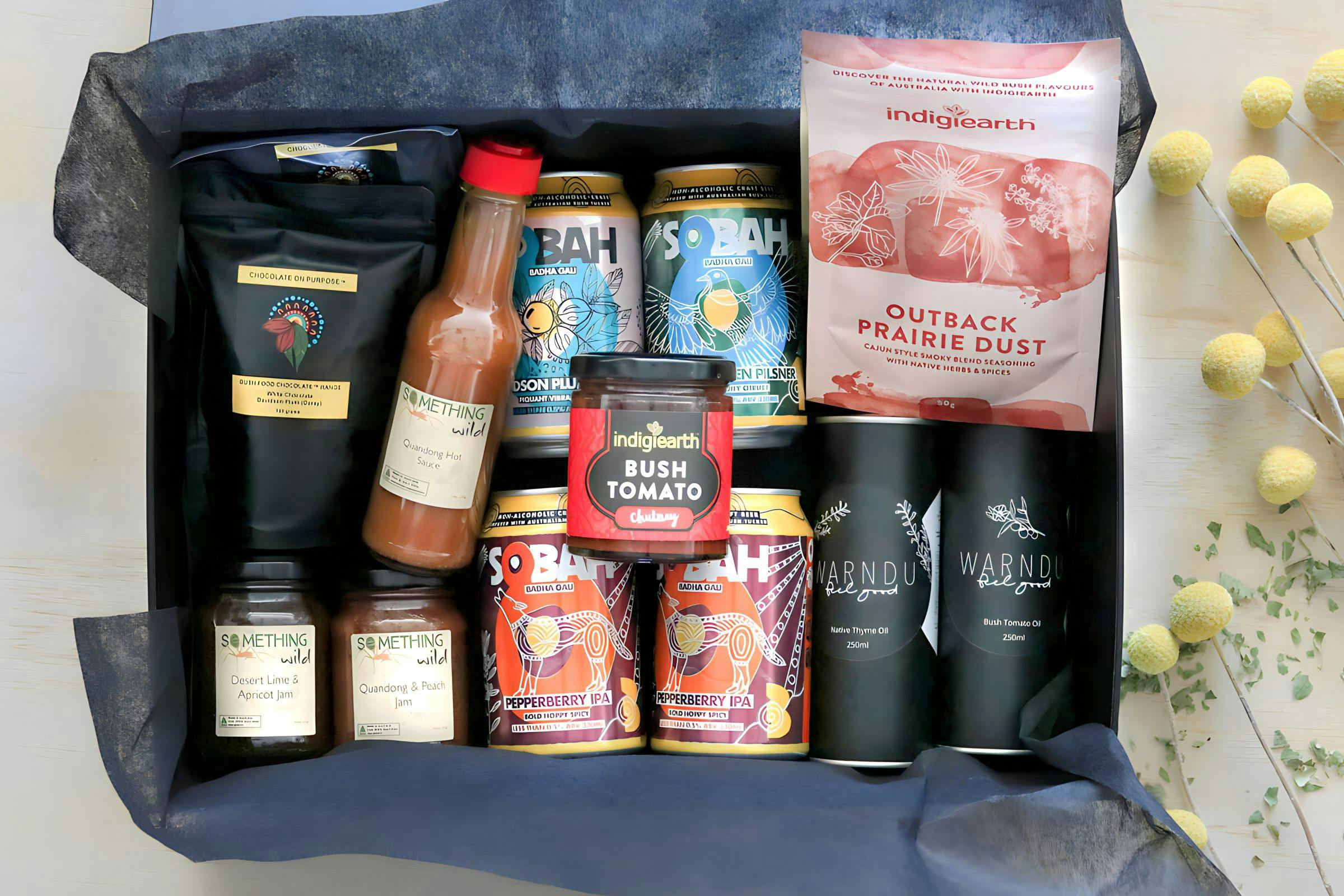 For Our Elders
Stay Up To Date
Sign up to receive our monthly newsletter with upcoming events, producer-in-focus, food news and so much more.