Building your resources toolkit
We've got you covered with a range of local, regional and national resources.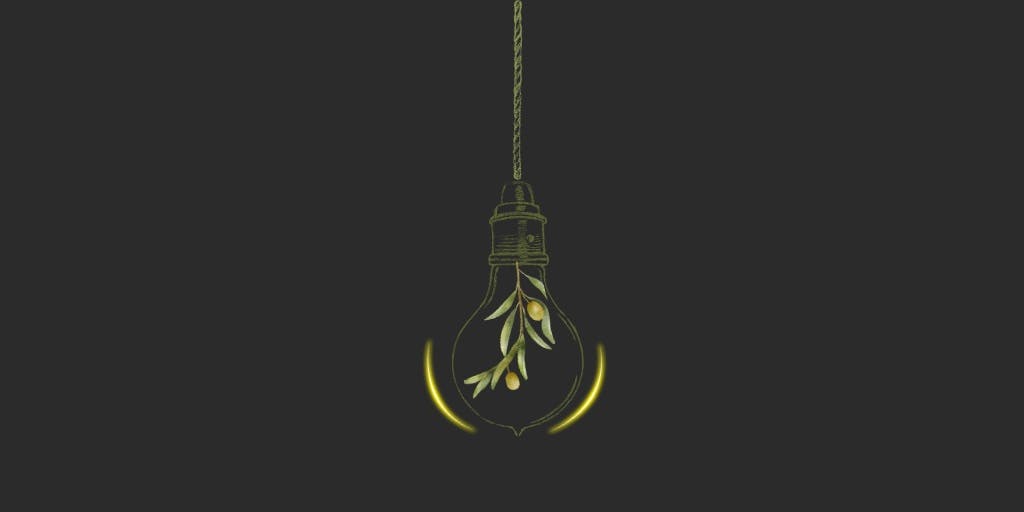 At Straight To The Source we believe in the power of collaboration. We understand the value of working with like-minded people to achieve common goals. In fact, we'd go as far as to say that when you engage with others in your business community, you are more equipped to ride through the difficult times and delight in the successful times; as you're doing it together.
But how do you activate a community of like-minded people and brands? Where do you look to get involved in events relevant to your product? How do you seek connections that will build loyalty and advocate for your brand? And how do you know about funding or event opportunities that may be available to you?
Well, we're here to help! We've got you covered with a range of local, regional and national resources. 
Check out our link to funding grants, industry associations, food awards, tourism and agritourism assets, food and beverage festivals, agricultural institutes, farmers markets, and government industry sector resources.
Perhaps we're missing some? If you have other suggestions for resources that would complement this list and benefit others, please email to: hello@straighttothesource.com.au
AWARDS + COMPETITIONS
Royal Agricultural Society of NSW
Royal Agricultural Society of Tasmania: Royal Tasmanian Fine Food Awards
Royal Melbourne Awards & Competitions
Australian Good Food Guide Awards
INDUSTRY GROUPS
NSW: Northern Rivers Food
NSW: Central Coast Food Alliance
Queensland: Food & Agribusiness Network (FAN)
Victoria: Food & Fibre Gippsland
South Australia: Food SA
Tasmania: Sprout Tasmania
REGIONAL FESTIVALS
Nosh Narrabri 26 + 27 August 2023
South Coast Food and Wine Festival 13-14 October, 2023
Orange Food Week 5-14 April 2024
Tumba Fest 24 + 25 Feb, 2024
Taste Tamworth Festival 5-14 April 2024
Wagga Wagga Food and Wine Festival 23 March 2024
Hunter Valley Wine Festival 22 June 2024
Moree on a Plate Food and Wine Festival 11 May 2024
Sip and Savour Port Macquarie 8-10 June 2024
Sample Food Festival 7 September 2024
GRANTS
Business Australia: GRANTS
Business NSW: GRANTS
Business VIC: GRANTS
Business WA: GRANTS
Business QLD: GRANTS
Major Banks Grants:
Foundation for Rural and Regional Renewal
Regional Development Australia: RDAs are located within each region, in each state and often list grant opportunities.
Destination North Coast: GRANTS
Industry Connections, Resources & Marketing
Tourism Australia: Industry Resources
DESTINATION NSW
Destination NSW delivers the NSW First Program to assist tourism businesses around the State to develop, promote and sell their tourism products through its workshops, webinars, industry guides and one-to-one mentoring and advice.
Opportunity: to be listed on DNSW site for greater exposure/visitation
Action: Join DNSW membership program called "Get Connected"
Destination NSW - Destination Networks: coordinate destination management and work closely with local government, tourism organisations and operators.
NSW Visitor Economy Strategy - Building Momentum to 2030
NSW GOVERNMENT
NSW Planning Portal: Agritourism
NSW new legislation: 5 things you can do on your farm 
TOURISM QUEENSLAND
DestinationQ: is a partnership between the Queensland government and the tourism industry. GRANTS
Local Government Area Councils
Economic Development: Often linked with tourism, a good source of support for new and developing businesses. 
Local Tourism Body: Usually funded by Council and coordinates consumer-facing tourism marketing (visitor site for accommodation, events and experiences) and internal industry development and support
Local Events, farmers markets etc
Local Chamber of Commerce: Members & non-members can usually attend events
MARKETING & PR
News & Media: local & national print and social media
Public Relations: Engage a publicist to provide targeted exposure to your business
AGRITOURISM UPDATES
NSW Government: 5 things you can do on your farm
Australian Regional Tourism: Agritourism 2030 Strategy
RESOURCES
NSW Government: Department of Primary Industries (DPI)
Australian Farmers Markets' Association
INDUSTRY RESOURCES
FIAL (Food Innovation Australia)
AIFST (Australian Institute of Food Science and Technology)
CSIRO (Commonwealth Scientific and Industrial Research Organisation)
INDUSTRY ASSOCIATIONS
Olive / Olive Oil
Australian Olive Oil Association
The Australian International Olive Oil Awards
NYIOOC World Olive Oil Competition
London International Olive Oil Competition
You might also be interested in: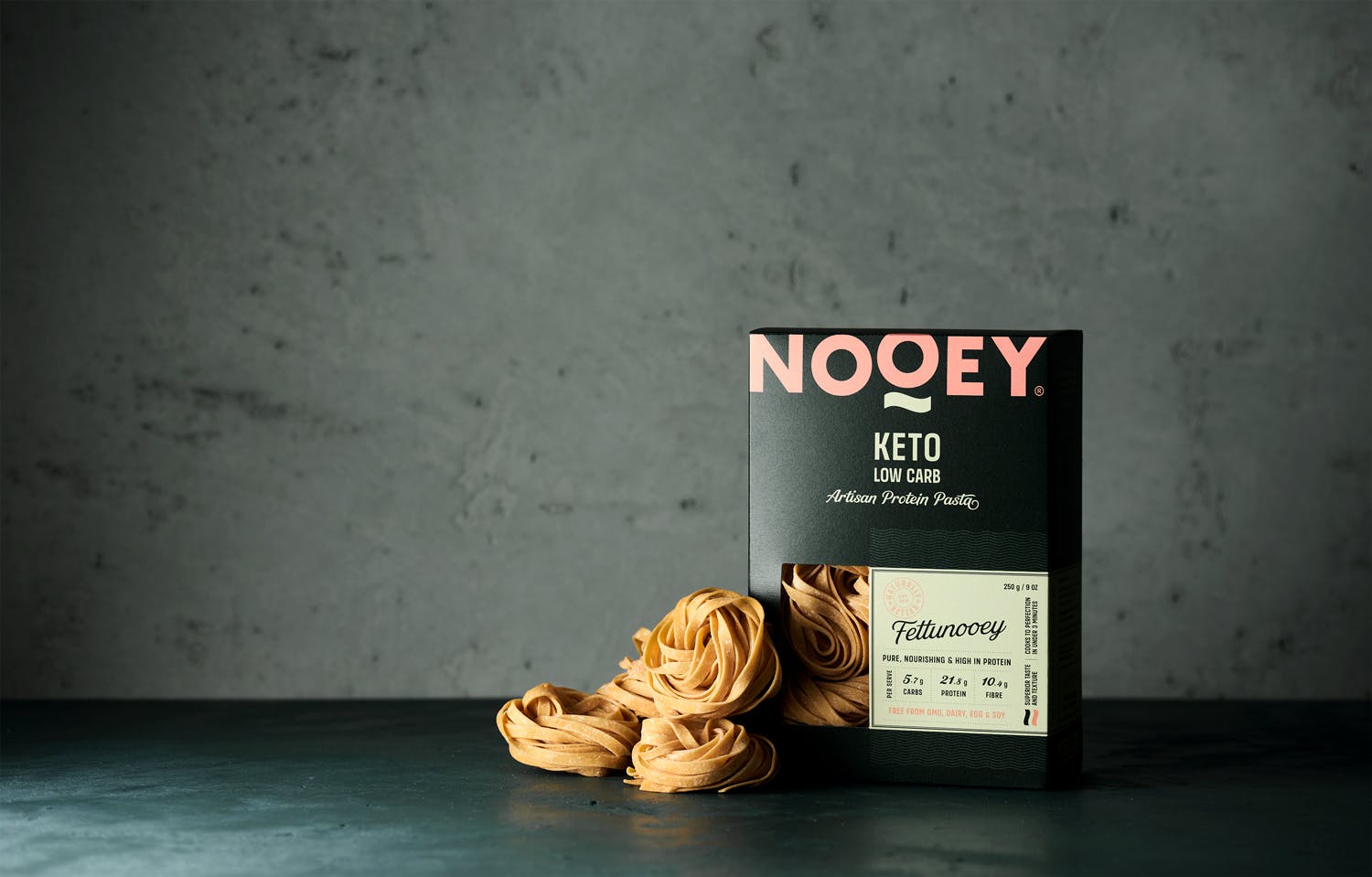 Say Hello to the Next Level of Noodles with NOOEY!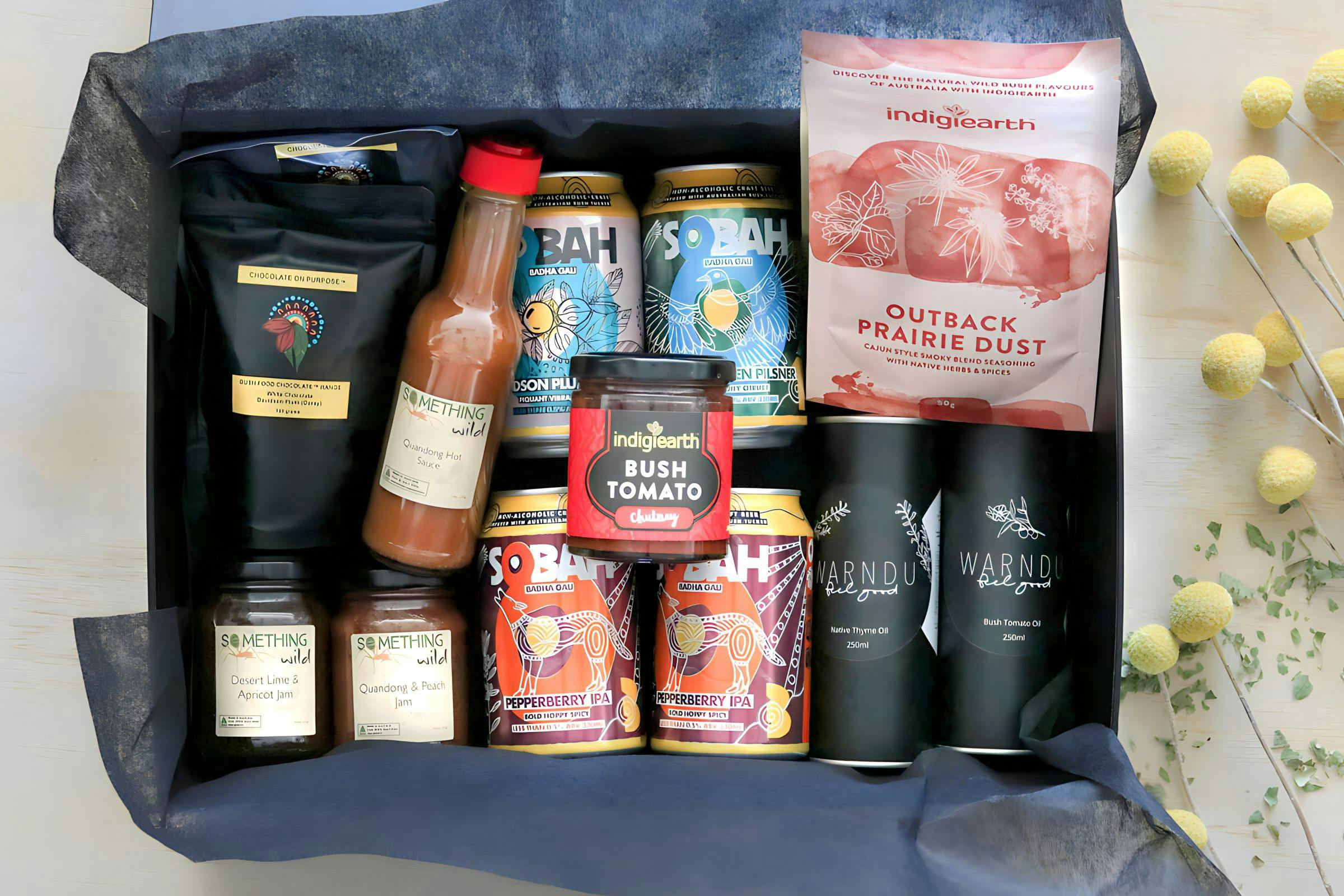 For Our Elders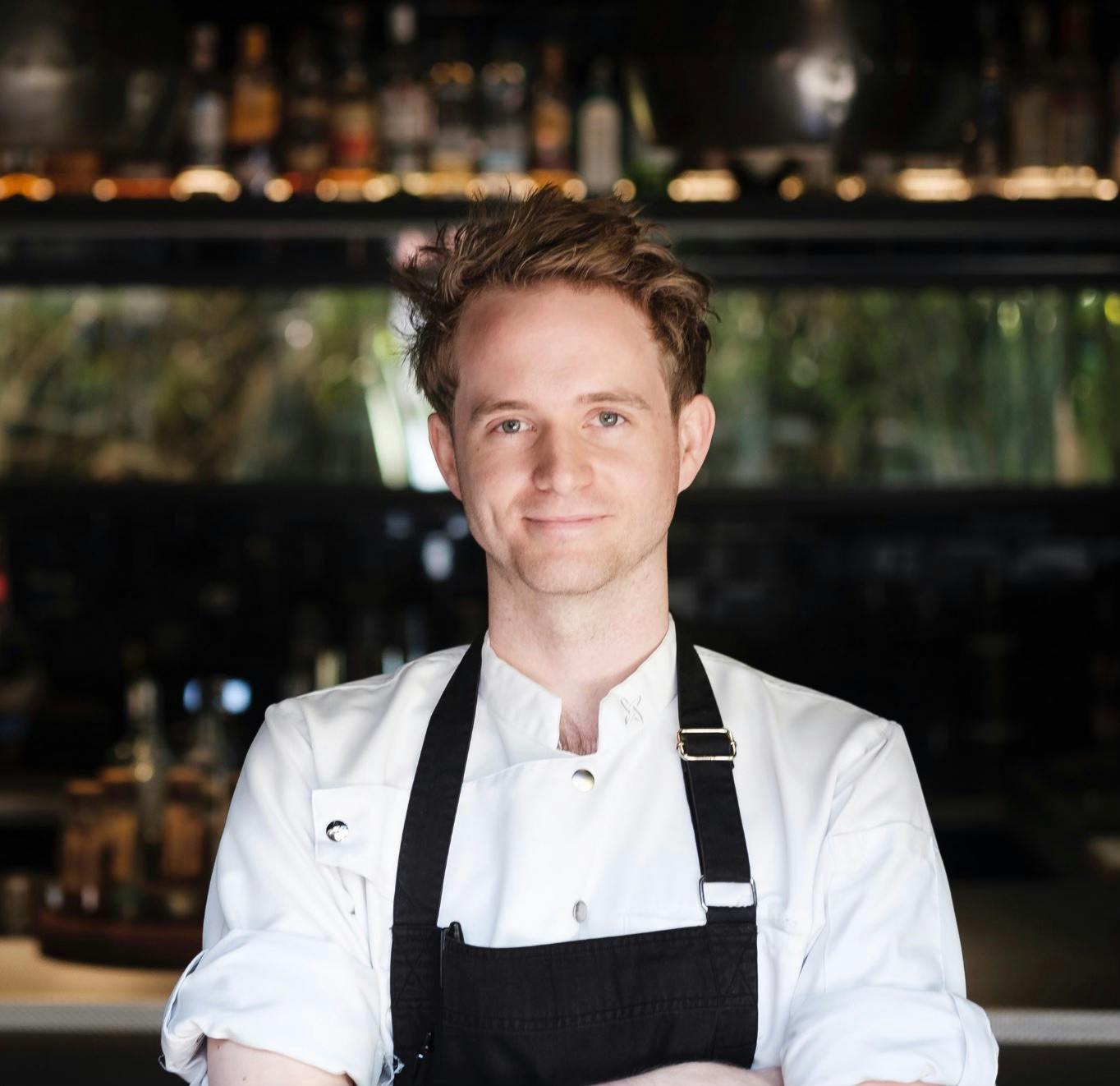 Q&A with Australian Chef of the Year: Tom Hitchcock
Stay Up To Date
Sign up to receive our monthly newsletter with upcoming events, producer-in-focus, food news and so much more.