Local Barramundi Farmers get ready for new Country of Origin Laws to be announced 
Barramundi farmers, celebrity chef Mitch Orr and over 100 restaurants are throwing their weight behind Aussie farmers in the midst of a renewed push by the Albanese government to support local over imported seafood this National Barramundi Day 21st October.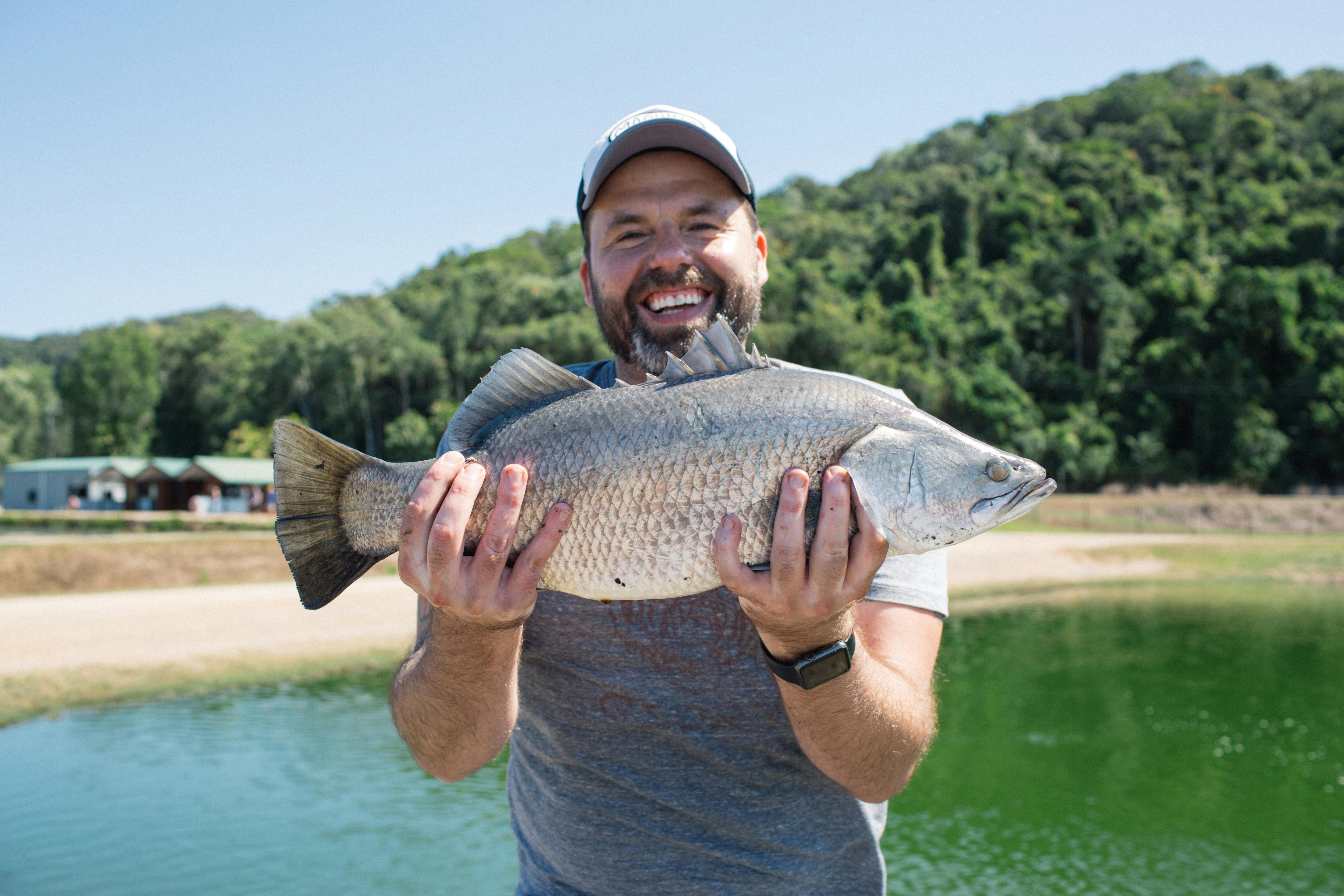 With approximately 60 percent of barramundi being imported into Australia, the industry has struggled to compete against cheap Asian imports  and consumer assumptions that 'all barramundi is Australian' until now. In fact, research has shown that 41% of Australians have been unsure of whether the barramundi they're purchasing is locally sourced or imported. In uncanny timing, the new legislation is being considered as 'The Fish of Australia' is set to be the hero this National Barramundi Day on Friday 21st October. 
The Australian Barramundi Association believes the new legislation, which would require take-aways, restaurants, bars and cafes to indicate where their seafood is from, would create transparency for consumers so they can choose to purchase local or imported seafood, and not be subject to misleading pricing. Barramundi farmers have also invested in clever technology developed by Source Certain International, that chemically 'fingerprints' Australian fish, that can be tested against random samples to give consumers reassurance that their fish is genuinely Australian farmed barra when it's labelled so.
To support the hardworking barramundi farmers and their cause, inventive chef Mitch Orr and over 100 restaurants nationwide will all be dishing up creative barramundi specials on Friday 21st October. 
Top Aussie restaurants offering specialty barra dishes on National Barramundi Day include Sydney's Kiln, Catalina Rose Bay and Lana Hinchcliff House, Melbourne's Florentino by Guy Grossi, Perth's Cooee and Noosa Waterfront. Additionally, Kiln Chef Mitch Orr will be sharing his top recipes and cooking tips for barra online for anyone looking to get cooking at home.  
To address this Orr is urging Australians to continue to "Ask for Aussie Barra", hoping to help clear up any remaining confusion. Speaking from the site of his highly anticipated new restaurant Kiln, which is launching at Australia's first ACE Hotel, Orr said:
"It's such a special fish because of its connection to Australia. Everyone has a barra story, whether it's catching 'the fighter fish' yourself or cooking it up and sharing it on the Christmas BBQ, it's got a unique place in the history of Australian cuisine.  
"So, you just assume that when you buy barramundi, with its Indigenous name, it's all going to be from Australia, but that's not the case. It's important that Australians have the knowledge to choose where their food is from. When you go to your local restaurant, shop or to a fishmonger, just ask them directly where they get their fish from so you can make an informed choice."
Jo Ruscoe, CEO of the Australian Barramundi Farmers' Association, expressed a heartfelt thanks to all Australians for their support of local barra, "We're thrilled with the support the Australian public is giving our local farmers after challenging years struggling to sell fish during the pandemic, labour shortages and rising costs. It's helped to keep Australian farms alive and enter a new chapter where they can thrive." 
"The Australian Barramundi Farmers' Association is reassured by the Labor Government's firm commitment to act, confident that with improved transparency in labelling for seafood, Australians will see more Aussie barra on the menu and the full potential of our local barramundi industry can be realised," she said.
National Barramundi Day is an initiative from the Australian Barramundi Farmers' Association, which represents members who include Humpty Doo Barramundi, Barramundi Gardens, Spring Creek Barramundi, Coral Coast Barramundi, Daintree Saltwater Barramundi, Sealord Barramundi, Cone Bay Barramundi and Infinity Blue Barramundi.
To celebrate National Barramundi Day and get involved in the activity, head to www.australianbarramundi.com.au/barra-day/
Event Details
National Barramundi Day 
When: Friday, 21 October 2022
What: Restaurants and pubs across the country are serving Australian barramundi dishes for lunch and dinner 
Where: To find your closest participating restaurant, please head to: www.australianbarramundi.com.au/barra-day/
You might also be interested in: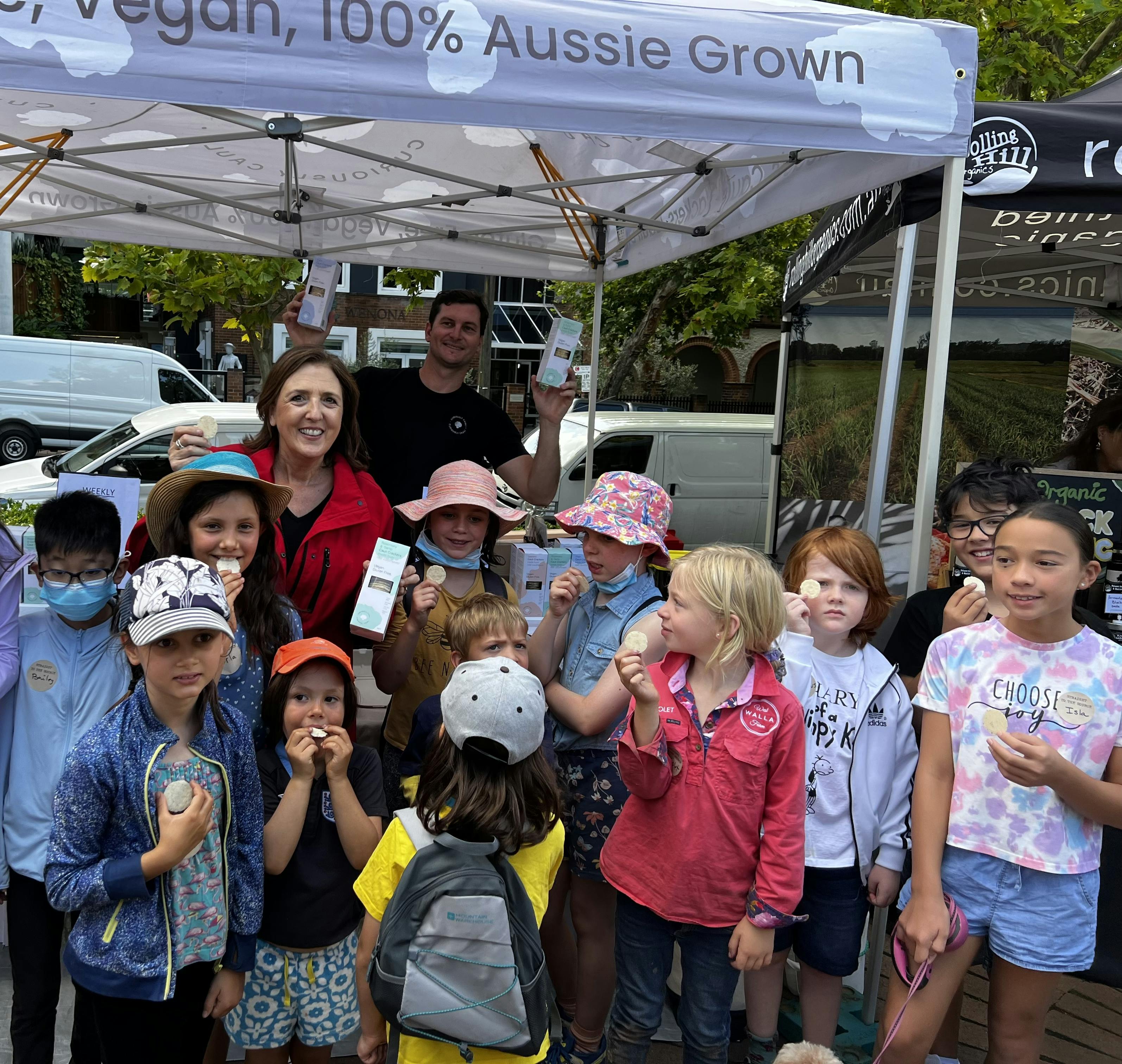 Junior Foodie Market Tour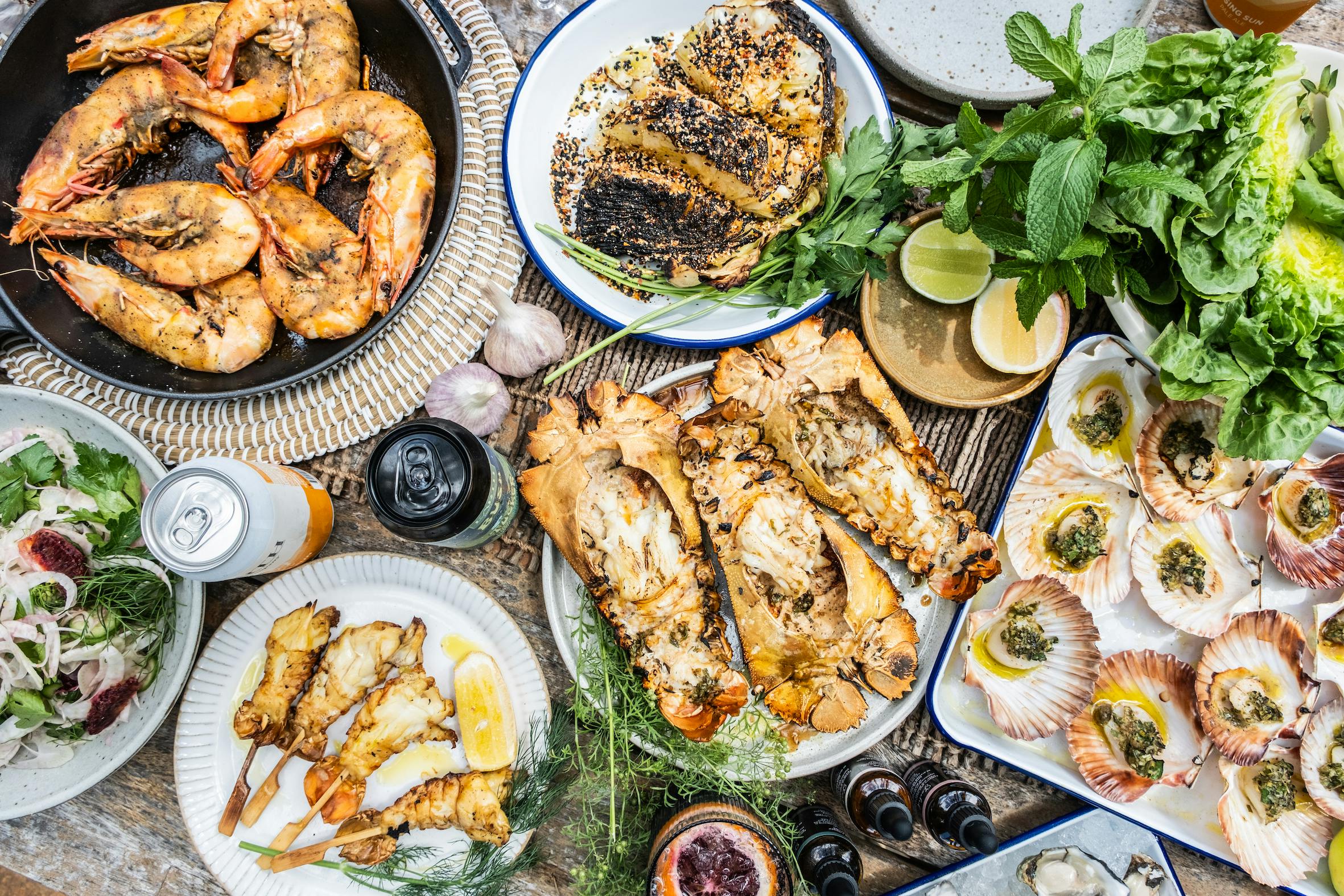 🌟🎄 Festive Gourmet Gift Guide & Holiday Inspiration 🎄🌟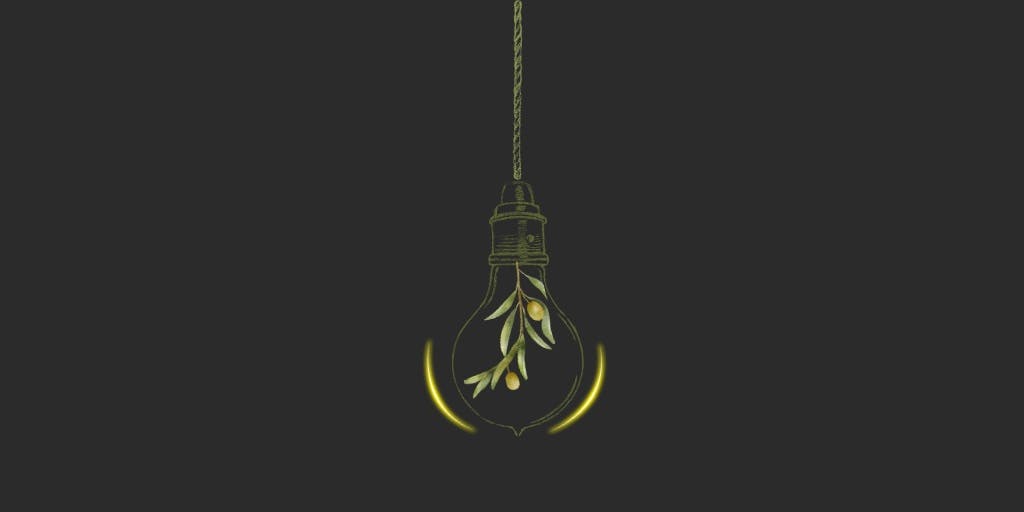 Building your resources toolkit
Stay Up To Date
Sign up to receive our monthly newsletter with upcoming events, producer-in-focus, food news and so much more.