All The Things: Vegan deliciousness
Could have fooled me! Can you tell the difference between these vegan products and dairy-based artisan cheese?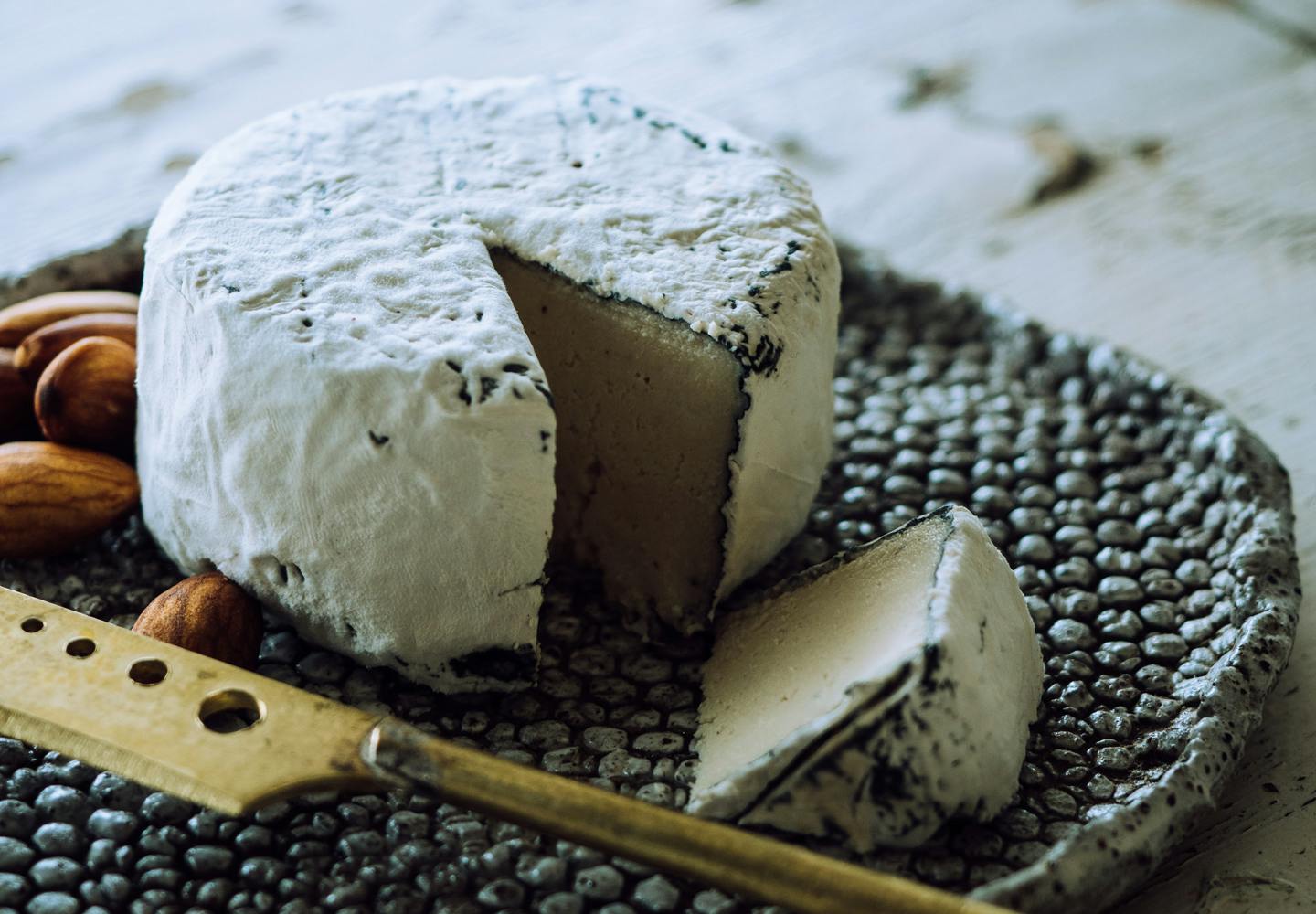 Barossa, SA
With firm roots in the Barossa foodie region and a love of entertaining, All The Things founder Cherie Hausler really missed artisan cheese when she became vegan.

So, she set out to make it from nutrient-dense, plant-based ingredients such as activated cashews and vegan probiotics and cultures. She has even gone as far as to create bloomy rinds that are inoculated and aged so that they look and taste like artisan cheese. From the outside, you really can't tell the difference between dairy-based artisan cheese. These products could fool even the most discerning cheese connoisseur!

With such innovation and determination, the business received the Innovation Award at the recent 2020 SA Food & Beverage Industry Awards.

The almond curd and vegan turmeric butter are doing very well in foodservice as a great dairy alternative for butter and cheese in both savoury and sweet applications.  

With a range of butter, curd, ice-cream, tea, and other staples also available from the online store or found in selected retail outlets, All The Things is positioning itself as a benchmark in essential nourishment of the vegan kind. 
You might also be interested in: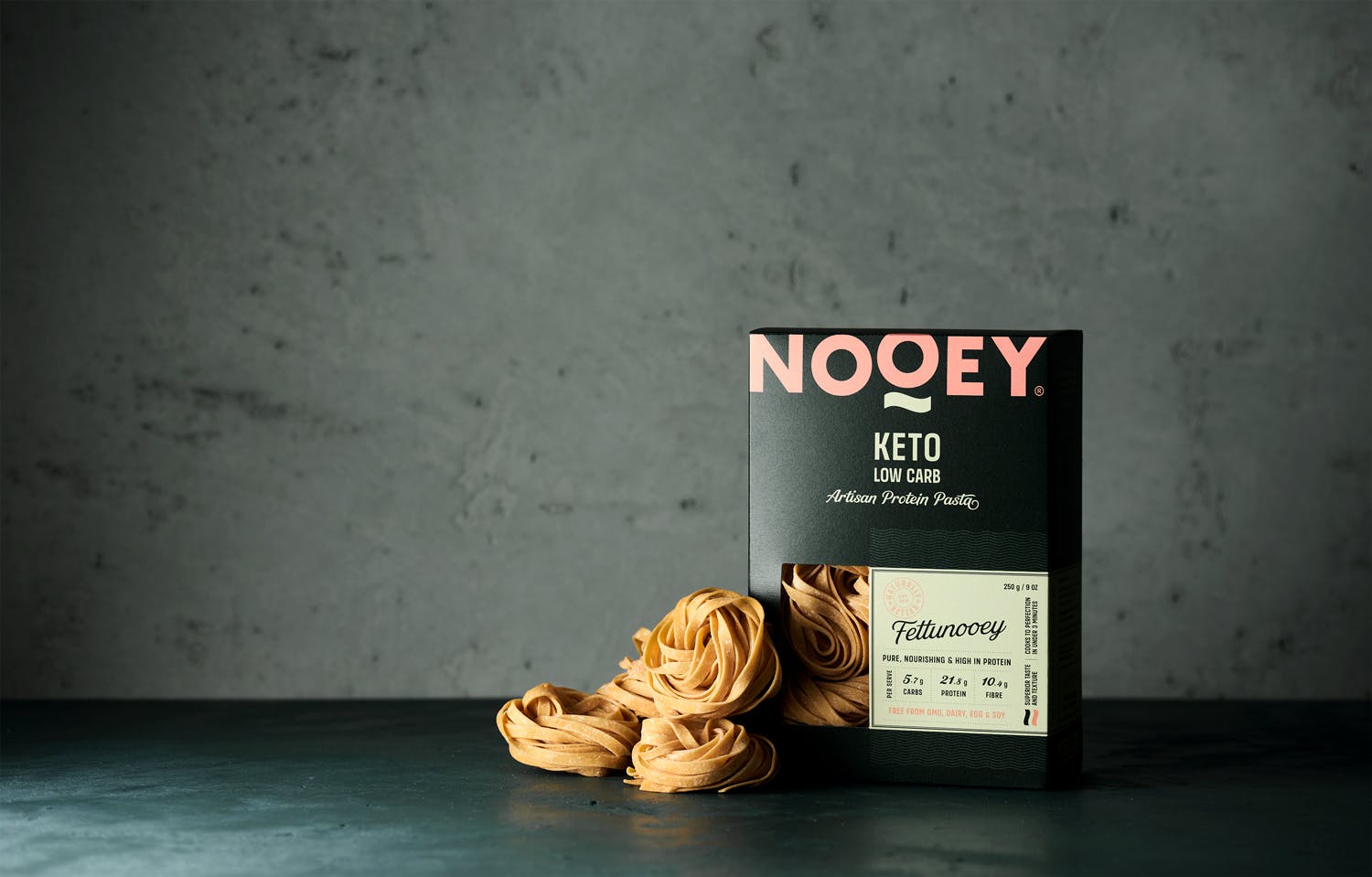 Say Hello to the Next Level of Noodles with NOOEY!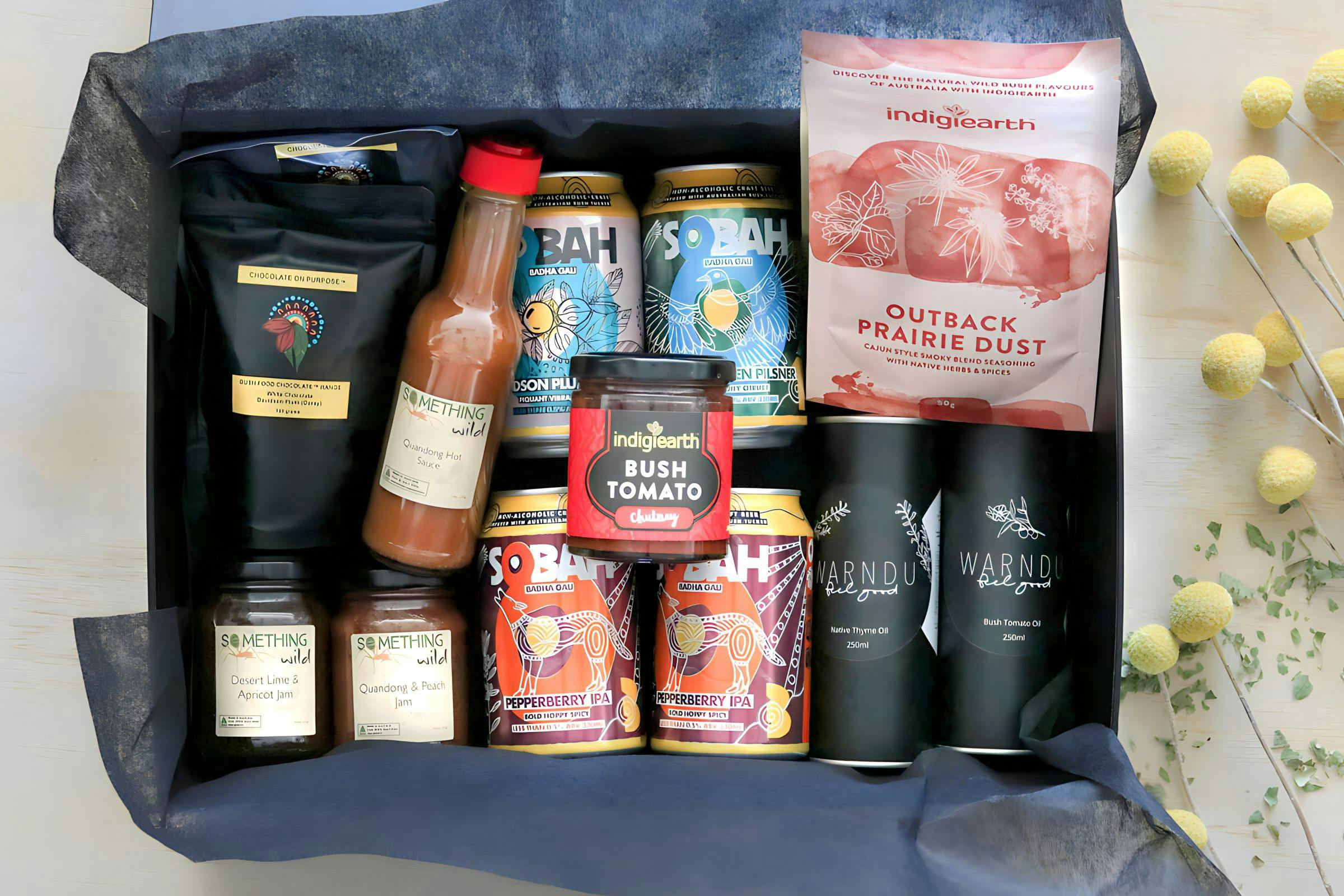 For Our Elders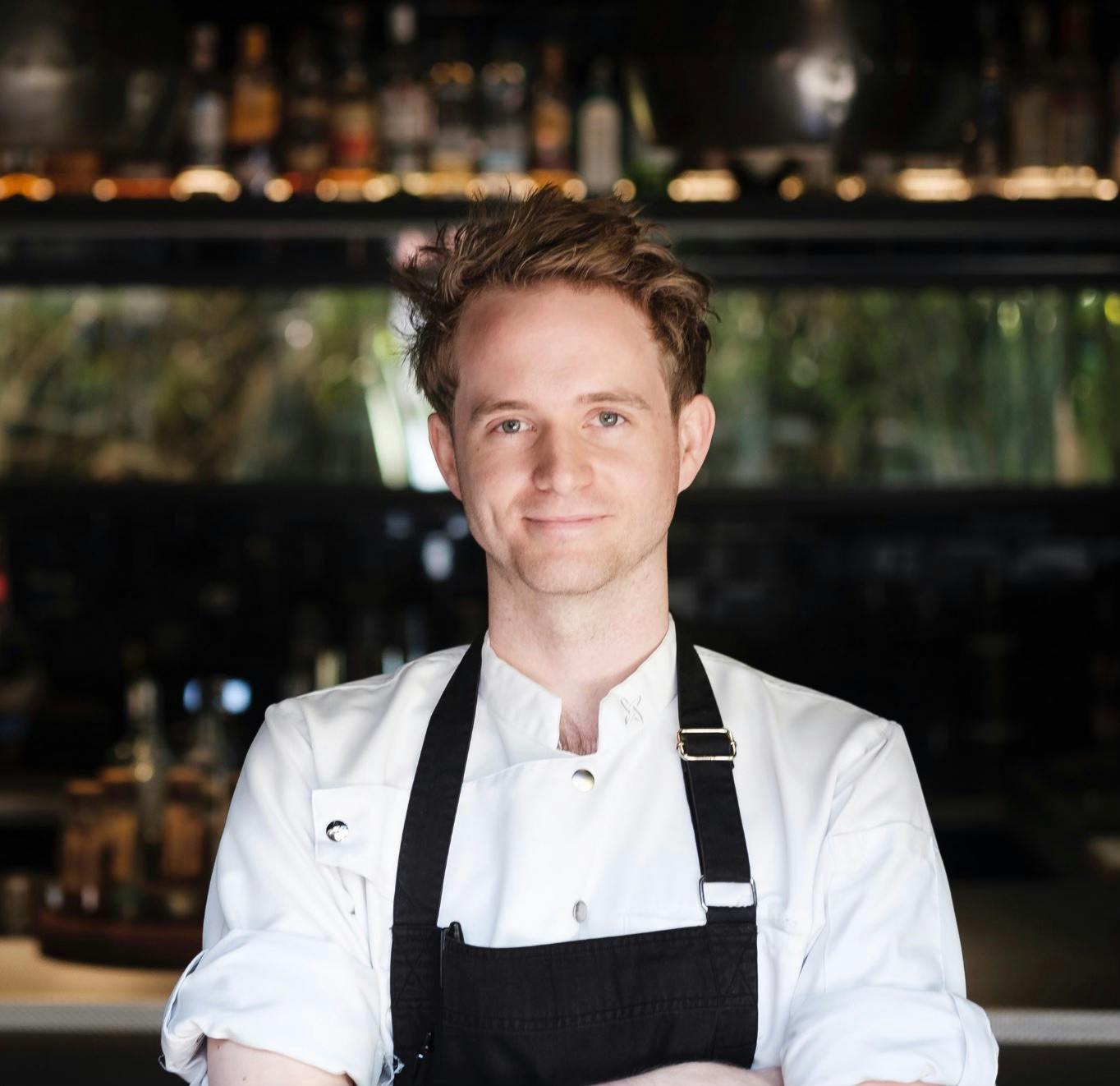 Q&A with Australian Chef of the Year: Tom Hitchcock
Stay Up To Date
Sign up to receive our monthly newsletter with upcoming events, producer-in-focus, food news and so much more.