Our team
Straight To The Source takes you to the provenance of Australia's finest ingredients and diverse growing regions.
Food experts Tawnya Bahr and Lucy Allon design, create and execute behind-the-scenes regional food tours all over Australia for chefs, hospitality professionals and dedicated foodies, all with the same purpose of cultivating connections and understanding the story behind our food system.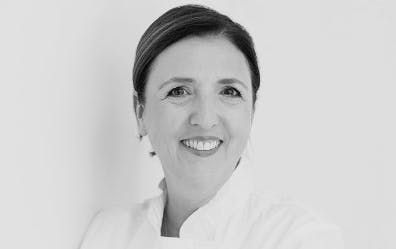 Tawnya Bahr
Tawnya Bahr is a leading food expert, executive chef and founding partner of Straight To The Source.
She uses her 23 years of foodservice experience to educate and share her knowledge of the local and global food landscape.
Tawnya's innate passion for food and cooking extends beyond the kitchen, through to production and agriculture. As an advocate for Australian producers she has championed them through her food consultancy, seasonal farmers' market tours and dedicated professional development food tours for many years.
With multiple recognitions for her commitment to the food industry, Tawnya wears many hats including a Le Cordon Bleu trained chef, culinary judge, restaurant reviewer, mentor for Women in Hospitality and committee member of the Australian Culinary Federation.
Tawnya was awarded 2018 Culinary Advocate of the Year (Gault&Millau) and TAFE NSW 2017 Excellence for Innovation & Entrepreneurship. She is also an active participant on foodservice industry panels and MC for food events.
Driven by her passion for the people behind the scenes in food and culinary innovation, and a constant desire to support a thriving food industry, Tawnya is a well-respected industry advisor with a vast network across multiple sectors.
0416 269 142
tbahr@straighttothesource.com.au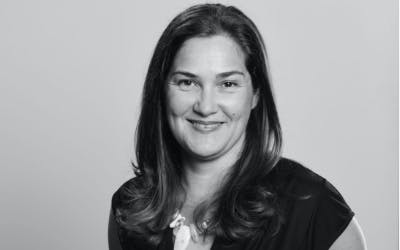 Lucy Allon
With over 20 years' front-of-house and project management experience in the hospitality and food industry, Lucy brings a wealth of knowledge to her role as a partner in Straight To The Source.
Career highlights include owning and managing 3 award-winning restaurants in Sydney, Australia; being invited to present a dinner at the prestigious James Beard Foundation in New York; and, co-founding Appetite for Excellence in 2005, a highly regarded national restaurant industry awards program for outstanding young Australian chefs, waiters and restaurateurs.
As Project Manager of the delicious. Produce Awards, Lucy works with Australia's leading chefs and restaurateurs such as Maggie Beer, Matt Moran, Alla Wolf-Tasker, Neil Perry, Peter Gilmore and Kylie Kwong to unearth and celebrate Australia's finest producers and produce.
She also regularly participates in globally recognised Australian food events as a panellist, MC and host of topical food-related panel discussions with renowned food industry legends such as Marco Pierre White, Rick Stein, Andrea Petrini, Josh Niland, Danielle Alvarez and Dan Hunter, to name a few.
Lucy is an advocate for hospitality as a sustainable career choice; for young industry professionals; and, for primary & artisan food & drink producers. She brings an industry insider's knowledge and contacts to the projects she is involved with.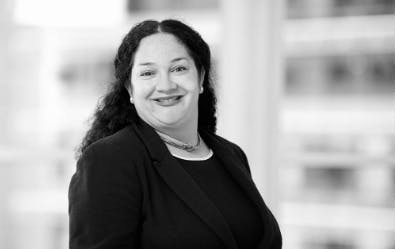 Monique Emmi
Monique is an experienced food marketer who has been working exclusively with primary and artisan producers for nearly 20 years.
Her background was in high-end hospitality where she worked both front and back of house with the Rockpool Group whilst studying a Bachelor of Creative Arts & Business at Macquarie University.
She combines her creative flair, extensive knowledge of fine food and its production with current and forecasted consumer insights to promote the products and brands she is working on.
As a connected food industry professional, Monique's skills and qualities are appreciated by her network. She has developed and implemented business and strategic marketing plans for companies such as greengrocer.com.au, Fratelli Fresh, Australia on a Plate, Milkwood Consultants and Hort Innovation.
As the newest member of the Straight To The Source team, she brings with her a deep purpose of helping Australia and New Zealand's primary and artisan producers with the aim of showcasing their brands to the world.
Monique is a Judge for the Regional Fine Foods Awards for the Royal Agricultural Society and trained sensory evaluator.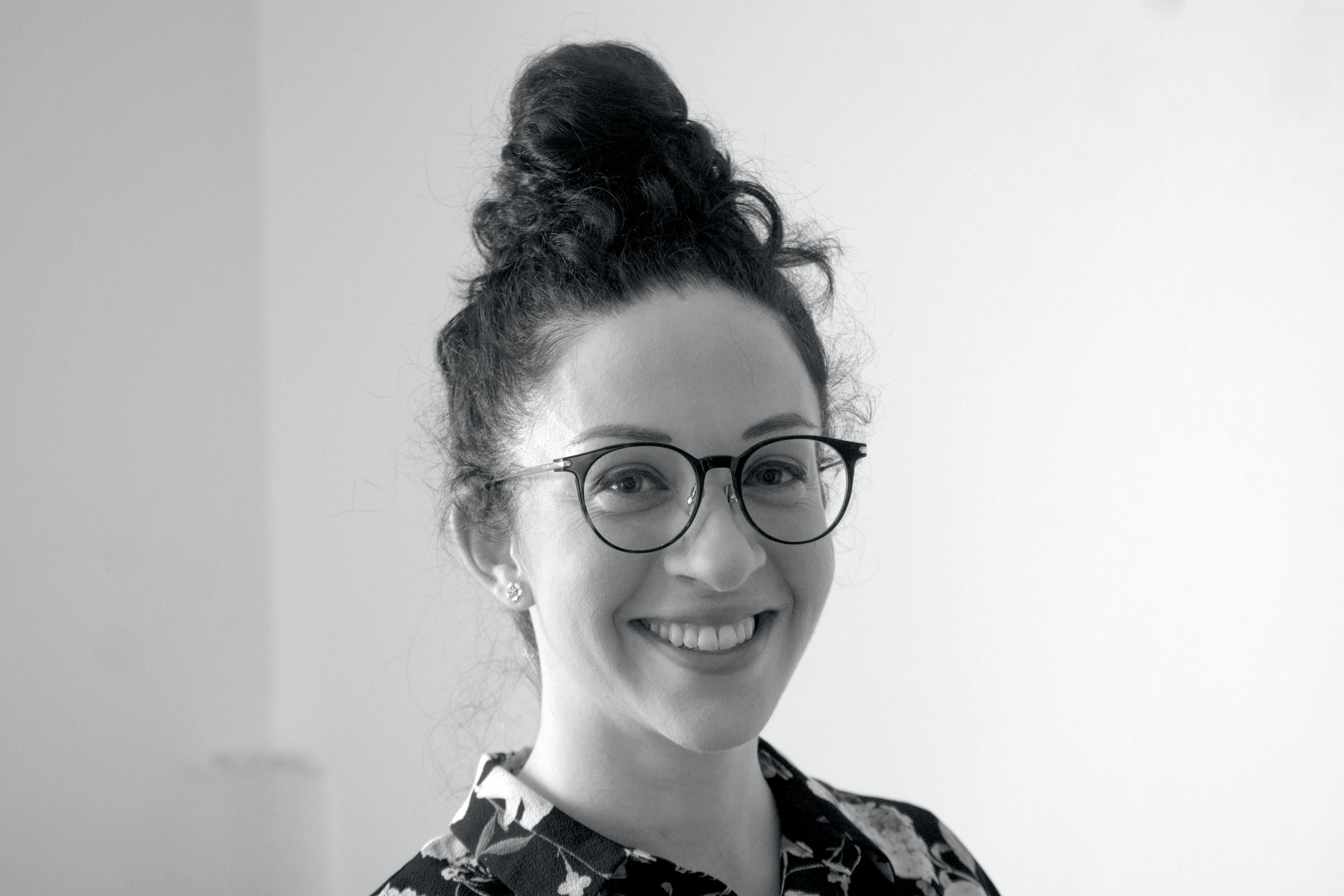 Anita Connors
Anita Connors is a Sydney-based food and hospitality journalist.
As the former editor of foodservice magazine and website, Connors helped launch and judge several awards programs for the hospitality sector, including the Women in Foodservice Awards.
Amy Reid
Amy Reid is student at Kenvale College studying an Advanced Diploma of Event Management.
With a keen interest in food, wine and creating engaging events, Amy is currently an intern at Straight To The Source, as well as a F&B attendant at the Australian Turf Club.