'Behind the Scenes' Market Tour
Join us on an engaging behind the scenes tour of Northside Produce Market!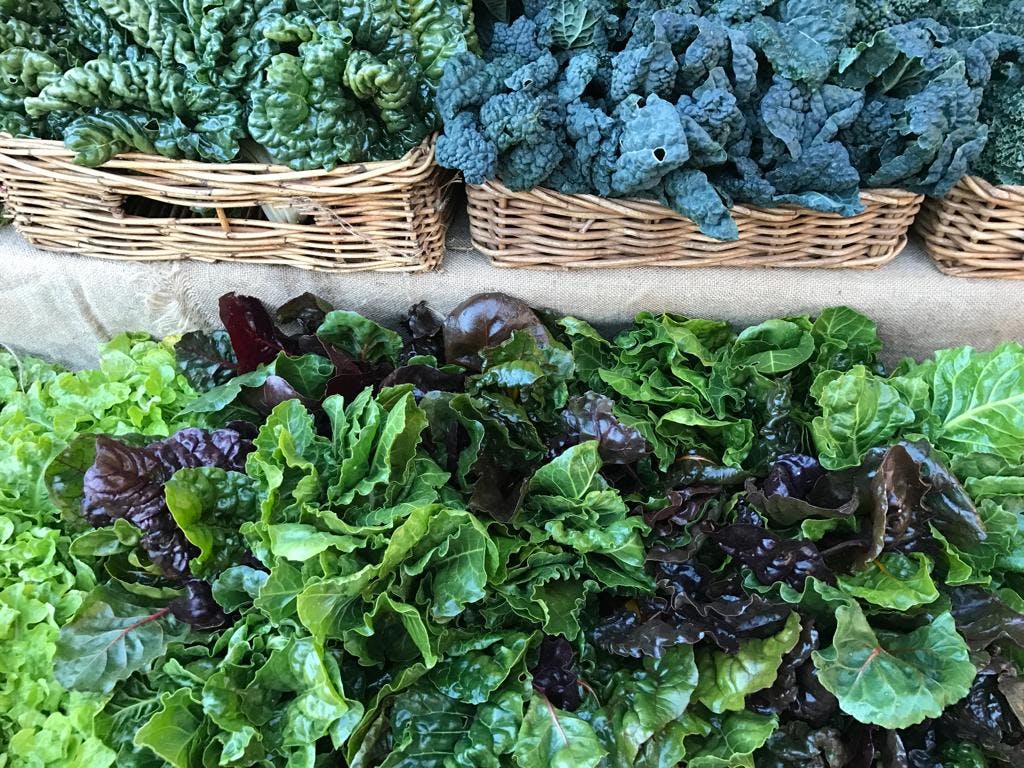 We will be hosting a farmers' market tour on Saturday, December 2, 2023 at Northside Produce Market. Join Tawnya Bahr to meet the producers, listen to their stories and be inspired by the ingredients on offer. Given the conditions our farmers are facing, this is a wonderful way to show our support for those that grow, rear, bake and make our food.
Bookings are essential. Due to limited numbers, preference is given to those who are new to this experience. This in-depth tour is offered free of charge courtesy of North Sydney Council.
FREE - Booking Essential
Share this event
Stay Up To Date
Sign up to receive our monthly newsletter with upcoming events, producer-in-focus, food news and so much more.