National Restaurant Conference
Hear from Tawnya Bahr & Lucy Allon at National Restaurant Conference, part of Foodservice Australia 2022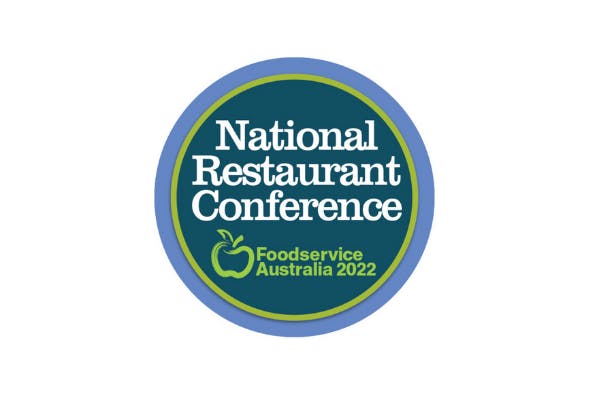 Melbourne Convention & Exhibition Centre (MCEC)
The National Restaurant Conference gives you the opportunity to hear from industry leaders and experts on how to improve your business. It is a full day of ideas, inspiration and practical advice. Come along with your senior staff and stay up to date with new ideas and trends. This annual event is presented by Foodservice Australia in conjunction with Restaurant & Catering Australia and will run in Melbourne on Monday 28 February 2022.
Who is speaking?
There will be over 15 speakers, who are all leaders and innovators in the hospitality space. Tawnya Bahr and Lucy Allon are each contributing to the program through their involvement in two different industry-focused panel discussions.
9:40 AM: The hospitality staffing crisis - in search of strategies and solutions
Lucy Allon joins Liz Grossi-Rodriguez (Grossi Restaurants) and Jerry Mai (Pho Nom; Bia Hoi) for a discussion facilitated by Dani Valent.
3:30 PM: Sustainability – possibilities and opportunities
Tawnya Bahr joins Darren Robertson (Three Blue Ducks) and Melissa Goffin (Red Gum BBQ) for a discussion facilitated by Alice Zaslavsky – Alice in Frames
Who should attend?
The conference is ideal for restaurateurs, cafe operators, caterers, chefs and suppliers. Owners and senior managers will get the most out of this event, but it is open to anyone working in the hospitality industry. It is priced so you can bring your whole team.
$249 for all conference sessions, including lunch. Ticket includes free entry into the tradeshow.
Share this event
Sign up and we'll serve you news, views and big ideas